Why you need Packle
Packle helps brands shine without plastics
Recyclable, premium packaging finishes
Packle produces glossy, recyclable finishes that will delight your clients and perform on the shelf (#win).
We're not just a supplier, though. We also pride ourselves on offering a professional service and having a team who'll go above and beyond to make your life easier and get the job done on time. (Every. Single. Time).
Need free mockups? Done.
Samples for your clients? In the post. 
In need of some creative input or someone to spark some ideas? Call us.
Challenge or roadblock in your packaging project? We'll do whatever we can to help.
That's the Packle promise.
Shine without hidden plastics
We launched Packle to free the world from hidden plastics:
Hidden plastics are all around you in packaging finishes
Shiny, glossy looks have always been a preferred choice for packaging
Your brand story is unique and deserves to shine
Packle allows you to do just that - without hidden plastics
Reflect your true values but don't give up on the looks you love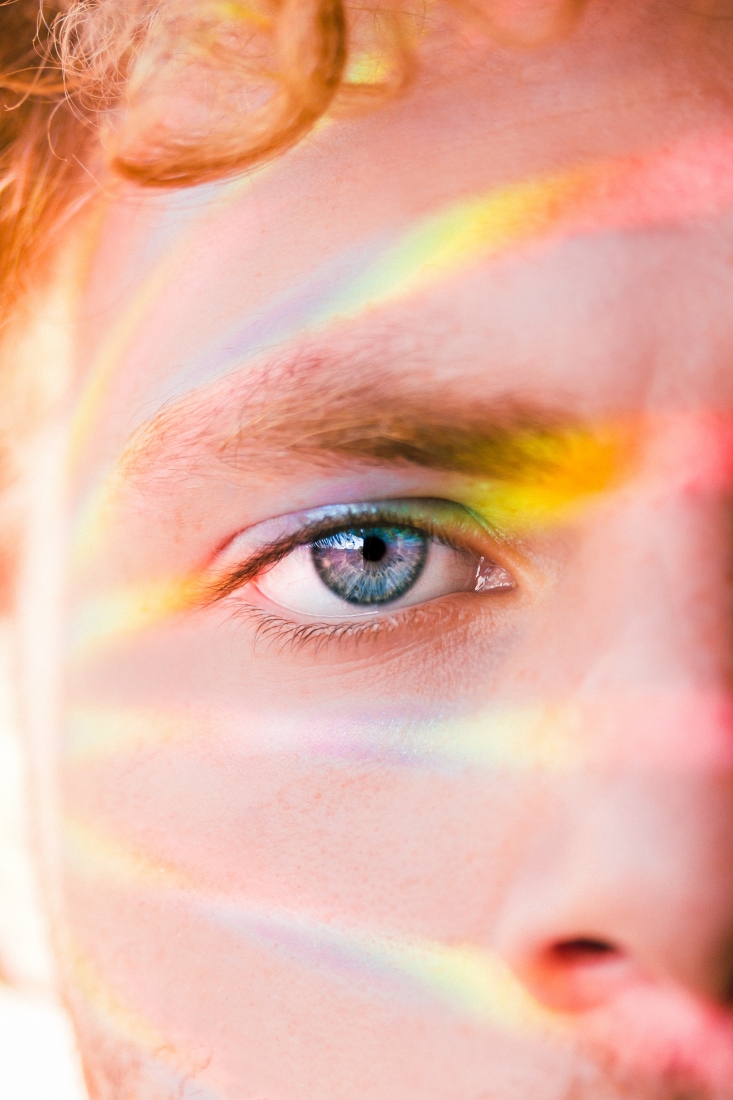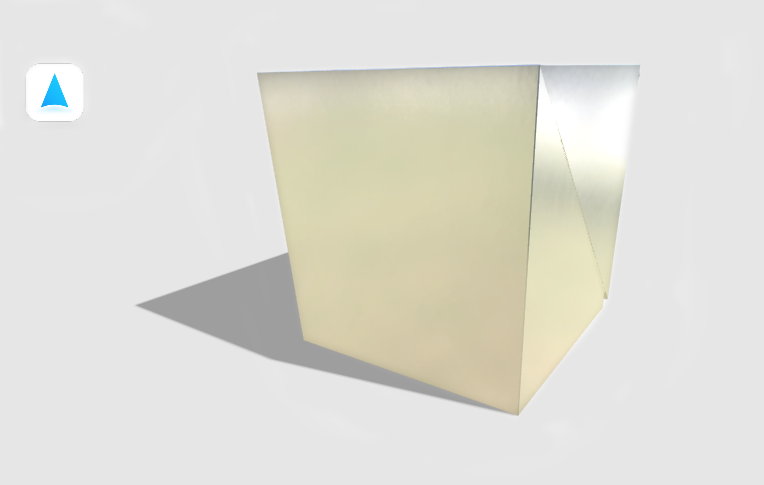 If you're impatient to see the appeal of metallized packaging and labels for yourself, download our app now!
Compare Packle's metallized paper with traditional packaging
| Index | Metallized board | Packle |
| --- | --- | --- |
| Monomaterial | | |
| Contains polyester | | |
| Recyclable | | |
| Labelling, Wash off, Die cutting | | |
| Flatness, Ink retention, Ice water resistant | | |
| Heat retention, Heat barrier, Light barrier | | |
| Anti-counterfeit | | |
| Thickness base paper, Stiffness | | |
| FSC | | |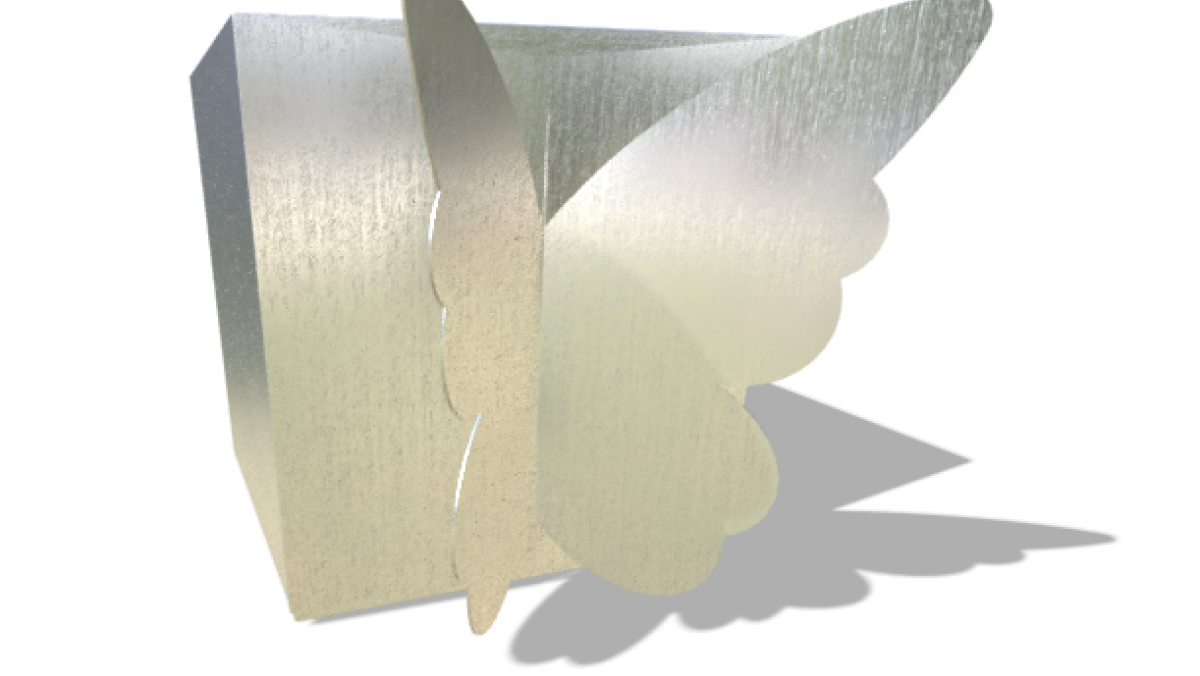 Technical features
Packle's finishes for labels and packaging are ultra lightweight, so you needn't worry about increased shipping costs. Our product is print-ready too, meaning unusable material is kept to a minimum saving costs and reducing waste.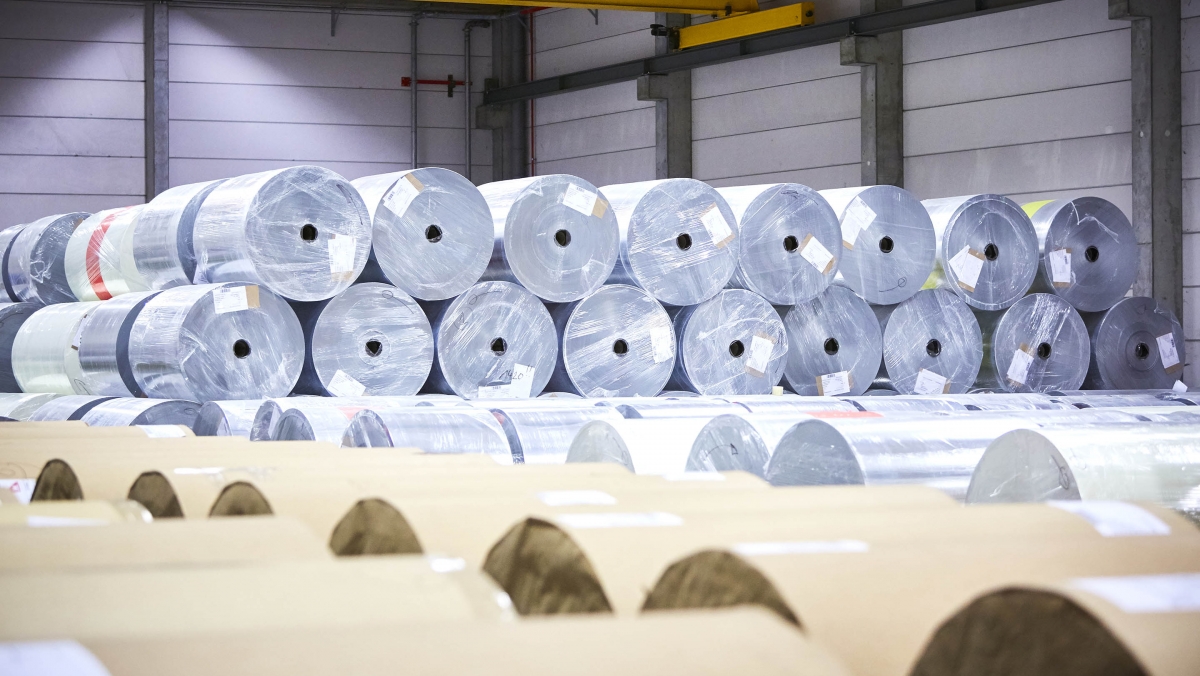 Print techniques
Our product is suitable for all contemporary printing techniques - including digital. It's easy to change onto printing and converting machinery, which keeps changeover and set up time to a minimum and speeds up production times. Oh, it's fast drying and provides print and image clarity, too.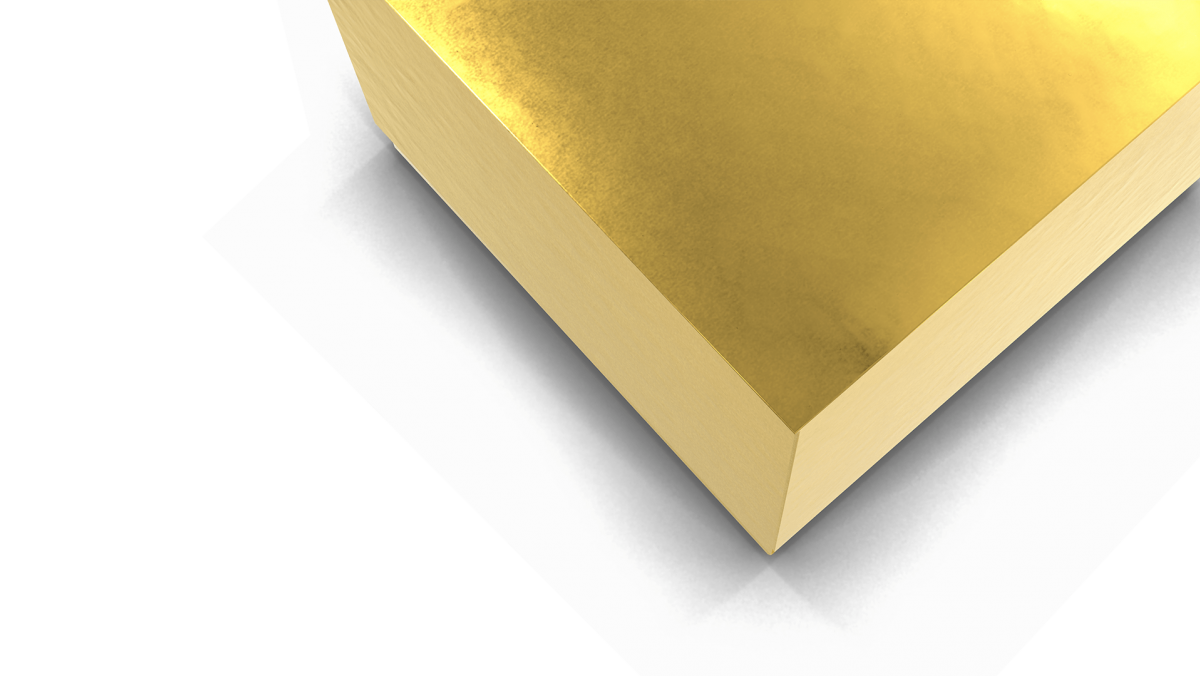 Monomaterial
Our product allows you to complement your labels or packaging with a finish that is sustainably sourced, eco-friendly, recyclable material that contains zero plastics.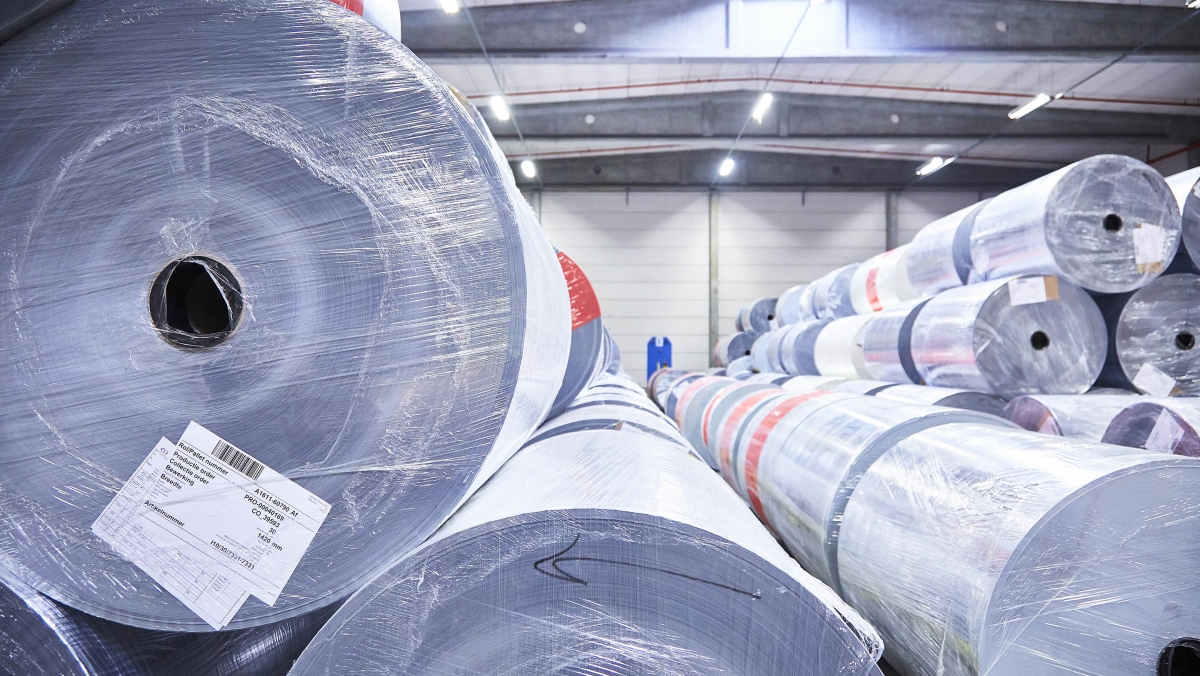 Anti-counterfeit
Our solution can help brands like yours to incorporate anti-counterfeit measures into their standard packaging without incurring significant costs. Protect your product with custom holographics that make it almost impossible to copy your packaging designs.