Clam shell
Clam shell packaging can stand out in ways you never imagined. Packle's solution integrates looks you'll love, with all the resilience you'll need for transporting food. Oh, and our product is eco-friendly, too.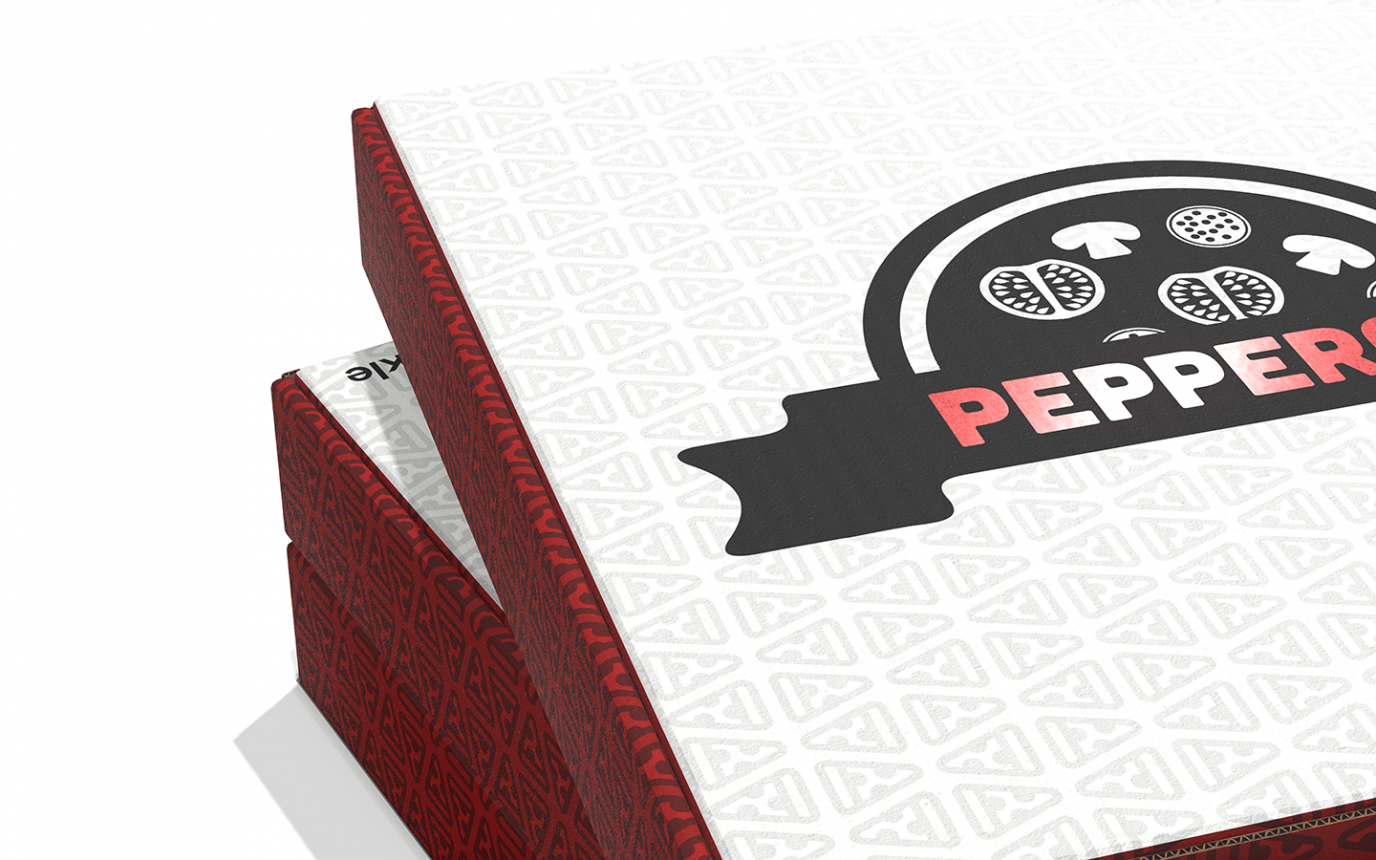 Functional
Our face stock looks great, but at the same time it is resilient to food products that go into clam shell packaging
Our product for clam shell finishes don't include plastics or foils
Create a real and lasting connection with customers with eye-catching clam shell packaging
Ideal for mixture of bold colours and imagery, logos and text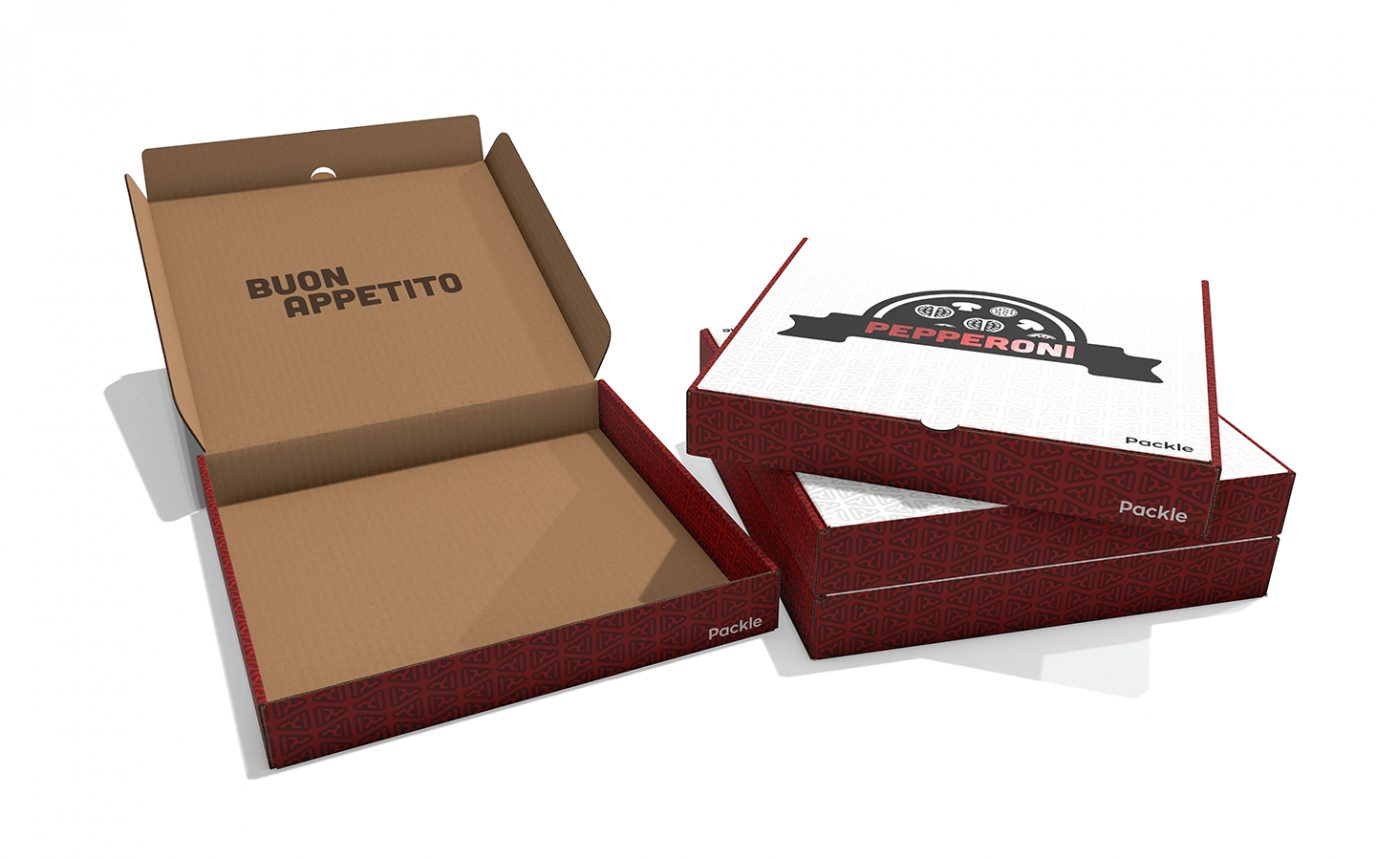 Stylish
Elevate clam shell packaging with bright, modern designs
Choose from a variety of tactile finishes that are appealing to consumers
Use clam shell packaging as a way to passively promote your products
Stand apart from the competition with clam shell packaging that's on-brand, bold and bright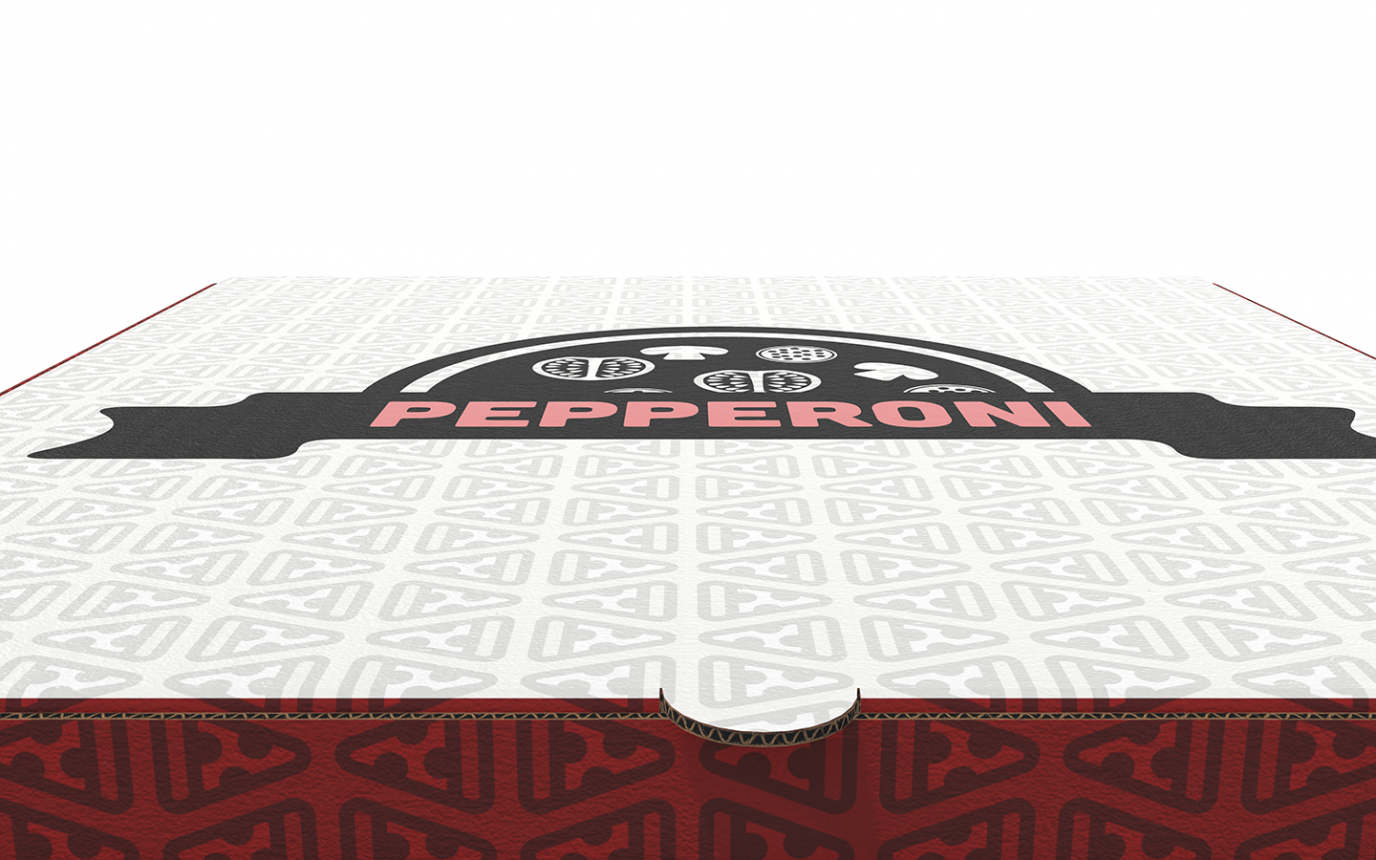 Technical
Our product is light and thin, so packaging doesn't become heavier with it's addition - important for shipping considerations and take out options
Suitable for all contemporary printing techniques, in most cases our product can be swapped with your existing face stock option with ease and efficiency
Our face stock creates minimal material waste, helping you save money and reduce offcuts
Why brands our
Clam shell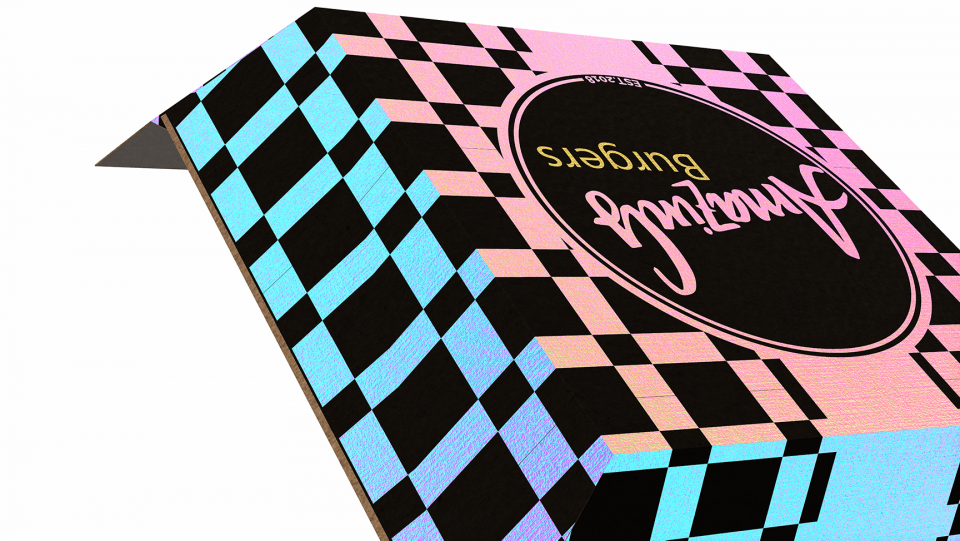 Elevate clam shell packaging
No longer is clam shell packaging destined to be bland and boring. It's time to shine with stunning, innovative finishes that set brands apart.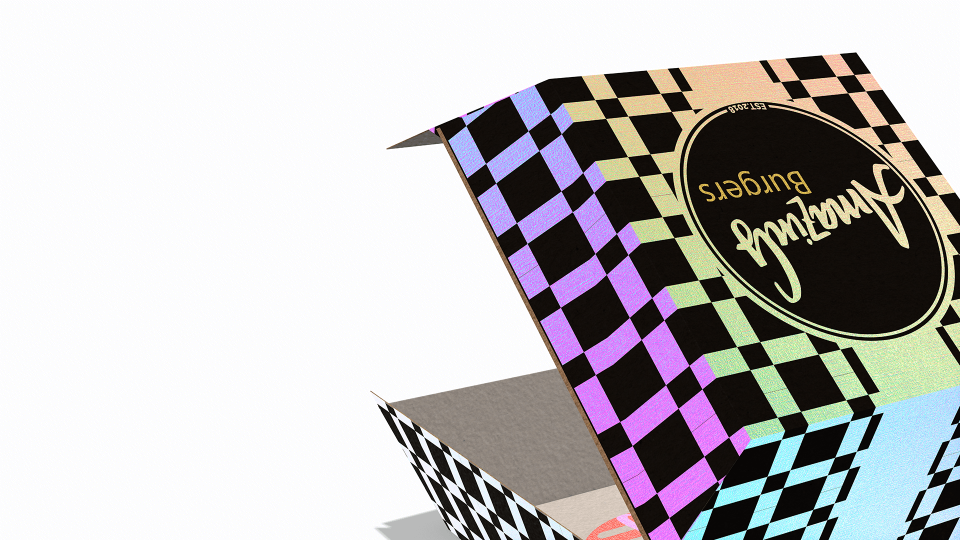 Instantly Instagrammable
Finishes for clam shell packaging that are attractive (and exciting) enough that consumers won't be able to resist positing them on the 'Gram. Double tap? Yes please!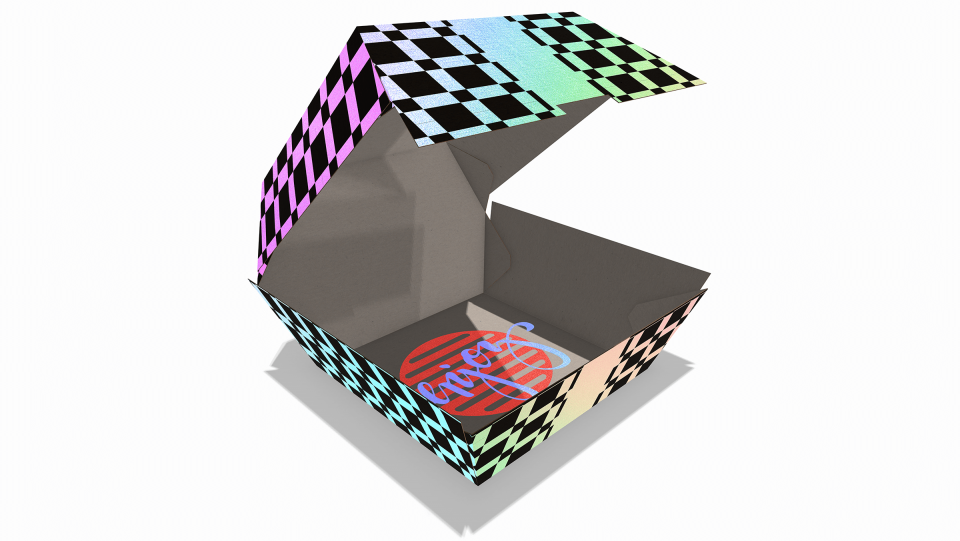 Appeal to conscientious consumers
Our finishes improve the attractiveness of clam shell packaging, and we don't need plastics to create our special finishes, so it's an appealing option for eco-friendly brands .
Specifications
| Index | Value |
| --- | --- |
| Packle Pro support | Included |
| Weight | 150 gr |
| Recommended metallic colors | |
| Custom Colors | |
| Available in UltraShine | |
| Available in Holographic | |
| Available two sided coating | |
| Reverse gloss | |
| Delivery | Rolls, sheets |
| Recyclable | 100% |
| Augmented Reality Prototype | On request |
| Other finishes and options | Contact us |
Don't clam up...tell us how we can help.
Packle has the perfect solution for your clam shell packaging. We can help you stand out from the crowd with sensorial experience and innovative design for your clam shell. Let us know what you need, and we'll be in touch.