Boxes
Our foil free finishes create sumptuous, contemporary looks for your packaging. Unbox your imagination.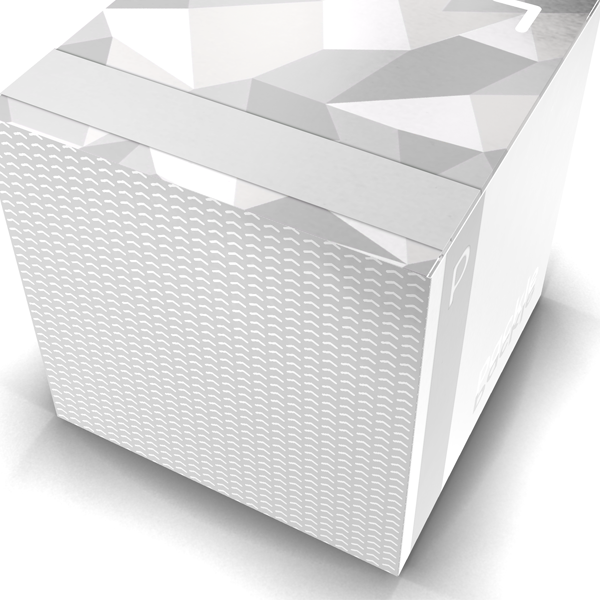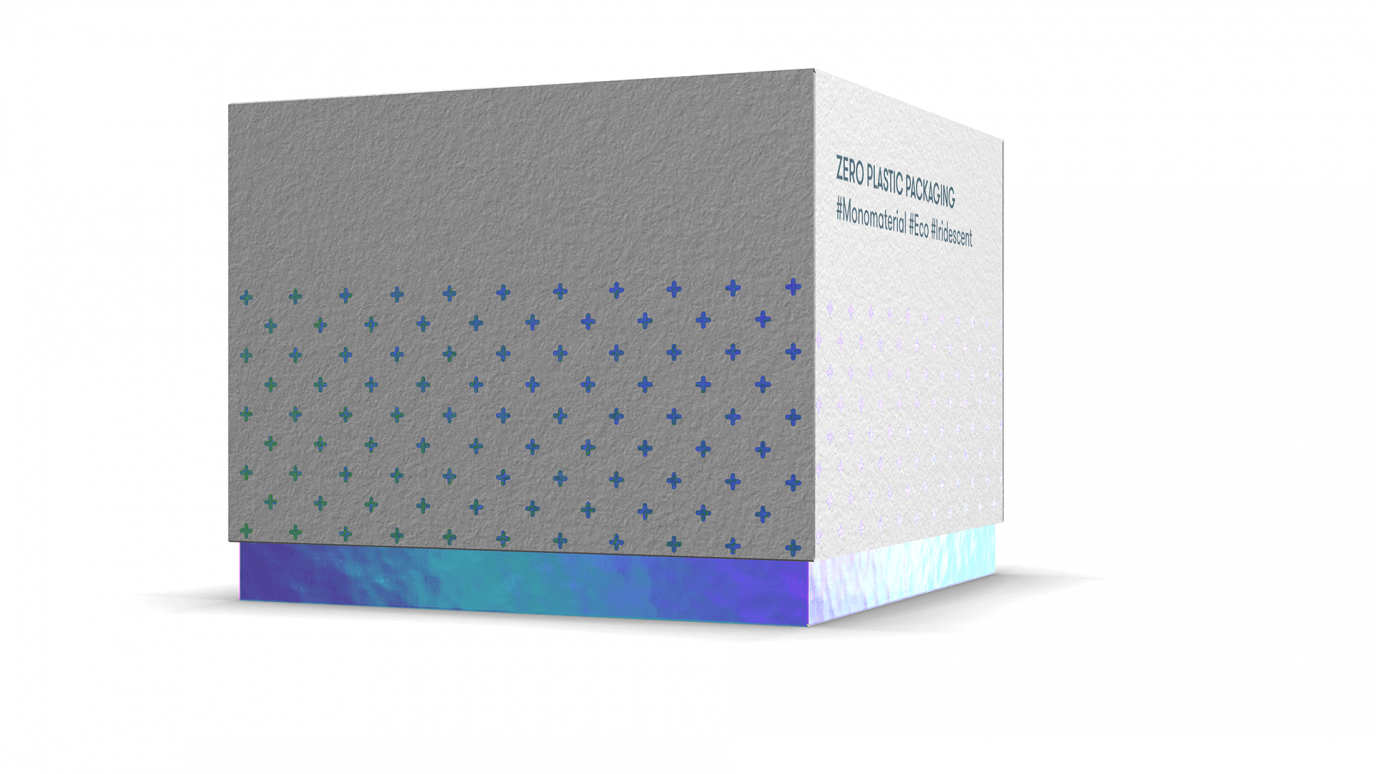 Functional
Packle's face stock adds an additional layer of protection to boxes as it's resilient to humidity, moisture and friction
Our finishes are plastic and foil free, which means they're eco-friendly
Incorporate tamper resistant features
Use custom holography to help guard against counterfeit products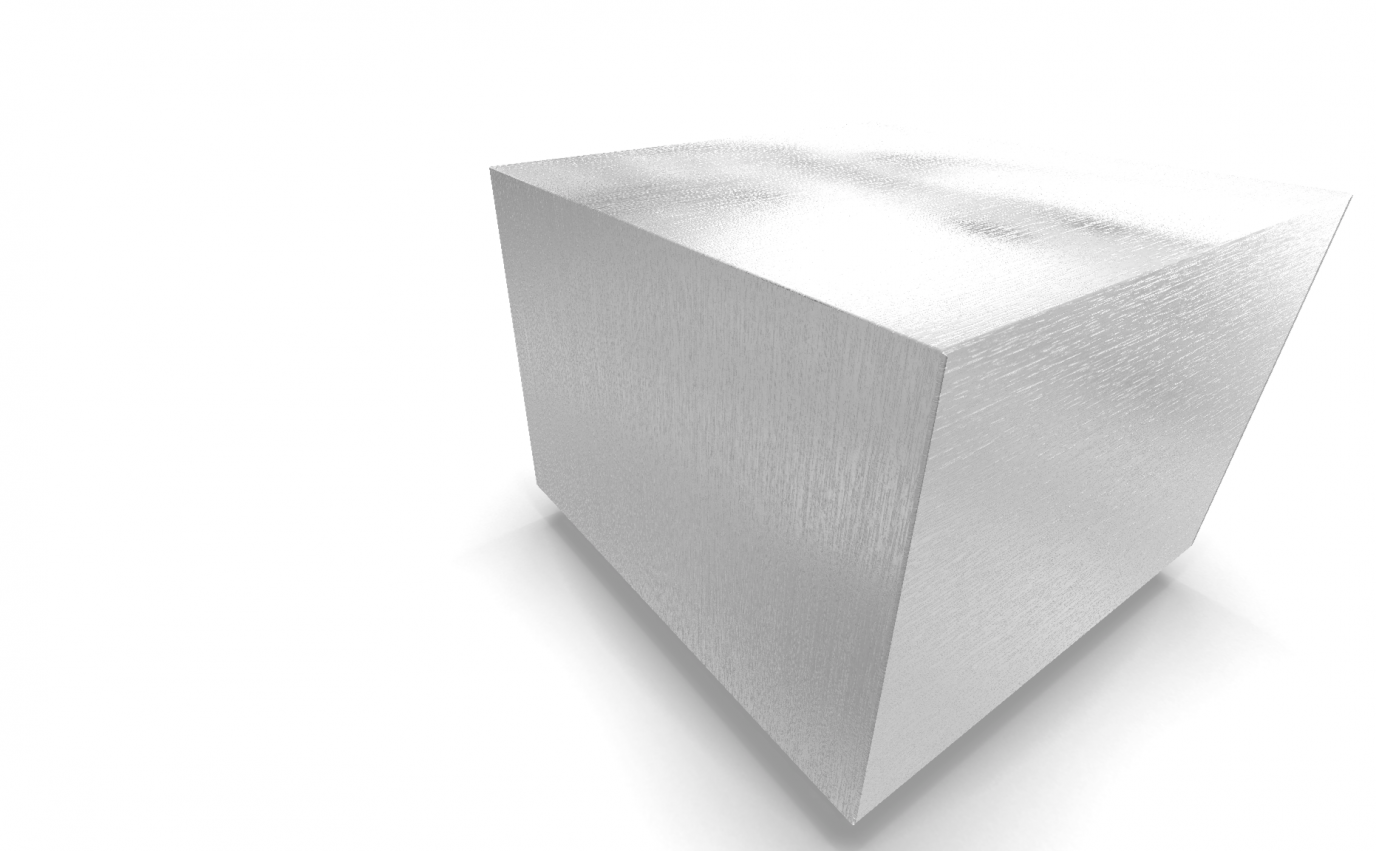 Stylish
Unlimited design opportunities: despite being eco-friendly, you can incorporate any of the contemporary design styles and looks you presently enjyo
Choose from a variety of tactile finishes that are appealing to consumers
Packle's product is print ready, so you can quickly incorporate new designs to your packaging whenever you want
Perfect for highlighting modern technology and cutting edge products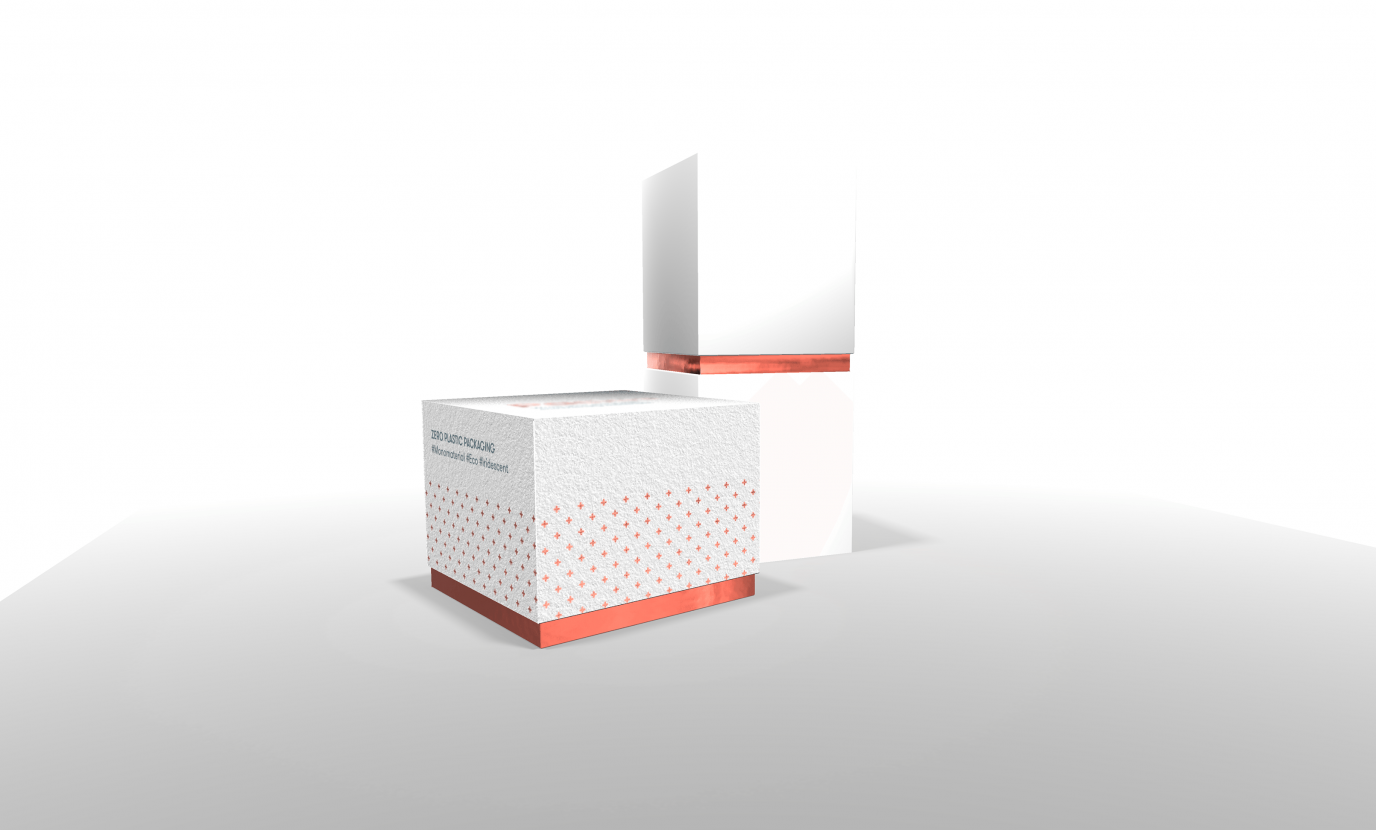 Technical
Compatible with all modern printing technologies
Packle's solution is lightweight, so brands need not worry about increased shipping costs
Our product can help to shorten and streamline supply chains
Packle's solution is fast drying, which means packaging can be assembled quickly without undue delay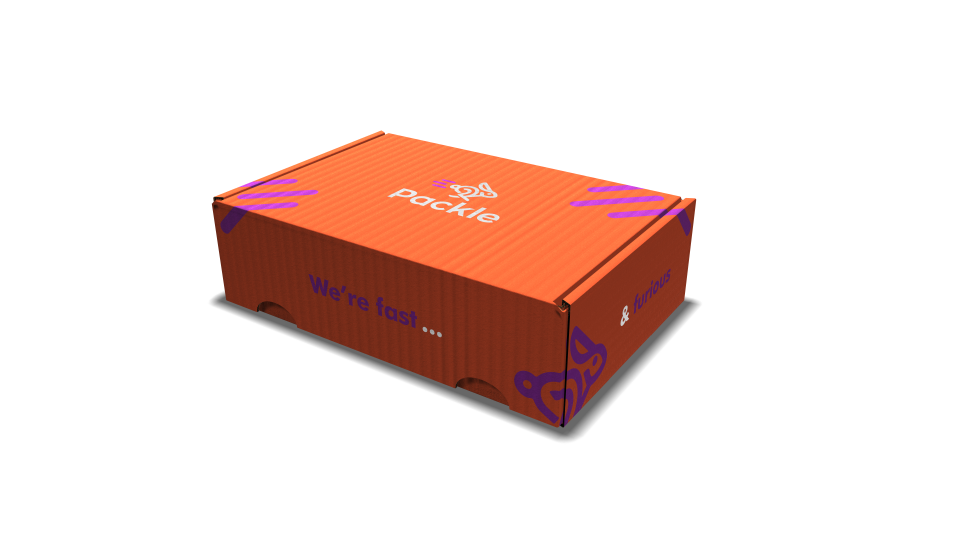 Continue to enjoy contemporary finishes
Maintain all the packaging looks that are currently associated with your brand, without the plastics traditionally needed to create premium, glossy finishes.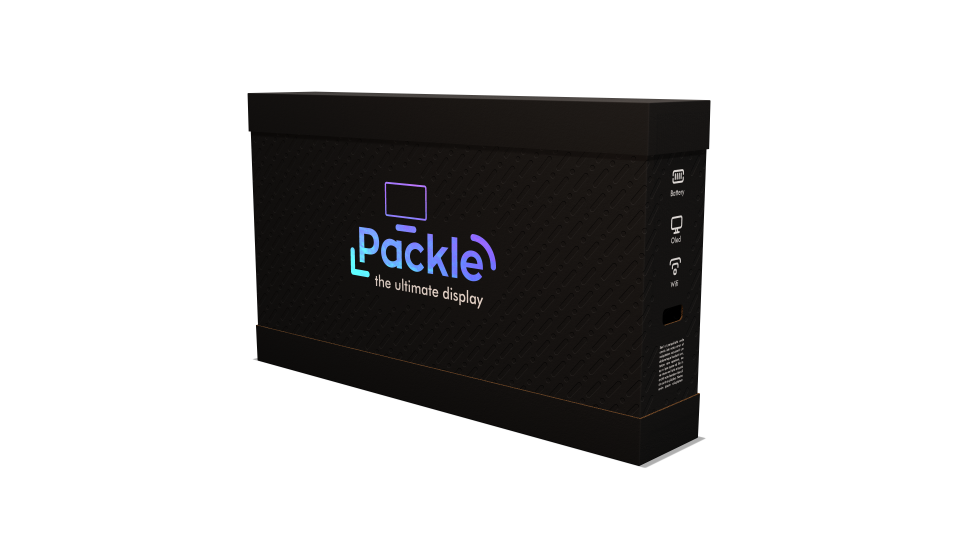 Lightweight
Packle's finishes are lightweight, so you won't need to worry about them adding any expense to your shipping.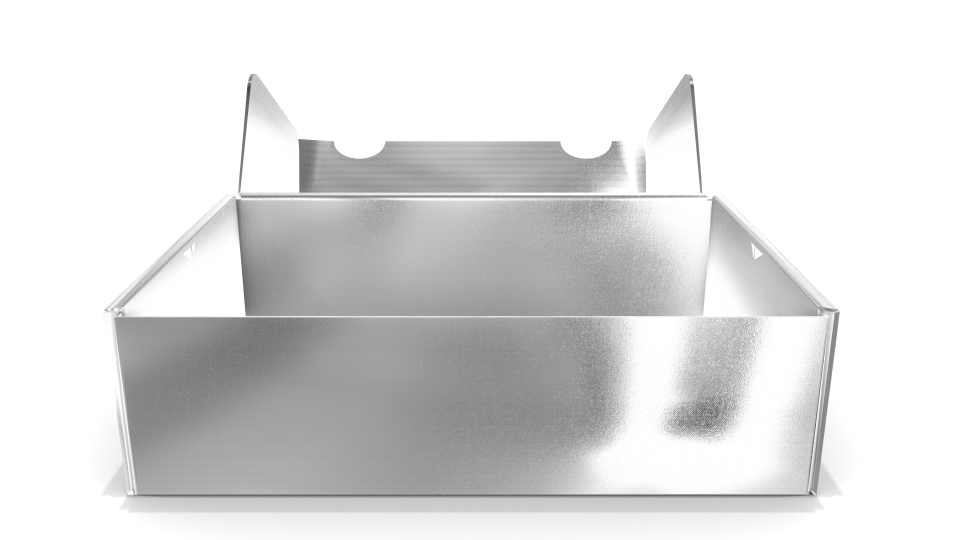 Bringing eco-friendly and gorgeous together
Our finishes look stunning and are guaranteed to attract attention… at the same time they're eco-friendly and recyclable. Lots to love.
Specifications
| Index | Value |
| --- | --- |
| Packle Pro support | Included |
| Weight | Varies per project |
| Recommended metallic colors | |
| Custom Colors | |
| Available in UltraShine | |
| Available in Holographic | |
| Available two sided coating | |
| Reverse gloss | |
| Delivery | Rolls, sheets |
| Recyclable | 100% |
| Augmented Reality Prototype | On request |
| Other finishes and options | Contact us |
What's your story?
You want to be instagrammable. Packle has the right solution for you. Stand out from the crowd with sensorial experience and innovative design.