Gift wrap
Ideal for producers of gift wrap who want to design beautiful, bespoke wrapping paper that's recyclable: we've got all the characteristics you're looking for. Glossy, metallic and plastic free, eco-friendly wrapping has never looked better.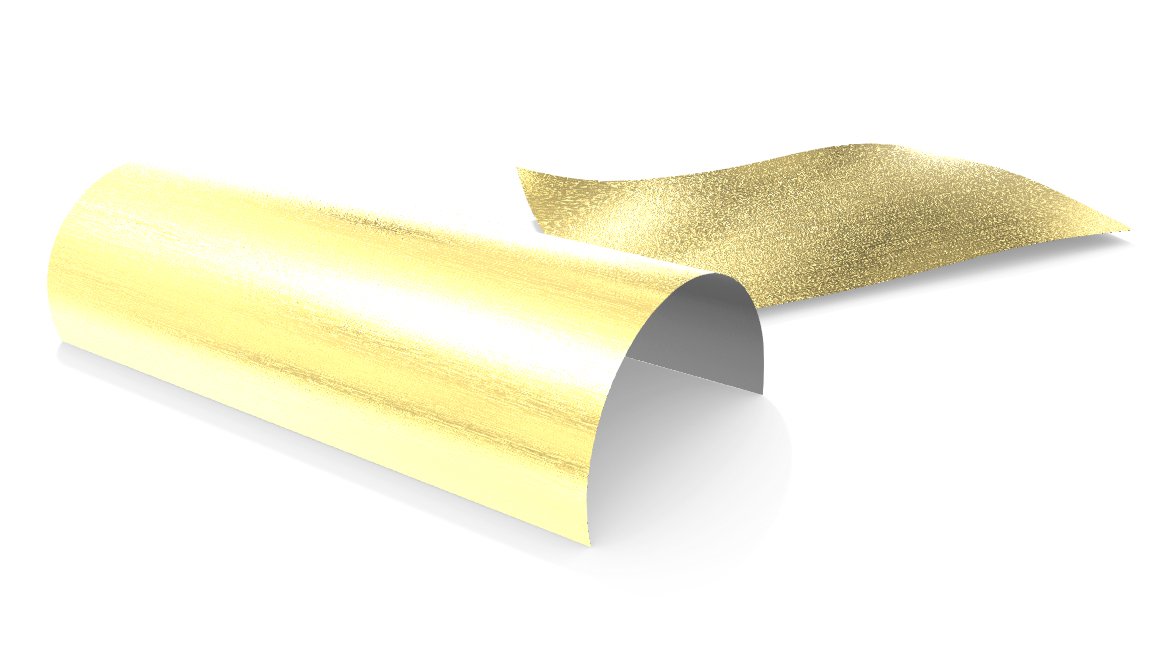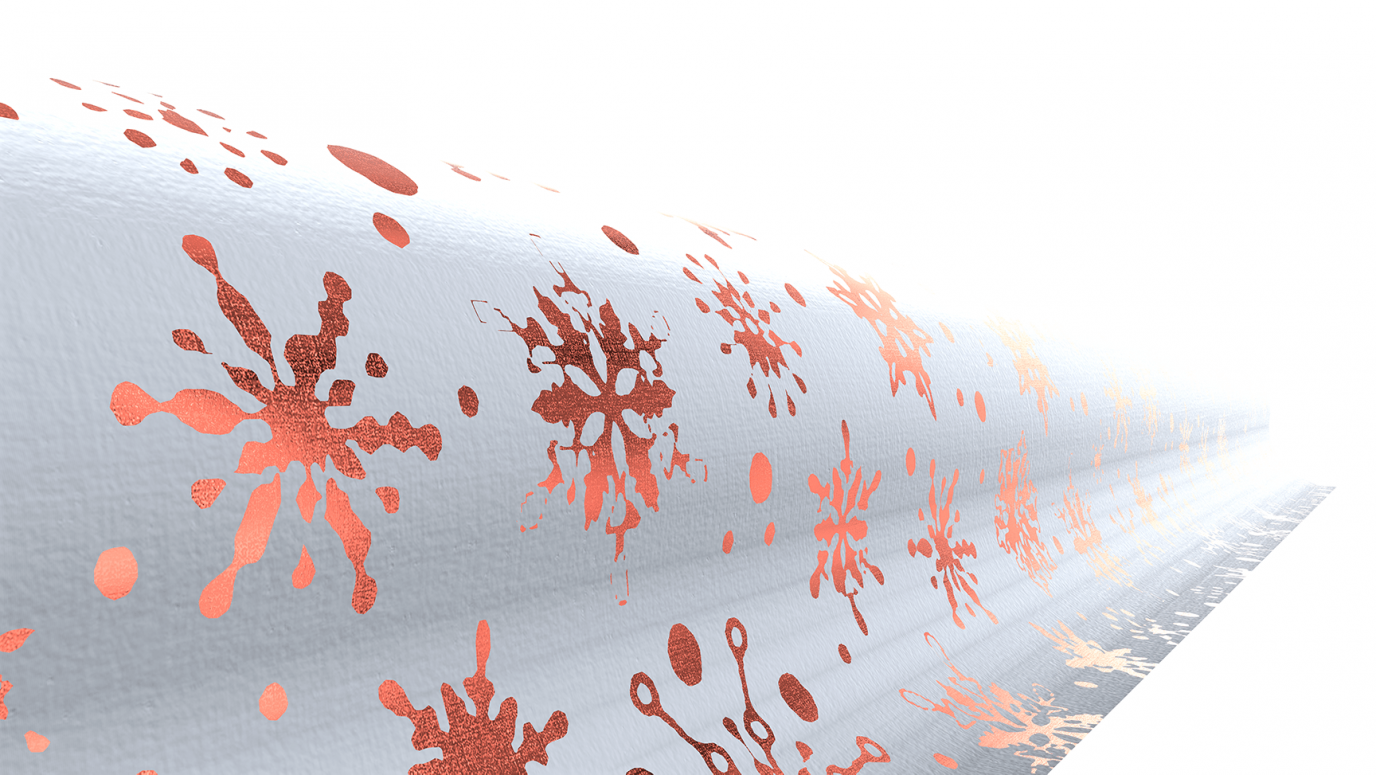 Functional
Durable, high-quality paper that is resilient to tears (and the dreaded breaking corners)
Update or change designs with ease - there's no need to recommit to the same look if you want to introduce new colors, finishes or even textures
Work with our in-house team who are on hand to provide support with design and production
Create unique holographic looks
Satisfy growing customer demand for recyclable wrapping, without losing the appeal of your paper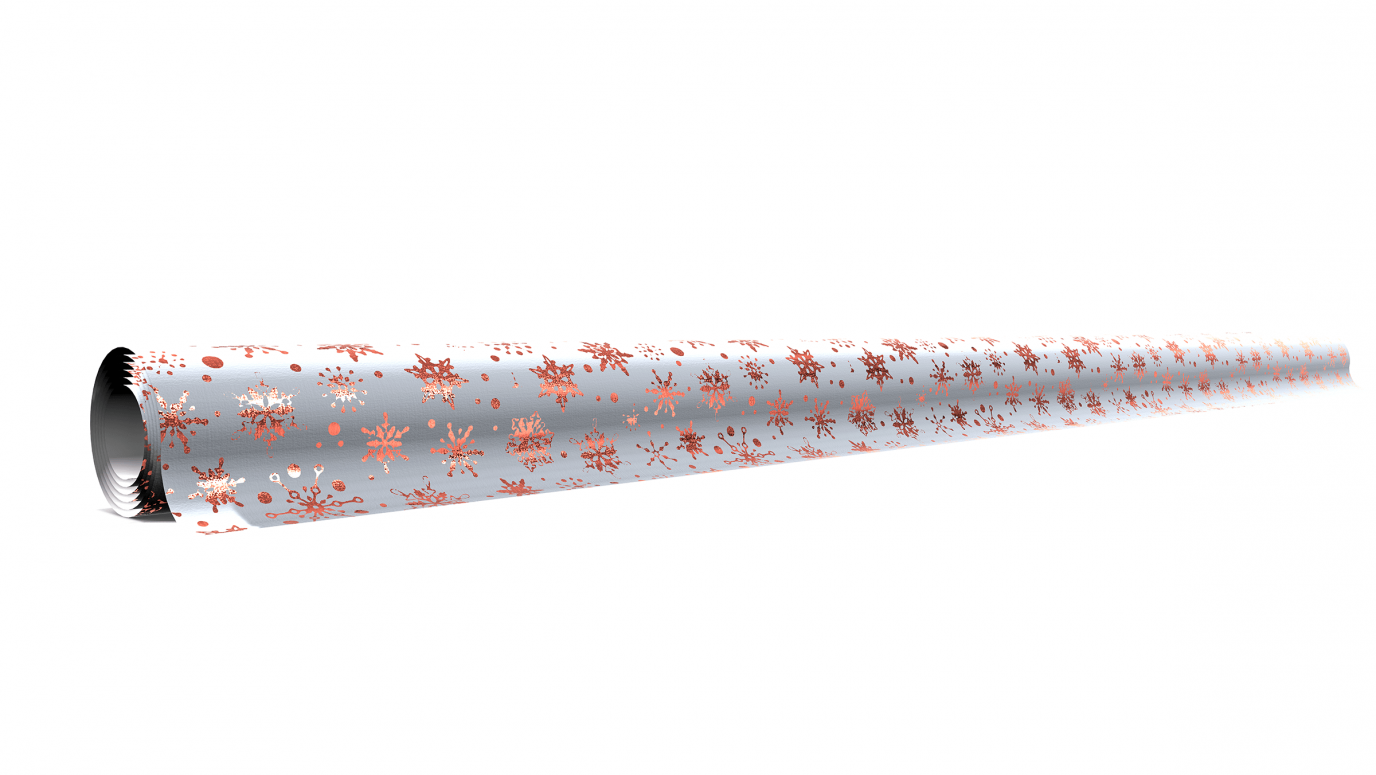 Stylish
Create gift wrap that's more memorable: we can give you high-end, metallic finishes
Unlimited design options: choose from a variety of finishes, textures and colours
Create a truly unique look with bespoke holographic designs - perfect for brands and producers alike
Infinite color options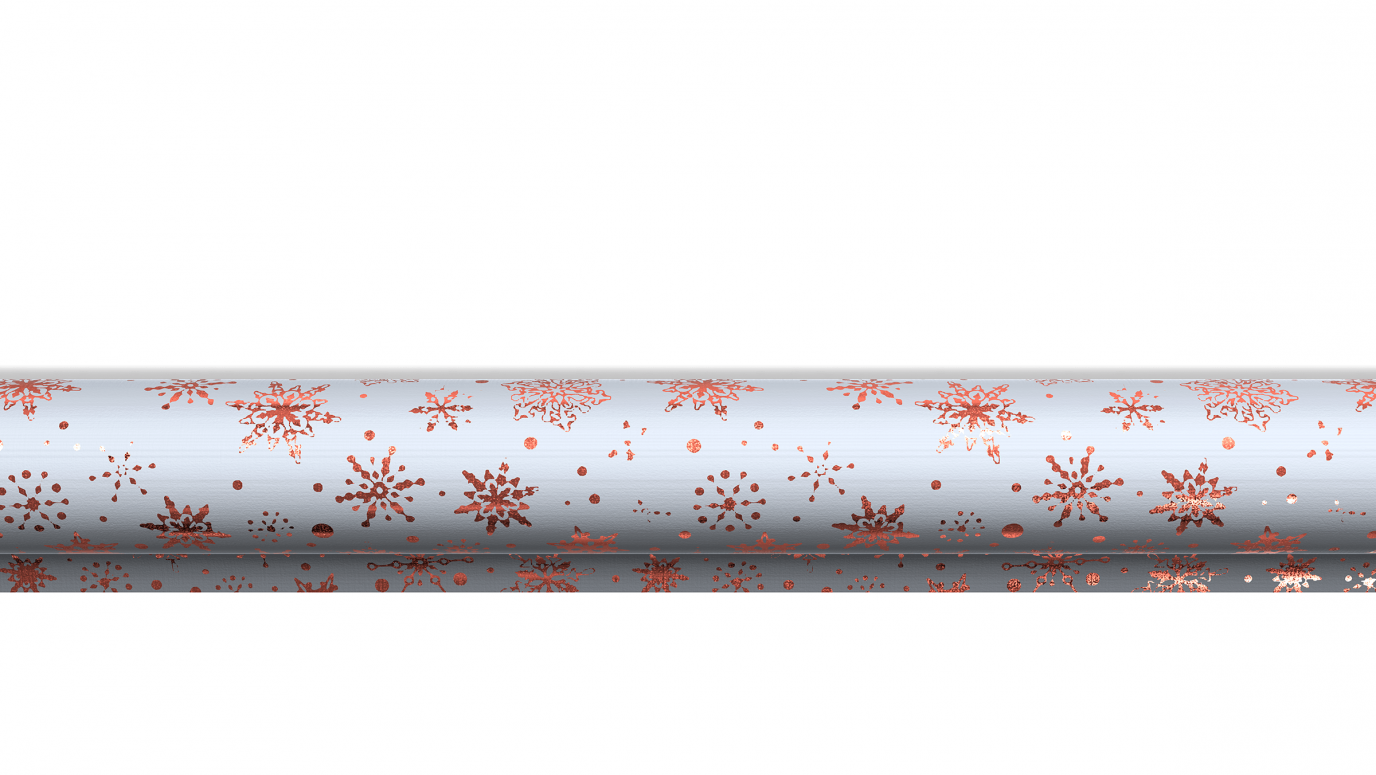 Technical
Suitable for use with all contemporary printing techniques
Plastic free and fully recyclable
Our product is easily interchangeable on printing machines, meaning it is perfect for a quick turnaround between different paper designs
Dries quickly
Delight your customers
Gift wrap should enhance the story of a gift, and our paper helps to do just that - glossy, smooth and simply gorgeous, it's easy to offer your customers the chance to delight with their gifts!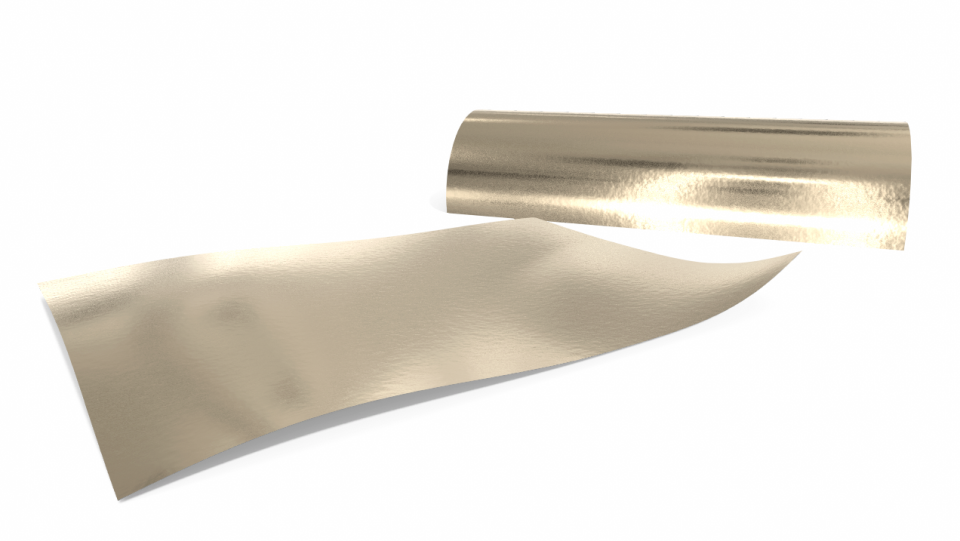 Loved by top gift wrap companies
Gift wrap made from metallized paper has superior qualities that make it a preferred material for top gift wrap companies around the globe.
Unique finishes available
Our in-house team of experts complements stunning, original gift wrap designs, with the technical requirements needed to ensure the paper is optimally suited to wrapping...no torn corners here!
Specifications
| Index | Value |
| --- | --- |
| Packle Pro support | Included |
| Weight | 150 gr |
| Recommended metallic colors | |
| Custom Colors | |
| Available in UltraShine | |
| Available in Holographic | |
| Available two sided coating | |
| Reverse gloss | |
| Delivery | Rolls, sheets |
| Recyclable | 100% |
| Augmented Reality Prototype | On request |
| Other finishes and options | Contact us |
What's your story?
You want to be instagrammable. Packle has the right solution for you. Stand out from the crowd with sensorial experience and innovative design.