Food wrap
Our finishes for food wrap don't just look great: our metallized paper helps block infrared radiation, meaning your products can benefit from enhanced thermal insulation...so consumers can enjoy them even more.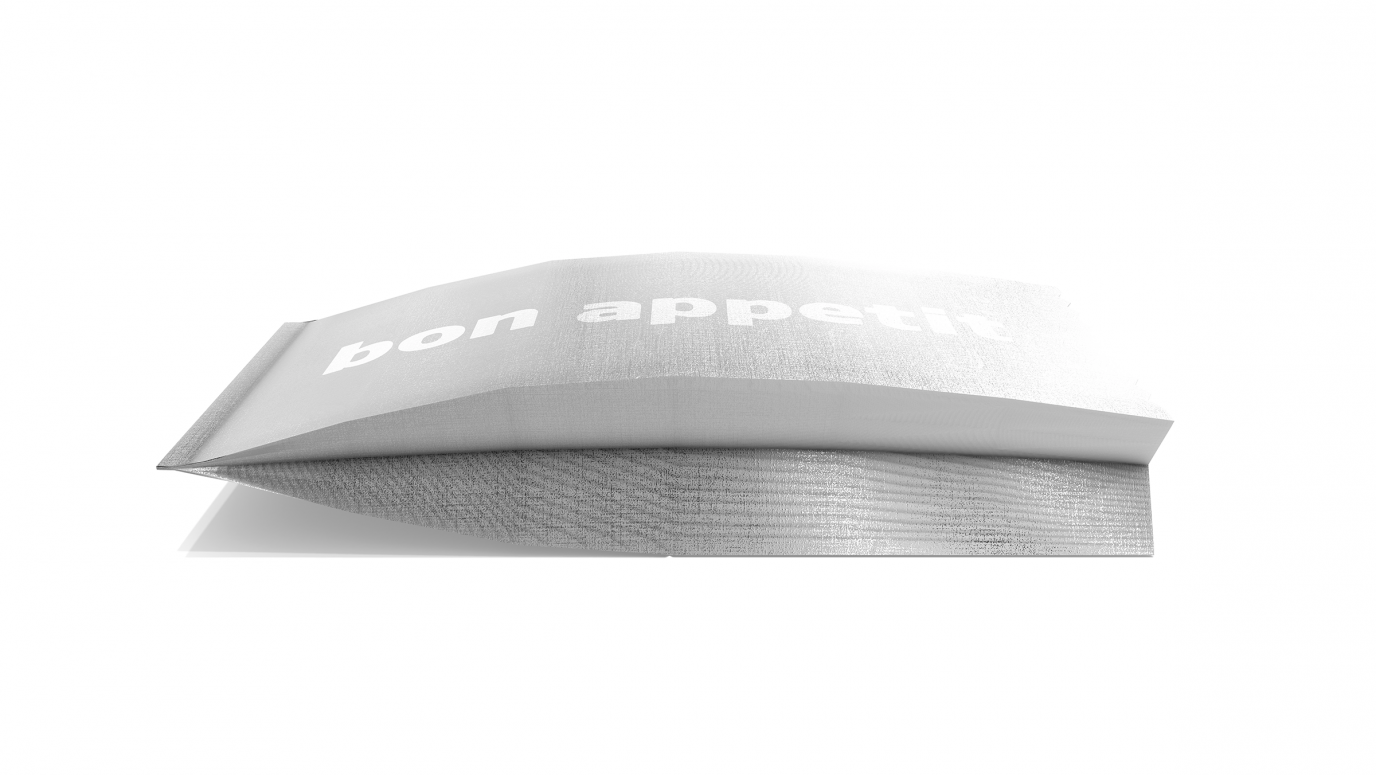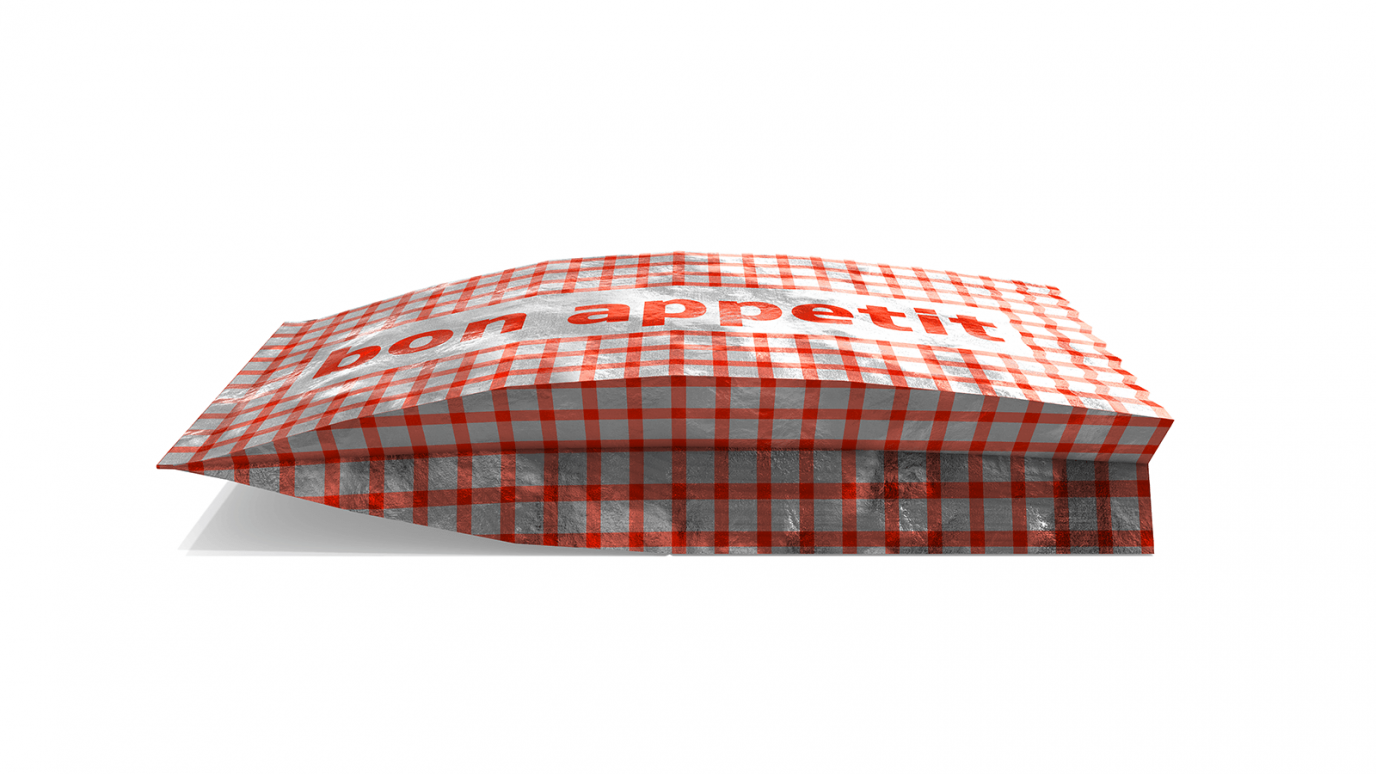 Functional
Our product looks great even when it's faced with challenging scenarios: leaking sauces, moisture, grease and extreme temperatures
Packle's solution for food wrap doesn't contain any plastics, so it's ideal for eco-conscious consumers
Easy to modify and adapt designs as seasons change or as you distribute more products
Incorporate logos, branding, imagery and text to your food wrap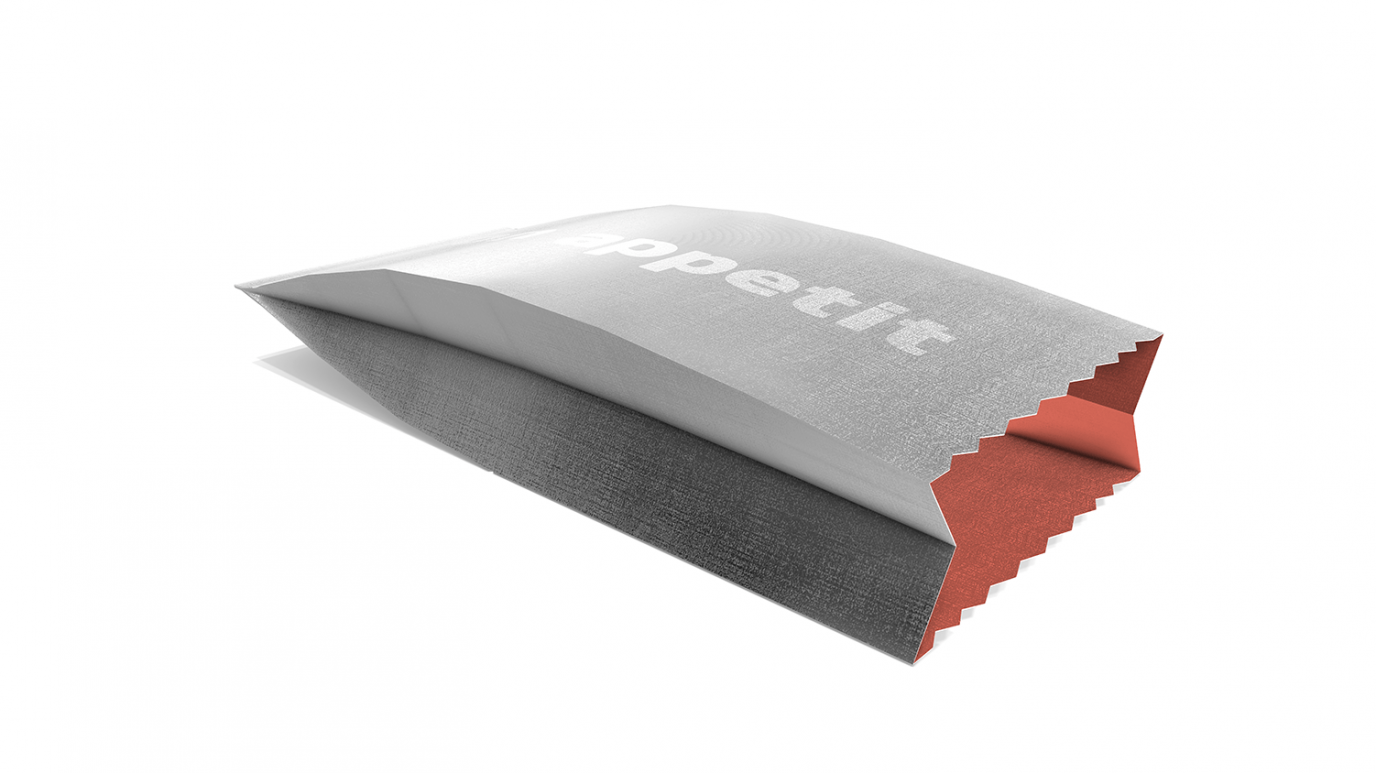 Stylish
Design captivating and alluring looks: food wrap doesn't have to be plain
Choose from any number of different finishes
Easily adaptable for new product launches - chose different features or colors for different flavors or products
Easily adapt designs to cater to special occasions, seasons, campaigns or holidays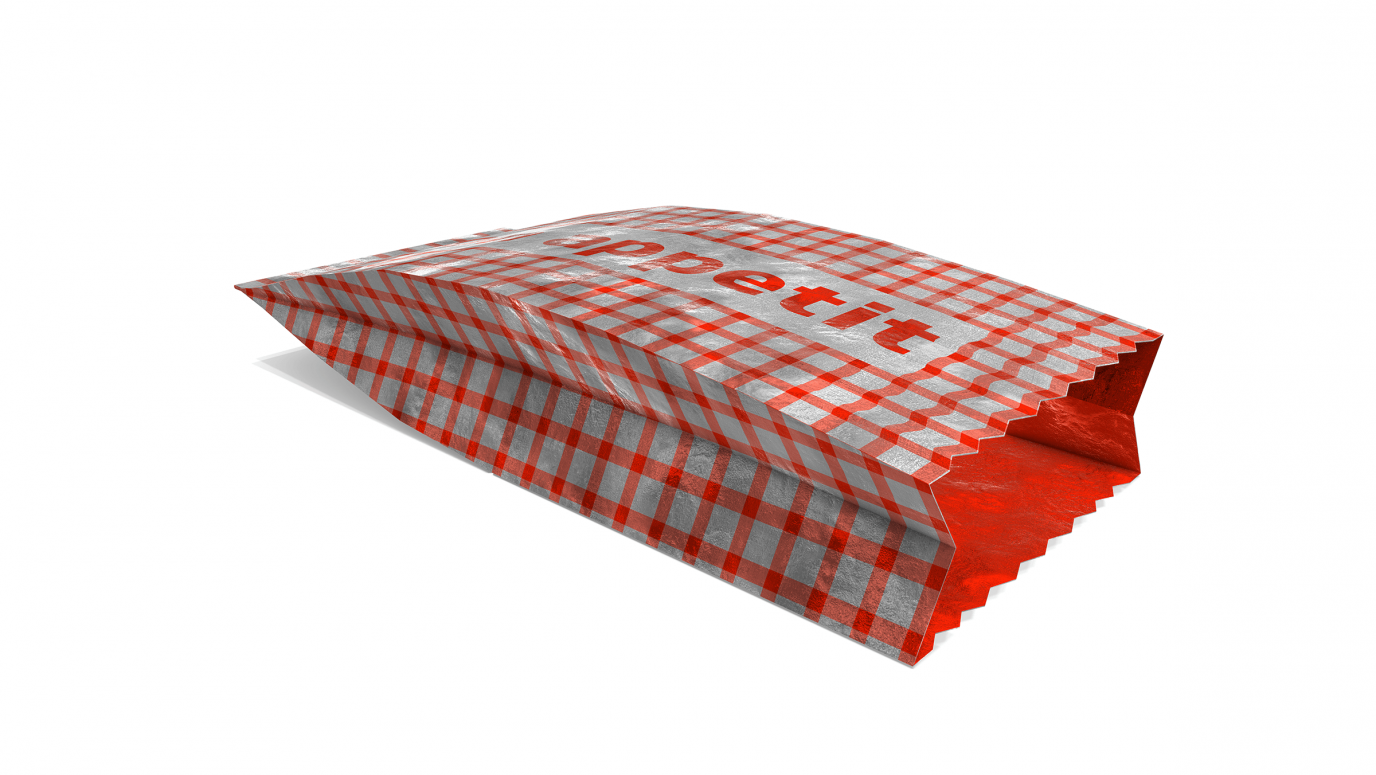 Technical
Packle's product is fast drying, so production time is as short as possible
Our product is easy to switch on printing and converting machines, so you can create and distribute your food wrap quickly, and with minimal effort
Packle's finishes are lightweight, in line with current trends and meaning you aren't giving the impression of adding bulky wrap to consumables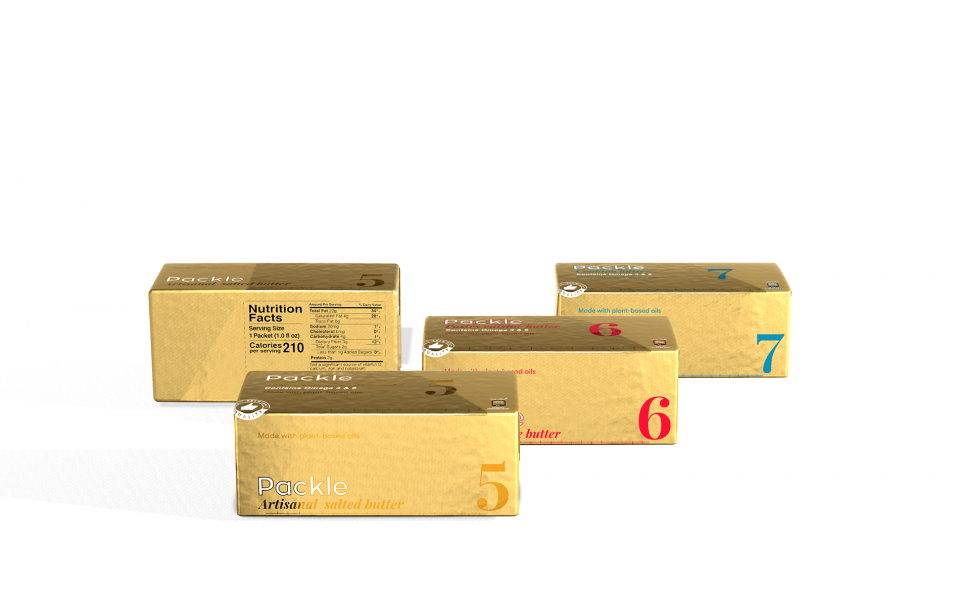 Even more enjoyment
Food wrap can't only look great, it plays a part in keeping products delicious. Packle's product delivers just that: gorgeous finishes that keep freshness in.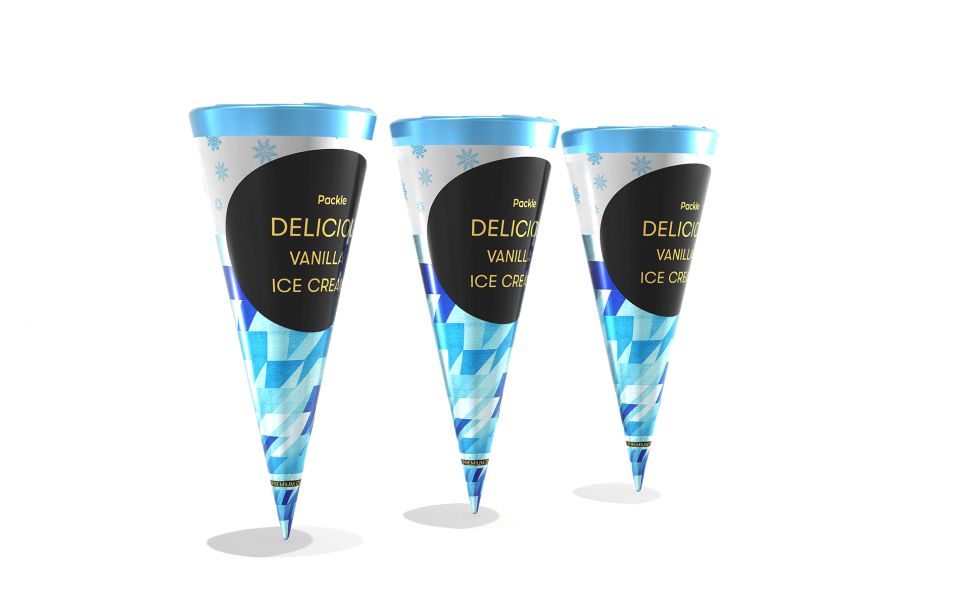 Same look, zero plastic
Packle's product is created without using hidden plastics, so your food wrap is eco-friendly and healthy for the environment.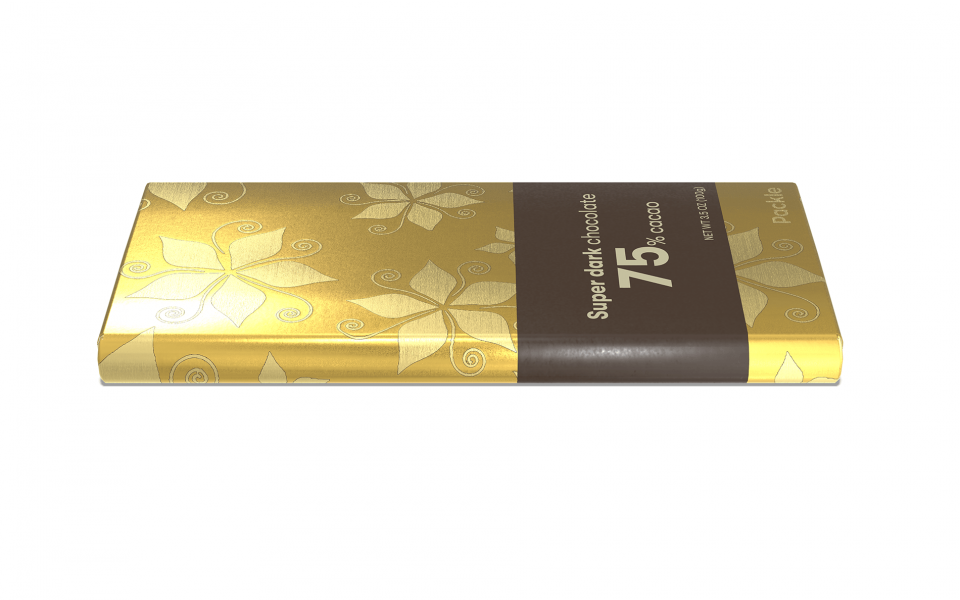 Practical and resilient
Food wrap needs to be resilient against moisture, heat, grease, low temperatures…Packle's solution still looks great whatever food throws at it.
Specifications
| Index | Value |
| --- | --- |
| Packle Pro support | Included |
| Weight | 150 gr |
| Recommended metallic colors | |
| Custom Colors | |
| Available in UltraShine | |
| Available in Holographic | |
| Available two sided coating | |
| Reverse gloss | |
| Delivery | Rolls, sheets |
| Recyclable | 100% |
| Augmented Reality Prototype | On request |
| Other finishes and options | Contact us |
What's your story?
Pair retained freshness and innovative design with Packle's solution for food wrap. Let us know what you need from food wrap and we'll let you know what we can deliver.