Cups
Take out beverage cups don't have to be bland: they can be gorgeous, glossy and on-brand. Our finishing solution elevates the humble to-go cup and makes it something beautiful.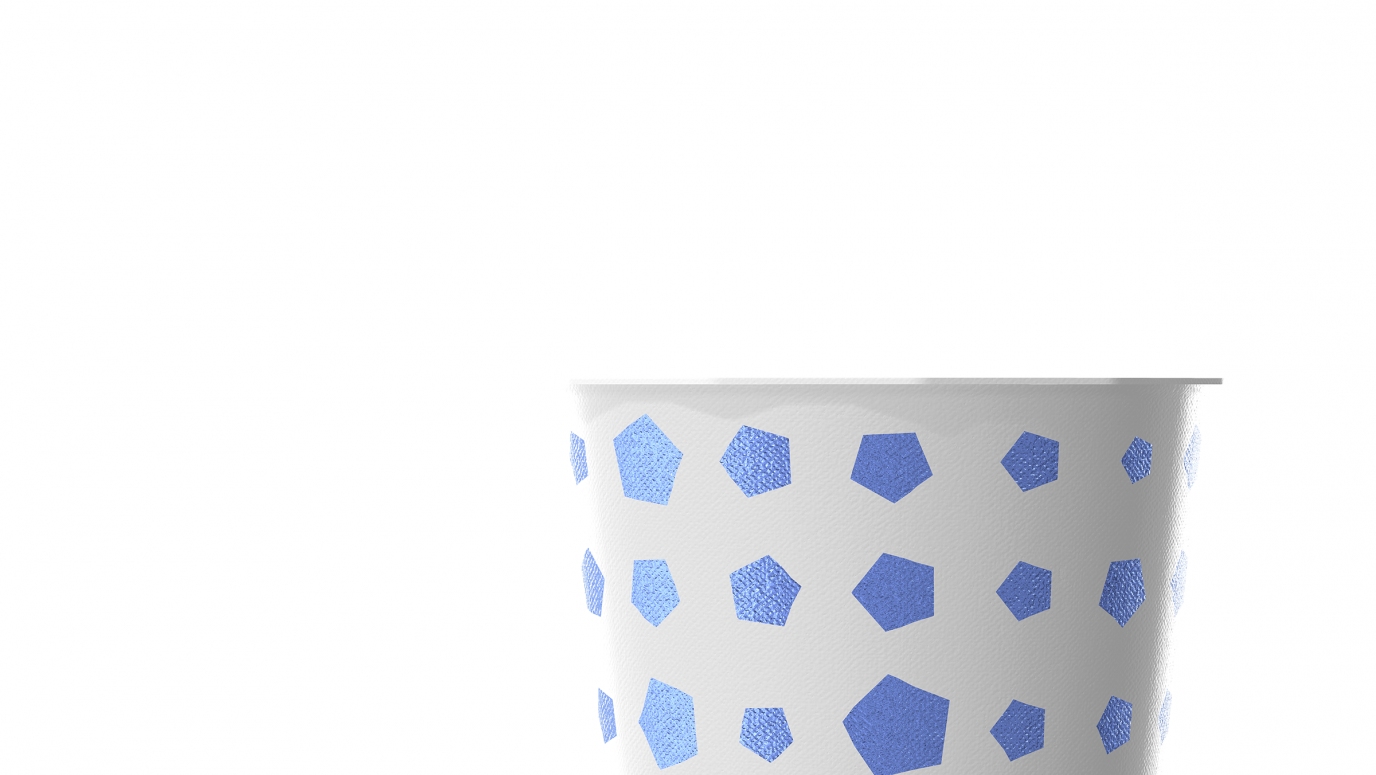 Functional
Packle's finishes are resilient to heat, so cups look great regardless of whether they're for hot or cold beverages
Our finishes can withstand to moisture, humidity and spillages
Cater to consumer demand for eco-friendly, recyclable finishes for cups
Ideal for mixture of bold colours and imagery, logos and text - all in excellent clarity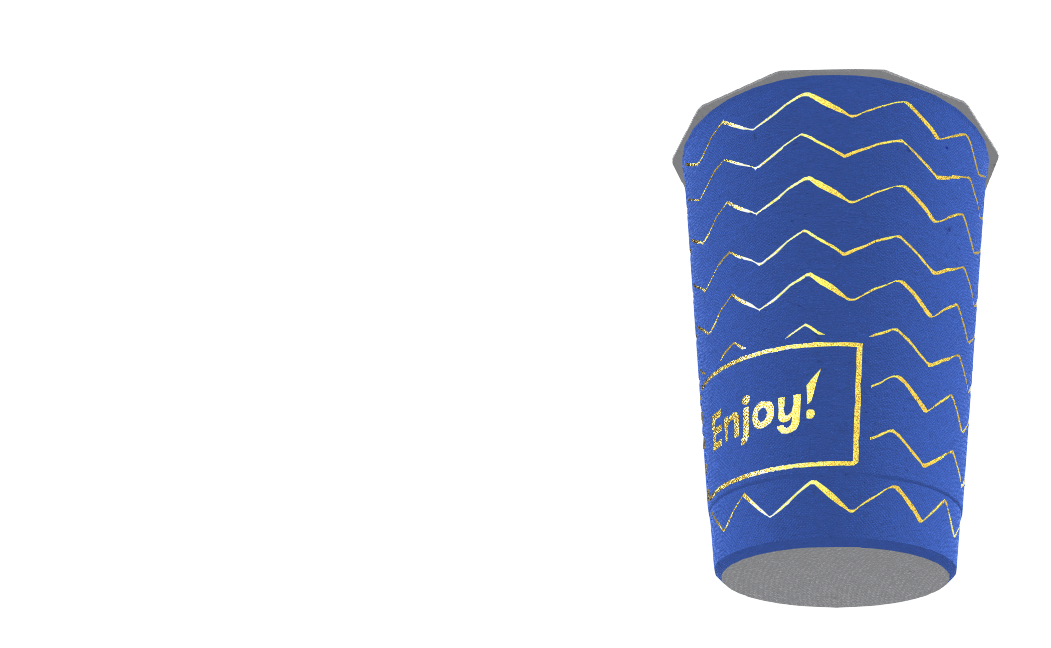 Stylish
Use our finishes to render your cups original and 100% on-brand
Available in a variety of custom finishes to add a contemporary, Instagram-friendly feel to your cups
Easily adaptable for new beverage launches, holidays and seasons
Ensure your cups are more memorable than plain versions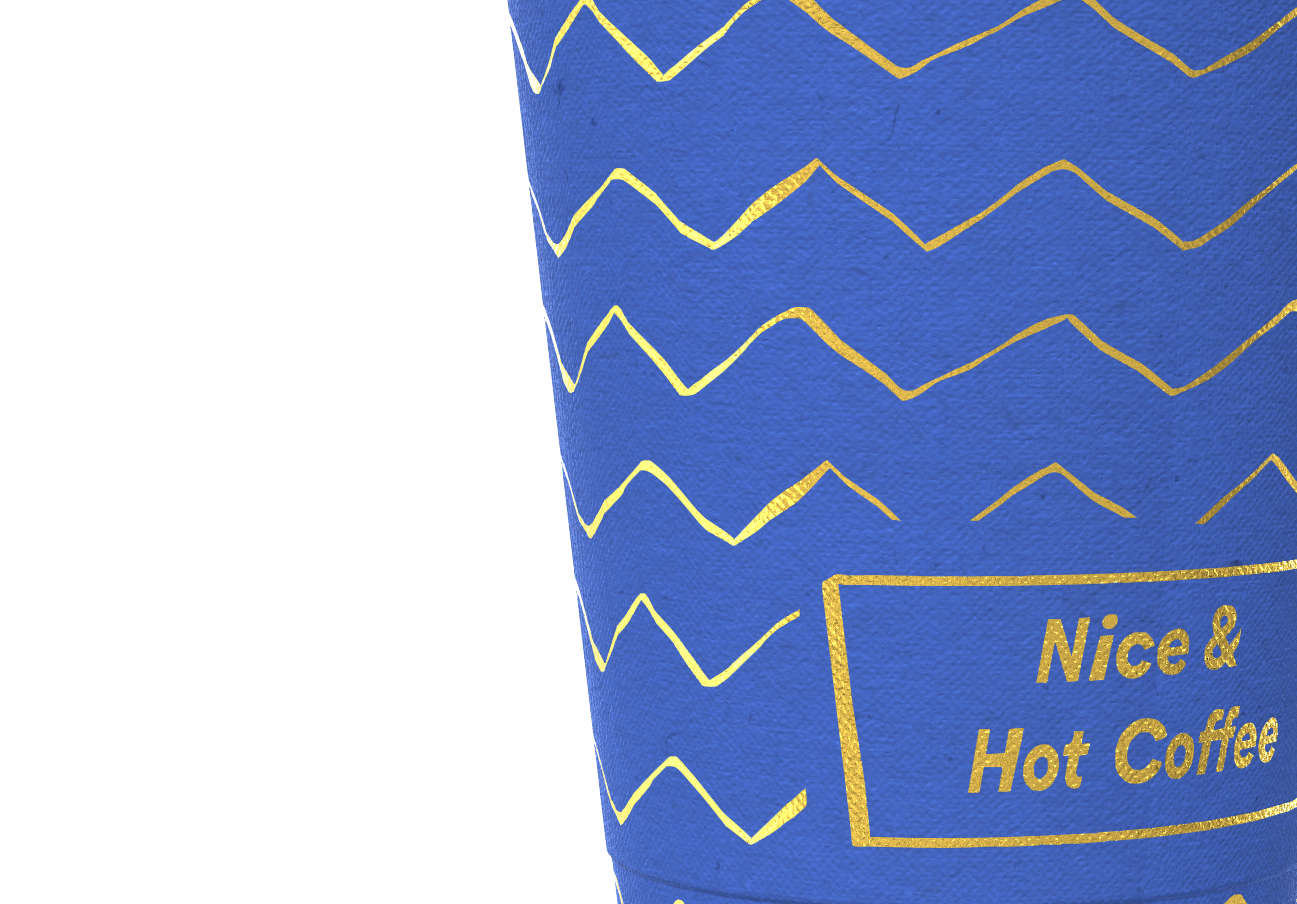 Technical
We supply our product 'ready to print', which can help shorten supply chains
Packle's solution is lightweight, so you don't need to worry about added costs for delivery and shipping
Our product is perfect for use with different size cups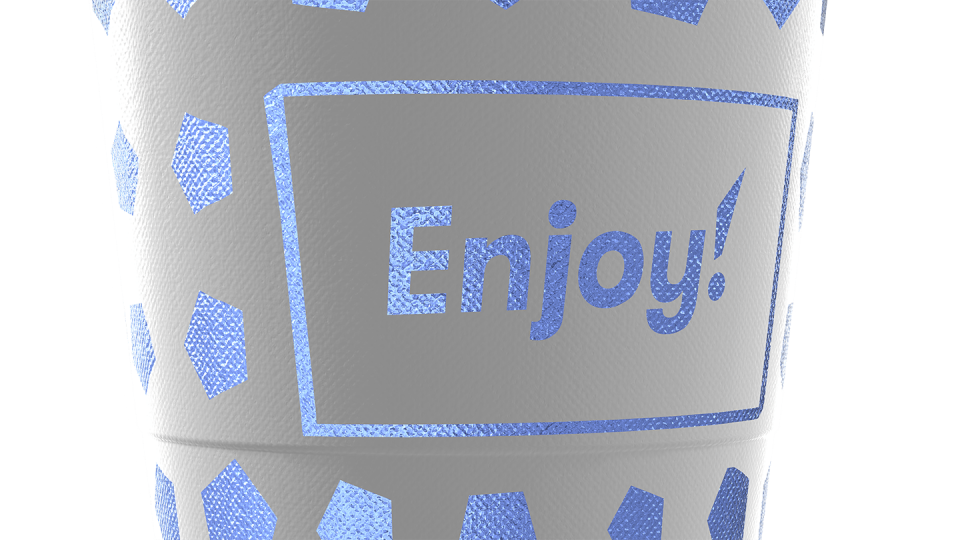 Perfect for pumpkin lattes...
…and iced tea. Seasons change, and so do your designs. Our solution is quick to print so you can update your cups whenever you want.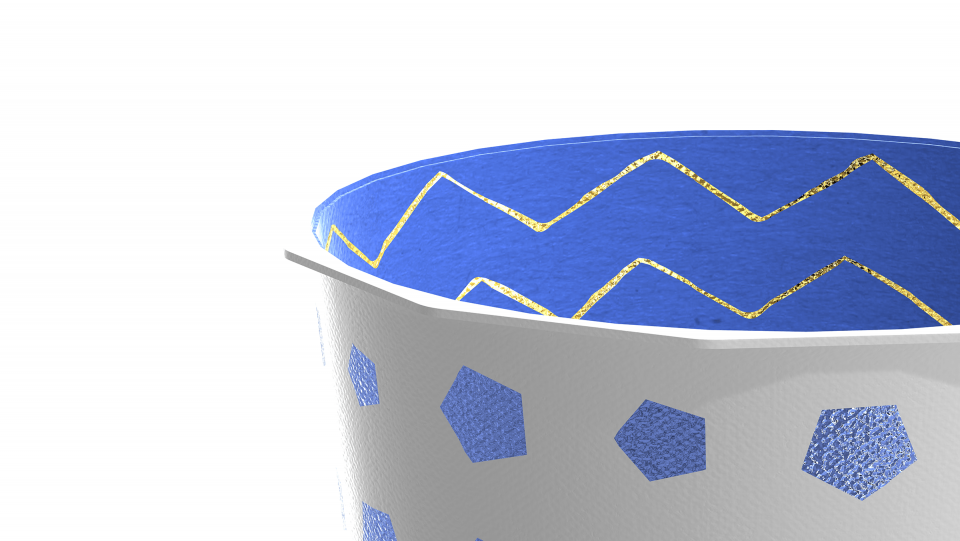 Extend the in-store experience
If it's a shot of coffee or a hot chocolate, your take out cups are accompanying your customers. Extend the in store experience with branded cups.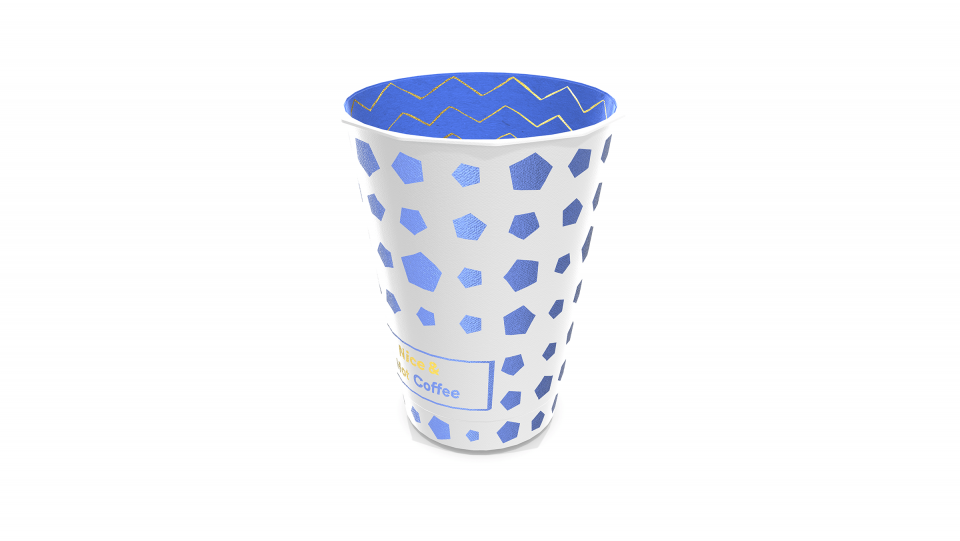 Instantly Instagrammable
When it comes to posting on social media, branded take out cups are on-trend. Get 'grammable.
Specifications
| Index | Value |
| --- | --- |
| Packle Pro support | Included |
| Weight | 150 gr |
| Recommended metallic colors | |
| Custom Colors | |
| Available in UltraShine | |
| Available in Holographic | |
| Available two sided coating | |
| Reverse gloss | |
| Delivery | Rolls, sheets |
| Recyclable | 100% |
| Augmented Reality Prototype | On request |
| Other finishes and options | Contact us |
What's your story?
You want to be instagrammable. Packle has the right solution for you. Stand out from the crowd with sensorial experience and innovative design.