Blister pack
Our face stock for blister pack is a perfect contradiction: it has the strength to keep a tight seal with the mold in store, but it's easy for consumers to split open after purchase.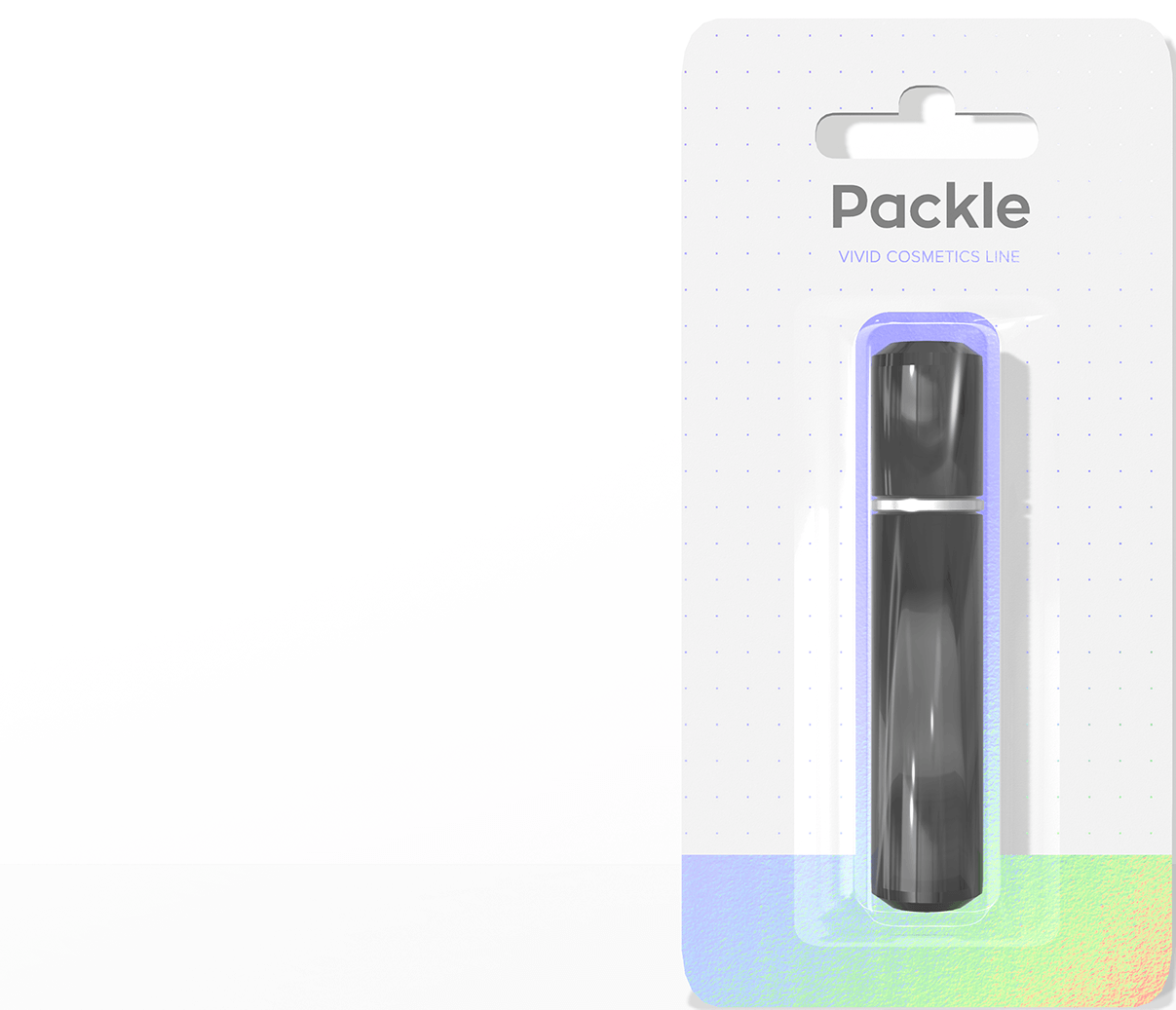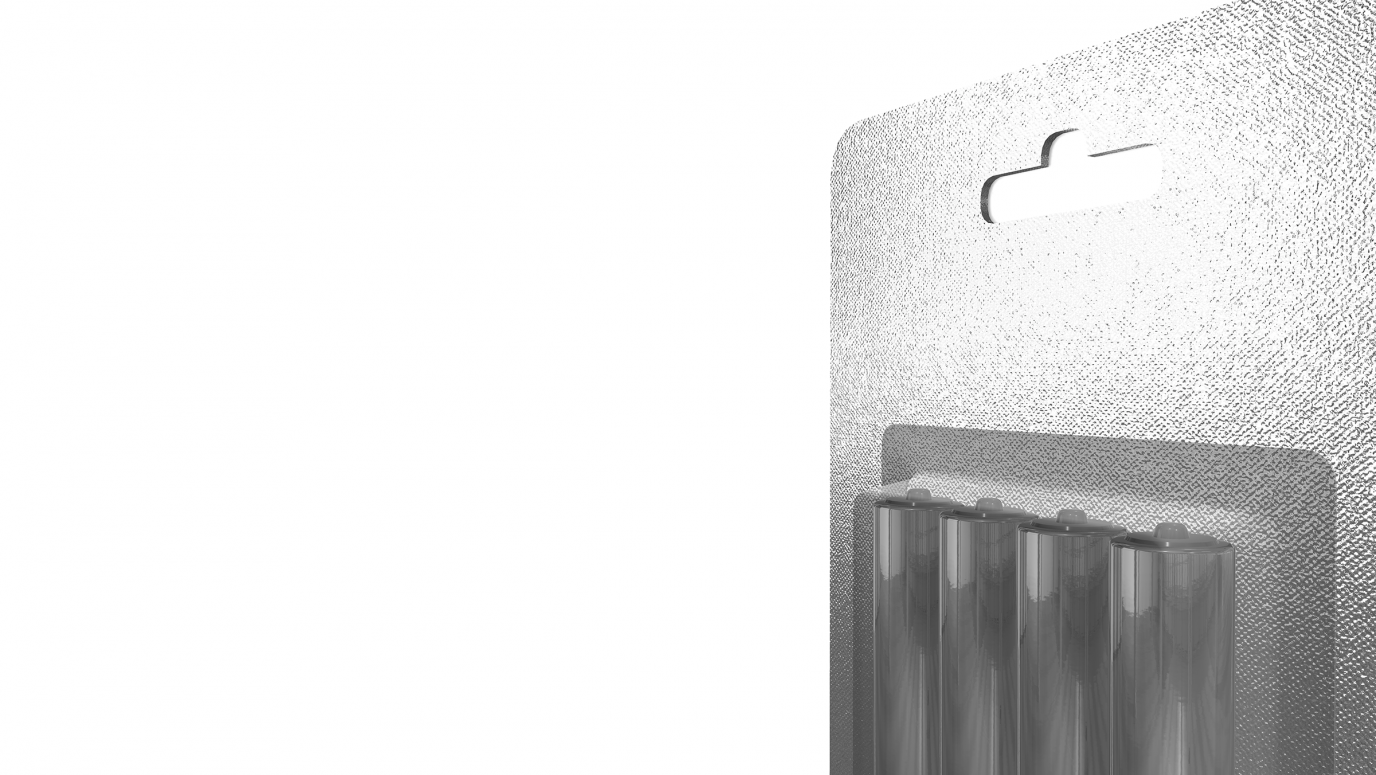 Functional
Protect your products against sun, oxidation
 and moisture
Incorporate tamper-evident packaging into your range of products with ease
Counterfeit resistant
Perfect functionality: our face stock holds the seal from with mold with ease, but won't split before a consumer has purchased the product and is ready to open it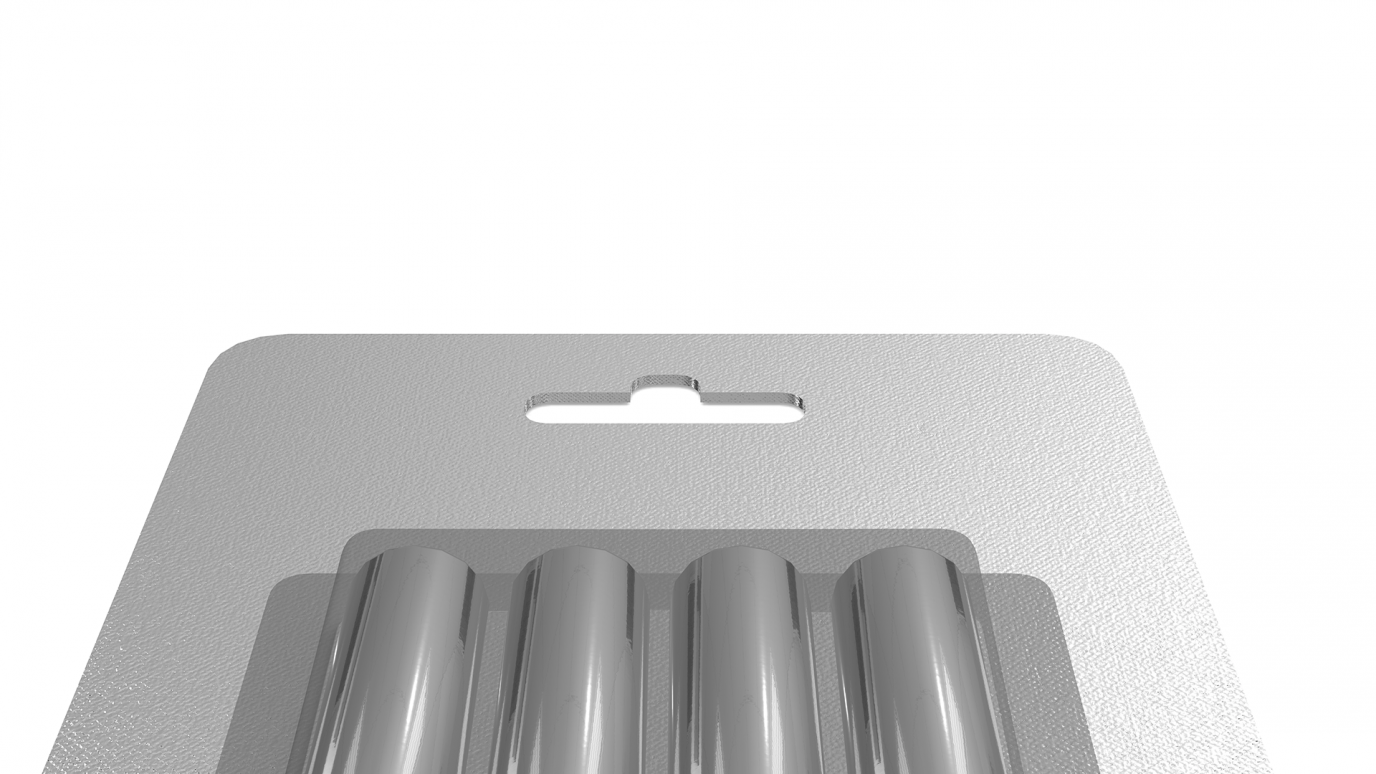 Stylish
Create truly innovative looks for blister pack, and stand out from the competition
Available in an array of finishes
Incorporate stunning holographic finishes that will immediately catch consumer attention
Ideal for new product launches or for championing 'must have' products in your range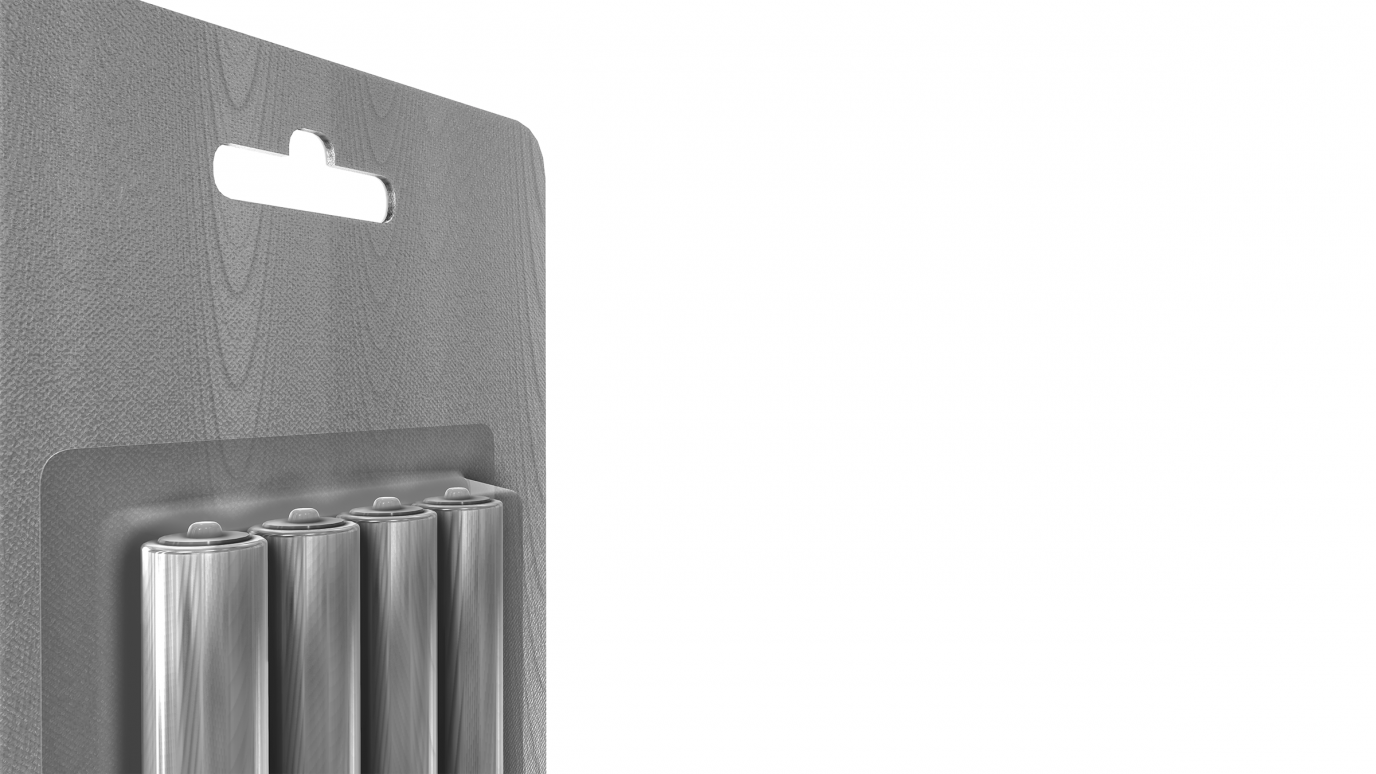 Technical
Perfect for use with a variety of inks and contemporary printing and converting machinery
It's easy to switch designs, so you can update blister pack looks as often as you need
Fast drying, meaning products are packaged faster and in stores sooner
Our face stock isn't just pretty: it is a highly functional option for blister pack that delivers on practical requirements for this packaging method
Why brands our
Blister pack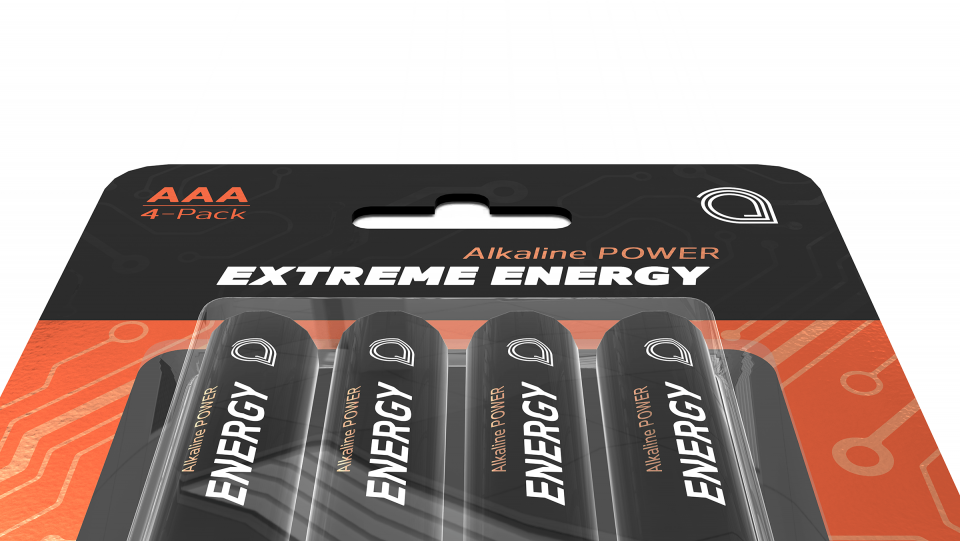 Blister pack, done better
Blister pack can be a little…bland. Ready to raise your game? With stunning finishes that range from iridescent to holographic, what's not to love?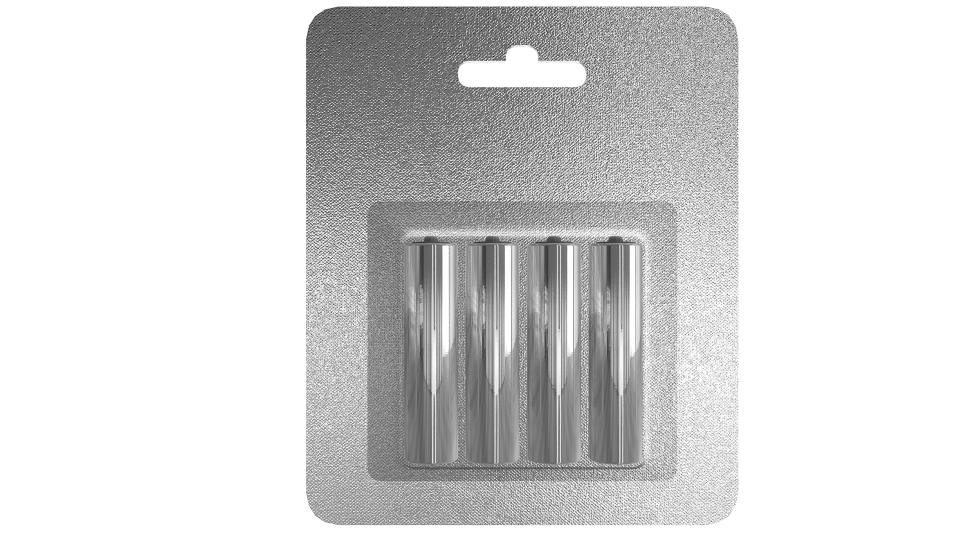 Optimal functionality
We're all about making sure blister pack is functional, as well as pretty: our face stock helps deliver a perfect seal, yet splits easily when it's time to open (and not before).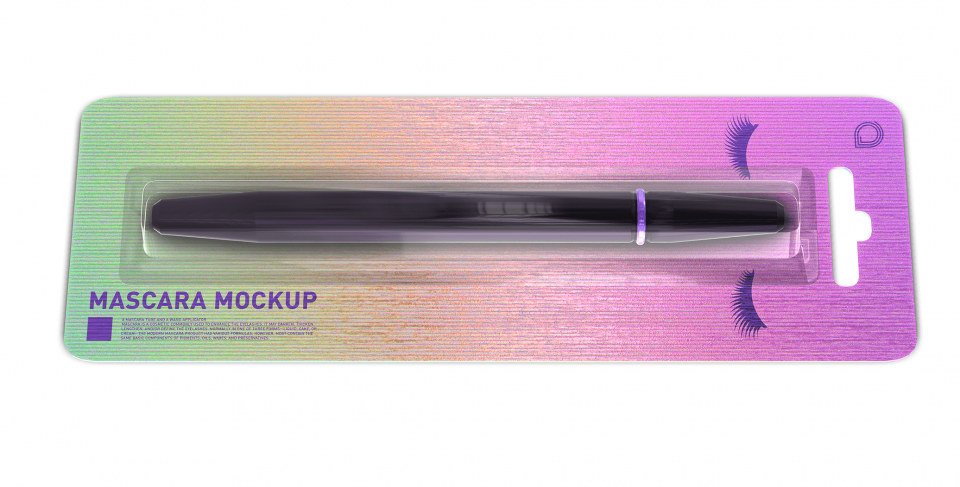 Incorporate tamper-evident packaging with ease
Designed to split in such a ways that it's visible if the product has been corrupted, our face stock is ideal for brands who need tamper-evident packaging.
Specifications
| Index | Value |
| --- | --- |
| Packle Pro support | Included |
| Weight | 150 gr |
| Recommended metallic colors | |
| Custom Colors | |
| Available in UltraShine | |
| Available in Holographic | |
| Available two sided coating | |
| Reverse gloss | |
| Delivery | Rolls, sheets |
| Recyclable | 100% |
| Augmented Reality Prototype | On request |
| Other finishes and options | Contact us |
What's your story?
You want to be instagrammable. Packle has the right solution for you. Stand out from the crowd with sensorial experience and innovative design.