Envelopes
Use Packle's product to create direct mailing envelopes and you'll find you're not only sending something that looks stunning and unique, you can expect to boost responses by more than a third. Yes, really.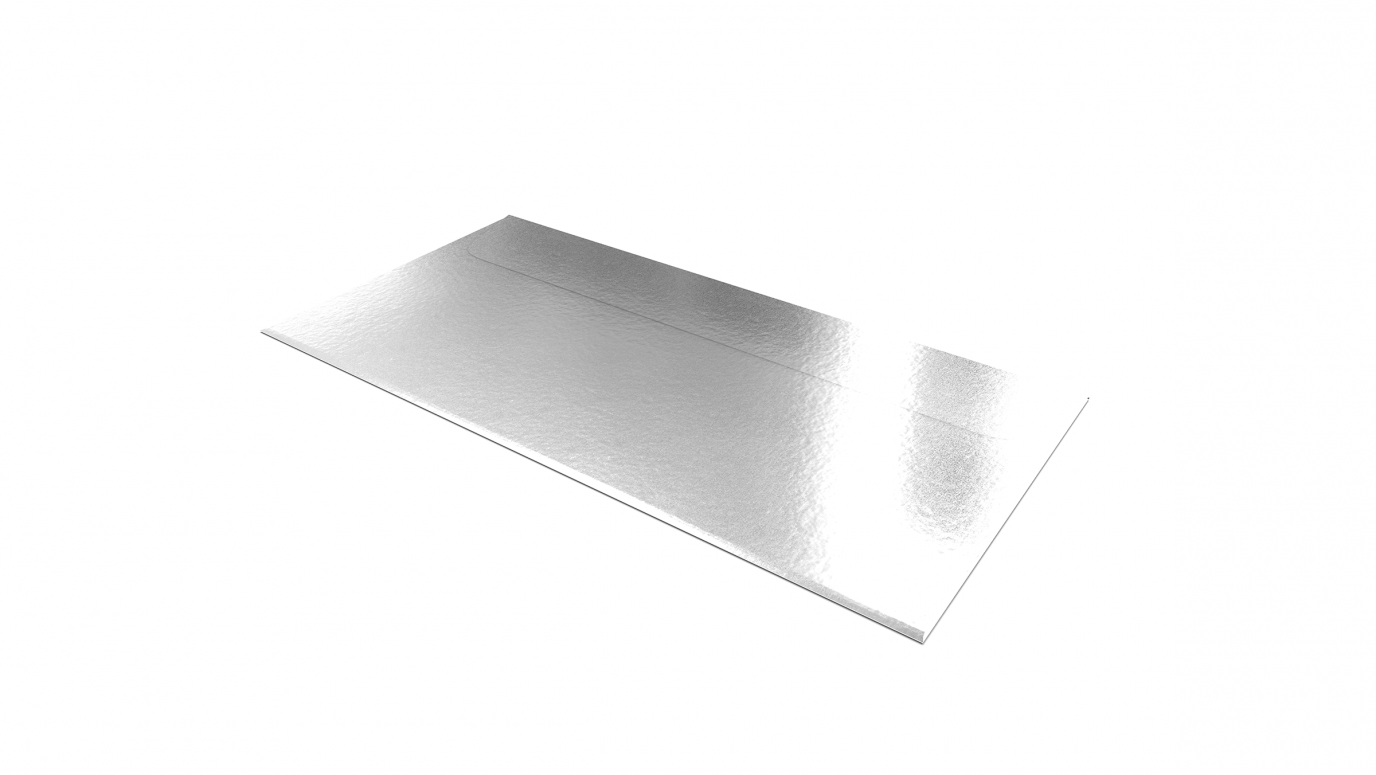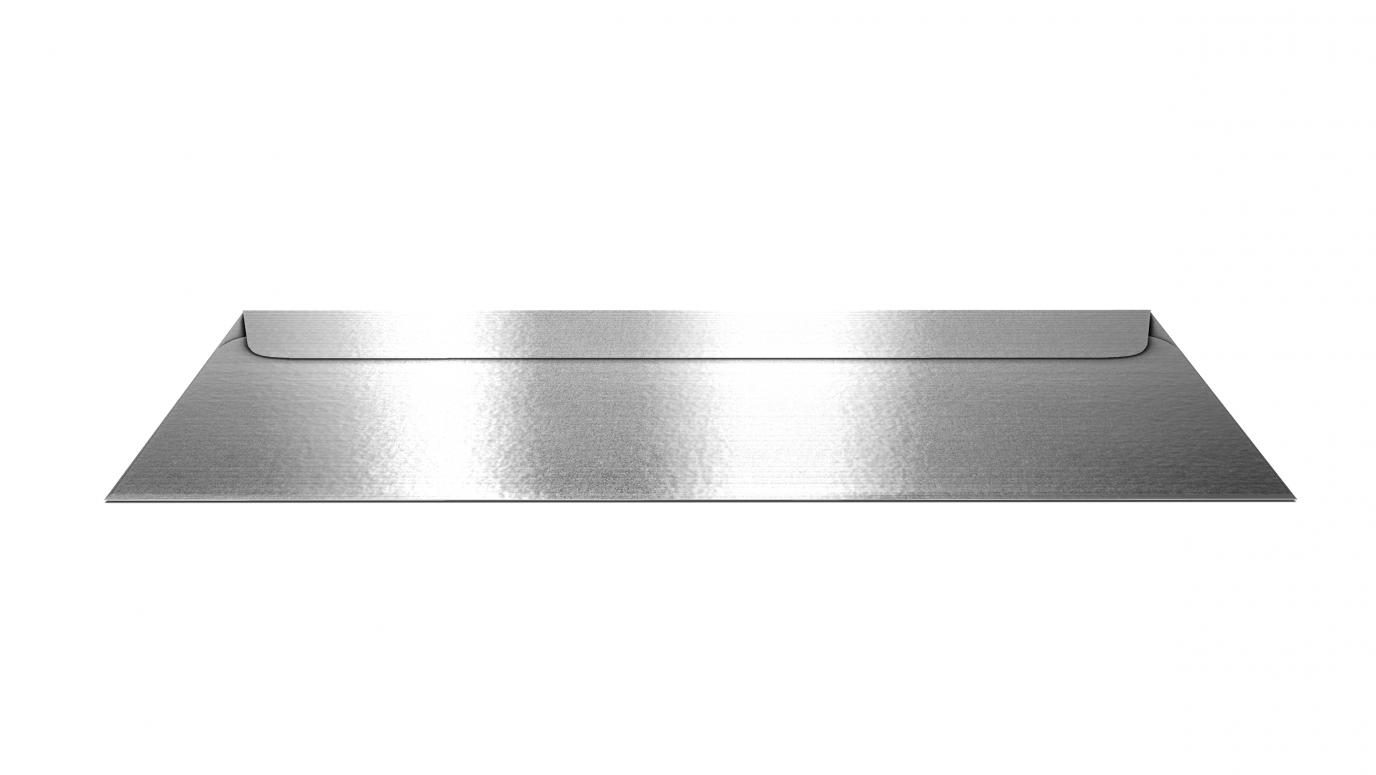 Functional
At the same time as looking great, out product creates a reliable protection barrier for your letters
Our product helps create stunning, glossy looks for envelopes that say, 'Open me!'
Create resilient envelopes that look great on delivery
Plastic free to allow for recycling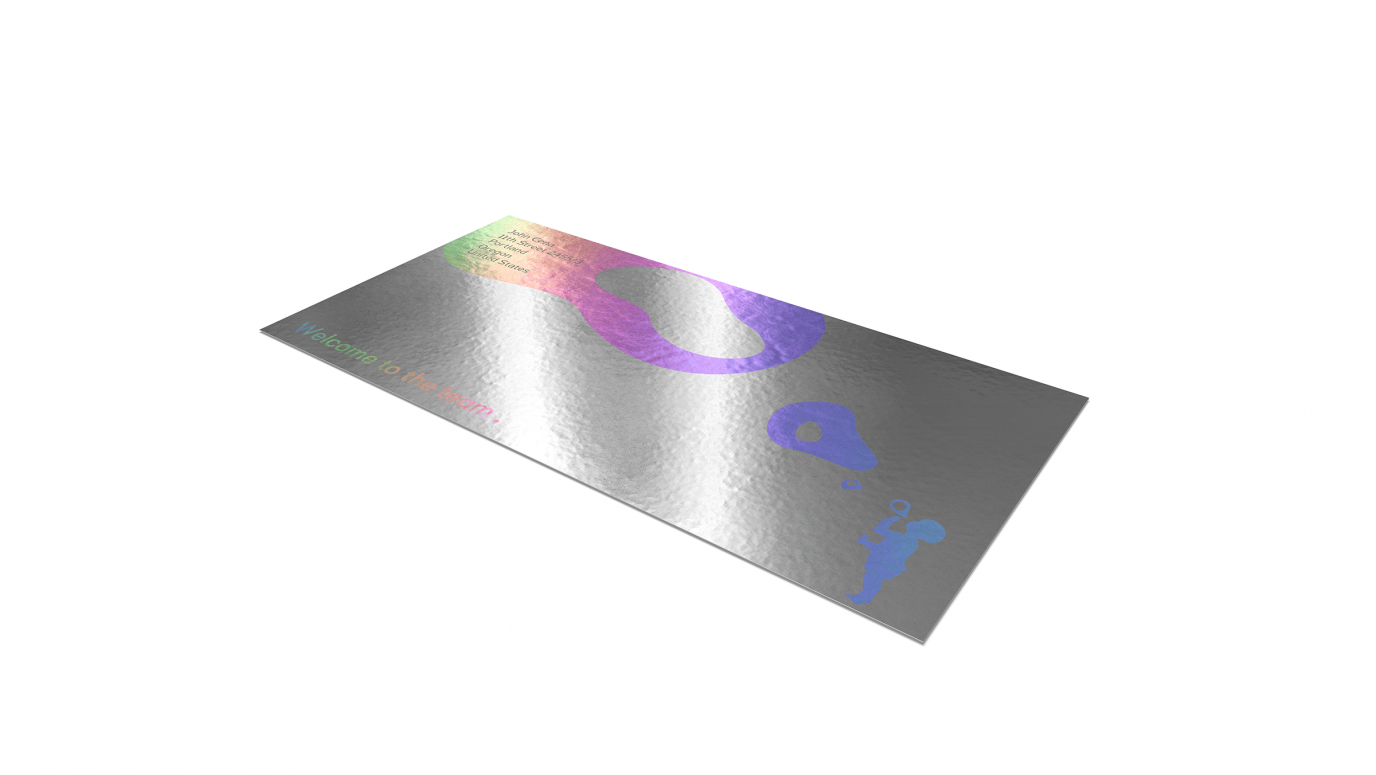 Stylish
Easily adaptable for any envelope size
Design envelopes however you'd like: think matte, metallic or irridesent finishes (to name a few)
Holographic finishes can be included for a truly unique look
Easily adapt designs to cater to special occasions, seasons, campaigns or holidays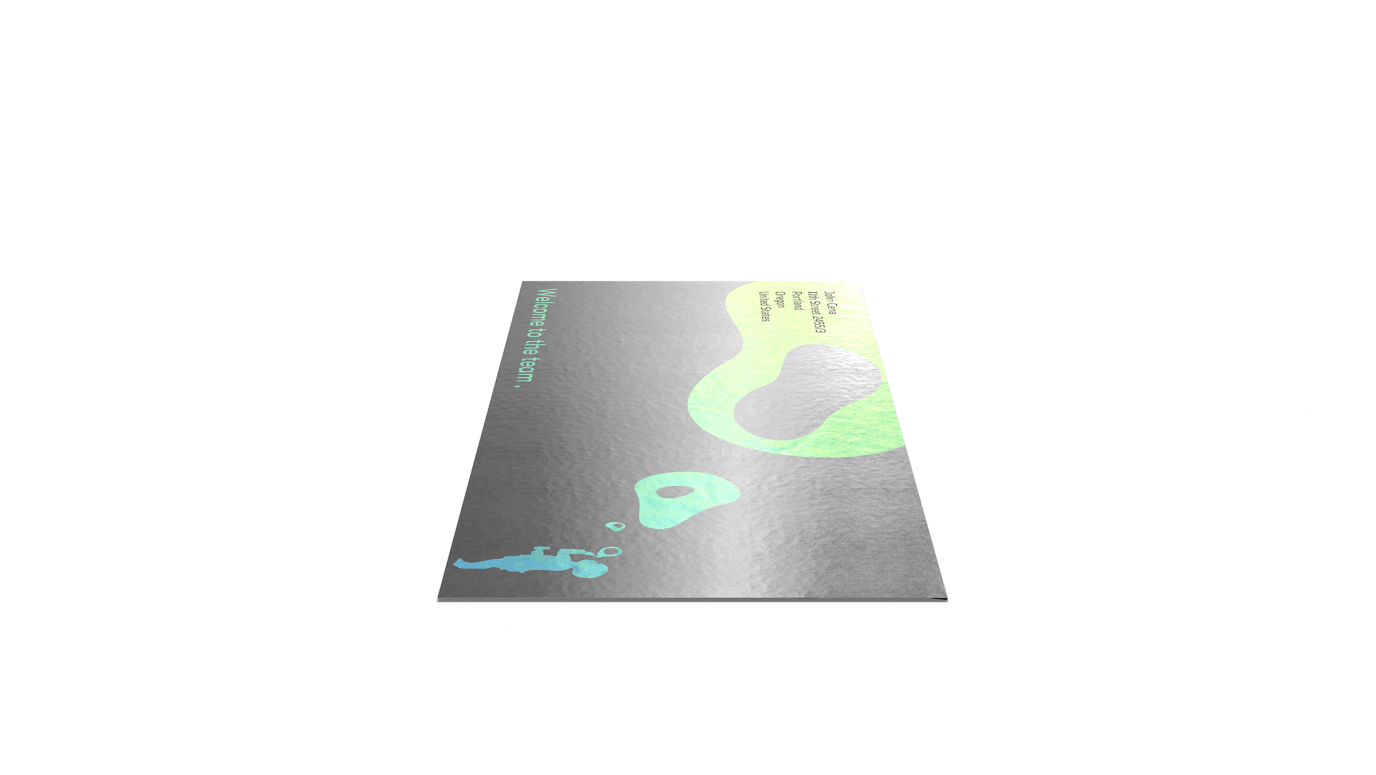 Technical
Our product is paper and can be printed with standard infrastructure
Packle's solution is lightweight, so brands need not worry about increased shipping costs
Ink dries quickly, which allows for a quick turnaround after production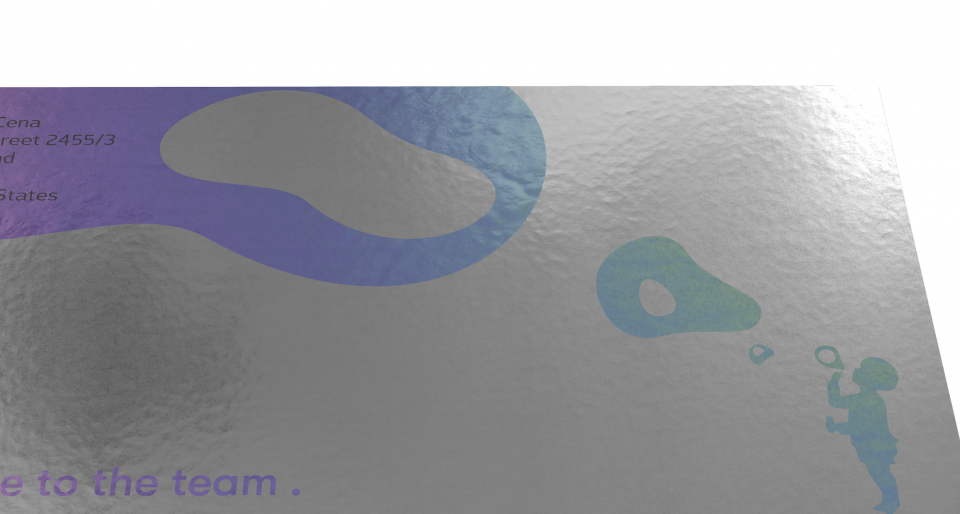 30% more responses.
Ok, we know we've said it before, but we think the results speak for themselves – inspiring direct mail envelopes generate more interest and more responses.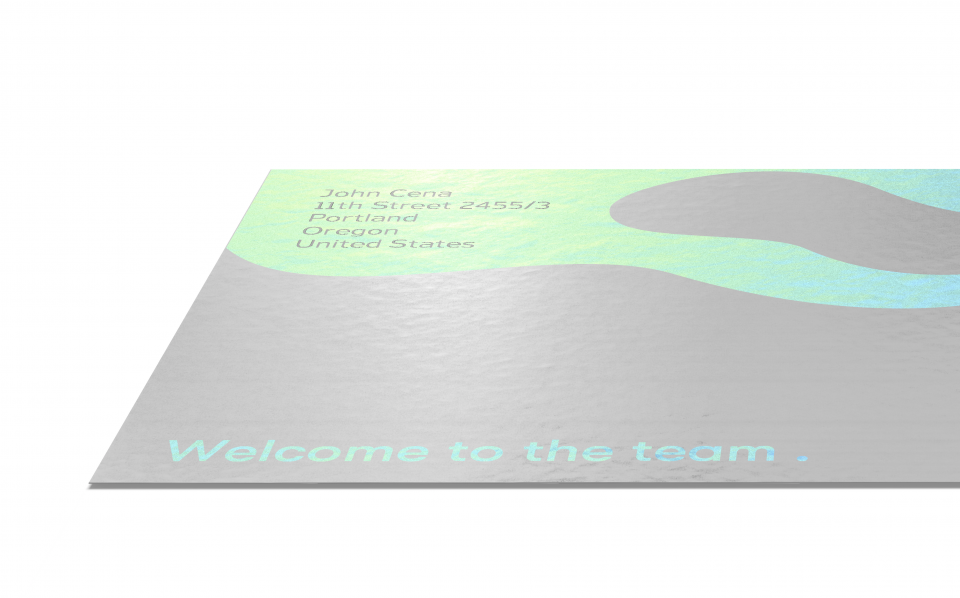 Lightweight never looked so good.
Direct mailing envelopes need to look great, but they can't be heavy. Our solution is perfect – gorgeous finishes which are super lightweight.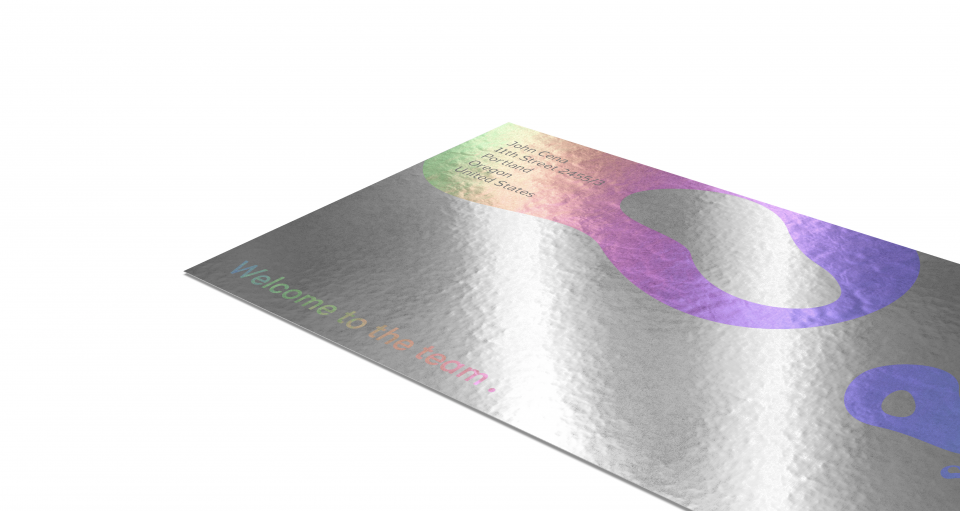 Resilient, robust and totally gorgeous.
Envelopes can't only look good, they should protect the mail inside them, too. Our product helps safeguard all the challenges they'll encounter in the mail.
Specifications
| Index | Value |
| --- | --- |
| Packle Pro support | Included |
| Weight | 150 gr |
| Recommended metallic colors | |
| Custom Colors | |
| Available in UltraShine | |
| Available in Holographic | |
| Available two sided coating | |
| Reverse gloss | |
| Delivery | Rolls, sheets |
| Recyclable | 100% |
| Augmented Reality Prototype | On request |
| Other finishes and options | Contact us |
What are you sending?
Looking for more success from your direct mailing campaigns? Packle has just the solution to help you send irresistible envelopes that people can't wait to open. Let us know how we can help and we'll get back to you.