Covers
Anything that needs a cover (books, DVD's, the list goes on) must be eye-catching and include titles, imagery, and a feel of the product. It's a tall order…one that we can help you pull off.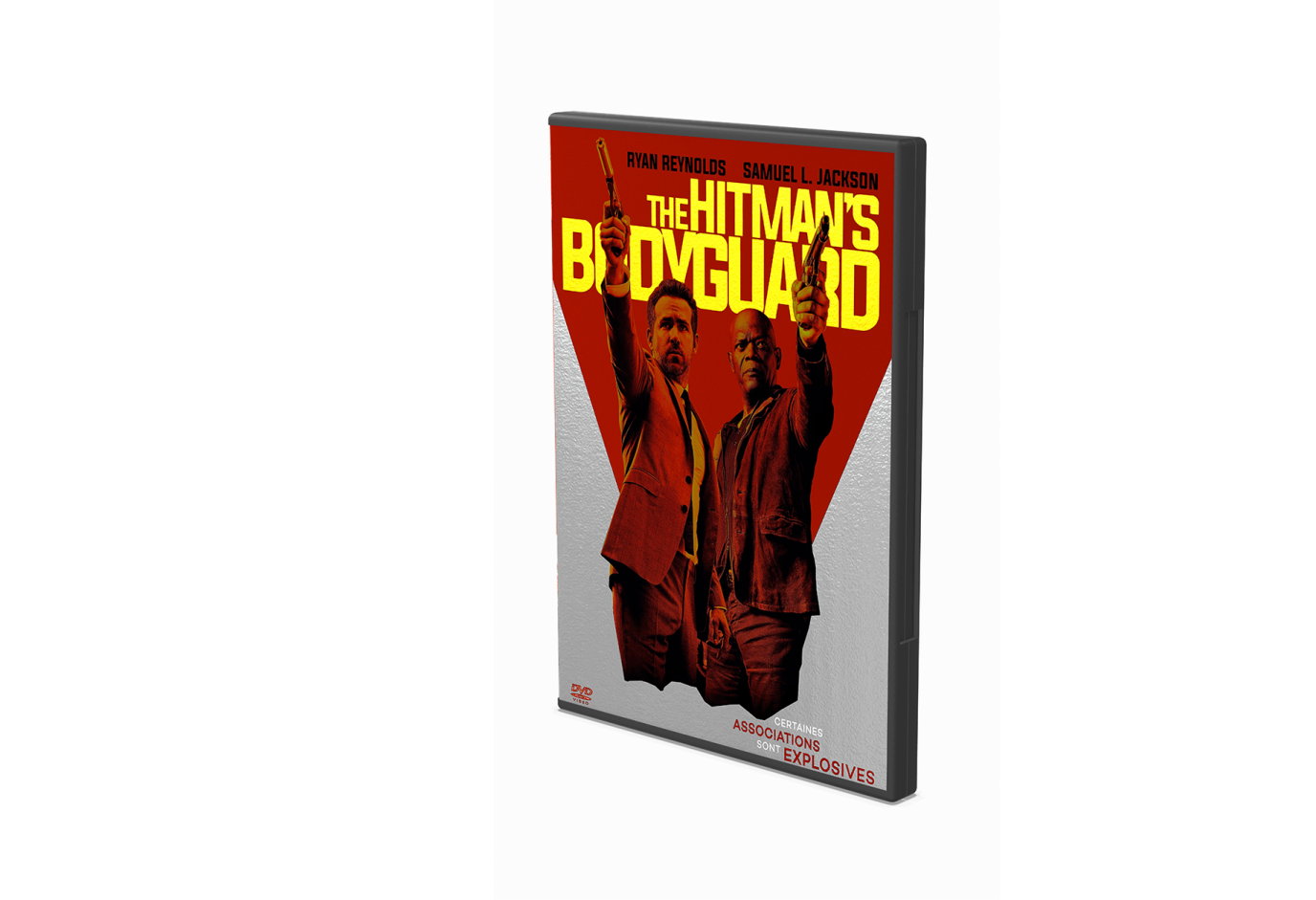 Functional
Our finishes are robust and always look great: think a book cover that can still look great after being carried in the bottom of a handbag, to the beach and then stored on the shelf for a few years.
Packle's solution doesn't include plastics, so it's more eco-friendly than some contemporary alternatives
Create eye-catching and unique looks that stand apart from the competition
Cater to eco-conscious consumers who want reassurance covers are sustainable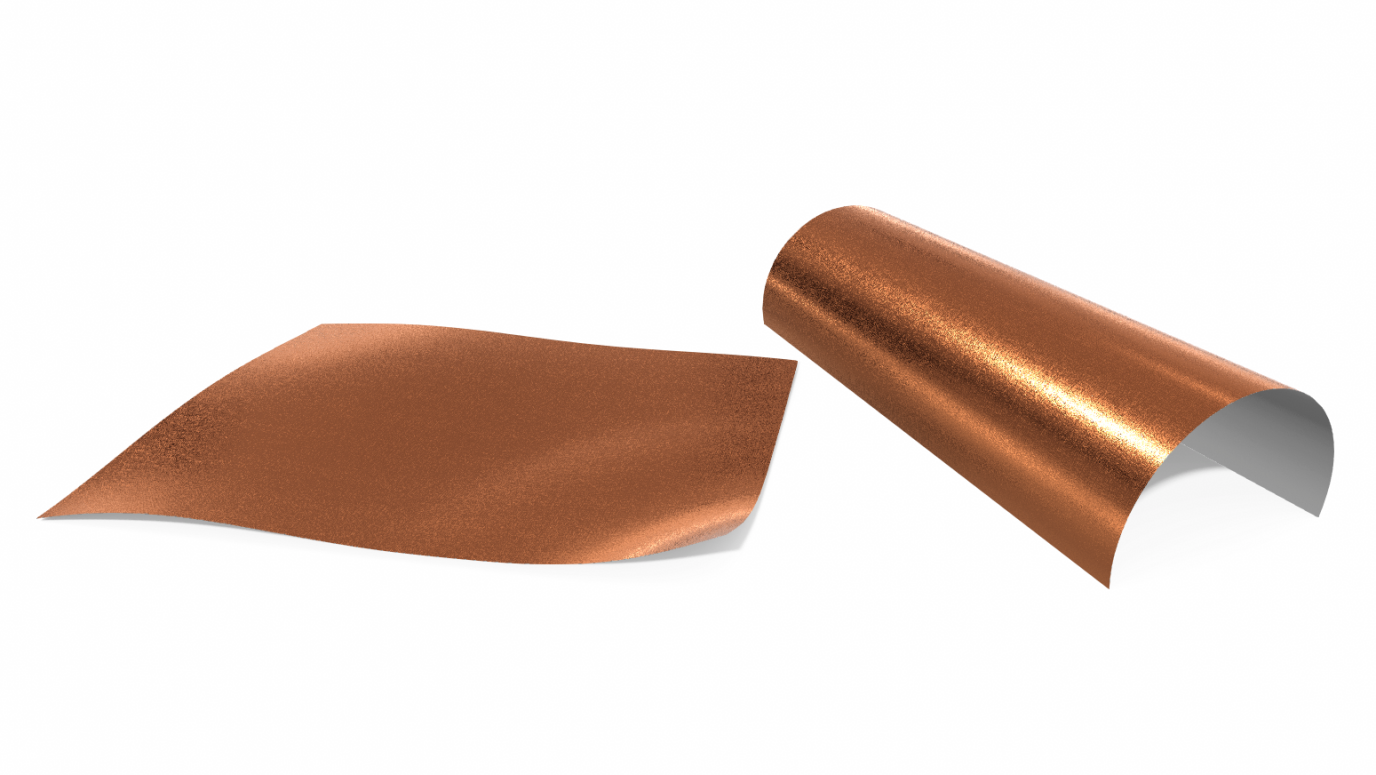 Stylish
Use special finishes (metallic, holography, colors and other effects) to make features stand out
Perfect for creating tactile finishes for covers (especially books)
Perfect for print runs of different designs and covers
Create a look which is timeless and future proof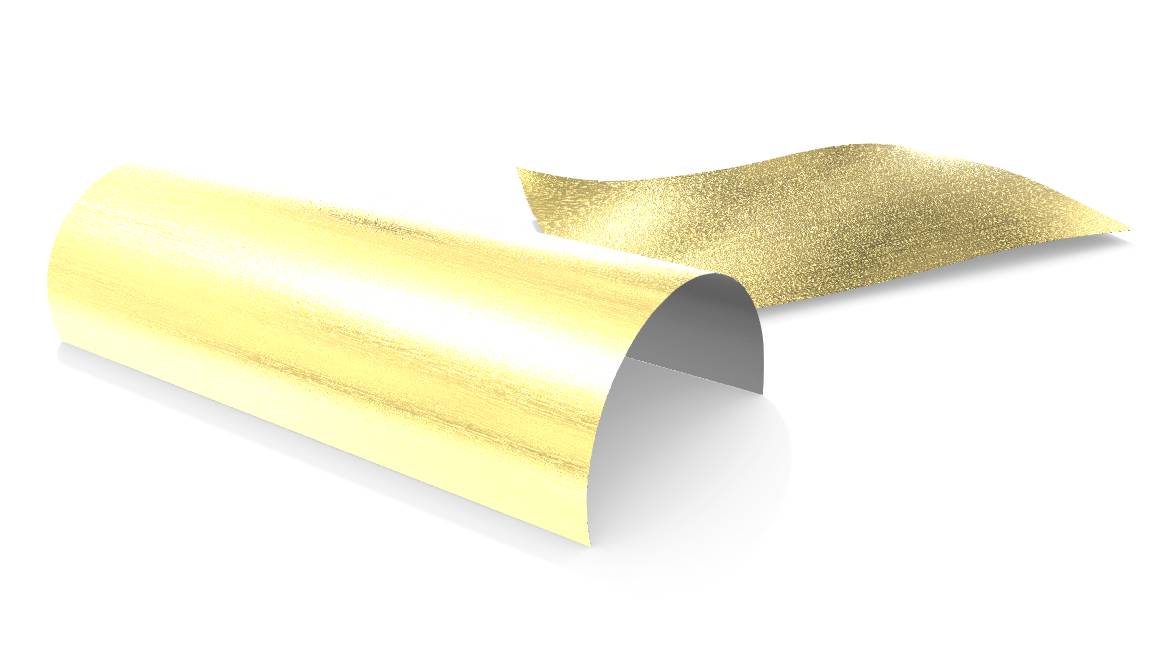 Technical
We supply our product 'ready to print' so it is easy to set up on machines and get started with printing
Suitable for all contemporary printing techniques, in most cases our product can be swapped with your existing face stock option with ease and efficiency
Perfect for use with any cover size (and for hardbacks or paperbacks for books)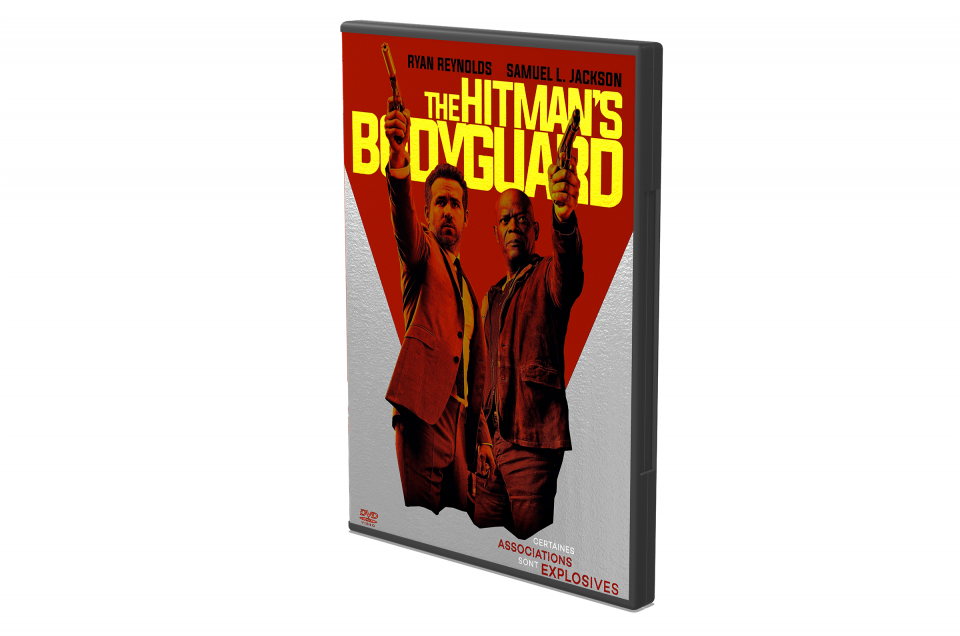 Added protection
It's not enough to have great design, if your cover gets damaged easily. Our finishes resilient enough to withstand any rough and tumble they'll encounter.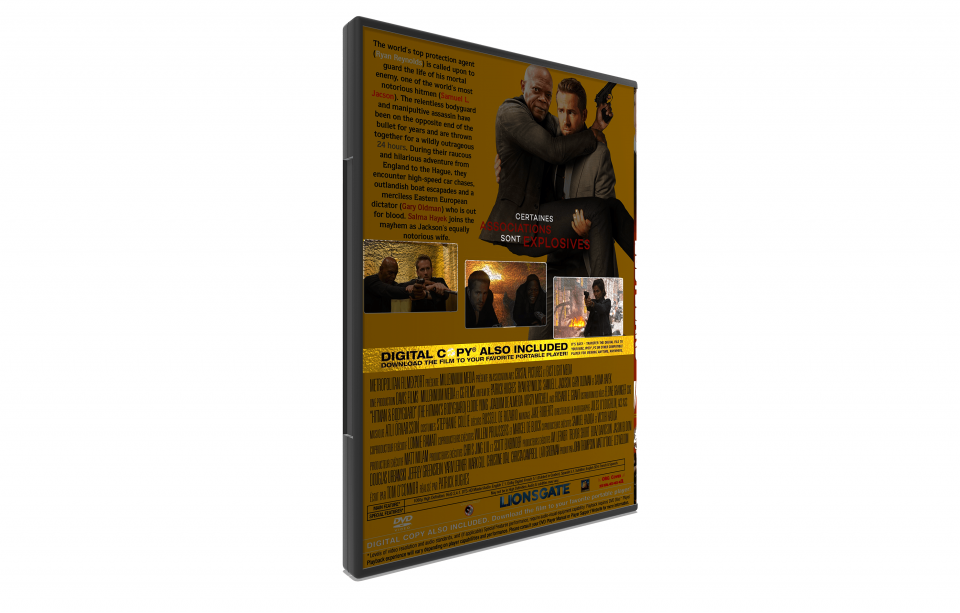 Incorporate stunning finishes
A cover isn't just a cover: it's part of the story that helps sell your product. Use our innovative finishes to boost shelf appeal.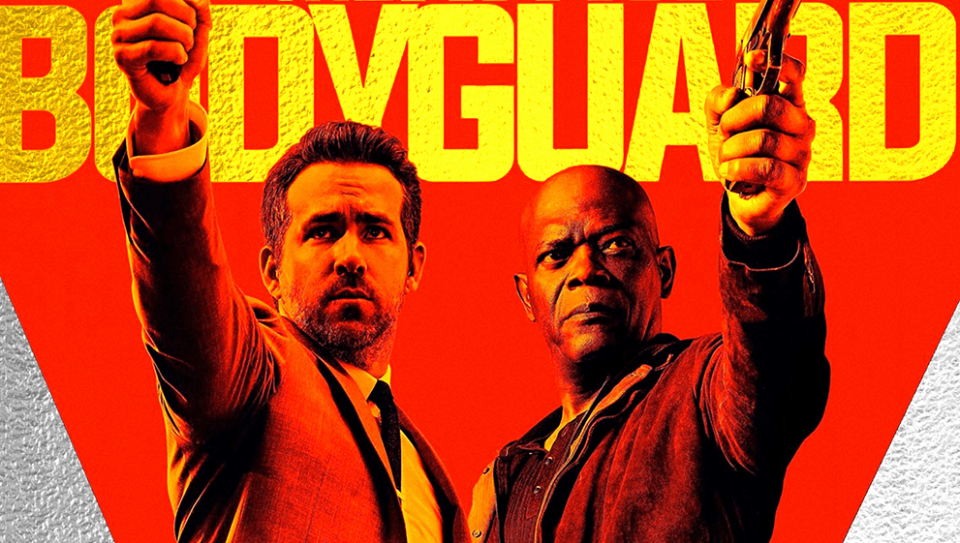 Eco-friendly and plastic-free
Consumers are increasingly aware of the hidden plastics in covers and are looking to brands to switch to alternative options, and we've got plastic-free finishes to help you shine.
Specifications
| Index | Value |
| --- | --- |
| Packle Pro support | Included |
| Weight | 150 gr |
| Recommended metallic colors | |
| Custom Colors | |
| Available in UltraShine | |
| Available in Holographic | |
| Available two sided coating | |
| Reverse gloss | |
| Delivery | Rolls, sheets |
| Recyclable | 100% |
| Augmented Reality Prototype | On request |
| Other finishes and options | Contact us |
What's your story?
You want to be instagrammable. Packle has the right solution for you. Stand out from the crowd with sensorial experience and innovative design.