Plastic-free, luxury packaging finishes
Packle's metallized papers are recyclable and sustainable. We offer an eco-friendly alternative to plastic films.
We are a proud partner of some of the world's best designers and we supply leading, global brands.


Our products
Our solution for packaging and labels gives glossy, premium finishes without plastics, making it both gorgeous and environmentally friendly.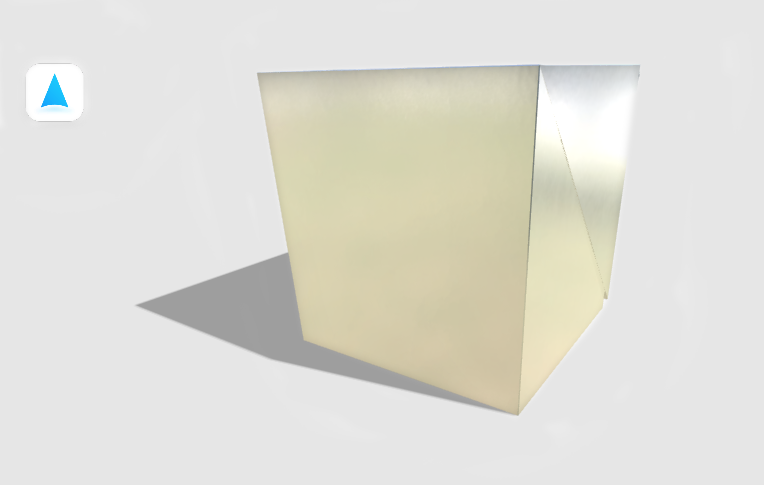 If you're impatient to see the appeal of metallized packaging and labels for yourself, download our app now!