Posters
Posters that pop: raise your game with innovative finishes that are guaranteed to attract attention.
If it's for the bedroom wall or advertising in the street, posters need an extra push to help stand out. Packle's innovative, exciting finishes delivers posters with maximum appeal.
There's no sign of the popularity of advertising abating, and with consumers becoming overwhelmed with the amount of social media advertising, the popularity and effectiveness of advertising via posters is on the rise.
Posters also remain popular at home, with decoration and interior design driving consumers back to posters and wall images, and even today's businesses are using posters to brand and enhance their offices and work spaces.
That said, as times move on, consumers want their poster designs to be modern and exciting, too – that means the ability to produce cutting edge designs and truly innovative looks that deliver advertising statements or simply look great on the dining room (or board room) wall.
So what makes the ultimate poster for both advertisers and consumers? Posters that integrate stunning, innovative looks: we're not just talking imagery and design, but finishes that are special, original and ultimately: eye-catching.
It's a tall order, but luckily Packle is here to help. We have stunning finishes for posters that range from custom holography to metallic, iridescent and matte finishes that make posters that, well…pop.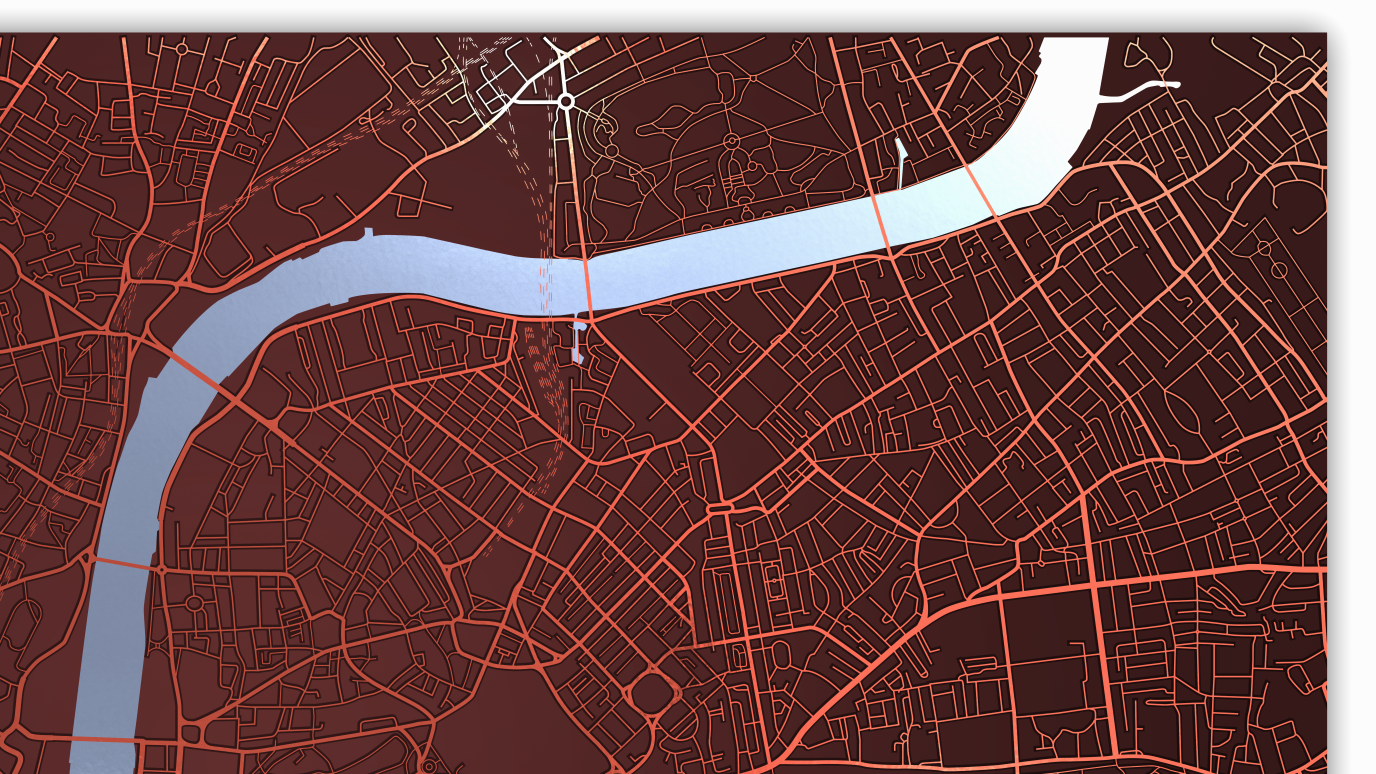 Functional
Durable and resilient to sunlight and heat - ideal for advertising outdoors
Our innovative finishes don't include plastics, making them an appealing option for eco-conscious brands
Ideal substrate for printing
Unlimited design options: our product is innovative, but won't restrict your ability to create stunning designs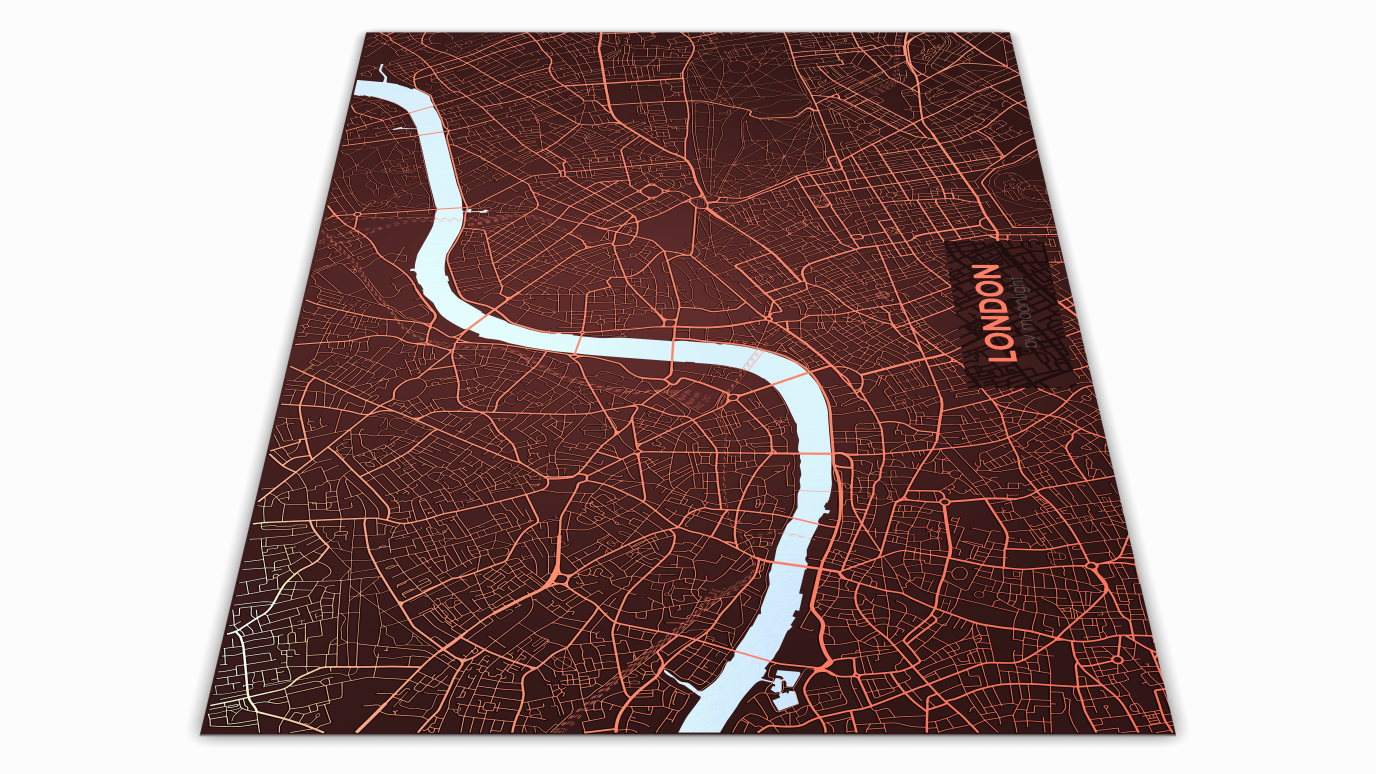 Stylish
Incorporate stunning looks that always often leveraged by competitors
Choose from a variety of finishes, which include glossy, matte, textured or holographic looks
Enjoy unique, custom holography
Our product is resilient, but also timeless: it'll still look great even if it's stuck to a wall for many years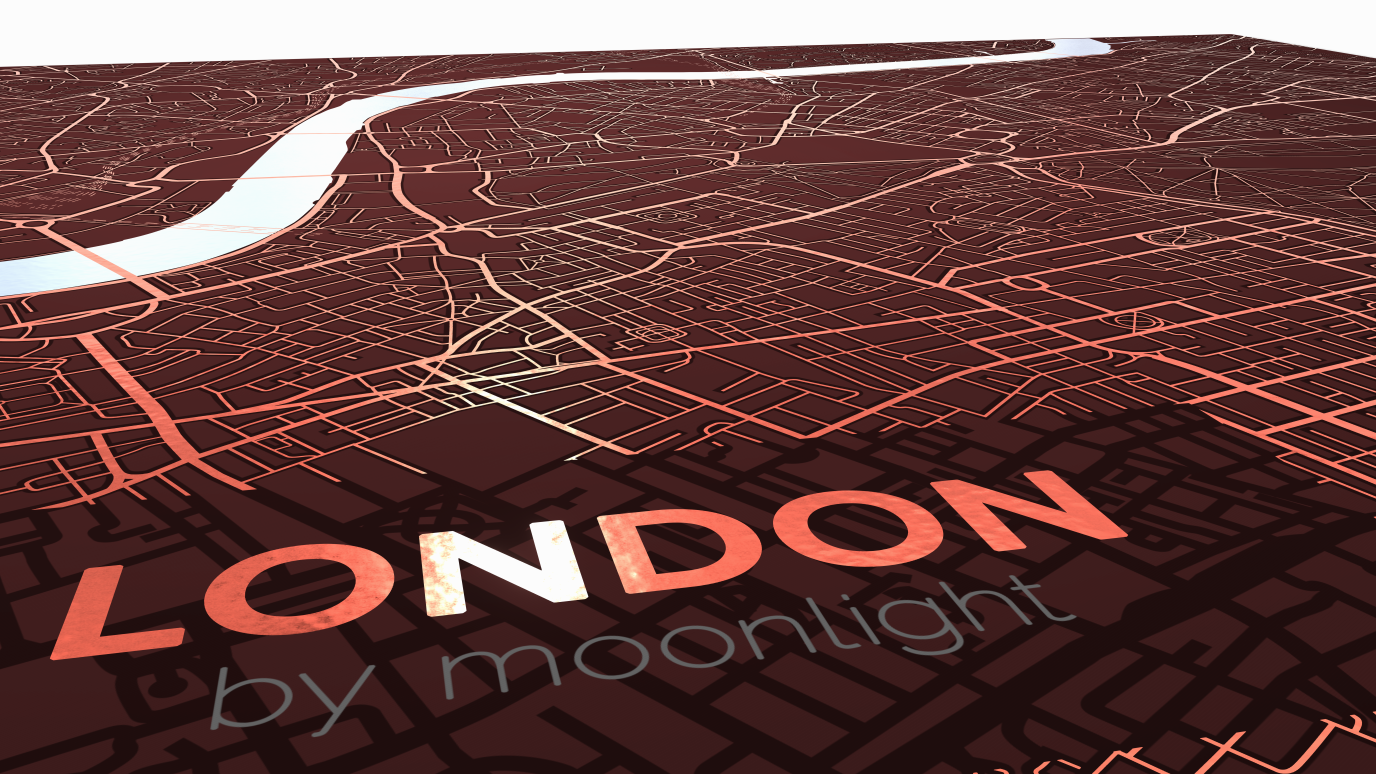 Technical
Our product is cost-effective, meaning it's an affordable way of adding eye-catching finishes to posters
Our face stock is print-ready, so when design is approved, production can begin quickly
Fast drying, meaning the poster is completed quickly with minimal delays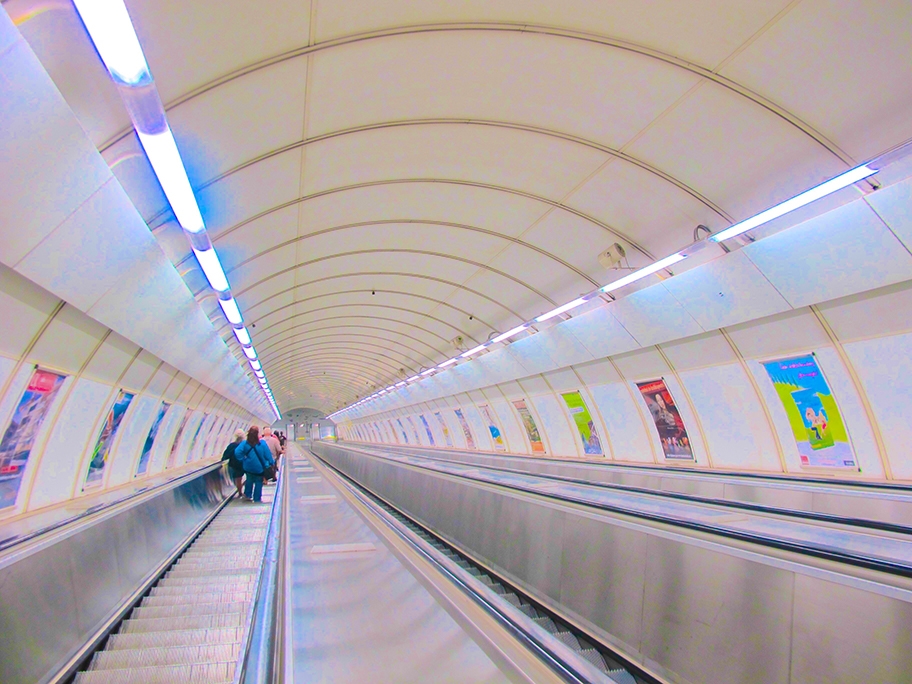 Bringing new looks to posters
Our finishes for posters are truly eye-catching and exciting: glossy, special finishes that are guaranteed to make a splash and get noticed.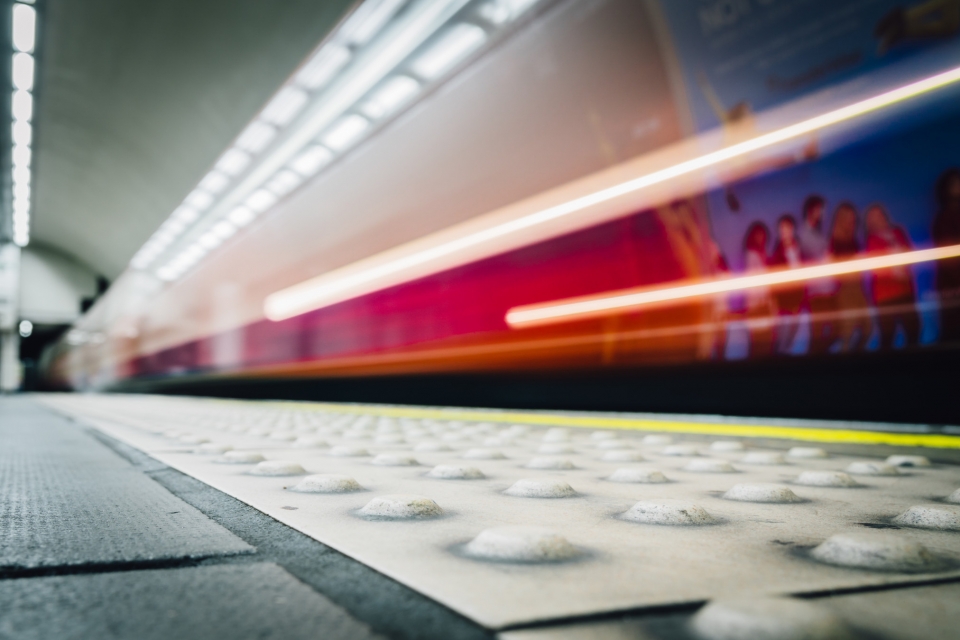 Endless design possibilities
Incorporating stunning design elements shouldn't mean you have to limit your creativity: Packle's face stock offers a perfect print surface so your designs can be as wild as your imagination.
Perfect for advertising or indoor art
Not only stunning to look at indoors, our finishes are robust enough to be suitable for protected outdoor advertising – they're resilient to sunshine, heat and humidity.
Specifications
| Index | Value |
| --- | --- |
| Packle Pro support | Included |
| Weight | 150 gr |
| Recommended metallic colors | |
| Custom Colors | |
| Available in UltraShine | |
| Available in Holographic | |
| Available two sided coating | |
| Reverse gloss | |
| Print methods | Gravure, UV Offset, Flexography, Digital |
| Ink advice | included |
| Delivery | Rolls, sheets |
| Recyclable | 100% |
| Augmented Reality Prototype | On request |
| Other finishes and options | Contact us |
What's your story?
You want to be instagrammable. Packle has the right solution for you. Stand out from the crowd with sensorial experience and innovative design.