Kitchen Appliances
Bring ingenuity and creativity to your kitchen appliance packaging with eco-friendly, premium finishes that will tickle your customers taste buds.
If they're budding chefs or they're just trying to get dinner ready, customers would be lost without kitchen appliances. Inspiring, premium looks for kitchen appliance packaging that'll take your products from shelf, to kitchen counter.
Regardless of whether your customers are foodies with an array of appliances or connoisseurs of baked beans on toast, kitchen appliances are a standard feature in homes, restaurants and bakeries around the world.
With your customers lives becoming busier than ever, more and more of them are turning to kitchen appliances to lend an expert helping hand with cooking and help them create quicker, healthier meals from scratch.
At the same time as making a conscious effort to focus on healthy eating, however, consumers are also becoming aware of the relationship between kitchen and environment. 
As they come to rely upon fabulous tools from brands like yours, today's consumers are becoming increasingly conscious of the packaging their kitchen appliances are sold in, and it's becoming increasingly important to customers that the packaging for their kitchen appliances is eco-friendly and sustainable.
Packle has an easy solution for brands who want premium looks for their kitchen appliance packaging, paired with recyclable finishes. Available in a variety of colors, textures and finishes, our product uses no plastics to achieve the high shine, glossy looks that customers love.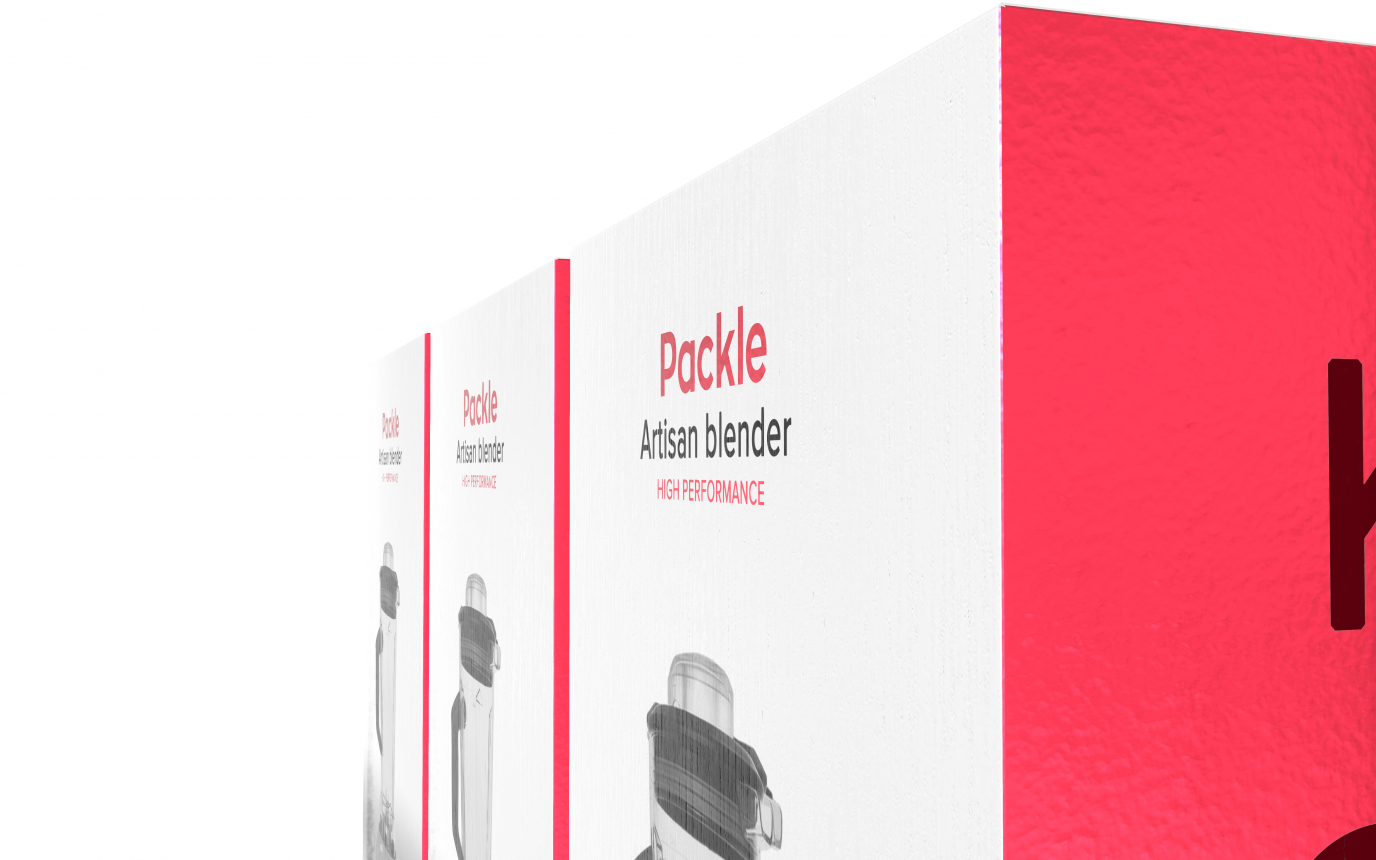 Functional
Packle's finishing solution is perfect for packaging of any size and shape
Perfect for brands looking to create a uniform look that extends across their range of products but integrate different information and imagery, depending on the appliance
Cater to increasing consumer demand for packaging with no hidden plastics
Create a premium feel for your products with ease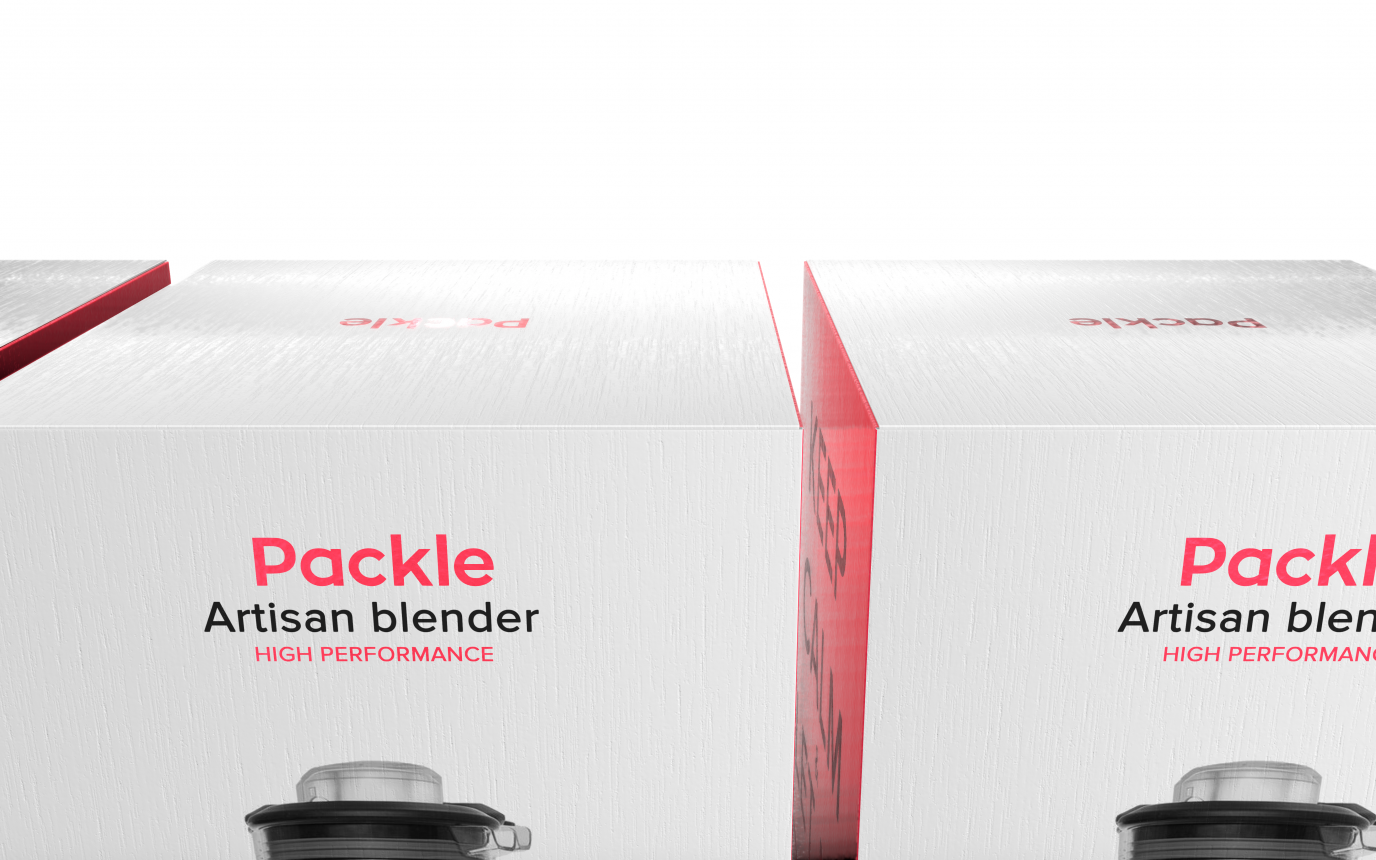 Stylish
Perfect for incorporating any design, despite printing on an eco-friendly face stock
Choose from a variety of tactile finishes that are appealing to consumers
Easily adaptable for new product launches
Perfect for highlighting new features and cutting edge designs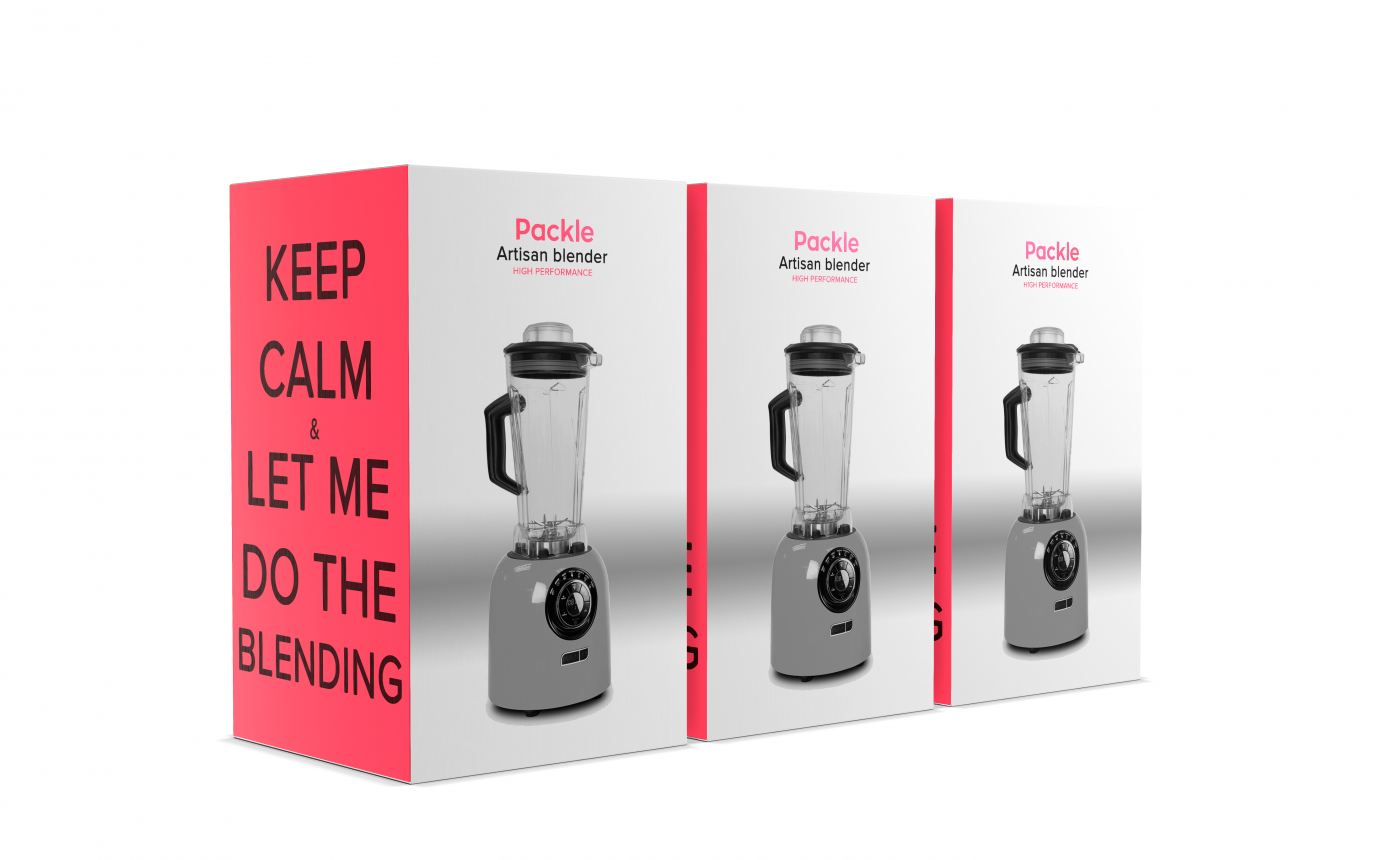 Technical
Compatible with all modern printing technologies
Our face stock is easy to set up on printing and converting machines, so production time is kept to a minimum
Packle's solution for packaging finishes provides an excellent surface for images and photography, as well as text and logos
Our finishes are ultra-light, so you needed't worry about increased shipping costs
Why brands our Kitchen Appliances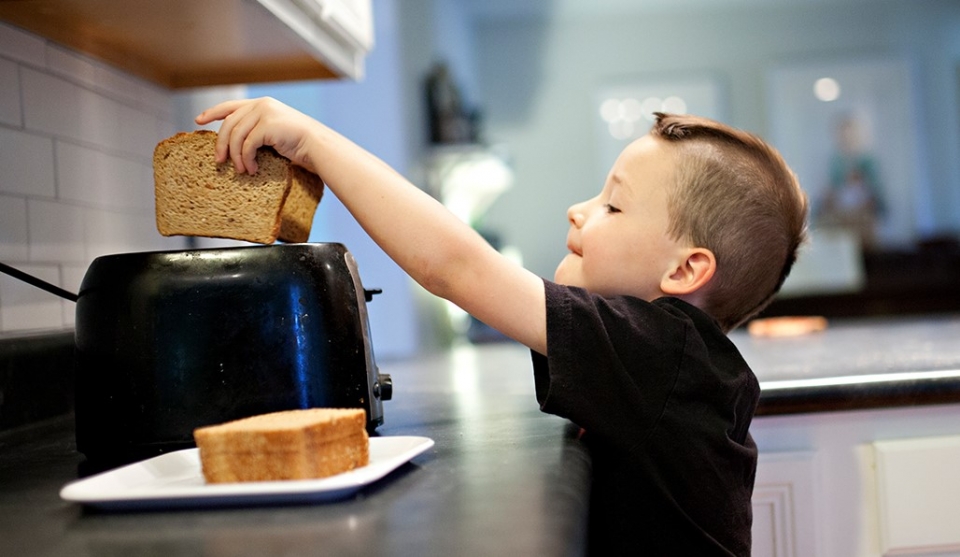 'You've got this'
When attempting a soufflé or a risotto, customers want to use appliances that inspire trust. Our finishes help you say, 'We won't let you down.'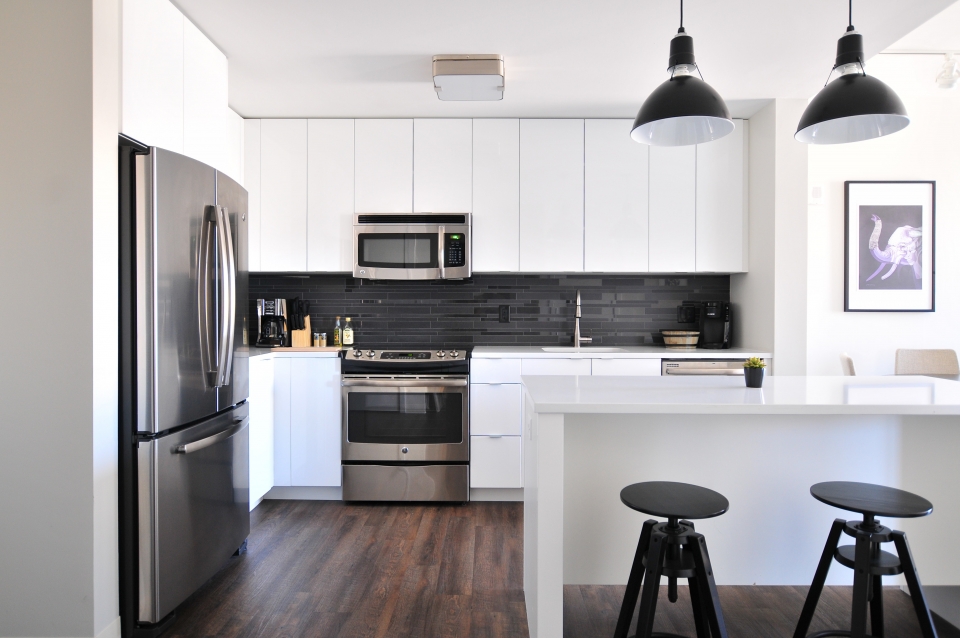 Get creative in the kitchen
Bland packaging won't enthuse your customers to try new recipes or get creative. Add bold, bright designs to kitchen appliance packaging that'll tickle taste buds.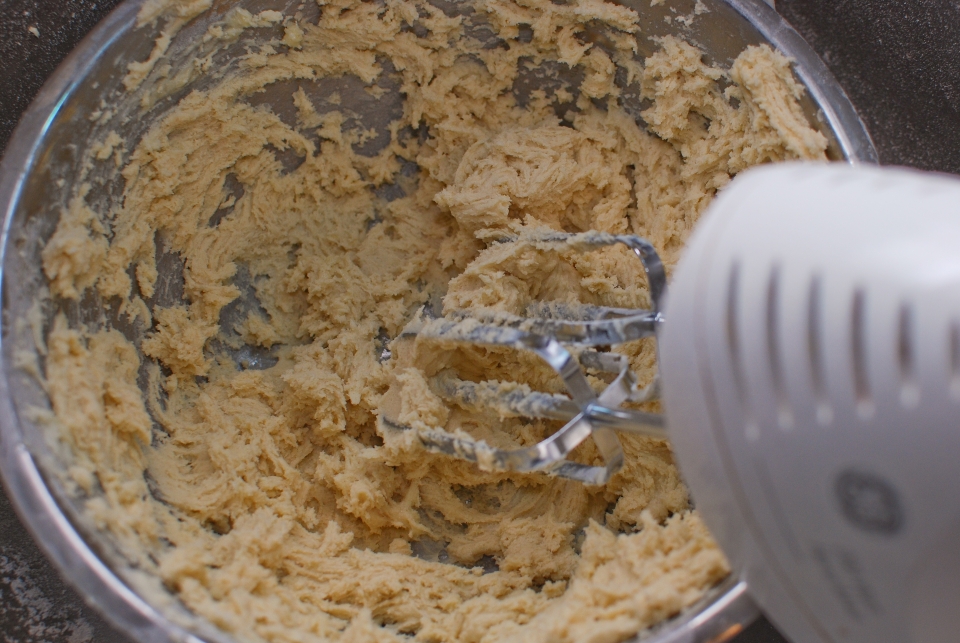 Sustainable and eco-friendly packaging finishes
Consumers want to see brands like yours embrace packaging with fewer plastics. Keep all the glossy looks you love while incorporating eco-friendly finishes.
Specifications
| Index | Value |
| --- | --- |
| Packle Pro support | Included |
| Weight | 150 gr |
| Recommended metallic colors | |
| Custom Colors | |
| Available in UltraShine | |
| Available in Holographic | |
| Available two sided coating | |
| Reverse gloss | |
| Print methods | Gravure, UV Offset, Flexography, Digital |
| Ink advice | included |
| Delivery | Rolls, sheets |
| Recyclable | 100% |
| Augmented Reality Prototype | On request |
| Other finishes and options | Contact us |
What's cooking?
You want to be instagrammable. Packle has the right solution for you. Stand out from the crowd with sensorial experience and innovative design.