Soups, Spices & Salads
Gorgeous, eye-catching and zero plastic packaging that adds depth of flavor to kitchen staples.
Bring brightness, shine and a premium look to your sauces, soups, salads and spices. Packle's finishes for labels and packaging add extra essence to your condiments.
From hot soups and crisp salads on the go, to our favorite dip with French fries or a dash of paprika to add a little spice to our home cuisine, most days, consumers are enjoying spices, salads, soups and sauces in some form or other.
Brands are keen to put these humble food elements back on centre stage with labels that subtly speak of the quality and integrity of their ingredients, as well as standing out amongst tough competition on the shelf.
Our solutions can help you achieve just that. Our product is used by brands around the world to bring brightness, shine and premium finishes to consumable goods packaging. So if you're looking for metallic finishes to make your spices pop, or modern and matte looks for fine sauce labels, we've got you covered.
Oh, and one other thing: our solution for package and label finishes is eco-friendly too, which means you can reassure conscientious consumers that the glossy finishes they love are also environmentally friendly.
Now isn't that just the spice of life?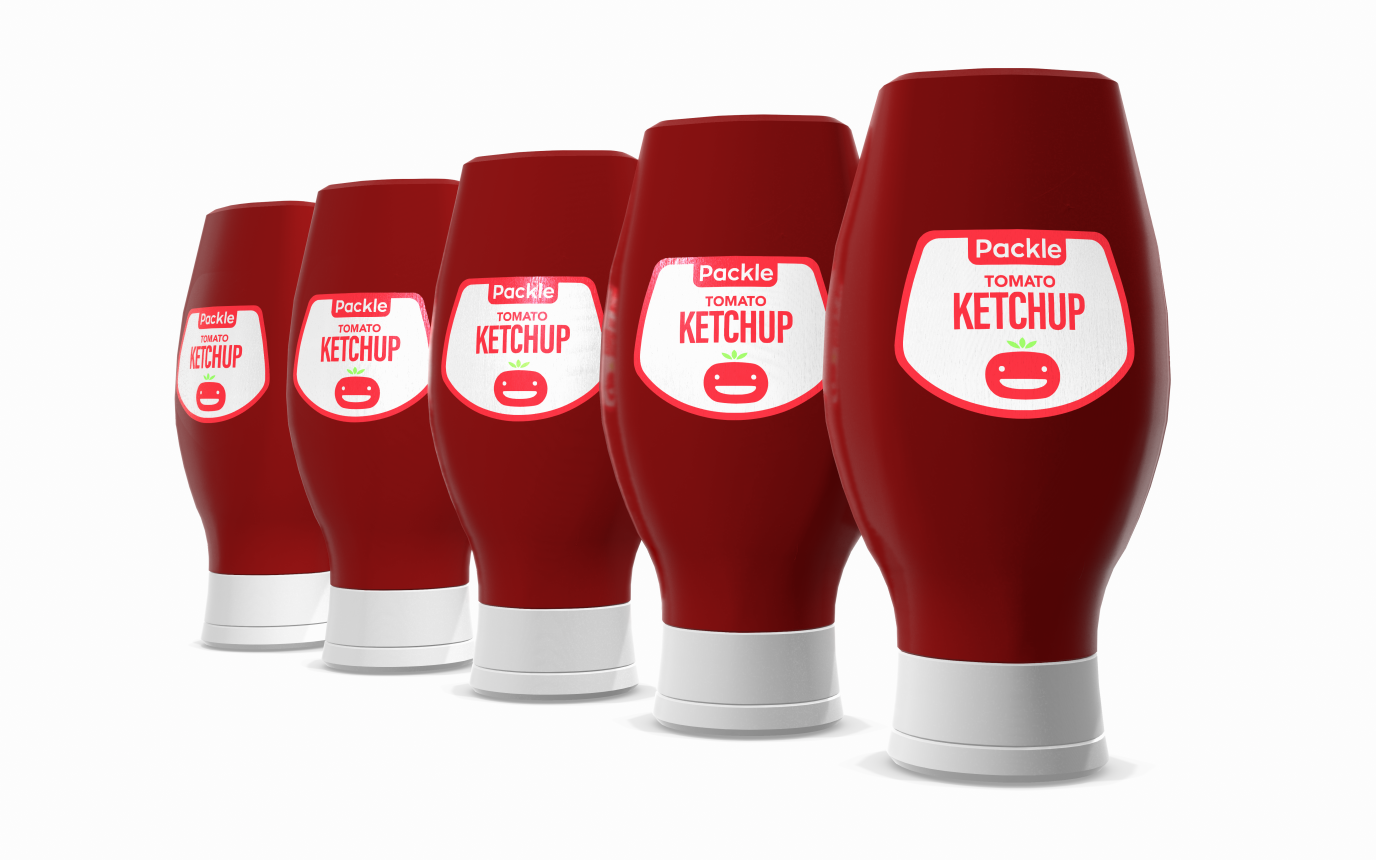 Functional
Not just eye-catching, but resilient to drips, heat, moisture and cold, too
Ideal for use as a label on squeezy tubes and bottles
Perfect for big or small labels
Print clarity supports perfect images, logos and lots of text (even small print)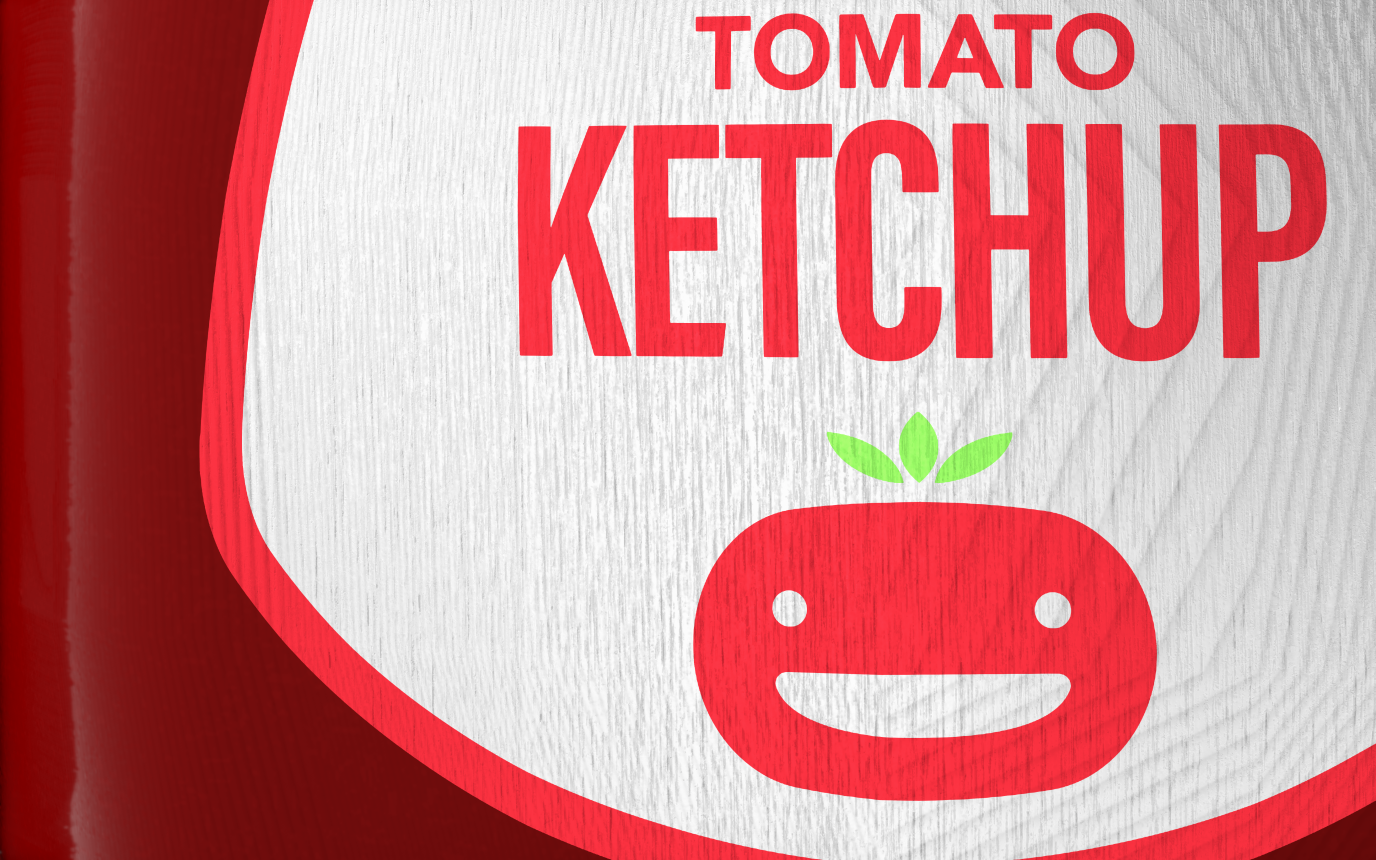 Stylish
Elevate kitchen staples with glossy labels that speak of premium-quality ingredients
Available in a variety of tactile finishes that are ideal for grabbing consumer attention on the shelf
Quickly and effortlessly design on-brand labels for new product launches which compliment your existing range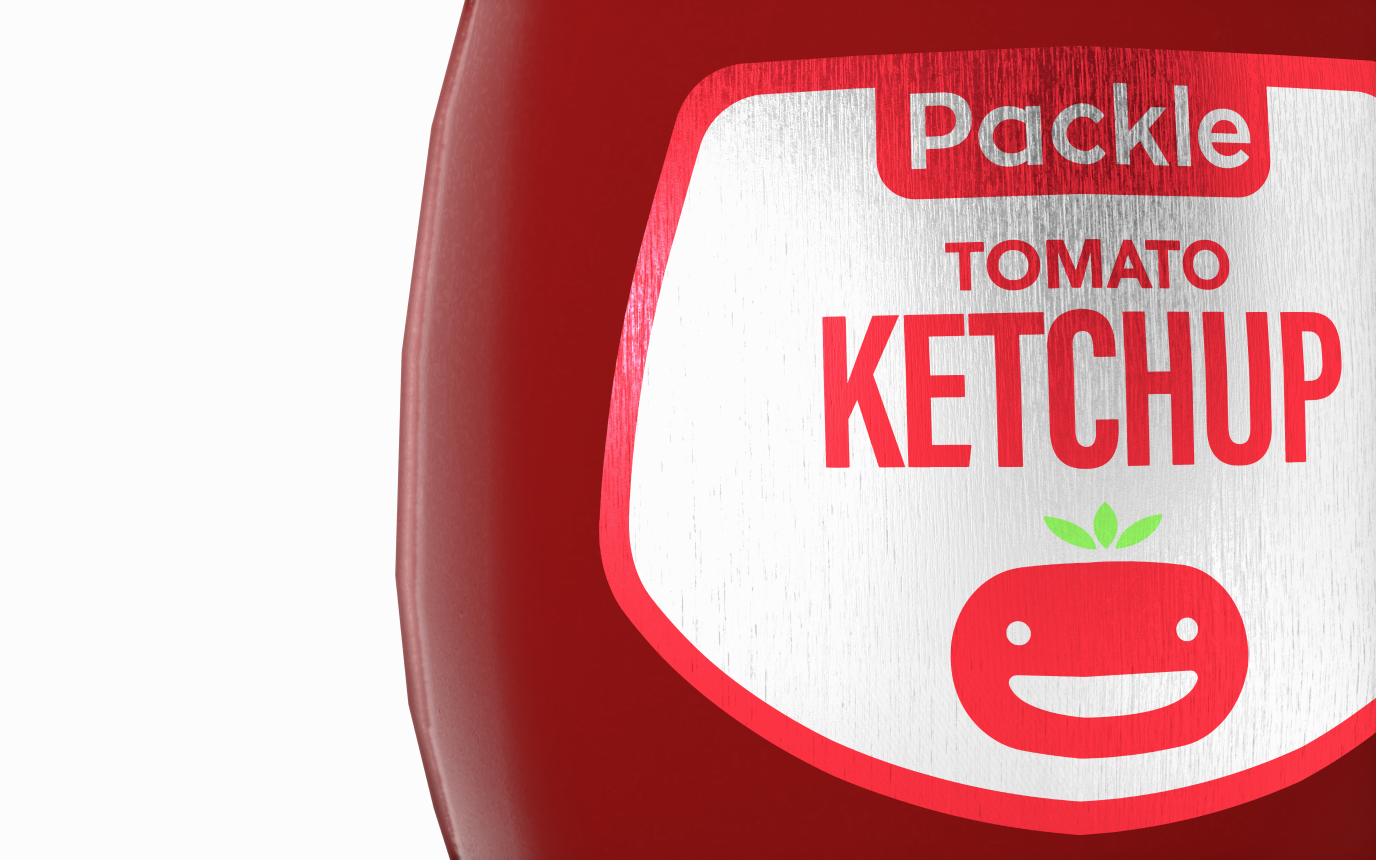 Technical
Attract consumer attention with plastic free packaging that's eco-friendly and recyclable
Our solution is print-ready, potentially shortening the supply chain of Packle's users
Packle's product is thin and light, so it'll add minimal weight to your overall packaging
Our product dries quickly, meaning your products are quickly labeled and ready for distribution
Why brands our Soups, Spices & Salads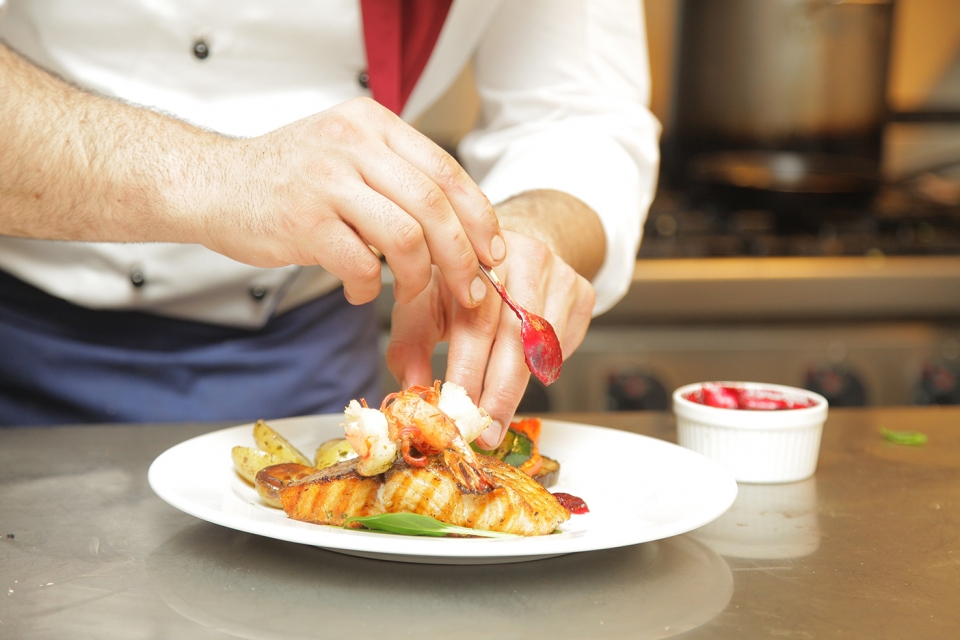 Add zest to condiment packaging
Condiments might be a staple of the kitchen, but that shouldn't mean that they fade into the background. Add bright, brilliant finishes to labels.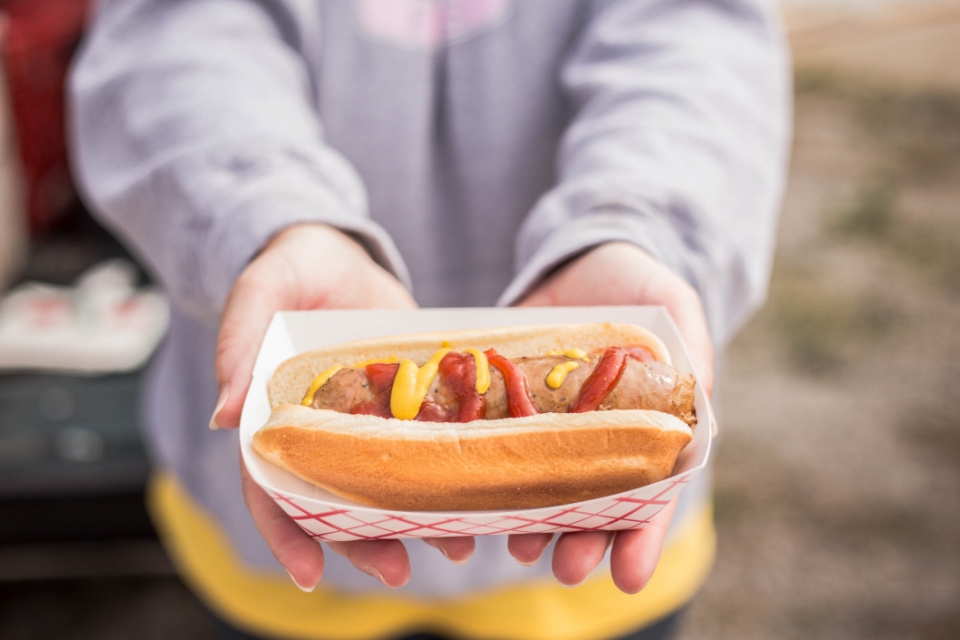 Ideal for squeeze bottles
Our face stock isn't ideal for rigid packaging, it's a flexible material, which makes it perfect for use with squeeze bottles.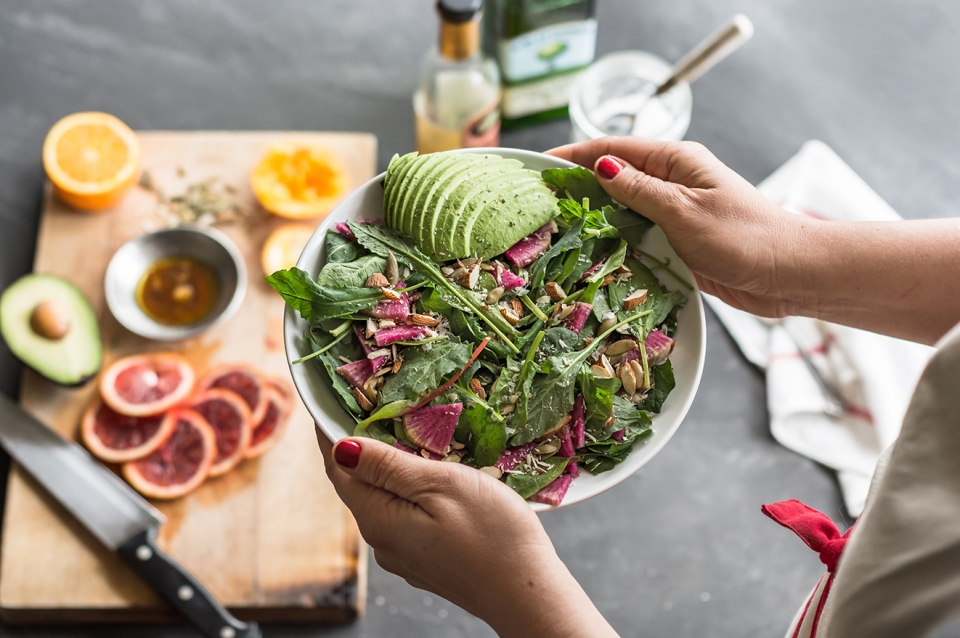 Plastic-free finishes for kitchen basics
Recyclable finishes that add a premium feel don't have to be bland and boring. Elevate kitchen basics with prime looks that shine on the shelf.
Specifications
| Index | Value |
| --- | --- |
| Packle Pro support | Included |
| Weight | 150 gr |
| Recommended metallic colors | |
| Custom Colors | |
| Available in UltraShine | |
| Available in Holographic | |
| Available two sided coating | |
| Reverse gloss | |
| Print methods | Gravure, UV Offset, Flexography, Digital |
| Ink advice | included |
| Delivery | Rolls, sheets |
| Recyclable | 100% |
| Augmented Reality Prototype | On request |
| Other finishes and options | Contact us |
Sprinkle, shake, squeeze or stir?
Whether you're a producer of soups, salads, sauces or spices, Packle's finishes can help elevate your condiment packaging with premium looks that conscientious consumers will love. If you'd like to hear more, drop us a line using the form below.