Pizza Box
Our premium finishes for pizza boxes not only look great, they're practical, too: memorable looks that help retain heat.
Design options that are as unlimited as topping combinations...at last, a pizza box that makes a statement.
Regardless of whether it's a Friday night treat to savor by yourself, or a feast to share with friends, we'd say that there's nothing quite so good as opening up the box of a freshly made pizza.
We know that boxes, however, can cause brands like yours a little more of a headache. They're not just a container for getting pizza from place A to place B: you're thinking about branding, size, shape, heat retention and moisture. You're also aware that your consumers are increasingly supporting eco-friendly packaging choices, and they're looking to you for assurance that your pizza boxes can be recycled. 
Luckily for you, we have the perfect solution. Ideal for use in conjunction with traditional cardboard, our finishes for pizza boxes are plastic free, which means that they can help you deliver the eco-friendly packaging desired by your consumers. They'll help retain heat in the box, too.
That's not all - our product can actually help you to elevate the look of your pizza boxes. Forget plain cardboard finishes and embrace high-shine, metallic, matte and even iridescent looks which are bound to capture consumer attention and enhance their experience with your brand.
So, who's for pineapple, then?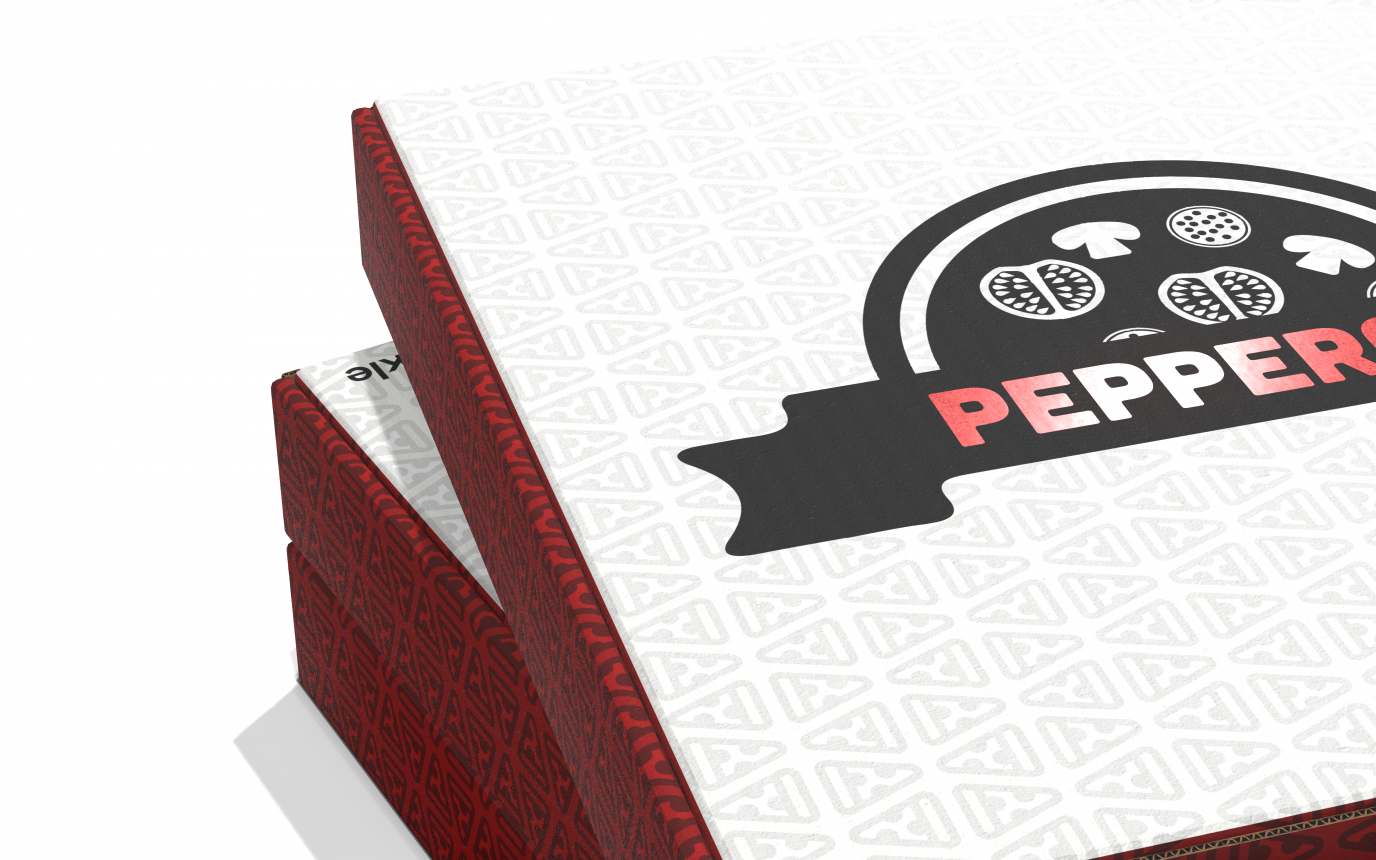 Functional
Our finishing product acts as a barrier that can help retain heat within the box
Offer unique and original finishes for pizza boxes that your consumers will love
Contains no plastic, so it doesn't impede recycling
Ideal for use with any box shape or size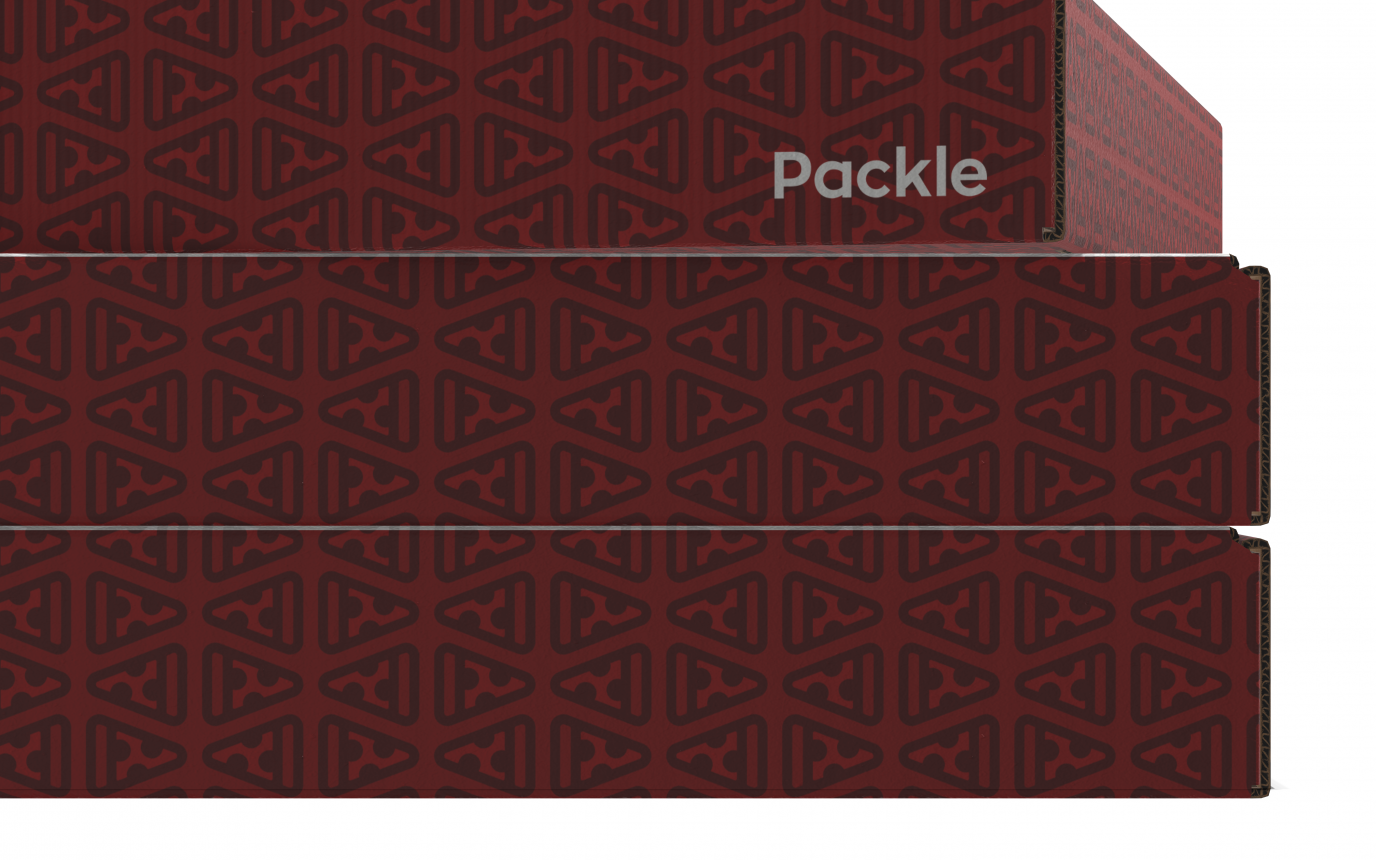 Stylish
Enjoy unlimited design possibilities
Make your boxes and brand truly memorable in the competitive pizza delivery and takeout market
Incorporate fun and unique finishes on your boxes - think iridescent or holographic looks
Ideal surface for printing imagery, logos or text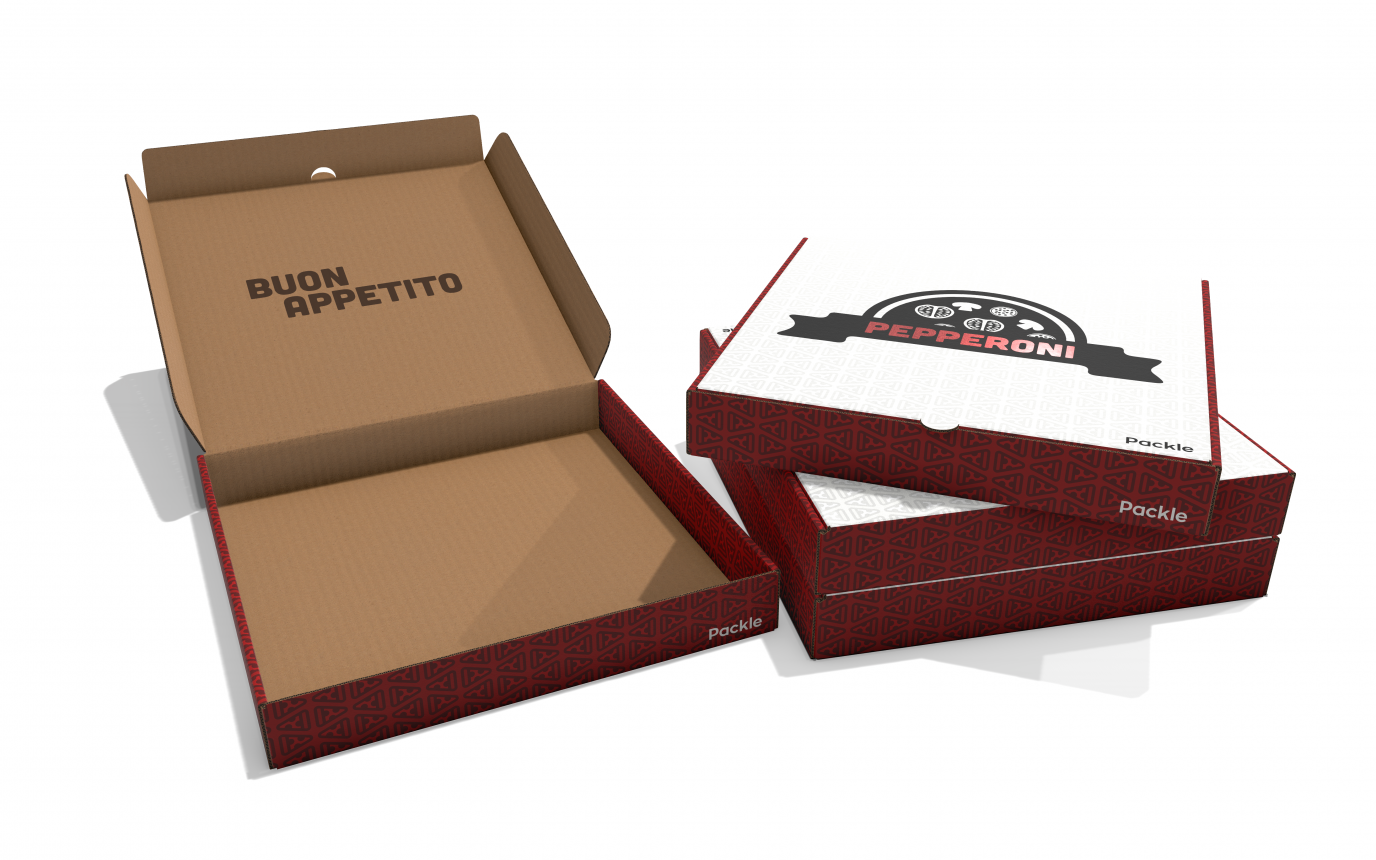 Technical
Excellent ink clarity
Our finishing solution is print-ready, which facilitates a quick set up and production
Complements the need for transporting boxes as flat, one-piece packaging, before being made into boxes on-site
Perfect for use with hot pizza and resilient enough to still look great upon delivery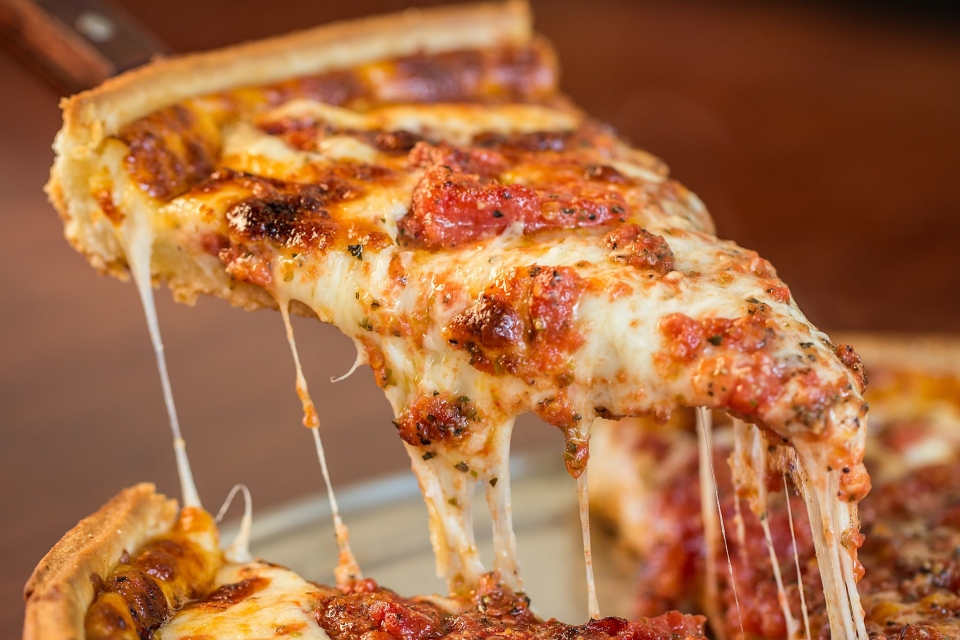 Increased design possibilities
It's hard to design an amazing pizza box when you're limited to printing on cardboard. Our finishes help take your boxes from bland, to bespoke.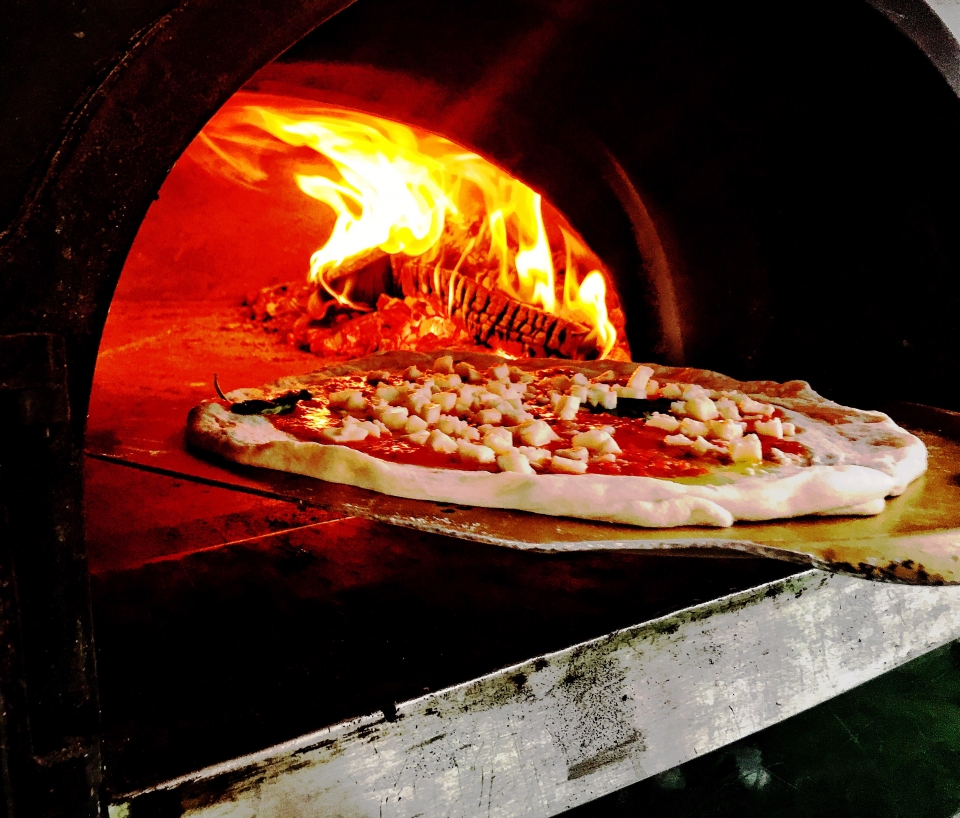 Improve heat retention
Our finishing product helps reflect heat back into the box, so you even if delivery takes longer than expected, you'll still be delivering warm pizza.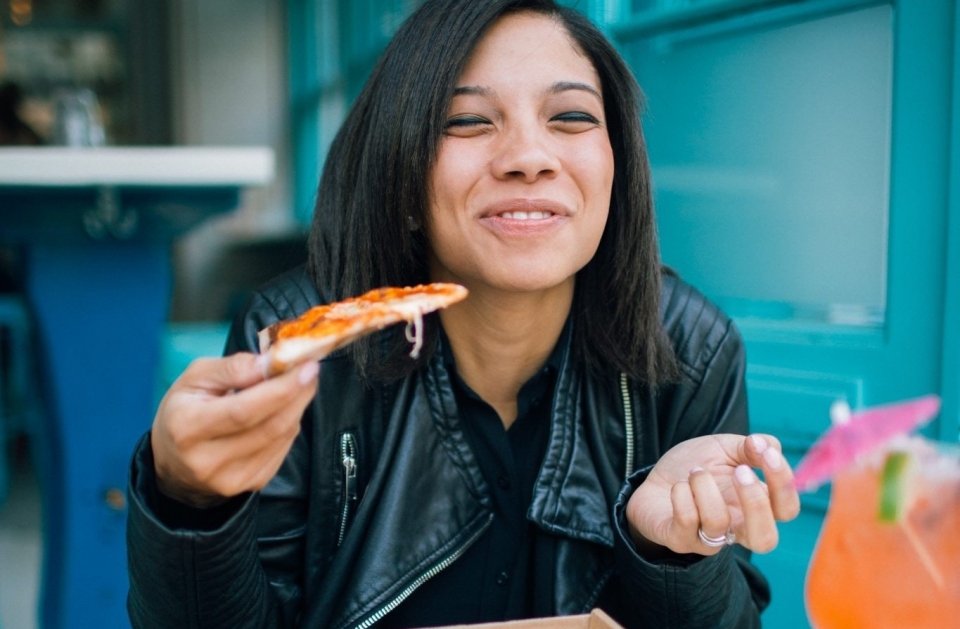 Elevate appearance but retain recyclability
Even though it looks better than some other pizza box options, our product remains a recyclable material.
Specifications
| Index | Value |
| --- | --- |
| Packle Pro support | Included |
| Weight | 150 gr |
| Recommended metallic colors | |
| Custom Colors | |
| Available in UltraShine | |
| Available in Holographic | |
| Available two sided coating | |
| Reverse gloss | |
| Print methods | Gravure, UV Offset, Flexography, Digital |
| Ink advice | included |
| Delivery | Rolls, sheets |
| Recyclable | 100% |
| Augmented Reality Prototype | On request |
| Other finishes and options | Contact us |
Ready to order?
Packle's finishes can elevate the look of your pizza box while at the same time helping you to overcome some of the challenges that come with transporting warm food. Want to know more? Let us know how we can help.