Ice & Sorbet
Sumptuous, plastic free finishes for ice cream, sorbet and lolly packaging. That'll melt even the coldest of hearts.
When it comes to ice cream and sorbets, even the packaging has to look cool. Complement your flavors with bright, fresh colors and high-shine finishes that'll have your customers coming back for more.
At Packle, we're mad about ice cream, sorbets and lollies, and we know that consumers are too. This means that today's brands are looking to attract and retain customers with innovative and attractive packaging to help them stand out from the competition.
Our solution is ideal for cones, sorbet and lolly containers. On the one hand, it's thin and flexible enough to be able to wrap around a cone directly, or it can be used to finish packaging for lollies and sorbets that are boxed or sold individually.
With increased interest and demand for speciality options like vegan, low fat and organic ice cream as well as 'traditional' products, brands like yours are looking forward to increased sales and market share. That's good news, but you're also under pressure to look for sustainable packaging that limits the use of hidden plastics. 
Here's the good news – our finishes for cones, sorbets and lollies are eco-friendly and plastic free. And while our product is recyclable, we've made sure that you aren't missing out on any of the looks that make your products exciting and attractive to consumers. That means you can choose from almost unlimited finishes: bright colours, matte, high-shine and metallic looks. Holographic finishes are also available for brands wishing to create unique packaging.
Eco-friendly packaging that looks fantastic…that'll have us all screaming for ice cream.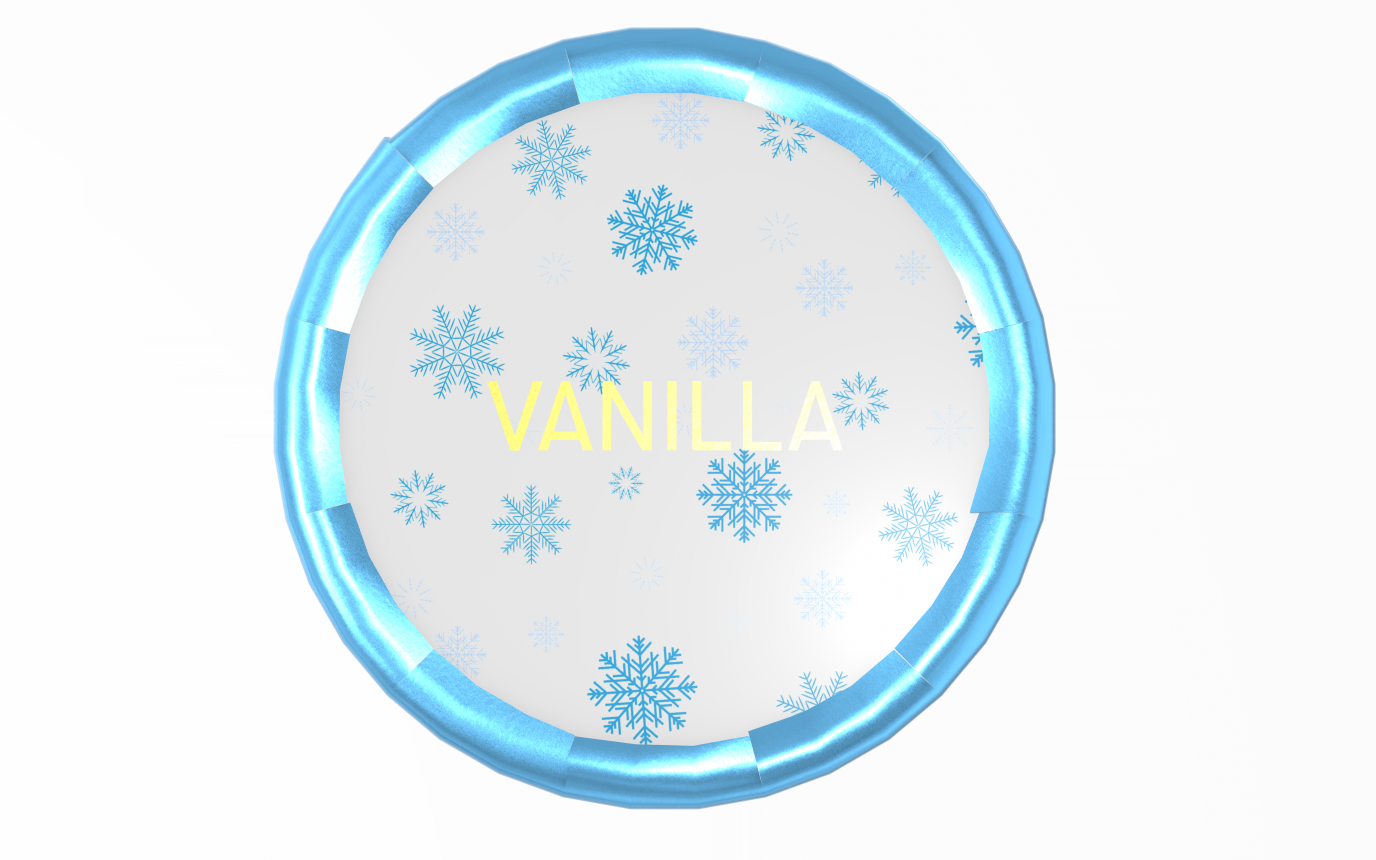 Functional
Packle's finishes are ideally suited to withstand freezing temperatures and moisture
Attract consumer attention to ice cream treats with high-shine, premium look wrapping and finishes
Our finishes (holographic, iridescent and metallic, to name a few) complement cold products perfectly
Ideal for both bright colours and images as well as text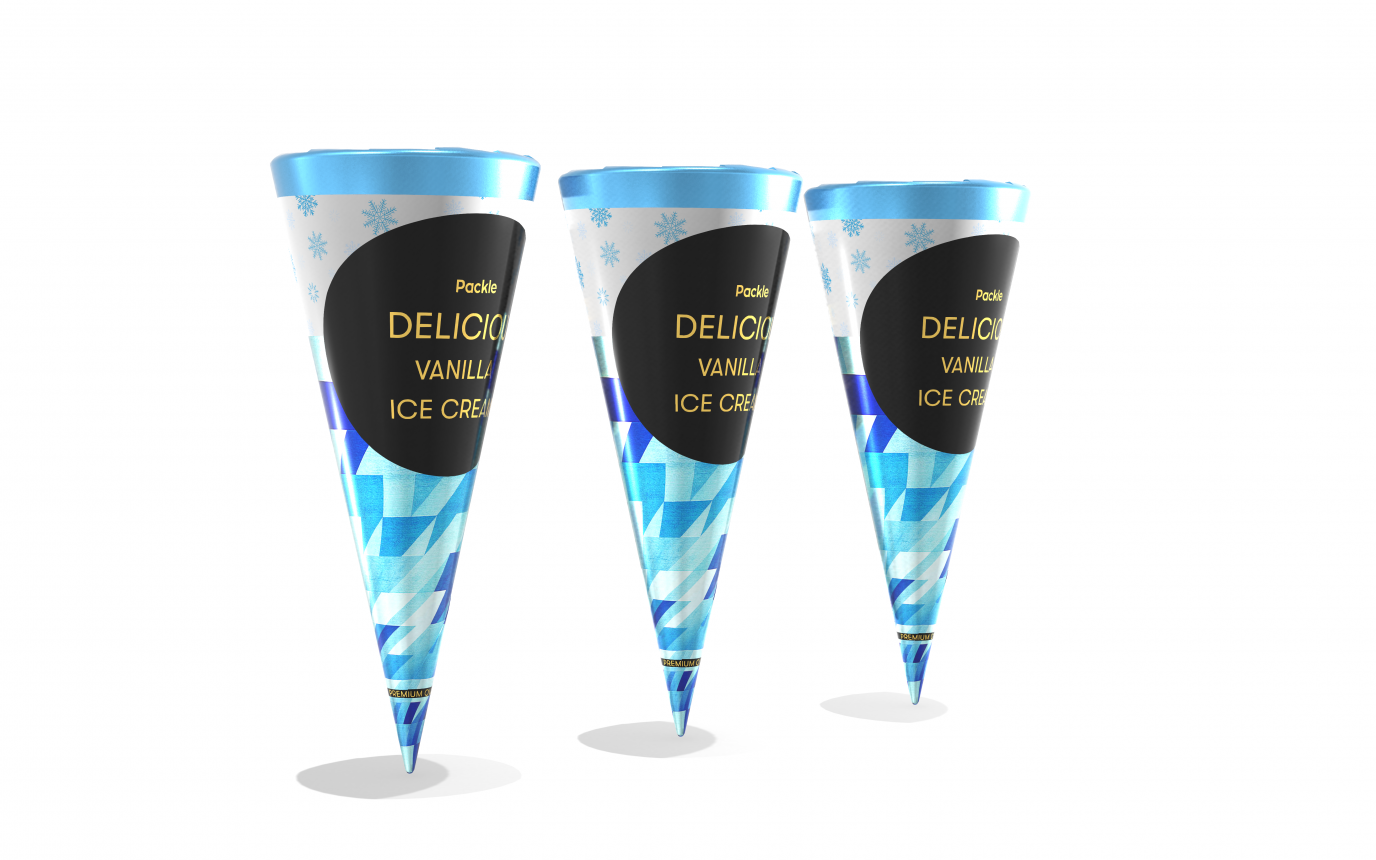 Stylish
Our solution is print ready, so you can update designs quickly and easily each season
Use tactile finishes to add appeal to your products
Retain branding and basic design elements but adapt color schemes for different flavors
Perfect for wrapping around a cone or for use with solid packaging
Technical
Compatible with all modern printing technologies
Our product is thin and light, so you needn't worry about added weight or shipping costs
Our print-ready product can help simplify and streamlines supply chains
Why brands our Ice & Sorbet
Plain vanilla never looked better
Ice cream can be decadent or fun, so it's important your packaging reflects the tone of your product. With Packle's solution, design features are unlimited.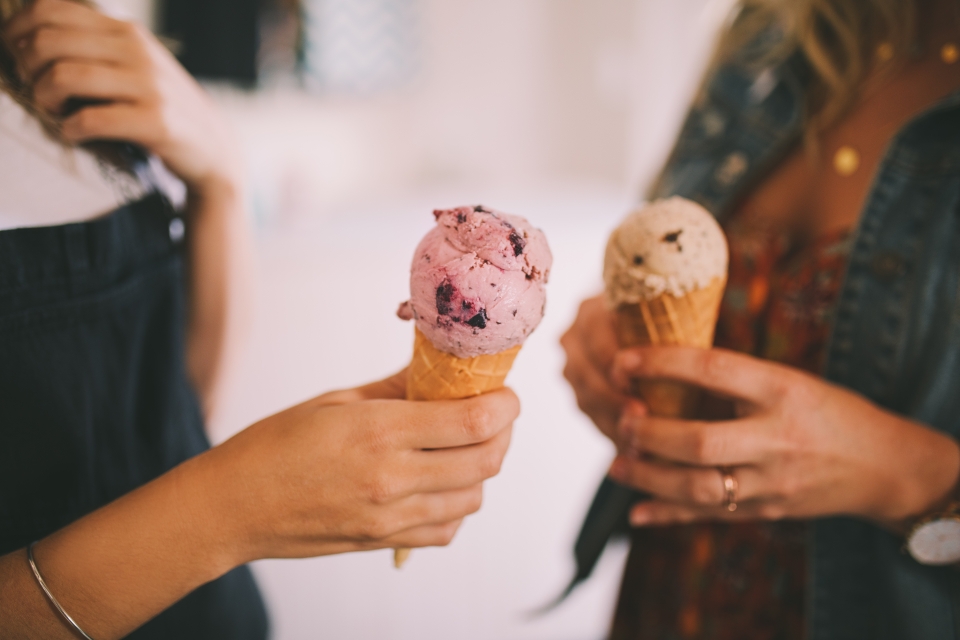 Resilient to cold and moisture
Packle's product looks great, even after enduring freezing temperatures for long periods of time. Which means perfect ice cream wrapping, guaranteed.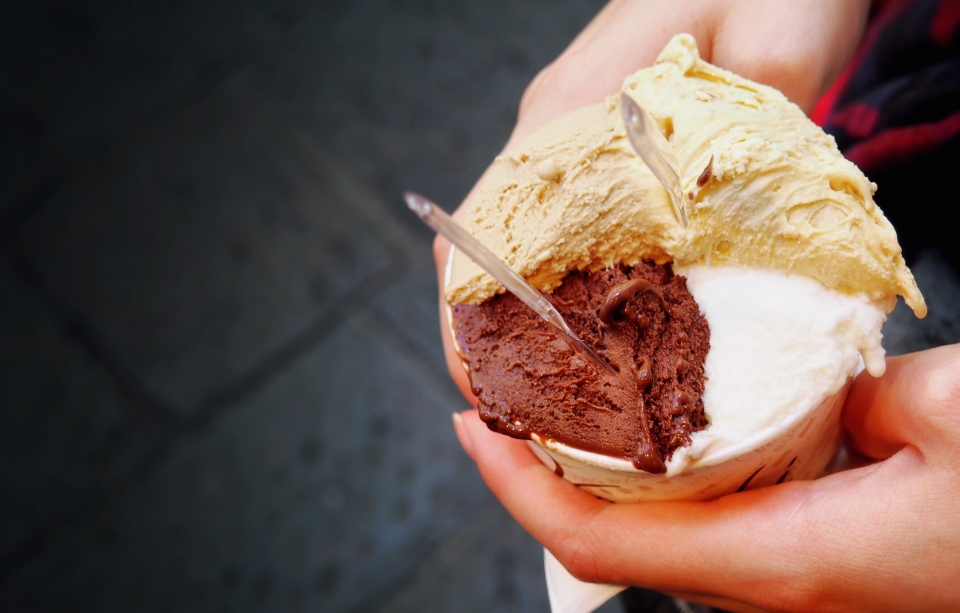 Recyclable and sustainably resourced
Our product contains zero plastics and it's recyclable, too. Just the perfect flavor for eco-conscious consumers.
Specifications
| Index | Value |
| --- | --- |
| Packle Pro support | Included |
| Weight | 150 gr |
| Recommended metallic colors | |
| Custom Colors | |
| Available in UltraShine | |
| Available in Holographic | |
| Available two sided coating | |
| Reverse gloss | |
| Print methods | Gravure, UV Offset, Flexography, Digital |
| Ink advice | included |
| Delivery | Rolls, sheets |
| Recyclable | 100% |
| Augmented Reality Prototype | On request |
| Other finishes and options | Contact us |
Brain freeze?
Looking for glossy, premium and eco-friendly finishes for cone wrap, lolly or sorbet sleeves? You're in the right place. Let us know how we can help and our support team will be right in touch.