Coffee & Tea
Packle's eco-friendly finishes perfectly embody the flavors you want to showcase on your tea or coffee packaging: rich, strong, bright or mellow.
Looking for bold, bright looks help set your coffee and tea products apart from the competition, but which are eco-friendly, too? Packle has you covered.
From a soothing cup of Earl Grey in the morning to an invigorating ristretto after lunch, we sometimes think we're pretty much running on tea or coffee, and we know it's the same for many of your consumers.
And while coffee and tea is being drunk more, not less, consumers looking to their favorite producers to take steps to make sure their packaging that is eco-friendly – especially when brands are manufacturing organic and fair trade products.
Luckily for you, it's easier than you might think to pair the looks that represent your products and their unique flavors with packaging finishes that are recyclable.
Our solution for packaging delivers all the finishes that embody your tea and coffee: choose from looks which convey rich, strong flavors for coffee or light, fruity and bright finishes for tea. It's also plastic free, which means you can reassure your consumers that it's eco-friendly, too.
Packle's solution brings your packaging a premium feel, and you're able to choose from finishes that are matte, metallic, holographic or iridescent, to name only a few.
Oh, and it's available in any number of colors (because matcha works best in green, right?)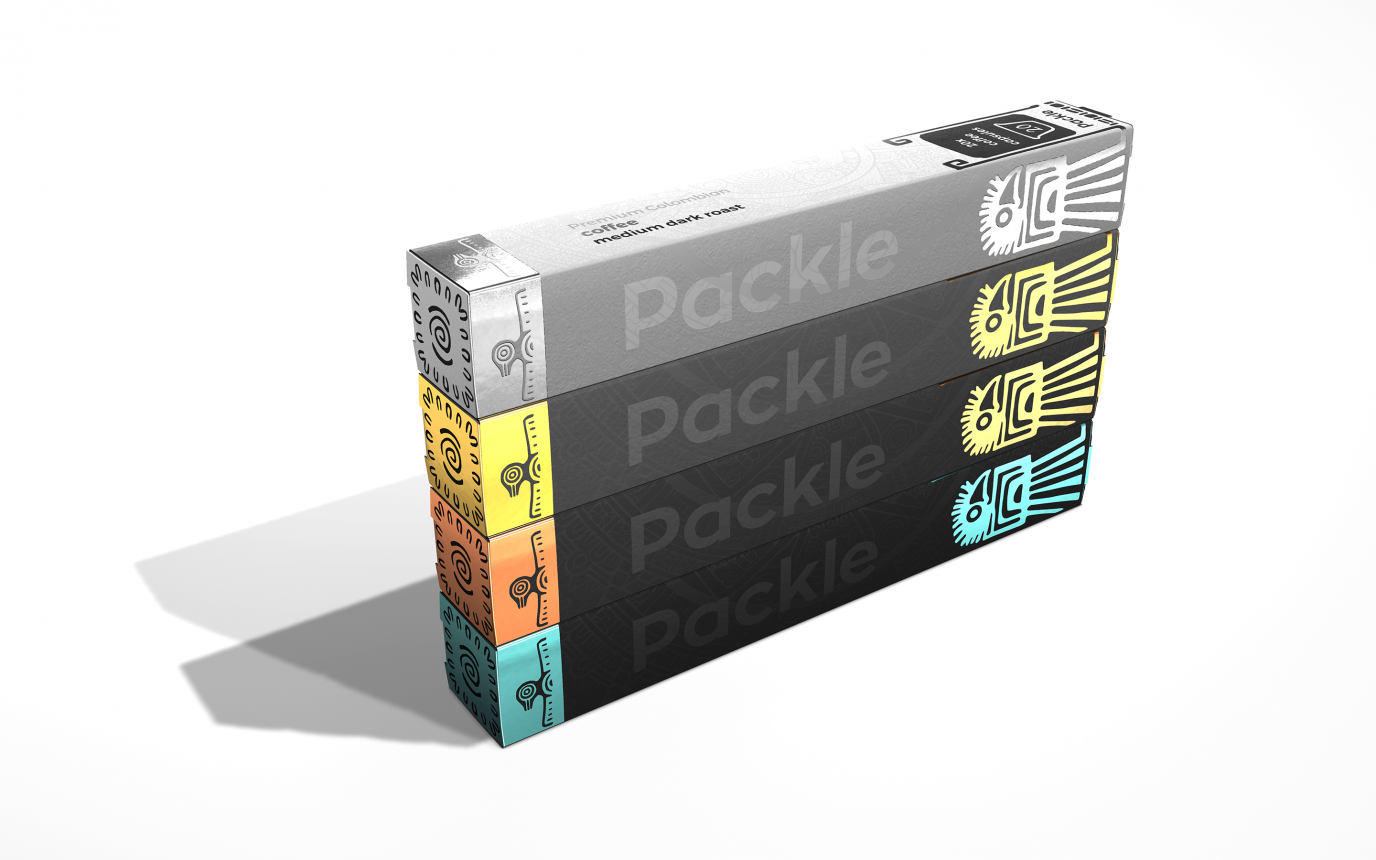 Functional
Add an additional layer of protection to coffee and tea with our finishes which look great, and are resistant to moisture, fluctuating temperatures and light
Packle's finishes are perfect for highlighting certain flavor characteristics of your tea or coffee
Create premium, special looks for coffee and tea products
Mix up bold colours and imagery, logos and text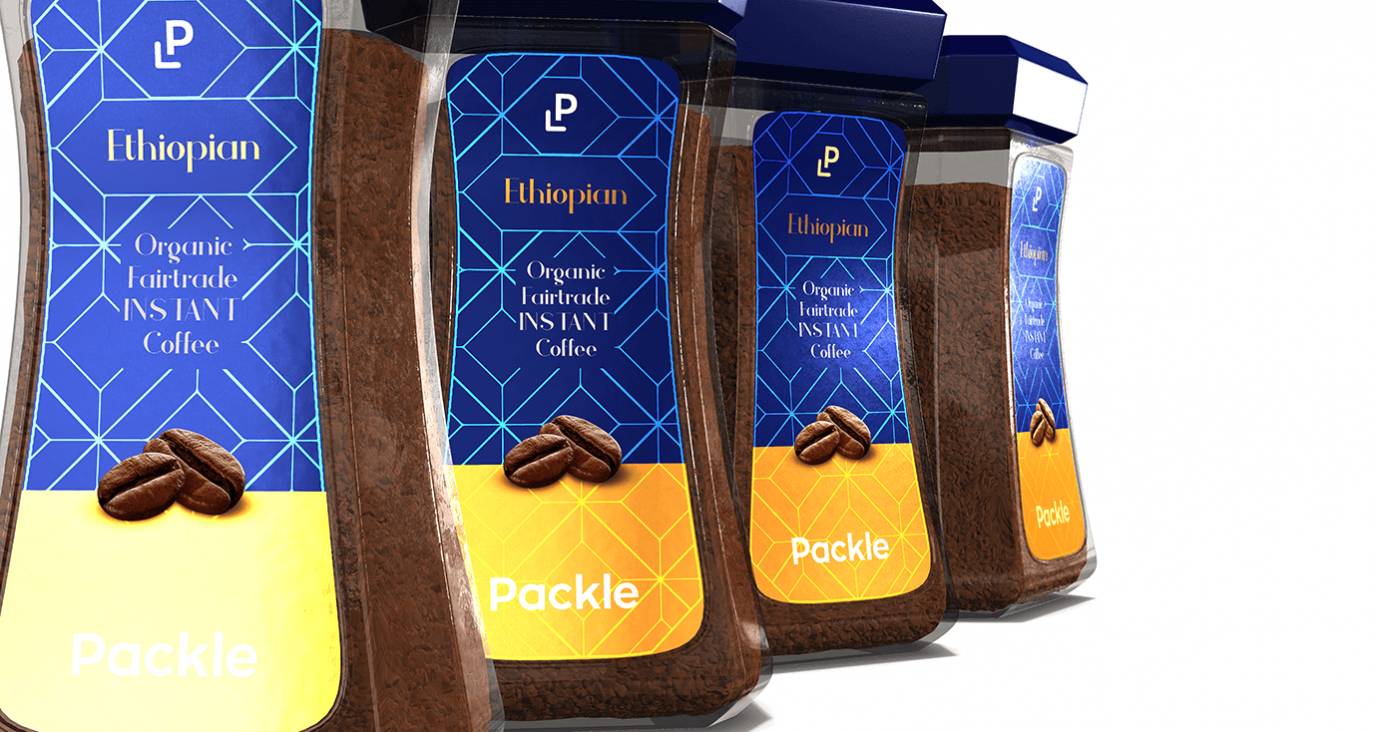 Stylish
Finishes as vivid as your imagination: our product is plastic-free, but we're proud to say that that won't affect the final looks of your packaging and labels
Our finishes help you to stand out in an already competitive market
Incorporate unique looks into your tea and coffee design: think custom holography or iridescent packaging
Maintain all your current looks and branding without including plastic in your packaging face stock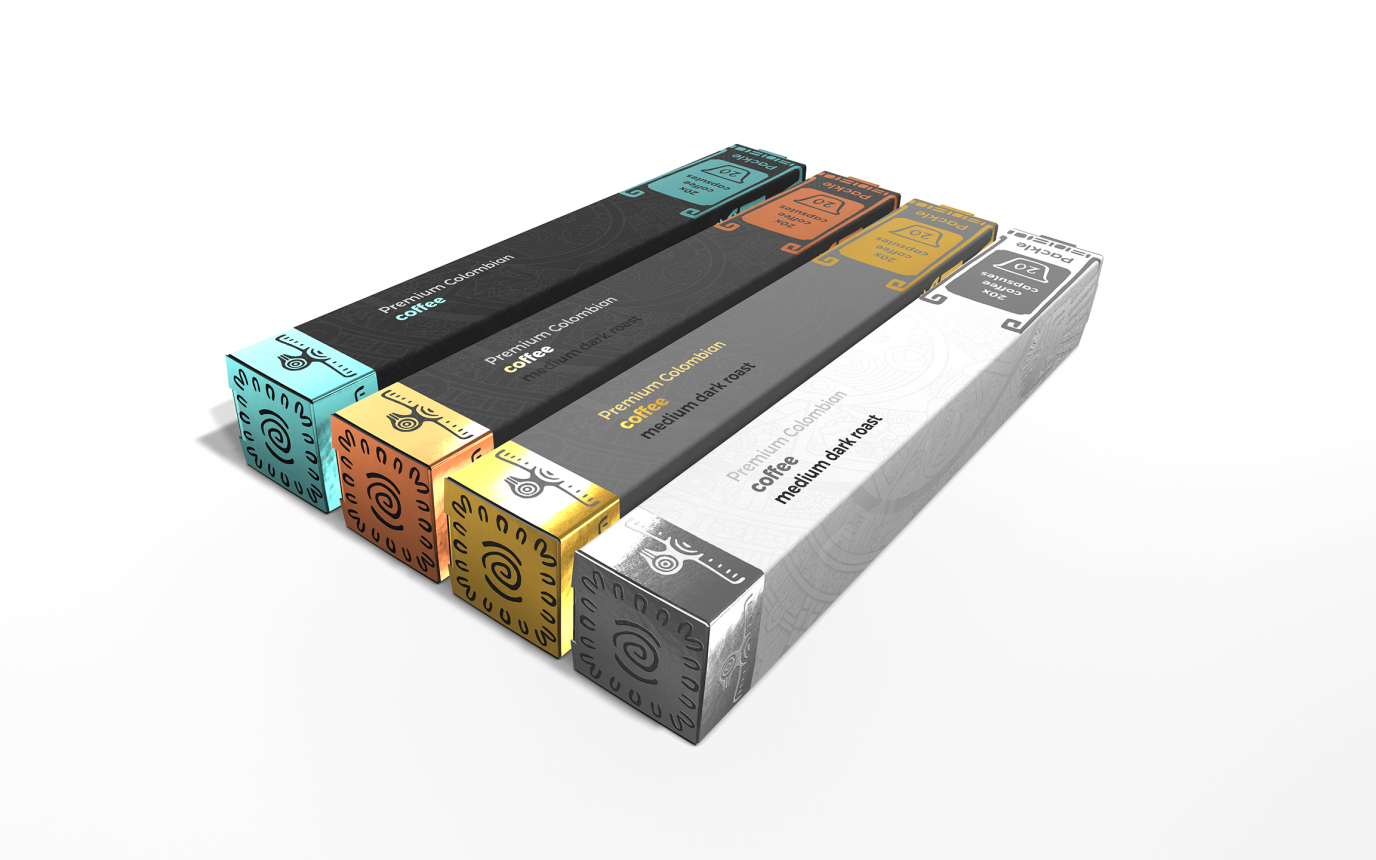 Technical
Our product is easily changeable on printing and converting machines, meaning it's quick to implement different designs or colour schemes for certain flavors
Our solution is print-ready, potentially shortening your supply chain
Our face stock creates minimal material waste, helping you save money and reduce offcuts
Packle's solution complements the trend for thinner, lighter packaging
Why brands our Coffee & Tea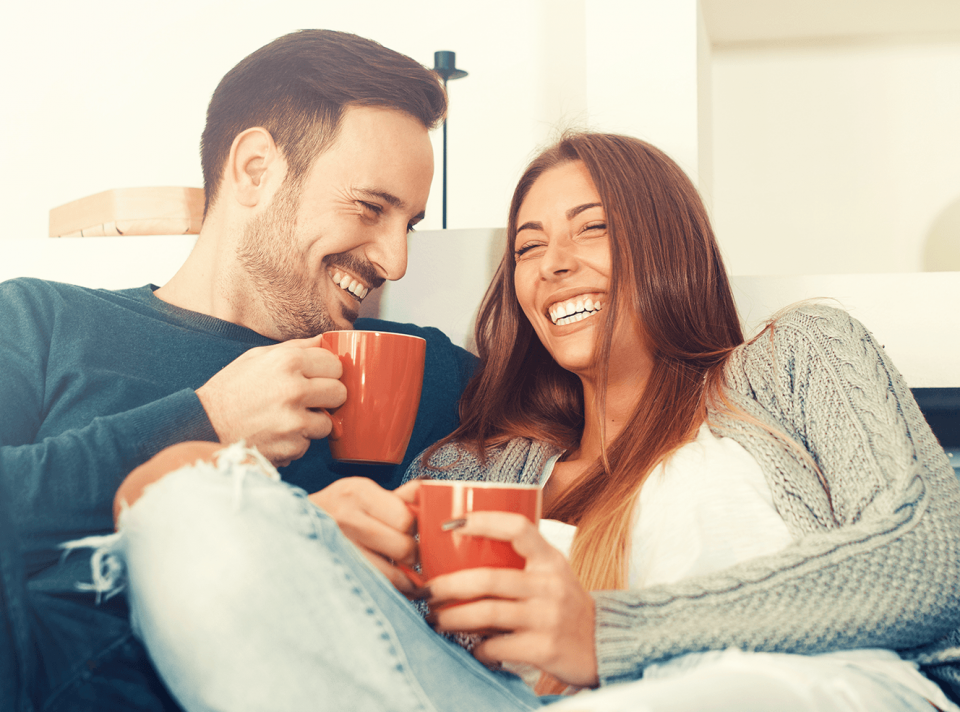 A cup of something caring
Our finishes deliver the looks that brands love to coffee and tea packaging, without added plastics – so they're not just gorgeous, they're eco-friendly, too.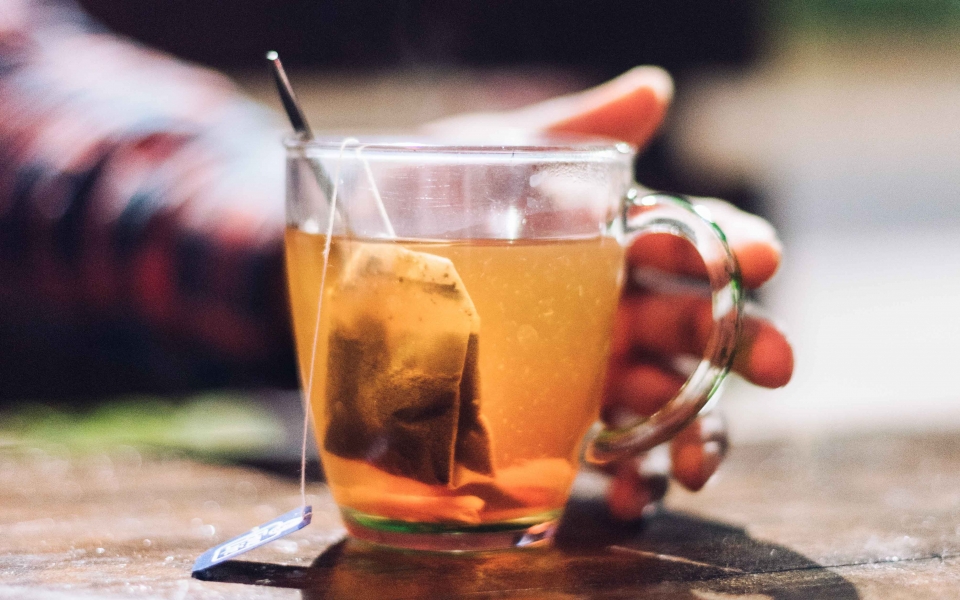 Packaging that says it all...
We all love a cup of freshly brewed tea or coffee. Show your consumers the delicious flavors and tastes they can expect from your beverages with emotive packaging finishes.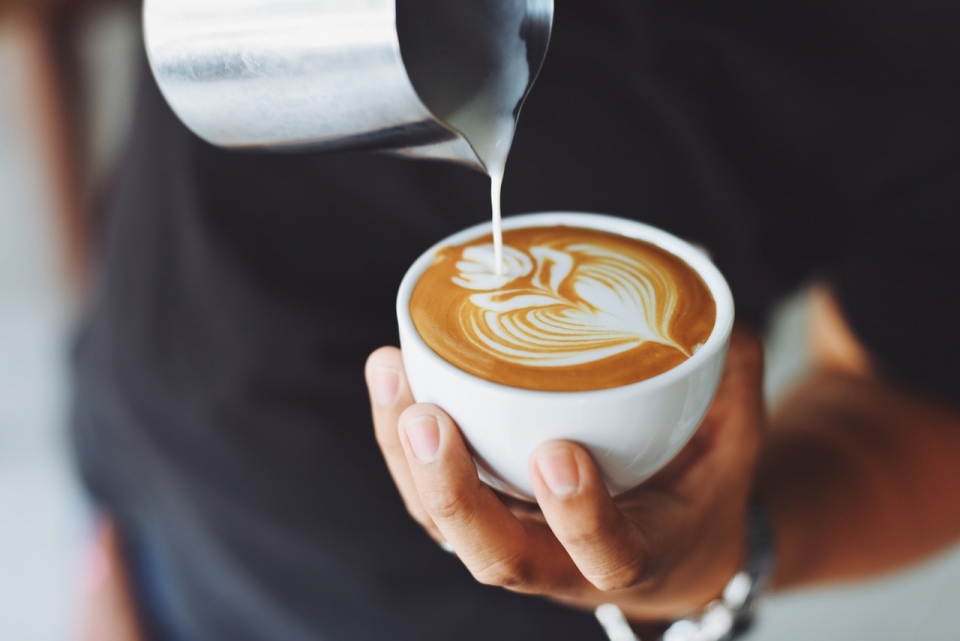 Stand out with special looks
There's just so much coffee and tea to choose from today. Showcase your products with stunning looks that are guaranteed to leave the competition stewing.
Specifications
| Index | Value |
| --- | --- |
| Packle Pro support | Included |
| Weight | 150 gr |
| Recommended metallic colors | |
| Custom Colors | |
| Available in UltraShine | |
| Available in Holographic | |
| Available two sided coating | |
| Reverse gloss | |
| Print methods | Gravure, UV Offset, Flexography, Digital |
| Ink advice | included |
| Delivery | Rolls, sheets |
| Recyclable | 100% |
| Physical Prototype | |
| Augmented Reality Prototype | On request |
| Other finishes and options | Contact us |
What's your story?
You want to be instagrammable. Packle has the right solution for you. Stand out from the crowd with sensorial experience and innovative design.