Chocolate Wrap
Rich, smooth and glossy...plastic free wrappings that are as alluring as your chocolate.
Chocolate isn't just about sumptuous flavors, it's an experience to be enjoyed. That experience starts with wrapping that's striking, smooth and glossy.
Whether your consumers are aficionados or simply love indulging in a bite or two (ok, or three, if you're anything like us) after dinner, chocolate is one of life's ultimate pleasures.
It doesn't matter if your consumers are fans of chocolate that's ultra-dark or a creamy white, the wrapper is a critical element of a great experience with chocolate. Wrapping that looks alluring, satisfying and decadent tells consumers that your product is, too.
 
At Packle, we also know that the chocolate market is notoriously competitive, and brands like yours are looking for wrapping which is not only eye-catching but instantly conveys a meaningful message to consumers about the quality of your chocolate. 
By using our finishes for chocolate wrapping, you can create rich, smooth and glossy looks that consumers will love and which are guaranteed to stand out on the shelf. Our finishes for chocolate wrapping are plastic free, so you can also cater to the growing number of consumers looking for recyclable, eco-friendly wrapping for their favourite chocolates.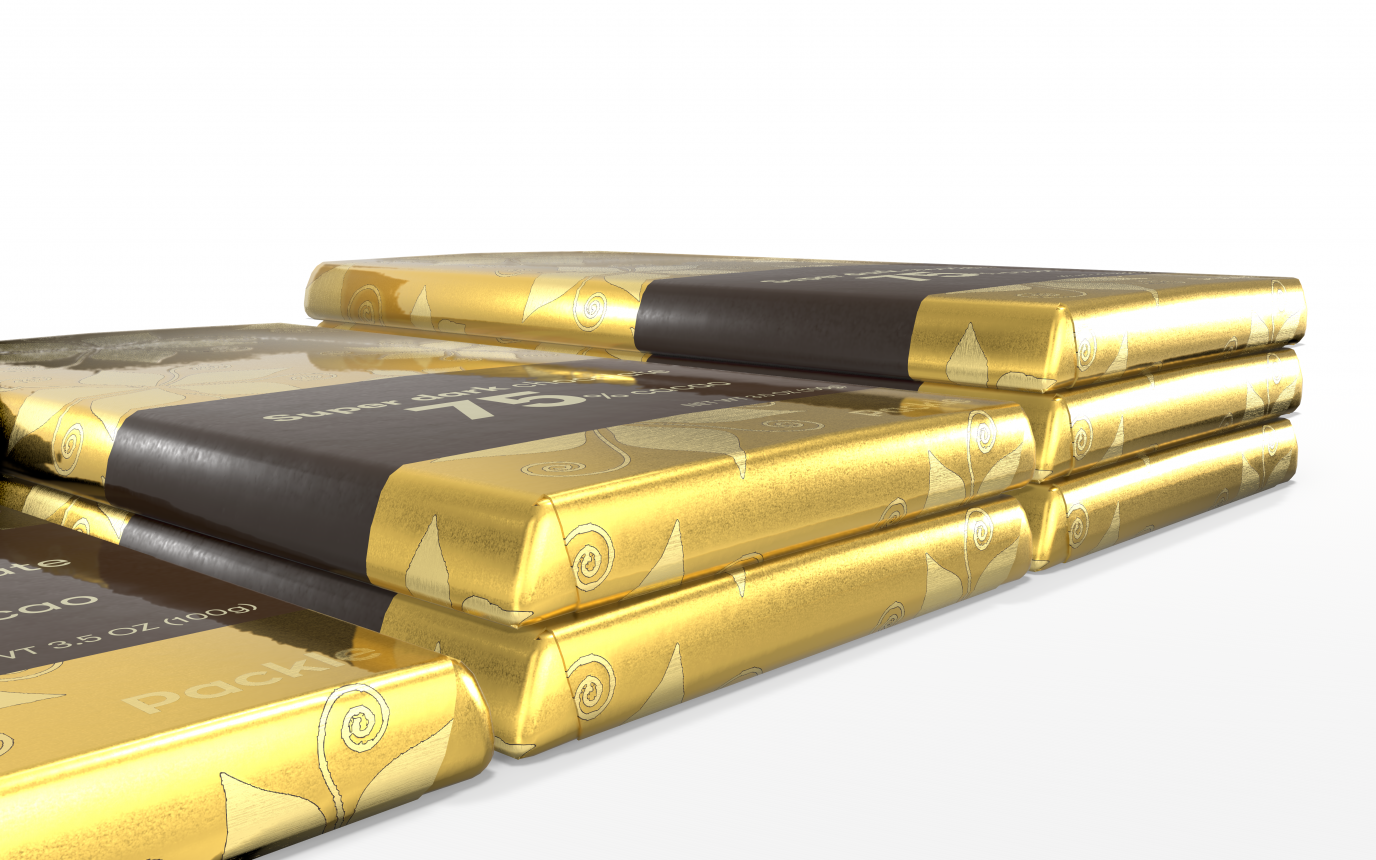 Functional
Packle's solution for wrapping is perfect for bite sized individual chocolates or big bars (and anything in between) or
Protects chocolate from moisture and humidity
Cater to consumer demand for eco-friendly wrapping made with fewer plastics
Complement the trend for fair trade and organic chocolates with zero-plastic packaging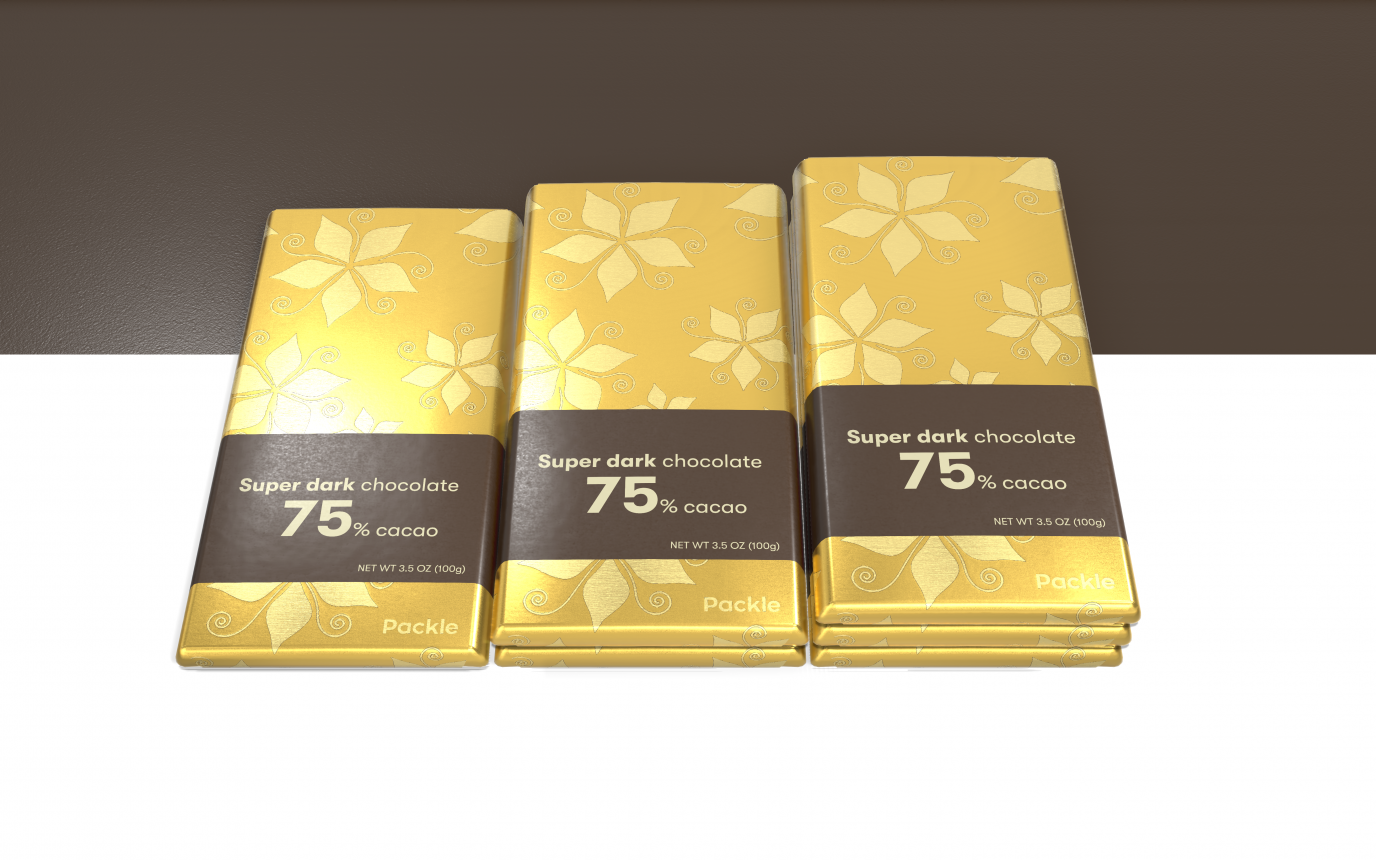 Stylish
Designs can be quickly amended or updated for special print runs around special holidays or for other fesitvities
Brilliant for bite size: create tailored wrappers for brands, hotels coffee shops and businesses
Leverage unique features such as a unique and personalized holographic designs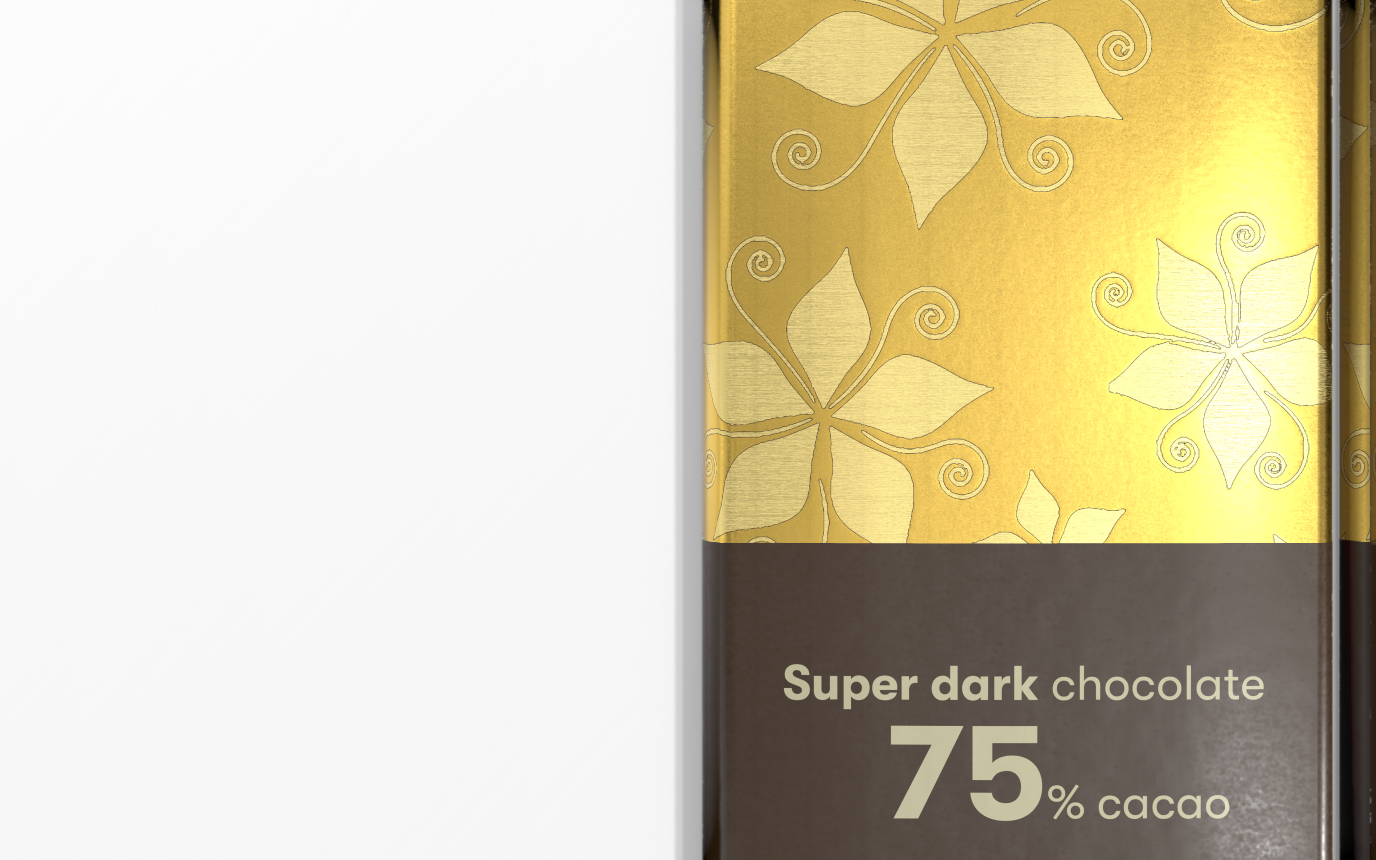 Technical
Print-ready wrapping that's quick and easy to produce
Compatible with almost all printing technologies and contemporary inks
Our sustainably sourced face stock is plastic free and recyclable - so your chocolate wrapping is, too
Why brands our Chocolate Wrap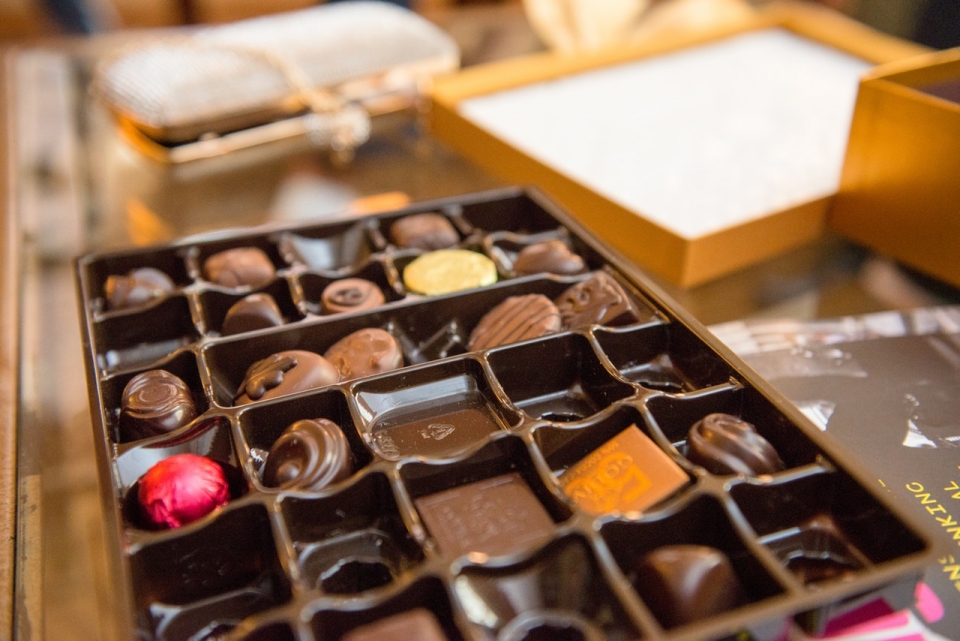 Sumptuous and alluring
When it comes to chocolate, wrapping has to be as tempting as your product. Packle's glossy premium feel finishes are perfect for attracting to consumers.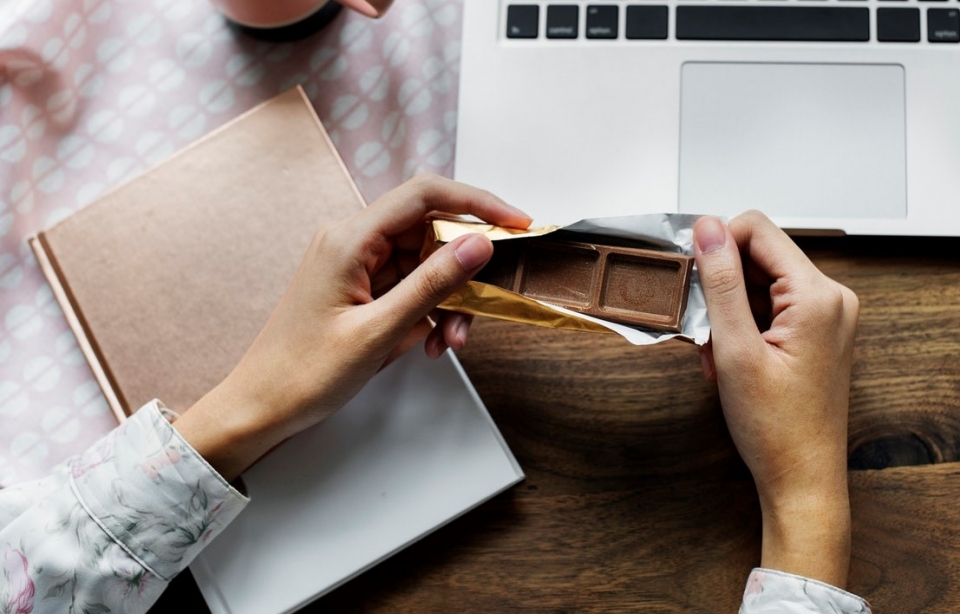 Create original, eye-catching designs
Brands are leveraging bold wrapper finishes to help their products stand out. Let your imagination run wild: our product is perfect for printing any designs.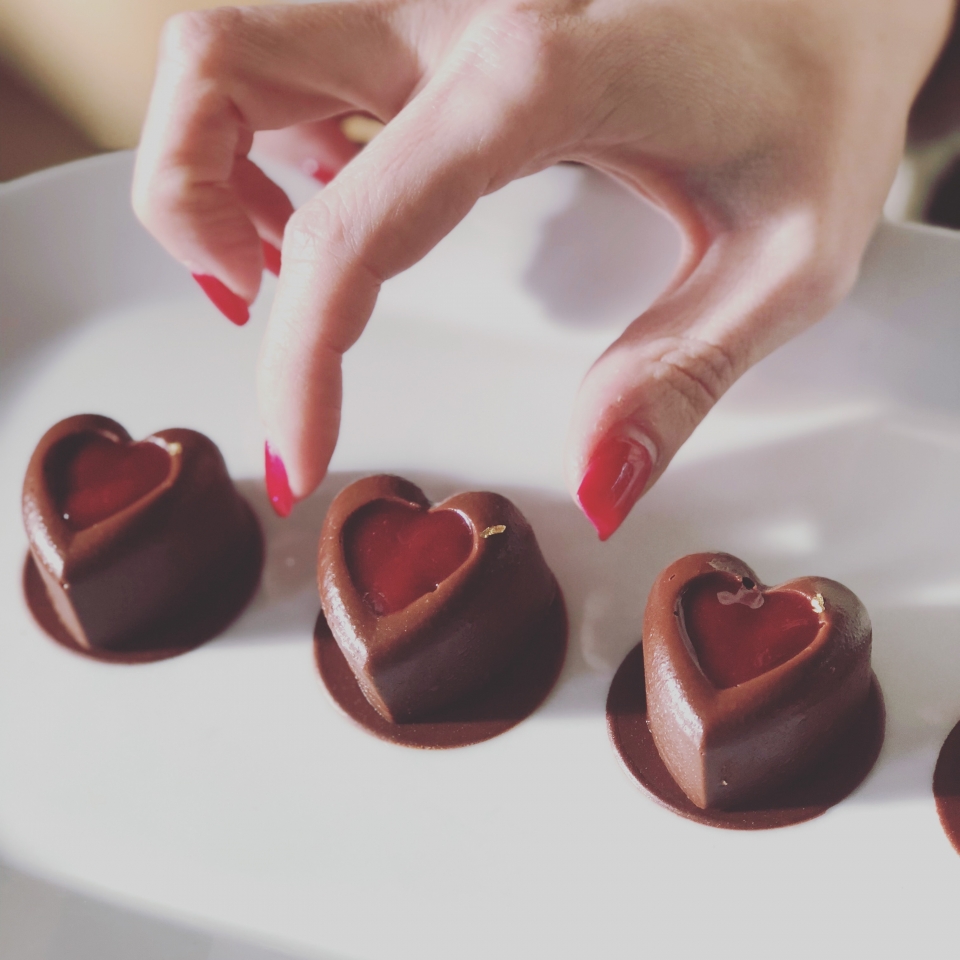 Not just gorgeous, recyclable, too
Today's consumer wants premium packaging looks that come without hidden plastics. Our product fits just the bill: eco-friendly and recyclable.
Specifications
| Index | Value |
| --- | --- |
| Packle Pro support | Included |
| Weight | 150 gr |
| Recommended metallic colors | |
| Custom Colors | |
| Available in UltraShine | |
| Available in Holographic | |
| Available two sided coating | |
| Reverse gloss | |
| Print methods | Gravure, UV Offset, Flexography, Digital |
| Ink advice | included |
| Delivery | Rolls, sheets |
| Recyclable | 100% |
| Augmented Reality Prototype | On request |
| Other finishes and options | Contact us |
Looking for sumptuous wrapping?
If you're looking to add a special touch to your chocolate, or simply make your products stand out from the crowd, our solution for chocolate wrapping will do just the trick. Let us know more about how we can help and a member of our team will be in touch.