Cereals
Packle's solution helps cereal producers achieve premium looks for their boxes with tactile, glossy and eco-friendly finishes.
Your products help consumers start their day right. Our solution for packaging helps add appeal to your boxes, persuading shoppers to buy your cereals.
At Packle, we know that a cereal box is more than just a box. Producers of cereal rely on their packaging to inform consumers about ingredients and nutritional values as well as conveying in just a few short seconds why your product should to be bought instead of your competitors.
It's a lot to ask from a simple box, and we know that you're constantly looking for ways to make your cereal stand out on the shelf in innovative ways, whilst at the same time maintaining the surface quality you for print and image clarity you require for your designs and text.
Over at Packle, we think we can help: we produce face stock for cereal box packaging that's something special. Choose from finishes that include high gloss, iridescent, metallic or matte looks which go the extra mile to help make your cereal packaging stand out on the shelf.
Our solution for cereal boxes is plastic free, too, which makes it eco-friendly, and our face stock provides an optimal surface for printing, so you can rest assured the small print on the box is going to be perfectly legible…even if it's teeny-tiny.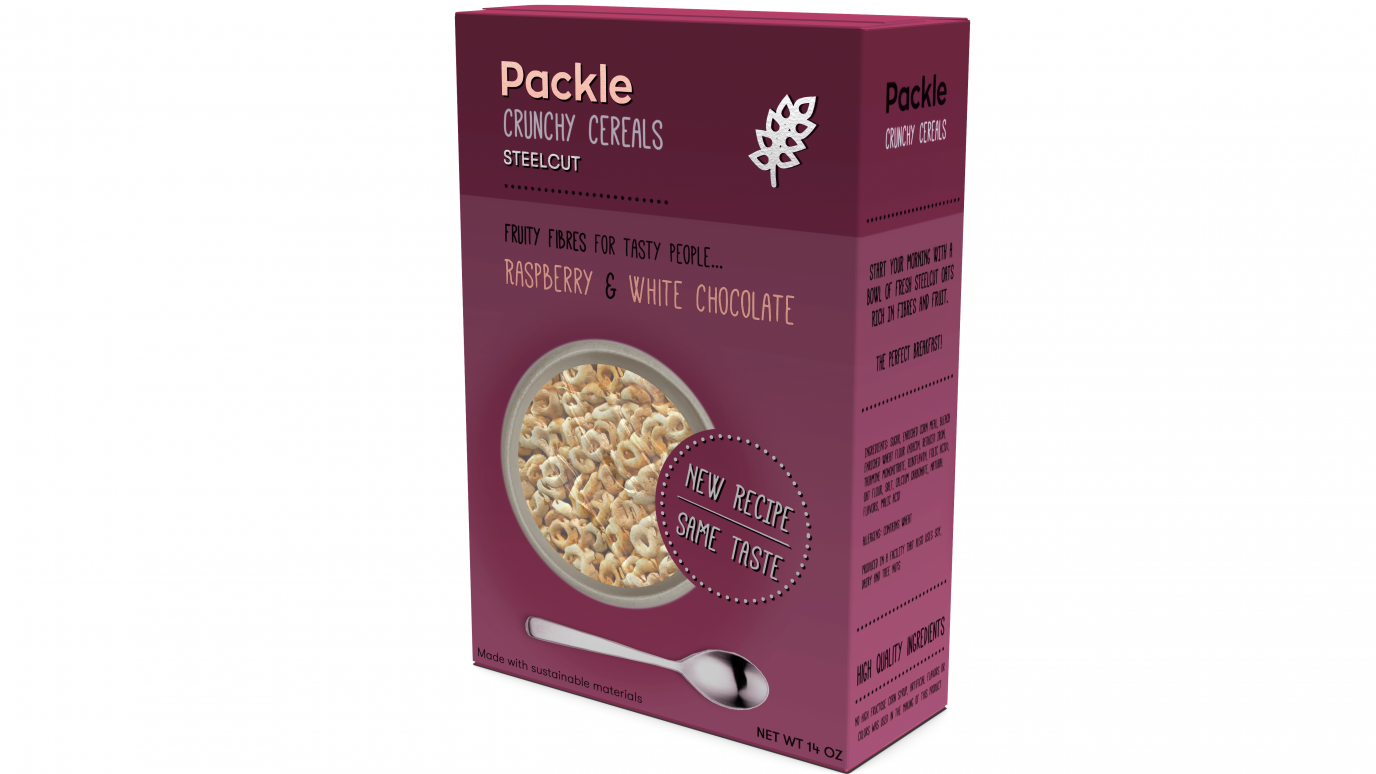 Functional
Our solution for cereal boxes provides the finishes you love (and your consumers love) without the use of hidden plastics
Packle's finishes are ideal for large cereal boxes or on-the-go sizes
Add an extra layer of protection to cereals with our finishes that are robust and durable
Ideal for mixture of bold colours and imagery, logos and text - all in excellent clarity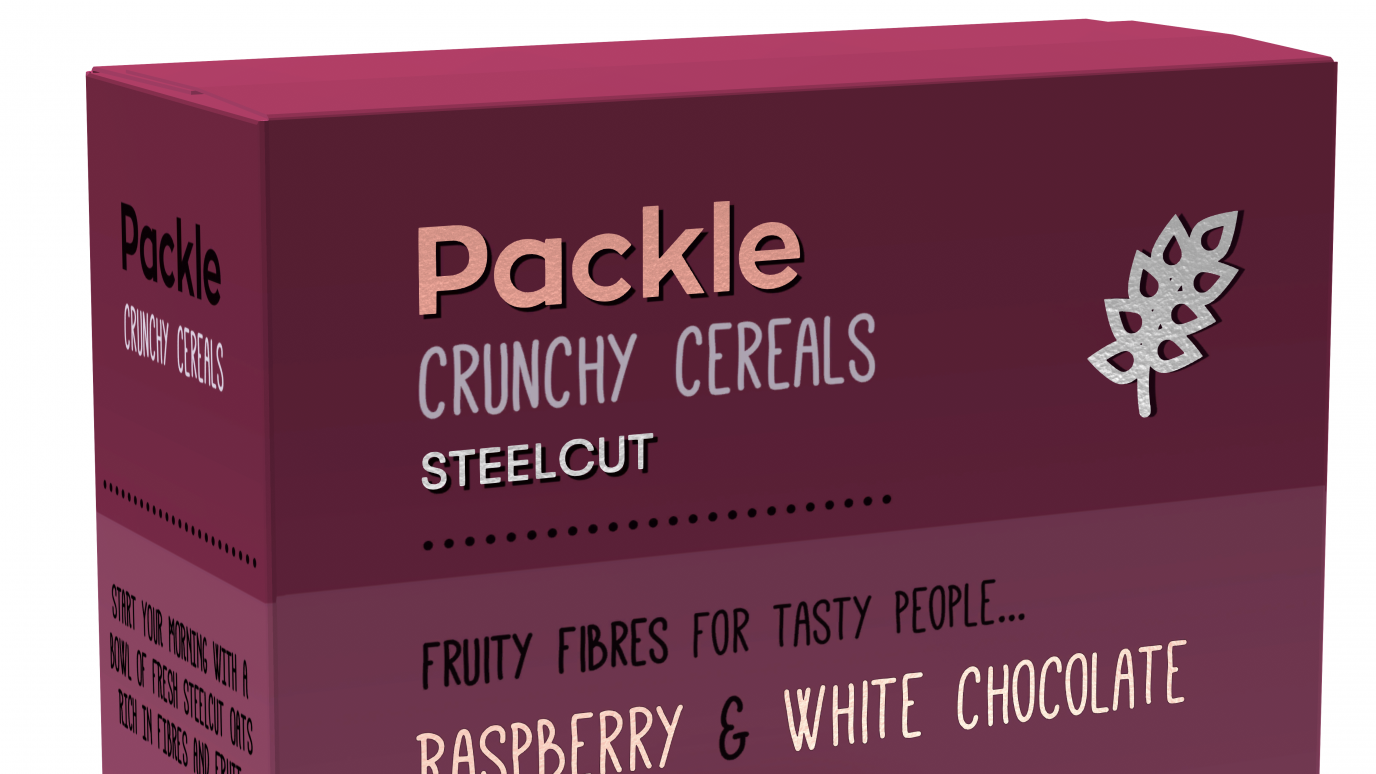 Stylish
Stand out from the competition with cereal box designs that are innovative and exciting
Choose from a variety of tactile finishes that are appealing to consumers
Maintain all your current looks and branding without including plastic in your packaging face stock
Easily adaptable to highlight special promotions and giveaways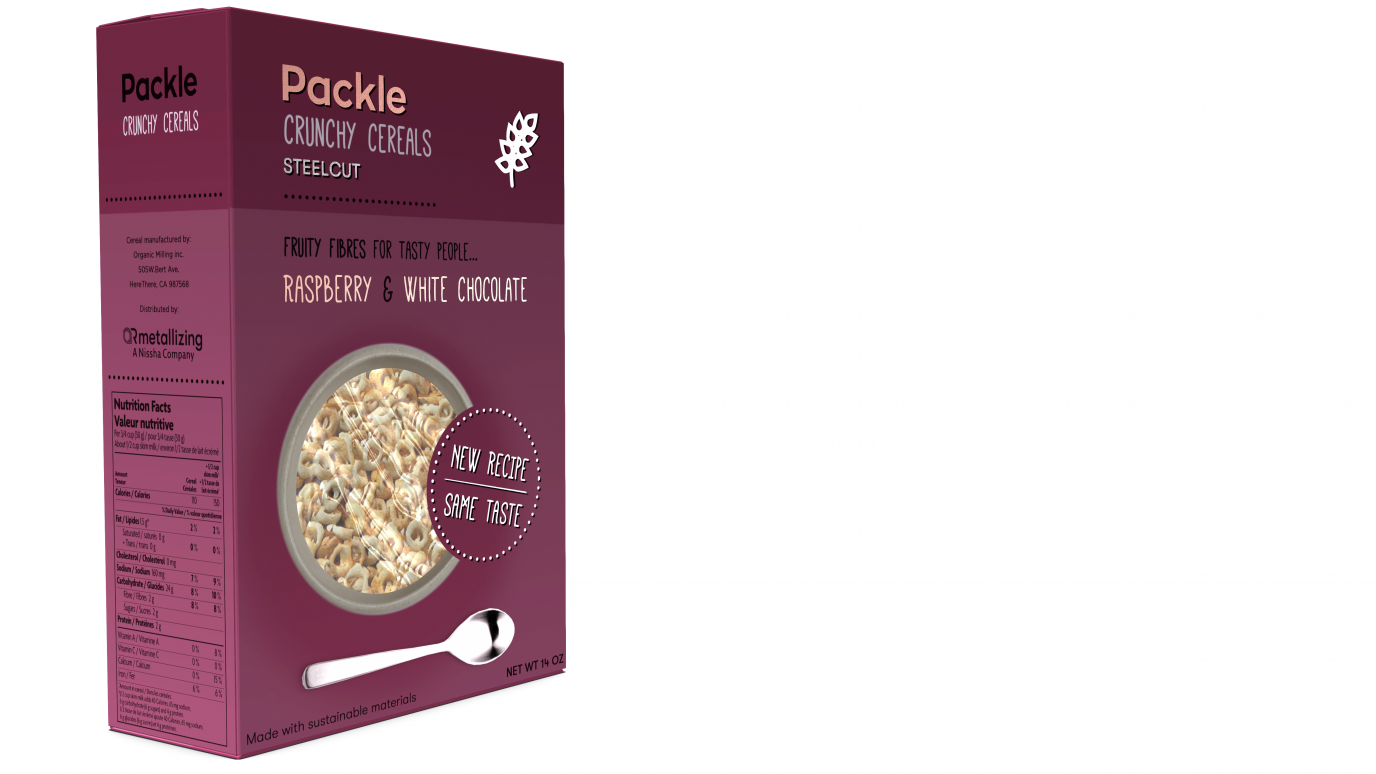 Technical
Our finishes are lightweight, which means you don't need to worry about additional shipping costs
Packle's offers a solution for packaging that's print-ready, which means supply chains are shortened when compared to conventional packaging
Our finishes complement the trend for thinner, lighter packaging.
Perfect for use with any packet size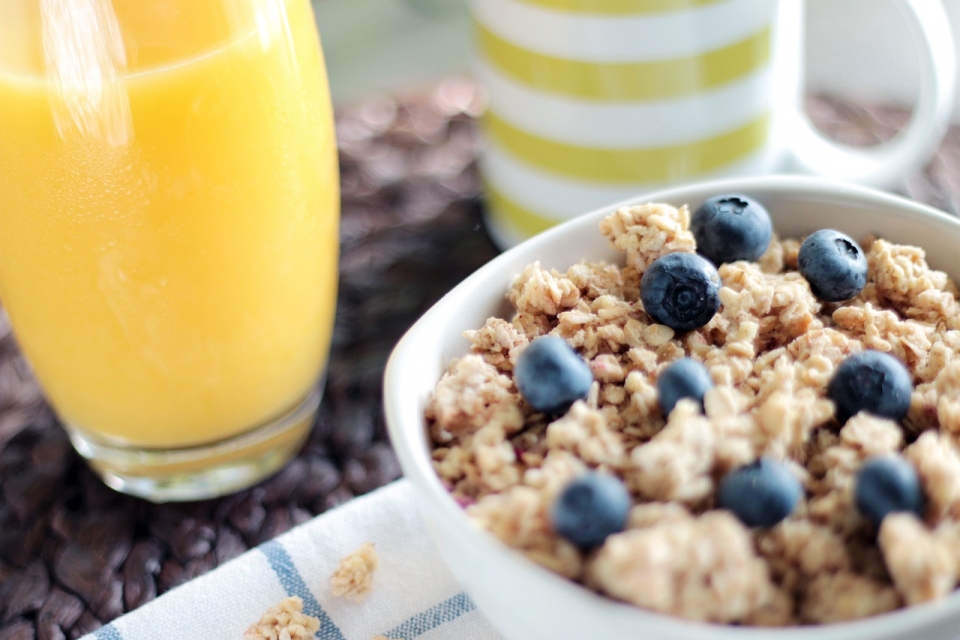 Update packaging with ease
Cereal producers regularly run promotions and we've made our solution print-ready, so it's easy to incorporate details of your latest giveaways onto your packaging.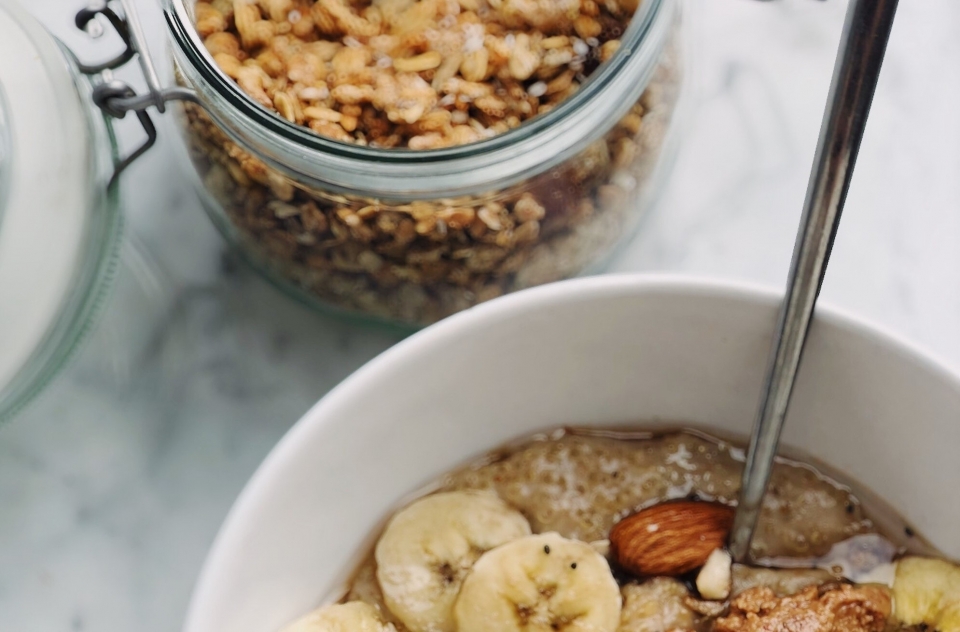 Eco-friendly looks that aren't boring
Brands love our finishes for cereal boxes because while they're free from hidden plastics, you're able to keep the glossy packaging looks your consumers love.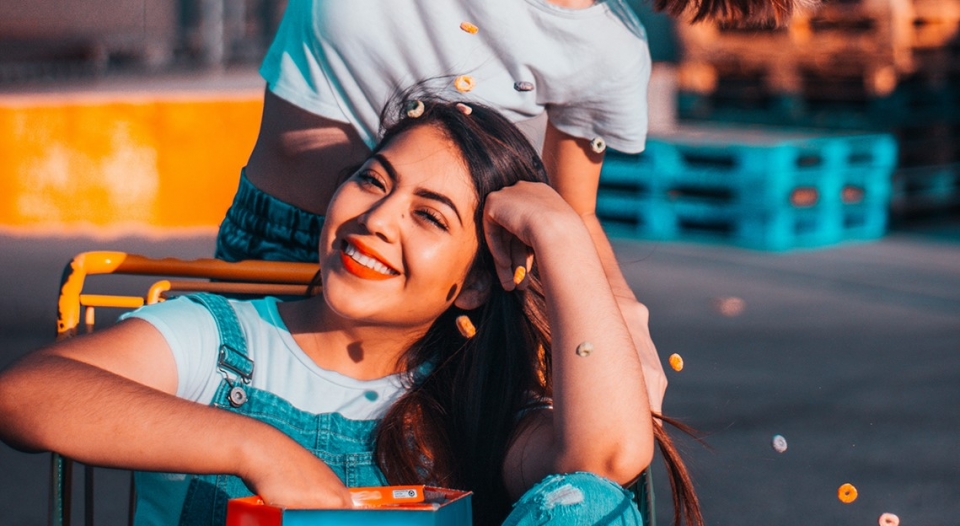 Stand out with special looks
The cereal market is notoriously competitive. Our finishes give your product premium looks that attract and entice consumers to buy from your brand.
Specifications
| Index | Value |
| --- | --- |
| Packle Pro support | Included |
| Weight | 150 gr |
| Recommended metallic colors | |
| Custom Colors | |
| Available in UltraShine | |
| Available in Holographic | |
| Available two sided coating | |
| Reverse gloss | |
| Print methods | Gravure, UV Offset, Flexography, Digital |
| Ink advice | included |
| Delivery | Rolls, sheets |
| Recyclable | 100% |
| Augmented Reality Prototype | On request |
| Other finishes and options | Contact us |
What's your story?
You want to be instagrammable. Packle has the right solution for you. Stand out from the crowd with sensorial experience and innovative design.