Beer and Spirits
Great beers and spirits need labels that go the extra mile (and by that we mean in the ice bucket and on the shelf). Cheers to stunning finishes for wet-strength labels.
What if responsible drinking meant more than just practicing moderation? We produce eco-friendly finishes for beer and spirit labels (because when it comes to the planet, we're all accountable).
Consumers looking to buy beer and spirits often don't decide which product they want to purchase until the very last minute. This means that there's everything to play for when it comes to your labels – attractive, eye-catching and premium looks can persuade undecided customers to buy your beverages.  
Packle has the perfect solution for beer and spirit labels. Our product is resilient to heat, light and humidity (so no problem in ice buckets), and it gives your beverages bold, appealing looks that are guaranteed to draw attention away from the competition.
Even better, our finishes for beer and spirit labels are recyclable and plastic free, which means you can still deliver a first-class label without putting off eco-conscious consumers.
And just because it's eco-friendly, it doesn't mean you need to limit your design options; our product is perfect for wet-strength labels that are as unique and exclusive as the beers and spirits you produce (so we're talking matte, metallic, textured and holographic finishes, to name a few).
Premium label looks that come without a premium price tag. Cheers to that.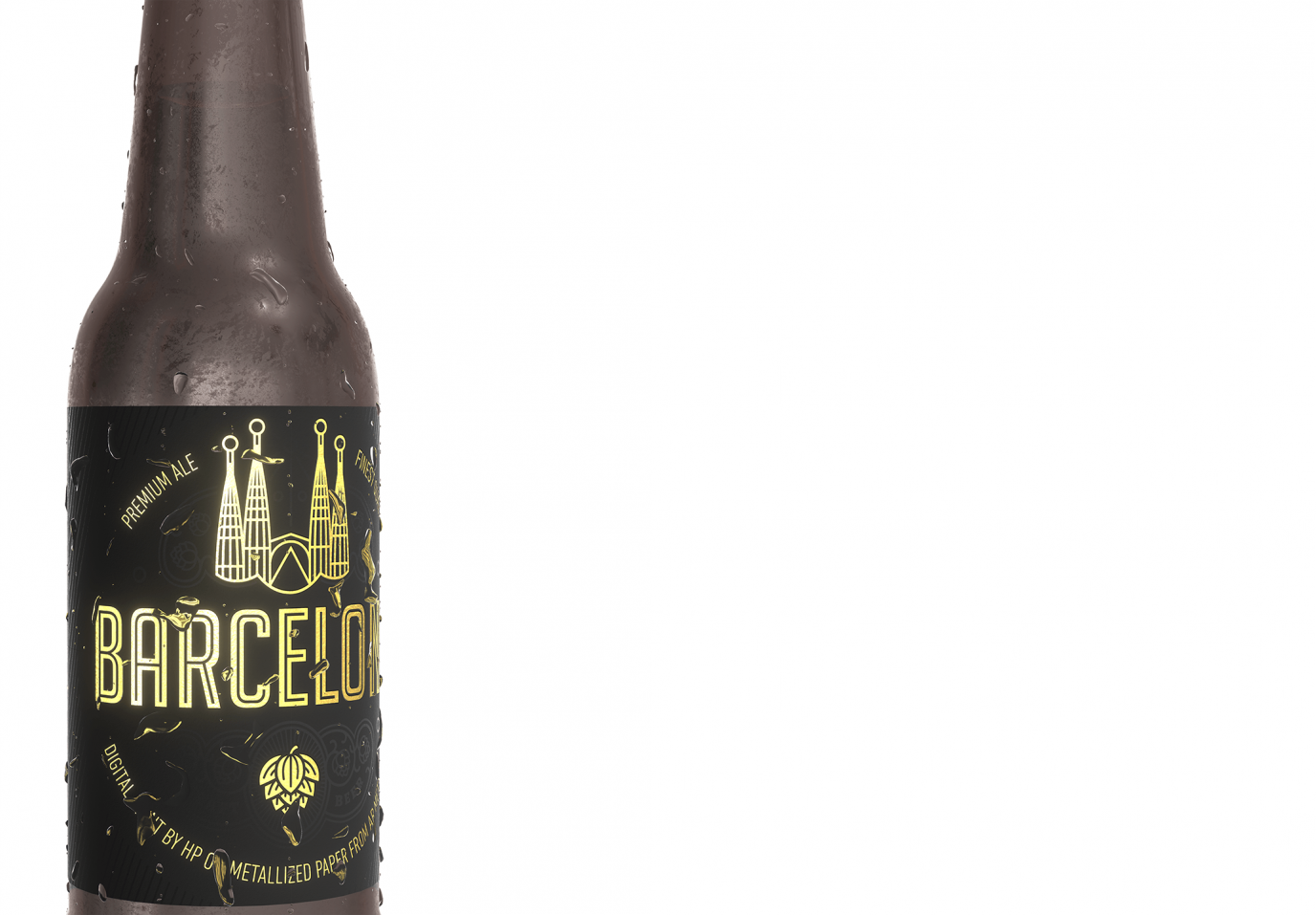 Functional
Our finishes are ideal for wet-strength labels: our face stock is robust, resilient to moisture and it looks gorgeous
Set your products apart with extraordinary looks and special finishes
Packle's product is plastic-free, meaning it's eco-friendly
Ideal for mixture of bold colours and imagery, logos or text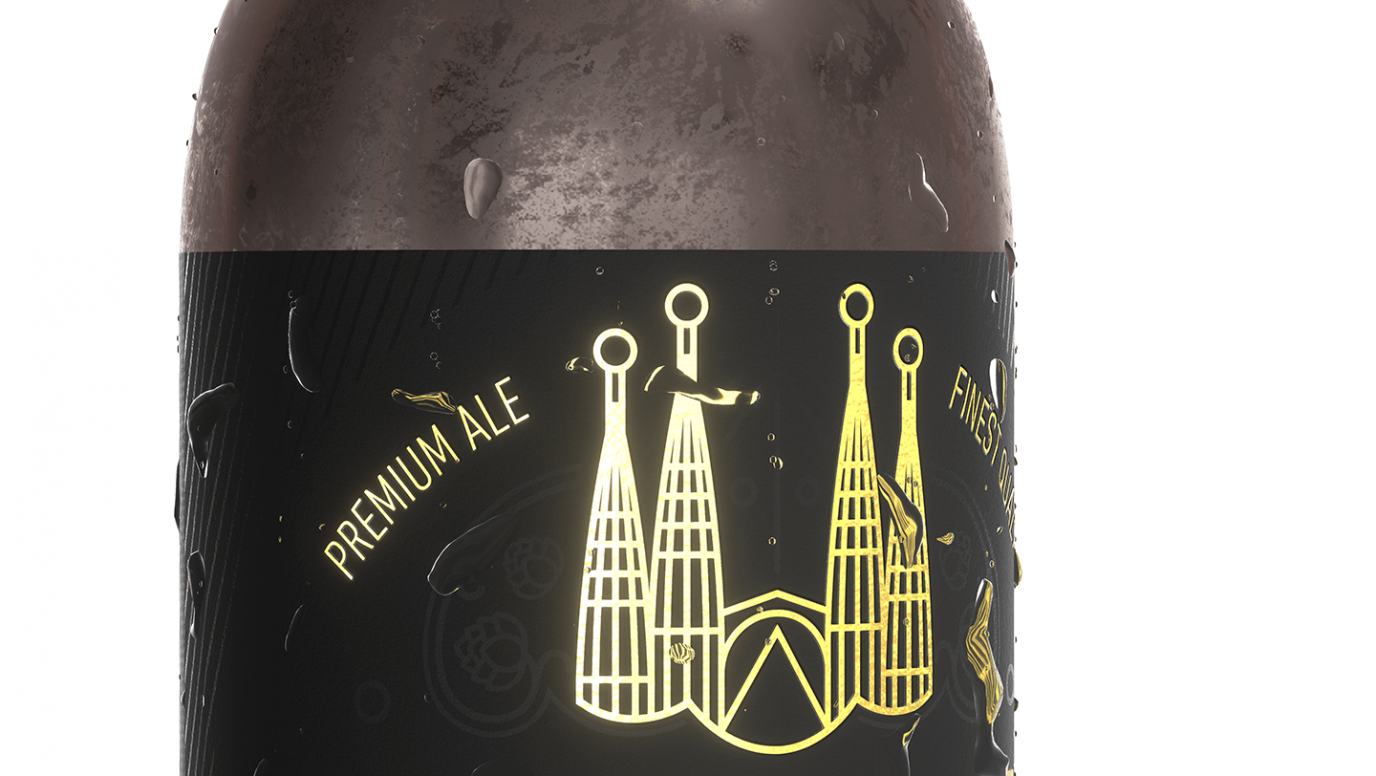 Stylish
Create label looks that are hip, cool and very #Instagrammable
Choose from any number of different finishes - that's looks like matte, high gloss, custom holography, iridescent etc.
Easily adaptable for new product launches - use a base design for your labels, but add different features, text and colors for different flavors
Perfect for contemporary looks or traditional designs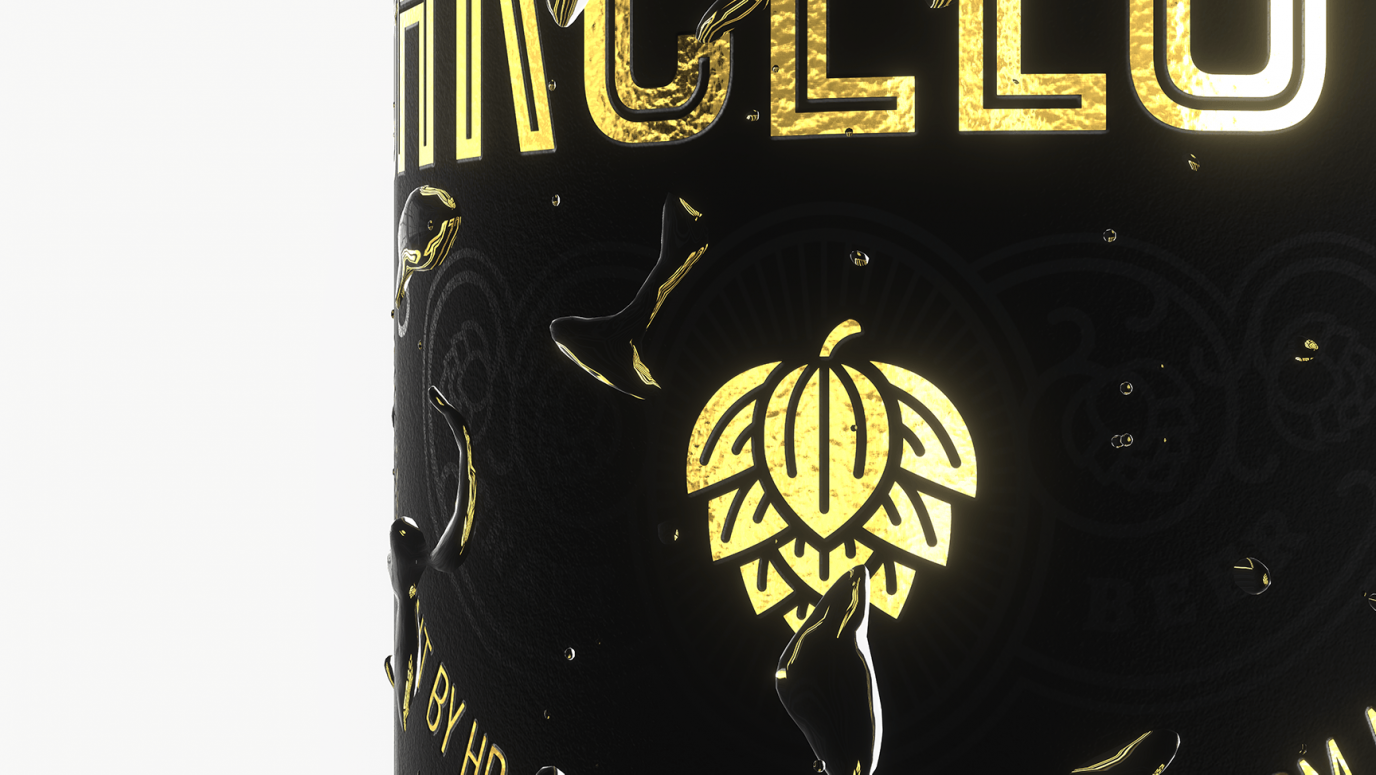 Technical
Create unique looks for your labels with custom holographic finishes
Packle's offers a solution for packaging that's print-ready, which means supply chains are shortened when compared to conventional label production
Ideal for wet-strength labels (our face stock is highly resilient and won't peel or fall apart in ice buckets)
Our products won't impede the recycling process if you re-use your own bottles
Why brands our Beer and Spirits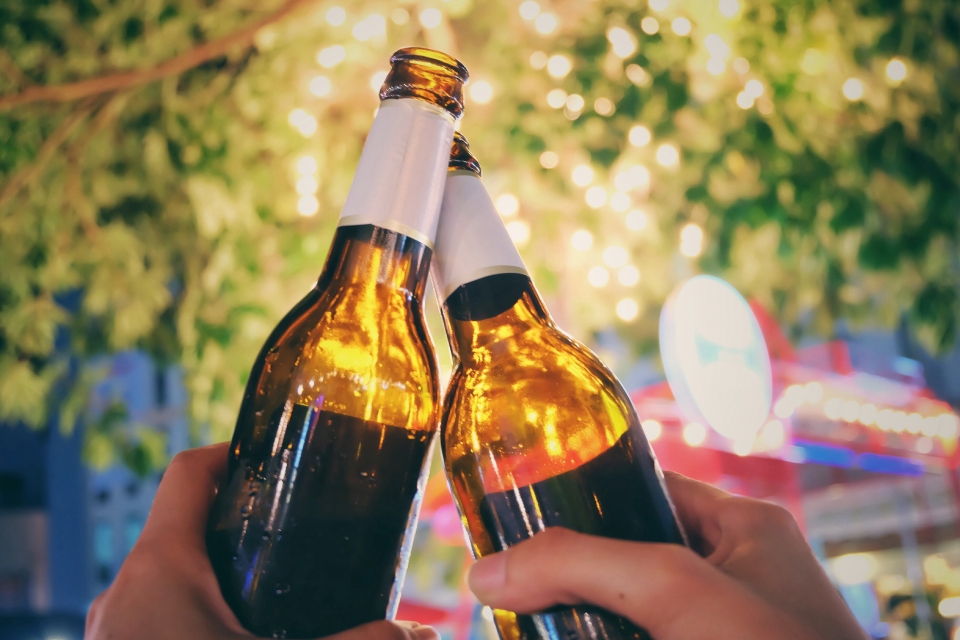 The ultimate wet-strength label
Our product has all the qualities you'd expect from the ultimate wet-strength label (meaning it's durable and water resistant), but yes, it's gorgeous, too.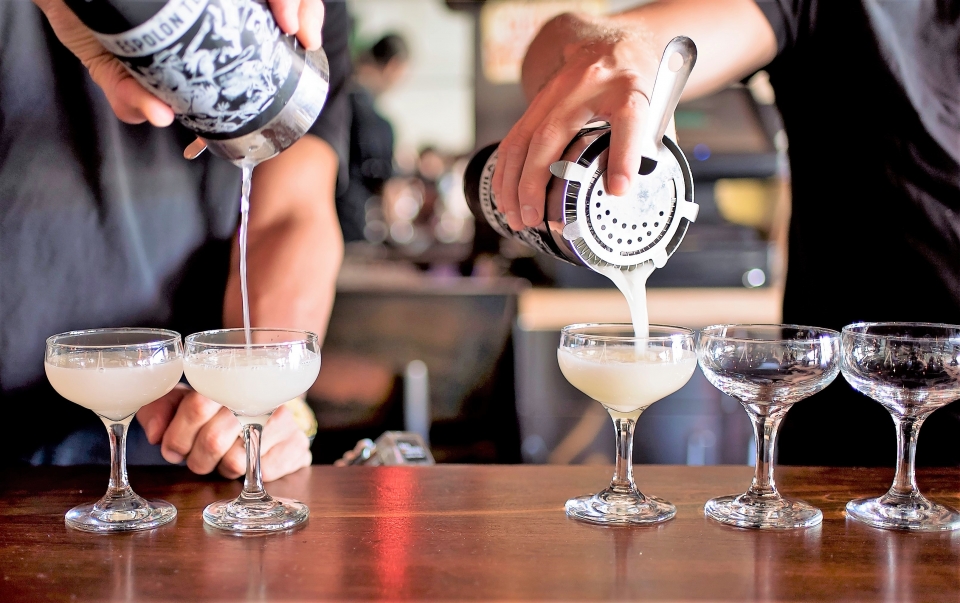 Attractive, plastic-free finishes
Brands no longer need to choose between great looking labels and eco-friendly finishes : Packle delivers both.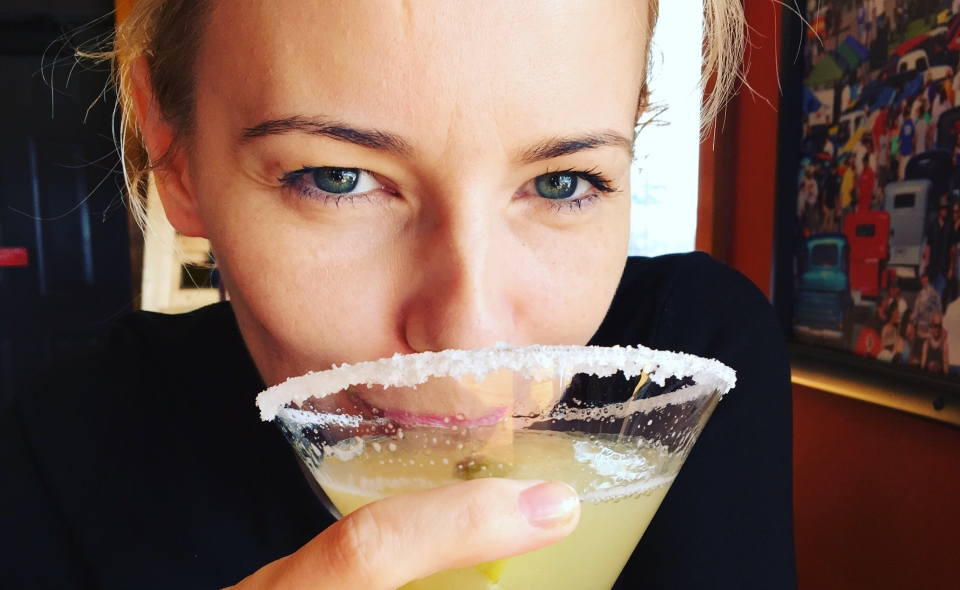 Great labels for great drinks
A good time with friends? A fresh drink on a hot day? Whatever your drinks deliver, our labels can help you tell your customers.
Specifications
| Index | Value |
| --- | --- |
| Packle Pro support | Included |
| Weight | 150 gr |
| Recommended metallic colors | |
| Custom Colors | |
| Available in UltraShine | |
| Available in Holographic | |
| Available two sided coating | |
| Reverse gloss | |
| Print methods | Gravure, UV Offset, Flexography, Digital |
| Ink advice | included |
| Delivery | Rolls, sheets |
| Recyclable | 100% |
| Augmented Reality Prototype | On request |
| Other finishes and options | Contact us |
Time to crack open a cold one?
You want to see your labels for beers and spirits set your products apart in an already saturated market. Packle can help make your labels something special (but just because they look great, you're not going to lose wet-strength functionality, either). Want to know more? Drop us a note and we'll be in tough.