Shoes
Shoe packaging should protect footwear and delight customers. But what about sustainability? We're one step ahead: our face stock offers stunning finishes for shoe boxes, and it's recyclable, too.
Whether your footwear is made for the boardroom or a sporting personal best, our finishes for shoe packaging put your brand's best foot forward.
Long gone is the time when shoeboxes were simply a way of protecting shoes during their transit from manufacture to stores. Today, your footwear packaging is as much of a statement your shoes.
Brands like yours are striving to make their packaging a key part of the experience of owning your footwear – which means you're looking for anything from modern and edgy looks, to classic and luxury finishes for shoeboxes.
And while you want your footwear packaging to be original and indicative of your brand, there is one characteristic that you want to share with some of your competitors: sustainable, recyclable finishes.
Luckily for you, we've got just the ticket. We produce a face stock for shoe packaging that's recyclable and plastic free. And just because it's eco-friendly, it doesn't mean you need to limit your design options; our product is perfect for packaging looks that are as unique footwear you produce (we're talking matte, metallic, textured and holographic finishes, to name a few).
So whatever message your shoe packaging needs to convey, our solution can help you deliver it sustainably. And if that doesn't put a spring in your step, nothing will.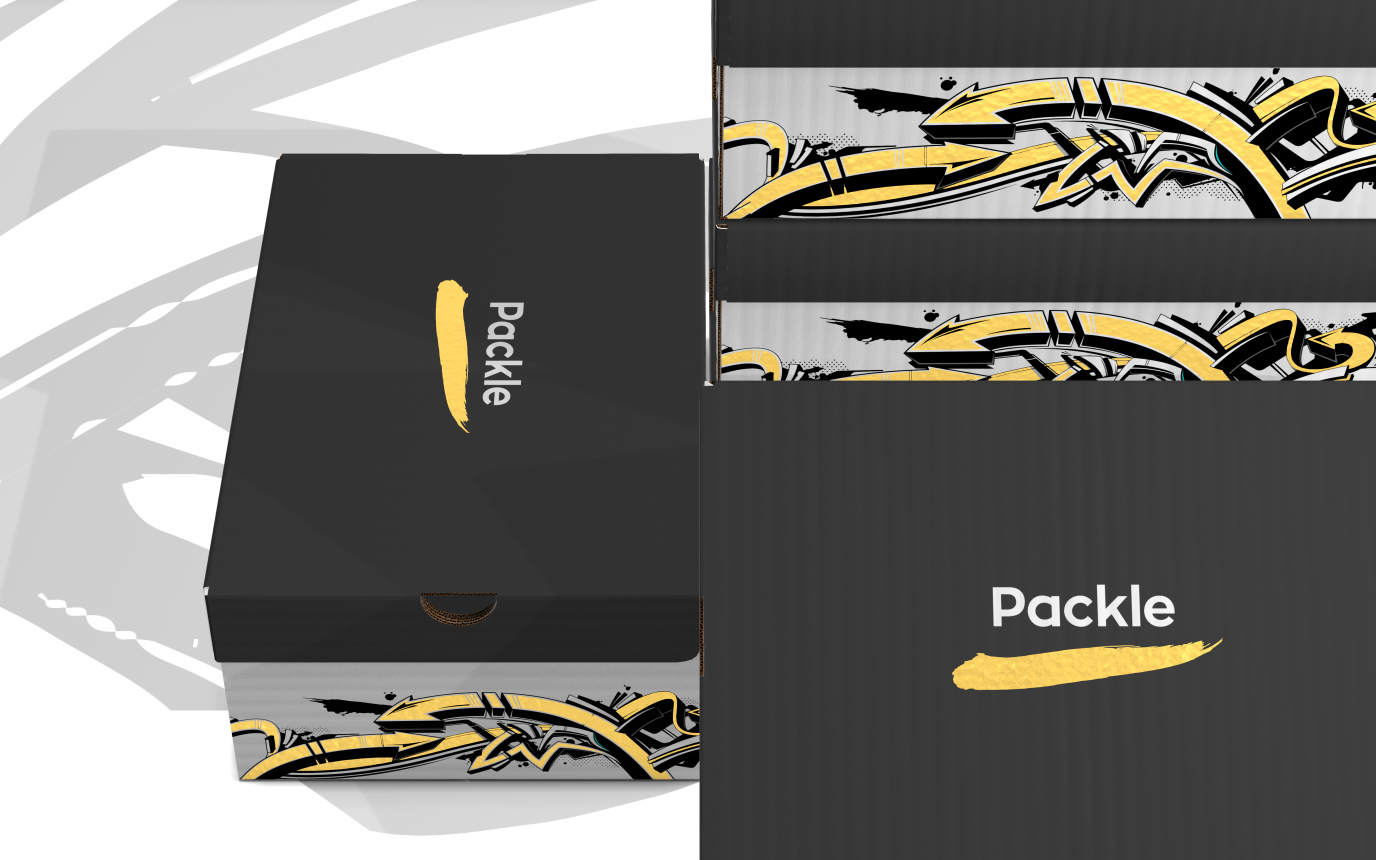 Functional
Packle's face stock is resilient to wear and tear, meaning shoe boxes will still look great (even if they take a pounding)
Our solution is perfect for brands that want to incorporate anti-counterfeit measures
Easy to modify and adapt designs as trends and seasons change
Position yourself as a brand that's taking steps to reduce hidden plastics in packaging
Ideal for heavy imagery, text and branding, or minimalist designs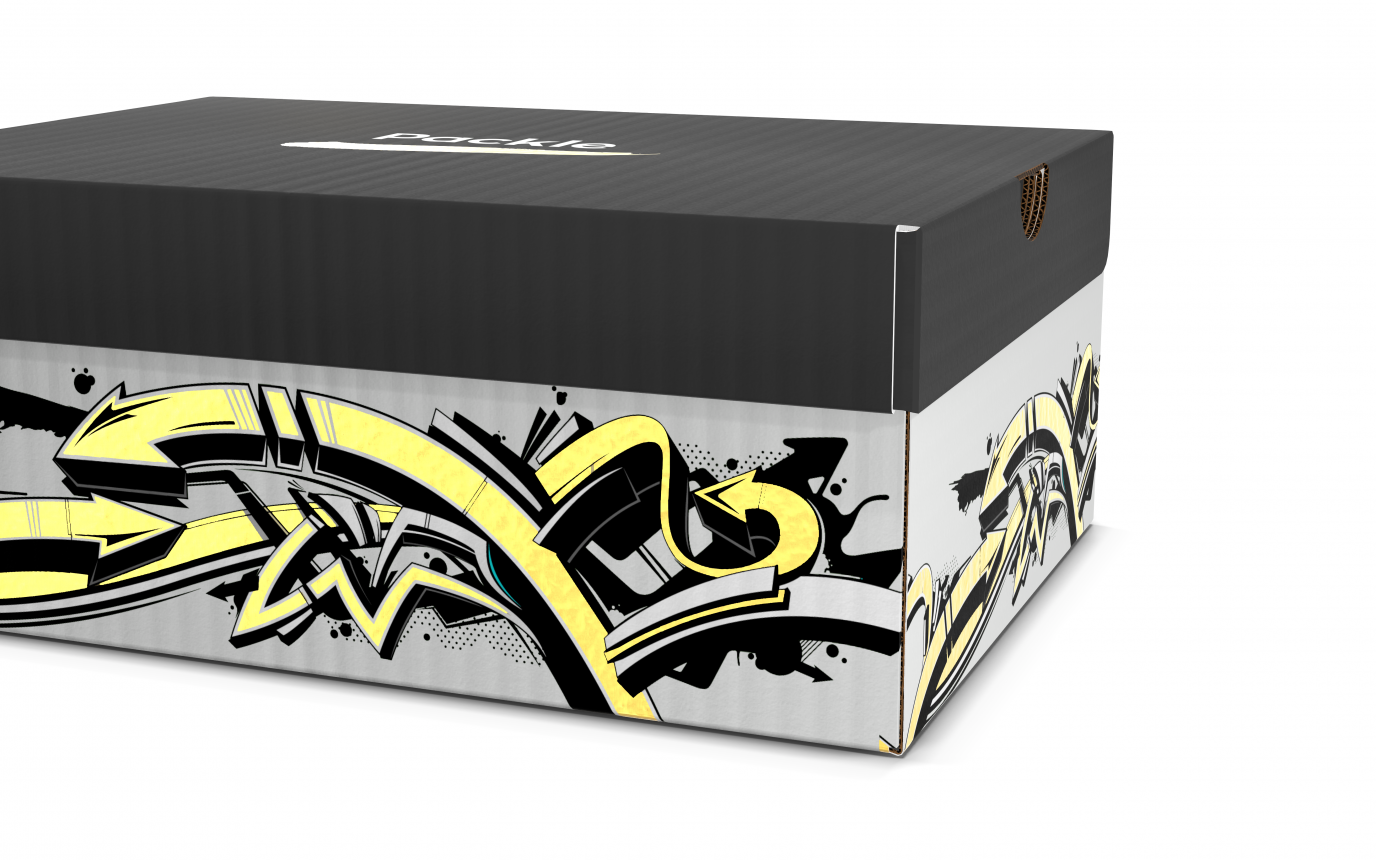 Stylish
An array of finishes, perfect for premium looks
Ideal for contemporary, edgy, classic or all-out luxury looks (or anything in-between)
Create one-of-a-kind designs that convey everything that's special about your brand
Perfect for use with speciality and innovative packaging shapes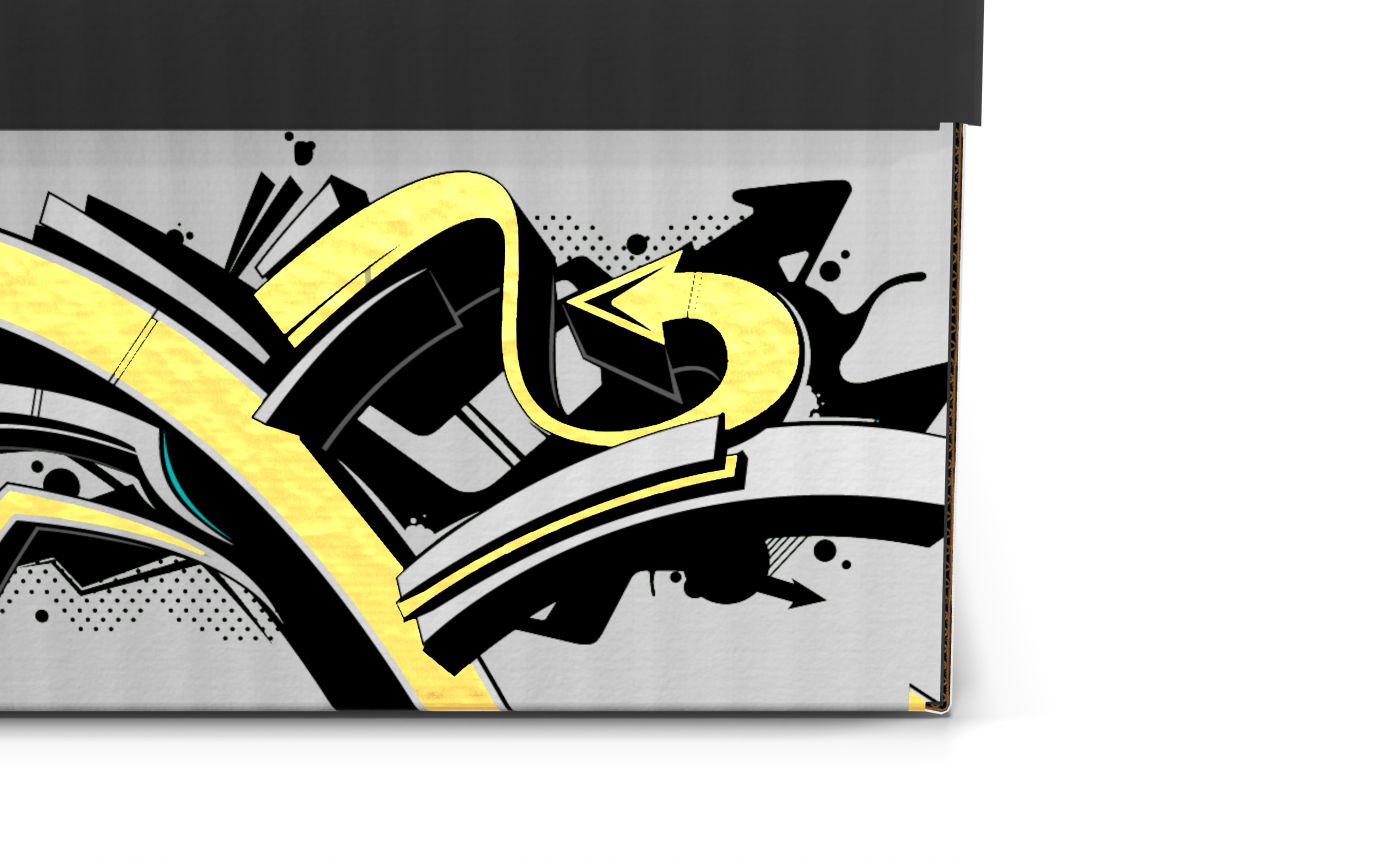 Technical
Our face stock complements the trend for thinner, lighter packaging - ideal for worldwide shipping
Our a solution for packaging is print-ready, which can help speed up production times
Our sustainably sourced face stock is plastic free and recyclable - so your shoe packaging can be, too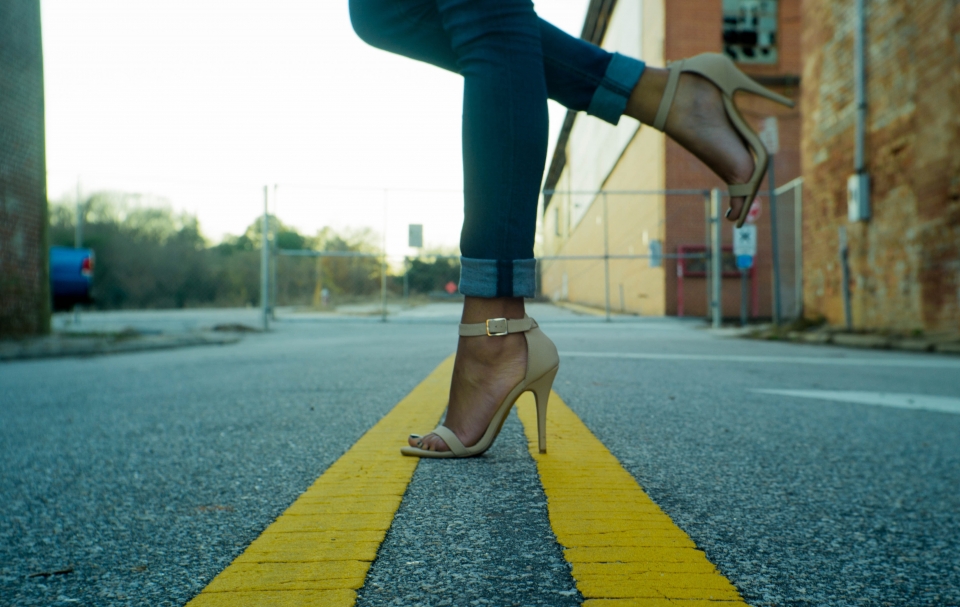 Box shoes, better
Eco-friendly boxes that are nothing less than impressive. All the joy of a beautifully packaged pair of shoes, minus the hidden plastic.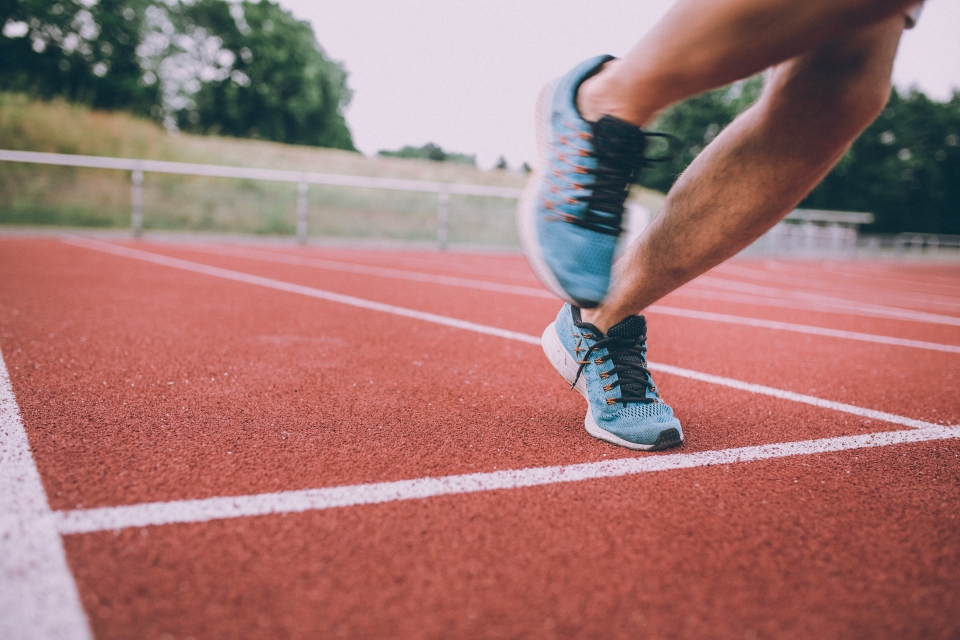 As creative as you are
Looking for packaging that says #shoeswag? Our eco-friendly face stock doesn't impede ingenious, cutting-edge design, so the only limit, is your imagination.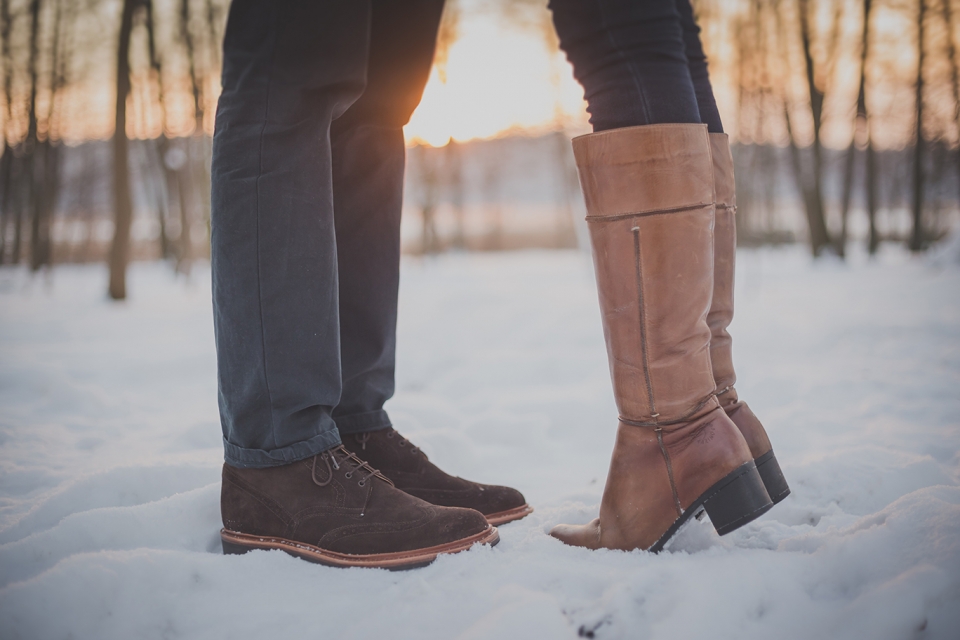 Ideal for unusual packaging shapes
Our face stock is ideal for innovative shoe box shapes, no matter if your packaging is traditional and flat or a little more ingenious.
Specifications
| Index | Value |
| --- | --- |
| Packle Pro support | Included |
| Weight | 150 gr |
| Recommended metallic colors | |
| Custom Colors | |
| Available in UltraShine | |
| Available in Holographic | |
| Available two sided coating | |
| Reverse gloss | |
| Print methods | Gravure, UV Offset, Flexography, Digital |
| Ink advice | included |
| Delivery | Rolls, sheets |
| Recyclable | 100% |
| Augmented Reality Prototype | On request |
| Other finishes and options | Contact us |
Are we on the right track?
You're not only looking for premium finishes for your shoe box packaging, you want an option that's recyclable, too. Let us step in and help out: pair our plastic-free face stock with the contemporary, fashionable designs you love.