Jeans Tags
Your jeans tags shouldn't look like anyone else's. Elevate your tags to include contemporary, premium looks that set your brand - and your denim - apart.
Iridescent, matte, metallic, high gloss or holographic finishes...jeans tags just got gorgeous.
If they're skinny fit, loose fit or a regular cut, over here at Packle, we love jeans…and we know your customers do, too.
When your customers find that perfect pair of jeans in-store, you want them enjoy everything about the experience of purchasing your product – and bland tags that fade into the background (and look the same as your competitors') don't help you make the lasting impression your brand deserves.
We also know that it's difficult to find ways to make jeans tags stand out. So what if we told you that we could help you make jeans tags that offer a little more sophistication and novelty to the feel of your jeans?
Our finishes for jeans tags can bring just that: choose from an array of finishes that differentiate your product: think iridescent, matte, bright, bold colors, metallic and even holographic finishes.
Packle's finishes are plastic free and eco-friendly, so you can be sure to keep conscientious consumers happy. They're also fast drying, lightweight and it's easy to adapt your designs as trends and seasons change.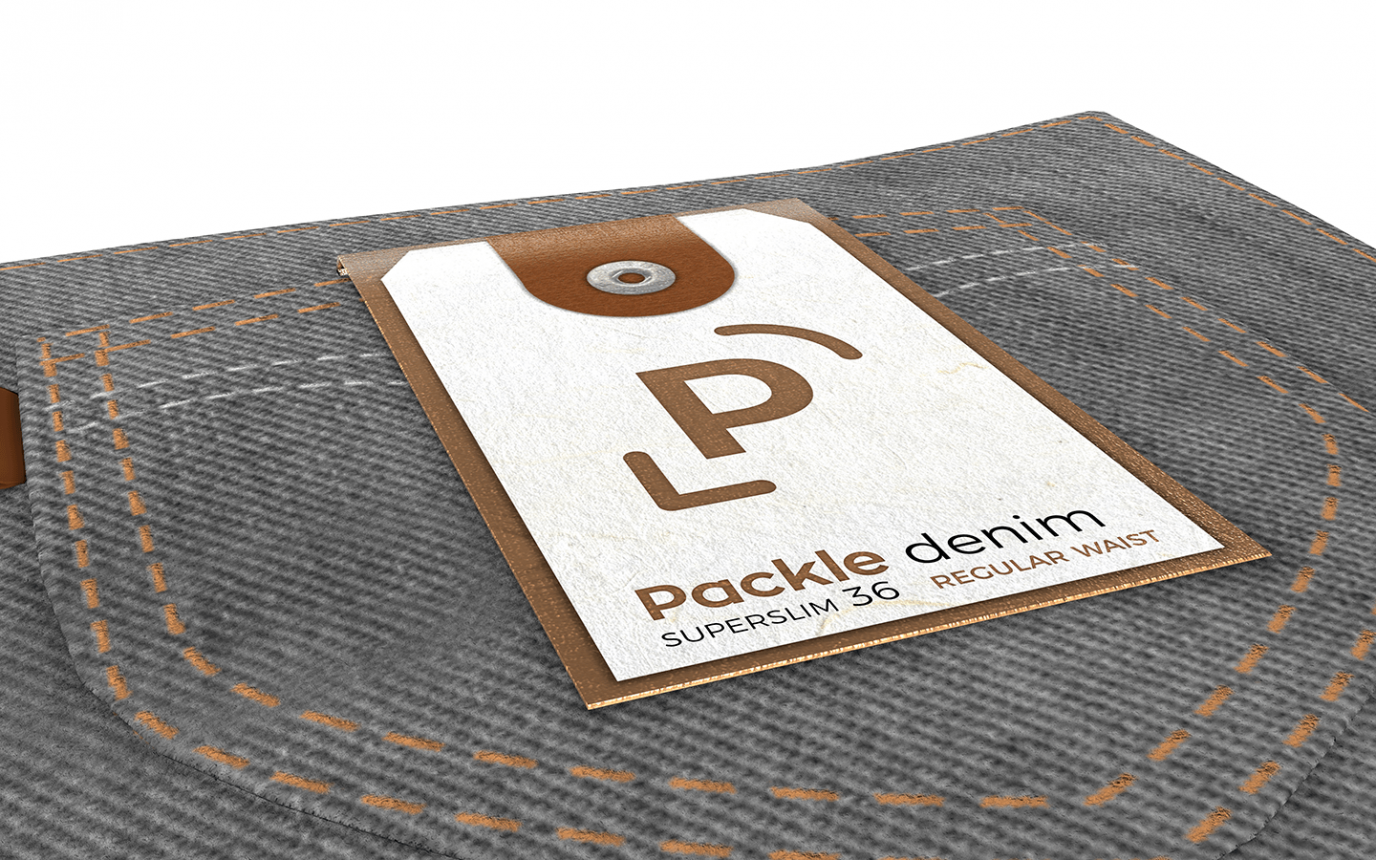 Functional
Our finishes for jeans tags help differential your brand and denim from your competitors' with a premium, sophisticated looks
It's easy to update and change your designs when using Packle's finishes, so you can change your tags as trends develop
Our product doesn't include hidden plastics, so you can assure conscientious customers that your finishes are eco-friendly
Incorporate holographic elements onto your jeans tags to counter copies and forgeries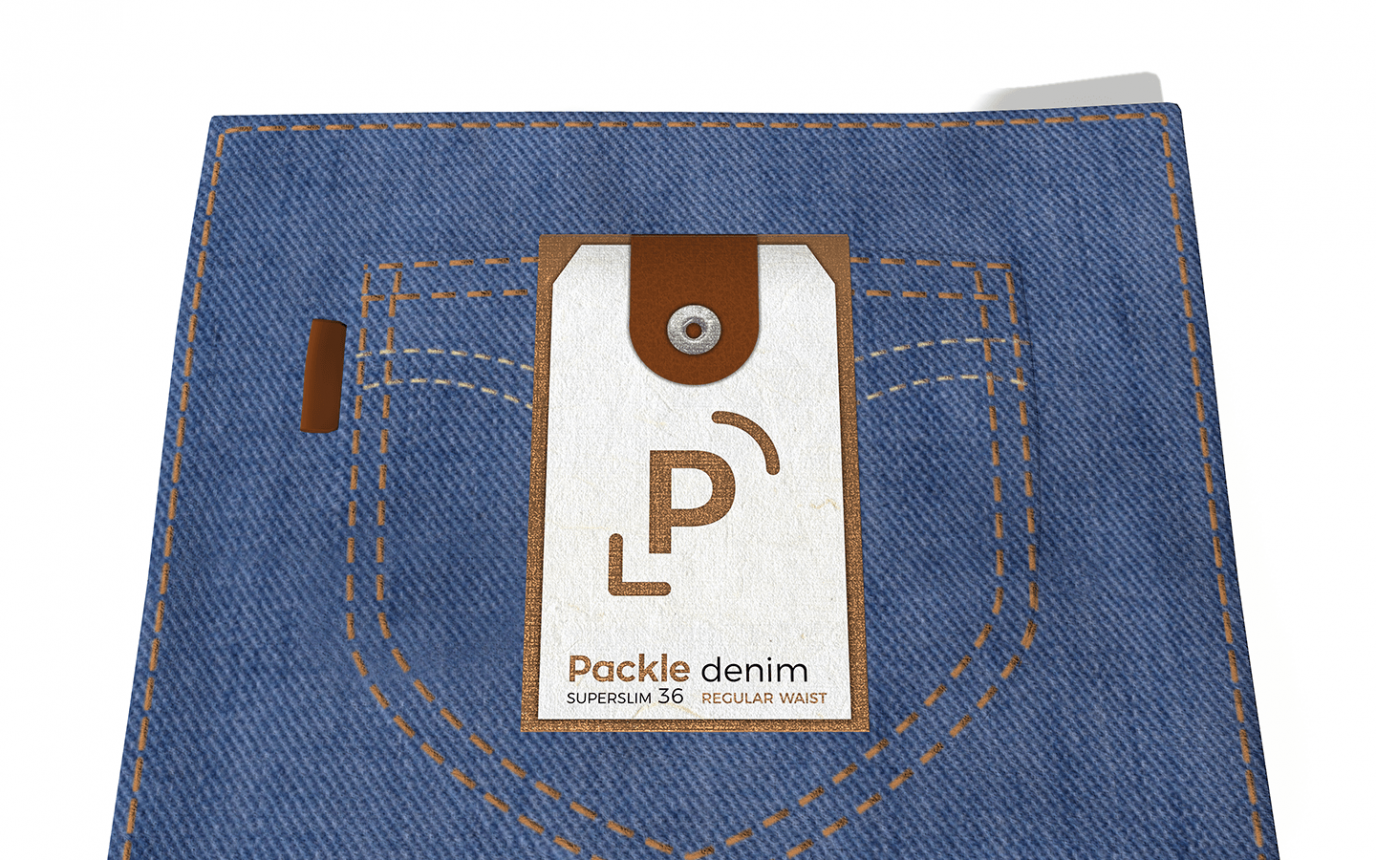 Stylish
Create unique jeans tags that are as unique and cutting edge as your brand
Choose from a variety of tactile finishes that are appealing to consumers
Easily add to the premium status of your brand with jeans tags looks that set you apart from your competitors
Perfect for contemporary looks or traditional designs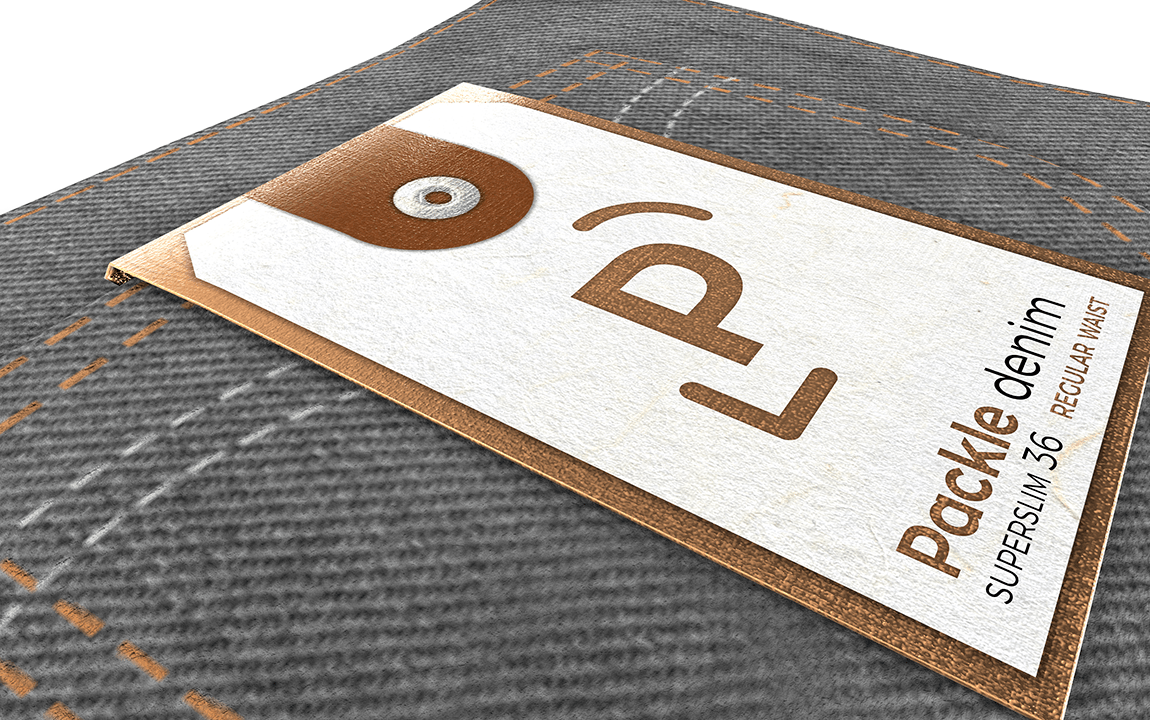 Technical
We supply our product 'ready to print'
Inks are fast drying on our face stock and once dry won't rub off or stain
Our product allow for a simplified supply chain which helps brands cut production times
Despite our modern, exciting finishes, our product is eco-friendly
Why brands our Jeans Tags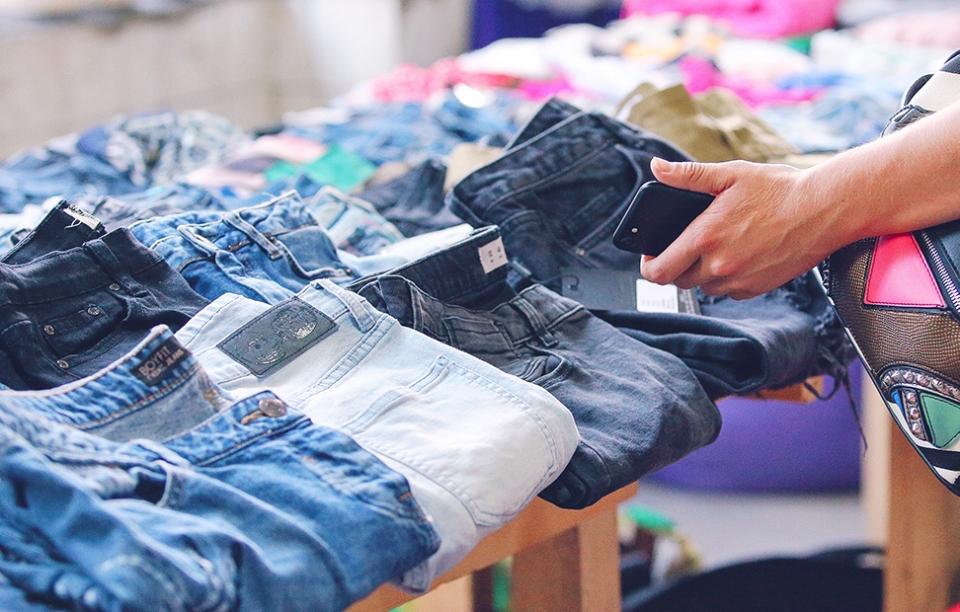 Dare to be different
Your jeans are one of a kind, so why can't your jeans tags be cutting edge, too? Packle's finishes easily elevate jeans tags.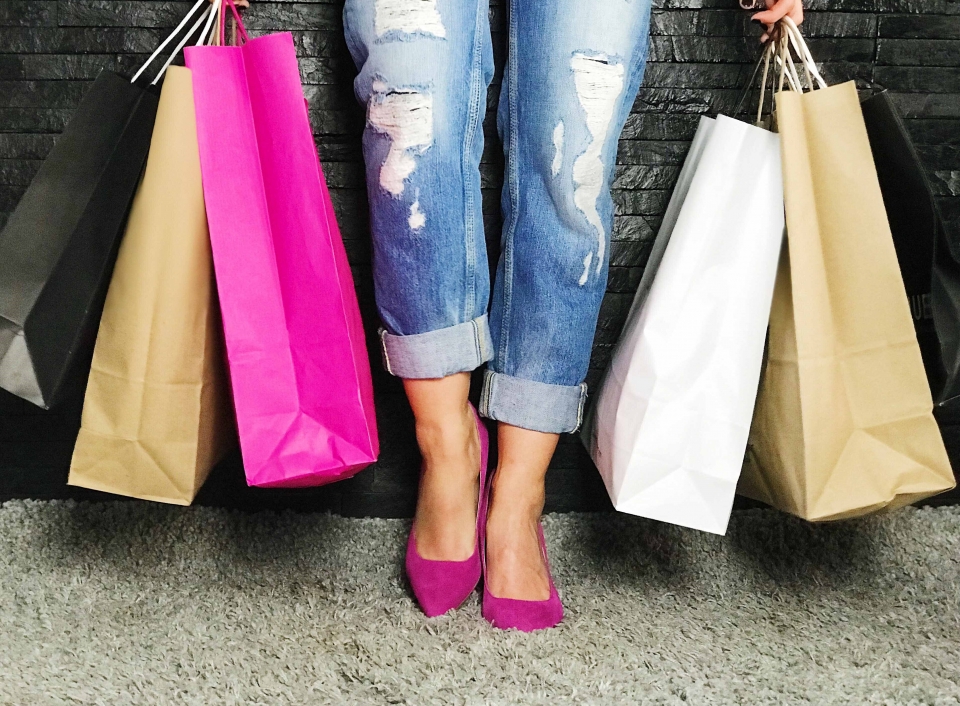 Robust and sturdy
Jeans tags need to look great, but they also have to withstand friction without tearing. Packle's finishes are resilient enough to stay attached without breakages.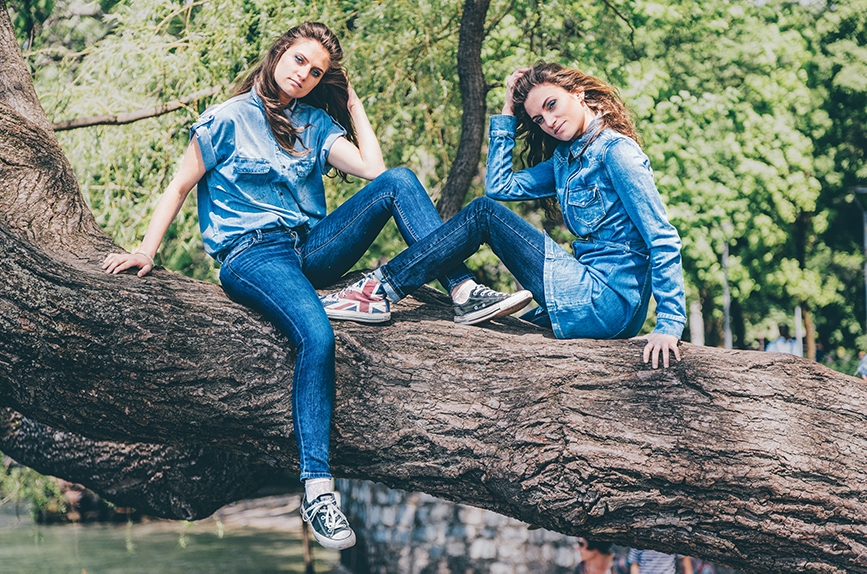 Wearing eco-friendly never looked better
Like traditional paper jeans tags, our finishes don't include any plastics. So while they look revolutionary, they're still good for the environment.
Specifications
| Index | Value |
| --- | --- |
| Packle Pro support | Included |
| Weight | 150 gr |
| Recommended metallic colors | |
| Custom Colors | |
| Available in UltraShine | |
| Available in Holographic | |
| Available two sided coating | |
| Reverse gloss | |
| Print methods | Gravure, UV Offset, Flexography, Digital |
| Ink advice | included |
| Delivery | Rolls, sheets |
| Recyclable | 100% |
| Physical Prototype | |
| Augmented Reality Prototype | On request |
| Other finishes and options | Contact us |
What's your story?
You want to be instagrammable. Packle has the right solution for you. Stand out from the crowd with sensorial experience and innovative design.