TV & Video
Who says great viewing should only start when you turn the TV on? Stunning, innovative finishes for your TV and accessory packaging that nurture an instant connection with your brand: unboxing in high-definition.
On the market for unrivalled finishes for your TV and accessory packaging? Pull up a seat – we have a solution that's both stunning and recyclable.
As televisions and related accessories get bigger and provide better quality viewing, brands like yours are looking for packaging solutions that do their products justice; selling your 4K Ultra HD HDR LED TV in a plain cardboard box that elicits minimal excitement and little consumer connection to your brand, feels like you're underselling yourself in a big way.
At Packle, we also know that your TV packaging isn't driven only by design – as your products and boxes get bigger, consumer demand grows for eco-friendly looks that can be recycled, too.
Luckily for you, we've got the ultimate finishes for your TV and TV accessory packaging. Our product gives brands like yours the opportunity to design boxes that are as powerful, refined and as high-quality as the image on the television.
Not only are matte, iridescent, or glorious technicolor looks possible, our product is entirely recyclable and doesn't use hidden plastics to attain the fabulous finishes we know you (and more importantly, your consumers) will love. 
So, who's got the popcorn?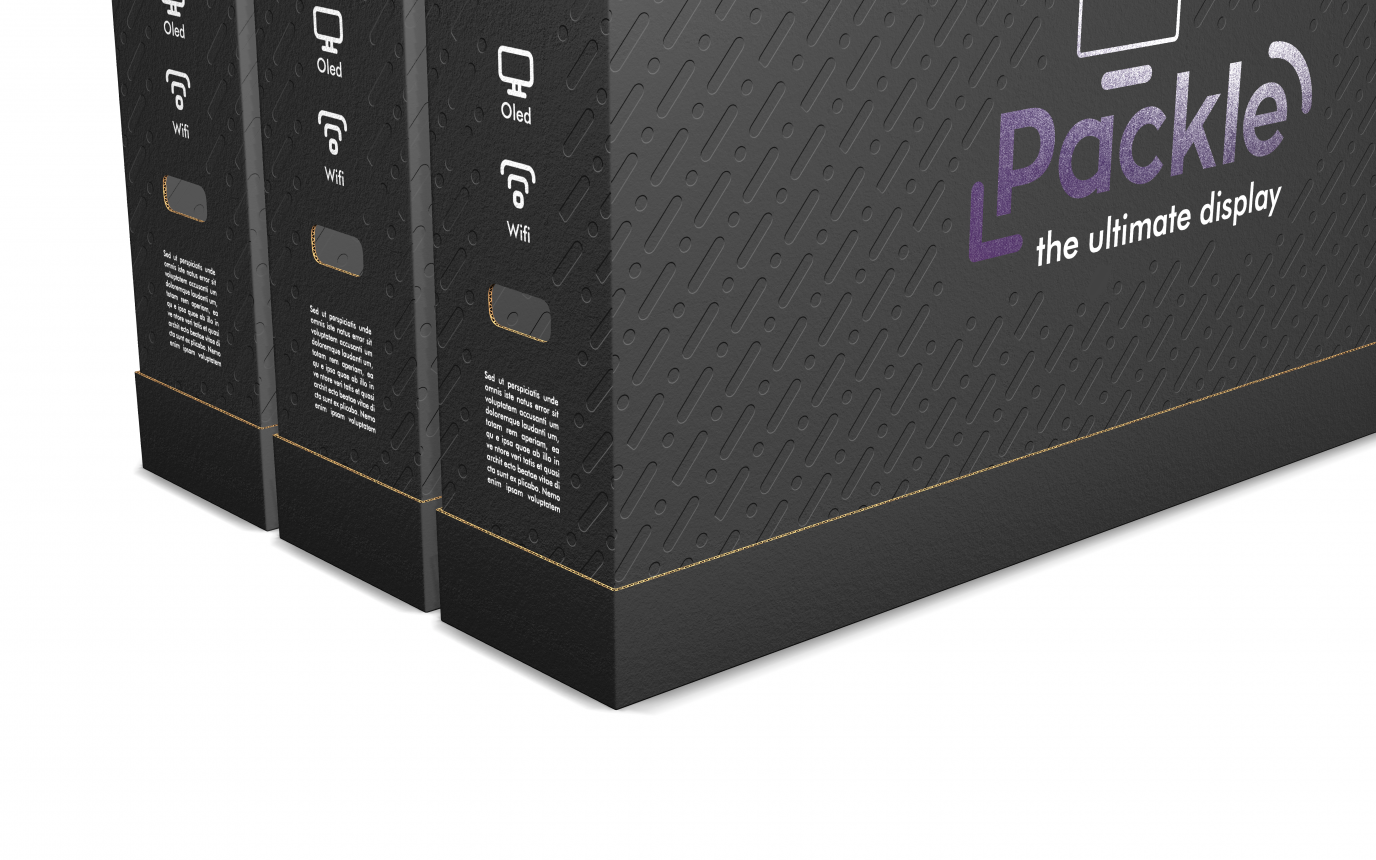 Functional
Suitable for use even with the largest of boxes, our finishes give packaging a captivating, on brand look
Satisfy growing consumer demand for zero-plastic finishes, especially as packaging becomes bigger
Create a real and lasting connection with customers with packaging finishes that underlines the premium quality of your brand
Ideal for mixture of bold colours and imagery, logos and text - all in excellent clarity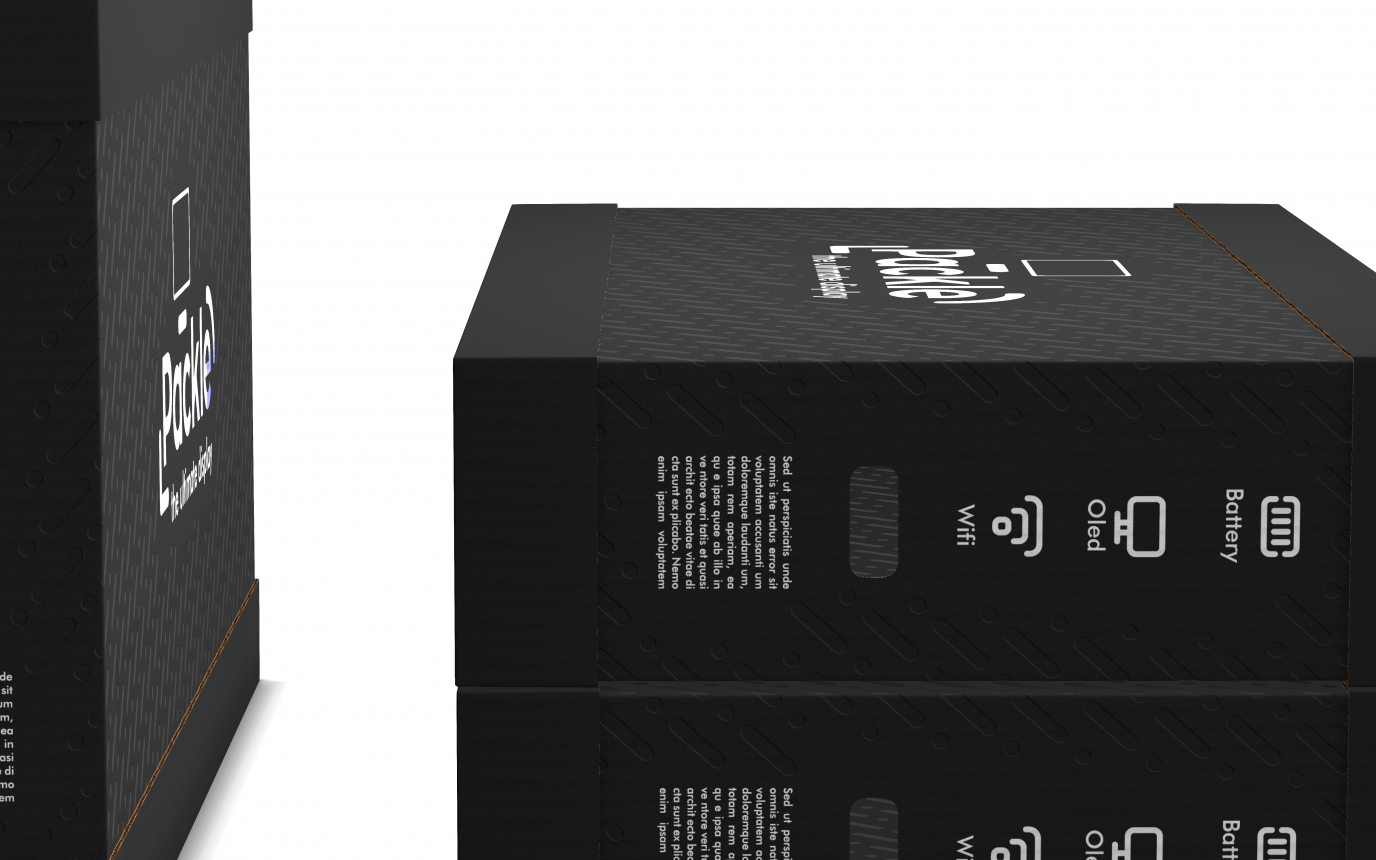 Stylish
No limit on design opportunities despite the eco-friendly material
Available in a variety of innovative finishes to add a unique aspect to your packaging
Easily adaptable for new product launches
Perfect for highlighting modern technology and cutting edge products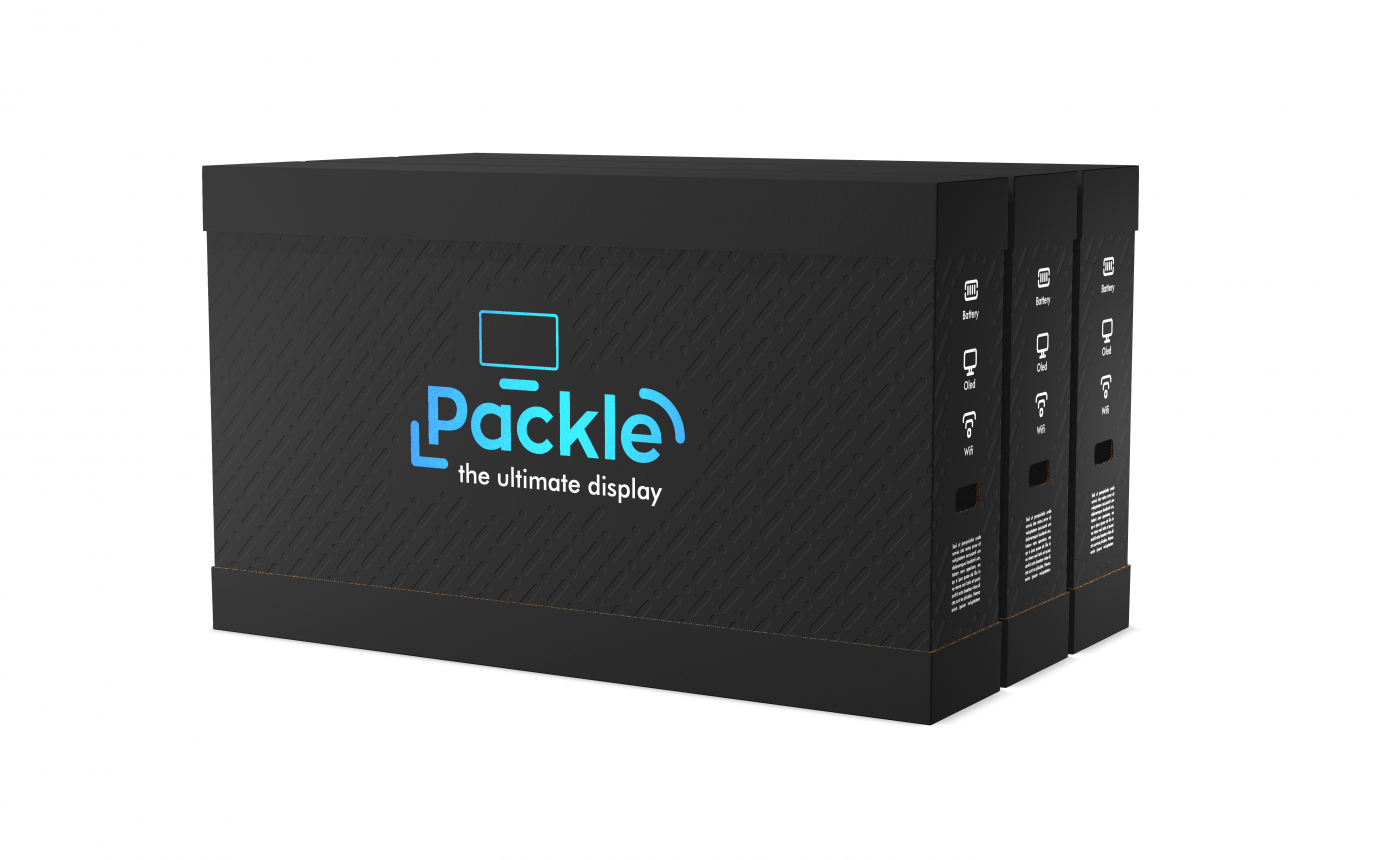 Technical
Compatible with all modern printing technologies
Our solution is print-ready, potentially shortening the supply chain of Packle's users
Our product provides an excellent surface for printing imagery or text and is suited for all inks
Possibility to incorporate anti-counterfeit design with holographic elements
Why brands our TV & Video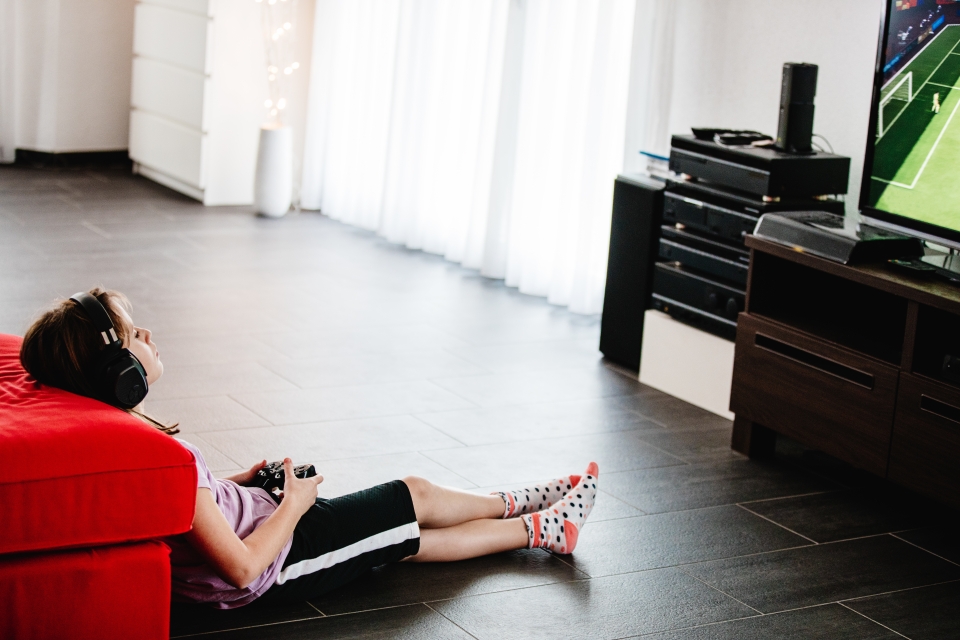 View packaging from another angle
TV and TV accessory boxes should look amazing, but be eco-friendly, too. Our product provides amazing and entirely recyclable looks for packaging. Great viewing.
Inspire your consumers
Packle Skincare boxes are made of a lightweight material therefore reducing material waste and lowering shipping costs.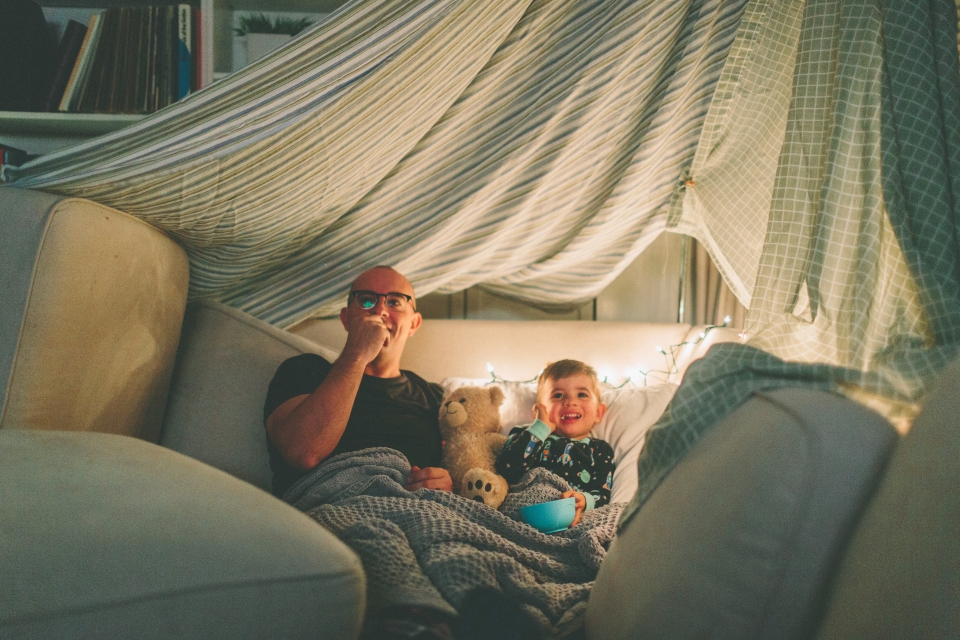 As innovative as your technology
Your products are sometimes years in the making – we make sure your cutting edge technology and packaging isn't let down with bland, uninspiring packaging.
Specifications
| Index | Value |
| --- | --- |
| Packle Pro support | Included |
| Weight | 150 gr |
| Recommended metallic colors | |
| Custom Colors | |
| Available in UltraShine | |
| Available in Holographic | |
| Available two sided coating | |
| Reverse gloss | |
| Print methods | Gravure, UV Offset, Flexography, Digital |
| Ink advice | included |
| Delivery | Rolls, sheets |
| Recyclable | 100% |
| Augmented Reality Prototype | On request |
| Other finishes and options | Contact us |
What's your story?
You want to be instagrammable. Packle has the right solution for you. Stand out from the crowd with sensorial experience and innovative design.