Headphones
A new set of headphones shouldn't just be a treat for the ears, but for the eyes, too. On trend, alluring packaging that will be making some noise where it matters most: on the shelf.
Whether your consumers are listening to audiobooks, Adele, or Andrea Bocelli, there's one thing they all want to hear: your packaging finishes are eco-friendly.
From frequent fliers who want the comfort of noise cancelling headsets to Generation Z looking to go wireless, headphones are no longer just practical – they're an integral part of everyday life, as well as a fashion statement.
While the popularity and use of headphones are growing, so is competition, with more shapes, sizes and models for consumers to choose from than ever before. As a result, brands like yours are working hard to come up with original and striking packaging looks that are more appealing to your target consumers than your rivals.
Packaging design is critical when it comes to selling earpieces, but it isn't the only element you're thinking about. Like many headphone manufactures, you're keen to address consumer demand for zero plastic packaging.
Packle's solution for packaging finishes is perfect for showcasing everything that's great about your headphones, and making a subtle but persuasive case for purchase – be that with bright, vibrant colours, understated chic or full on, iridescent shine. 
Despite its fantastic looks and high-shine, our product uses no plastics and is entirely recyclable, so it's bound to go down a treat with environmentally conscious customers, too…music to our ears.
 
Functional
Packle's solution adds an extra layer of protection with finishes that are resilient to moisture and sunlight
Plastic-free packaging finishes that embrace luxury looks, high gloss or iridescent finishes and bright colours without any plastic
Easy to modify and adapt designs as trends and seasons change
Add tamper proof and anti-counterfeit elements to packaging to protect your the integrity of your brand and products
Ideal for a combination of text and imagery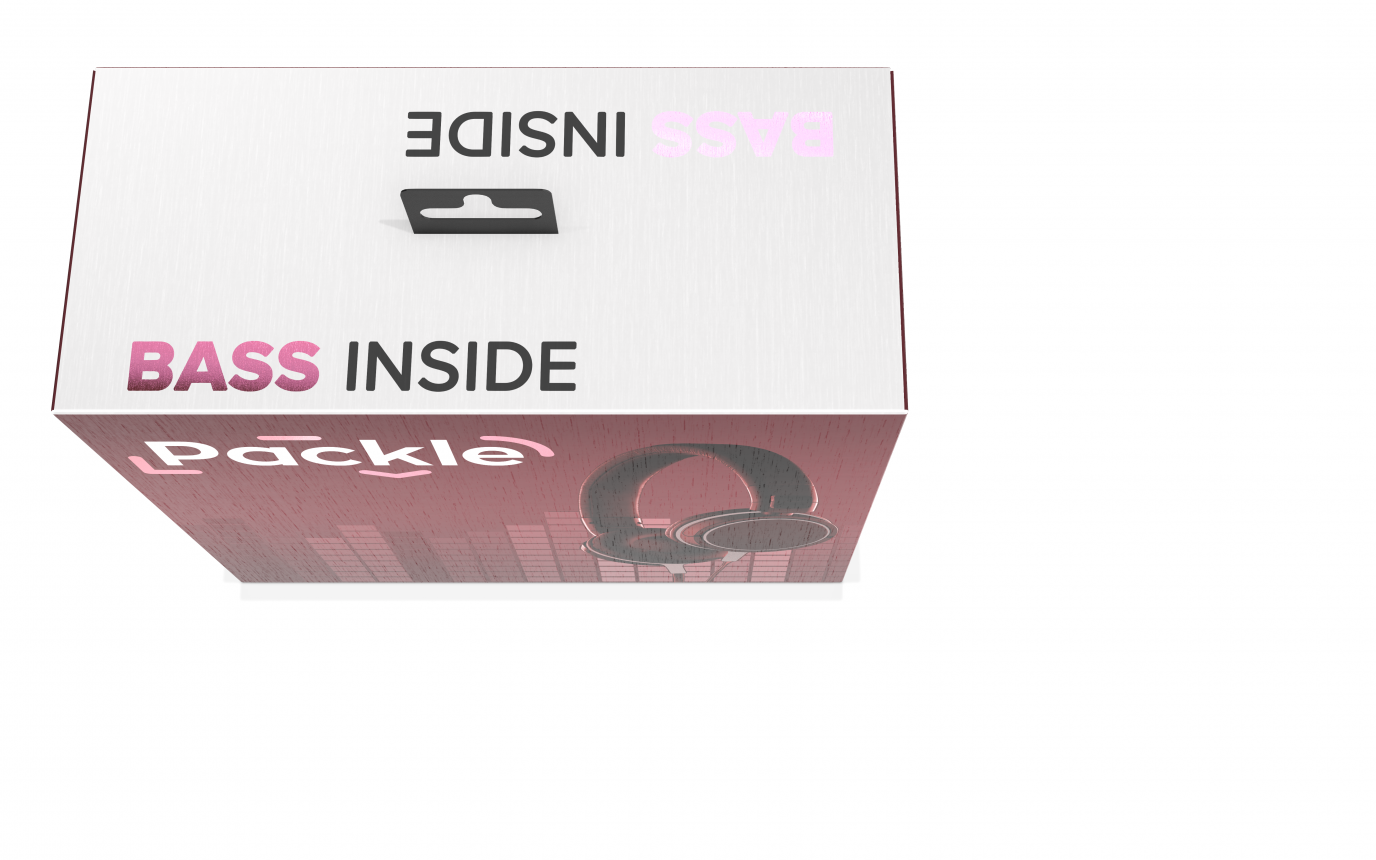 Stylish
Create packaging finishes that nurture a connection with your brand
Choose from a variety of tactile finishes that are appealing to consumers but don't include the use of plastics
Packle's product facilitates the creation of packaging for new product launches
Maintain all your current looks and branding without including plastic in your packaging face stock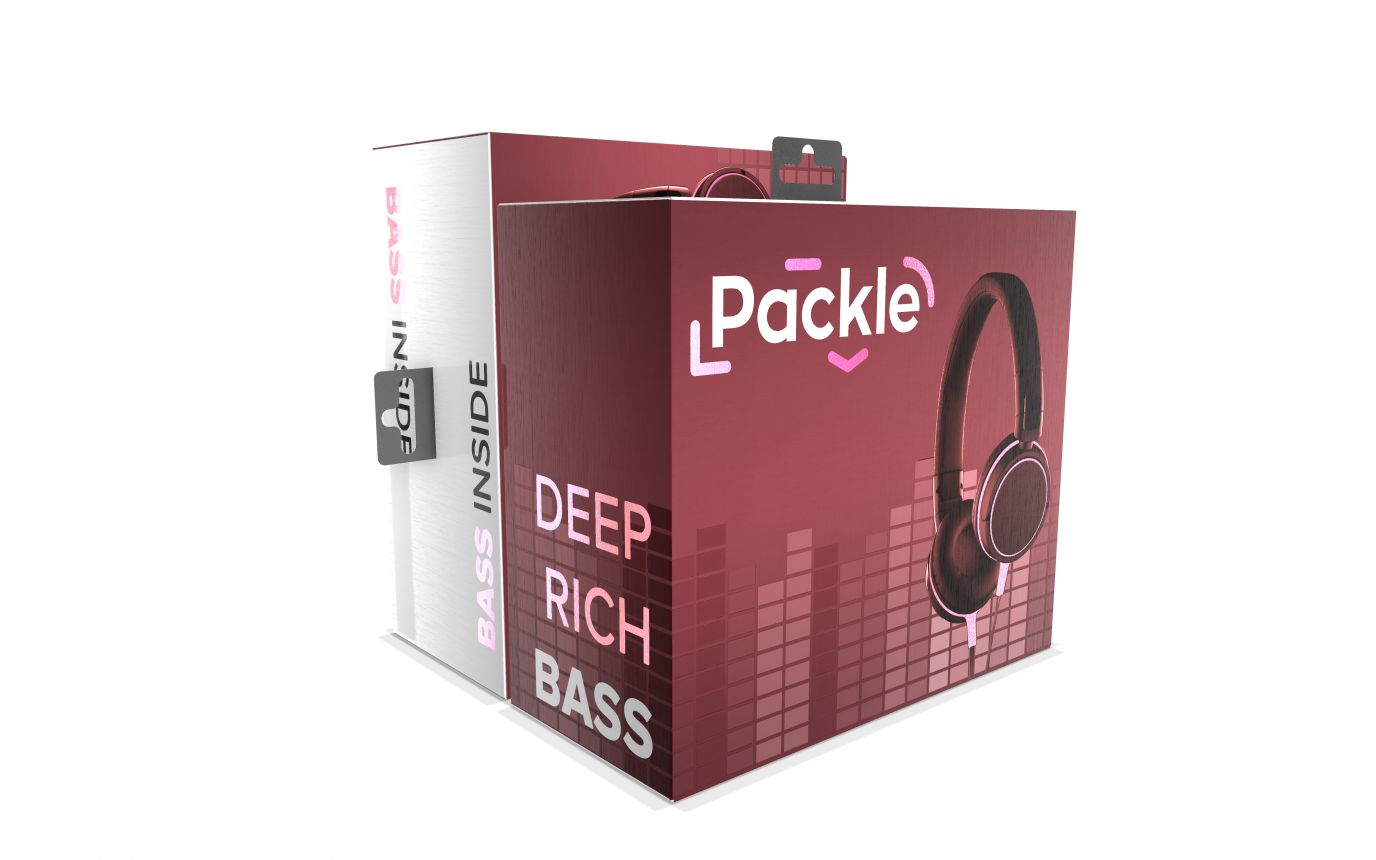 Technical
Our product is light and thin, so packaging doesn't become heavier with it's addition - important for shipping considerations
Suitable for all contemporary printing techniques, in most cases our product can be swapped with your existing face stock option with ease and efficiency
Packle's solution for packaging is fast drying, which can speed up production
Our product is light and thin, so packaging doesn't become heavier with it's addition - important for shipping considerations
Why brands our Headphones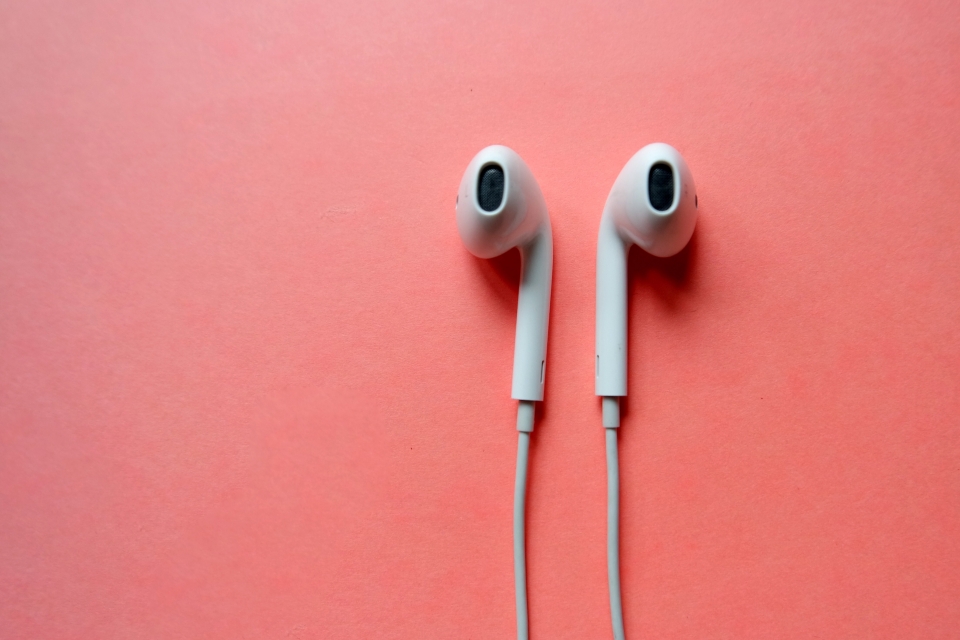 Great sound never looked better
Ideal for eye-catching finishes like matte or high shine, Packle helps you communicate what's special about your brand and headphones via your packaging.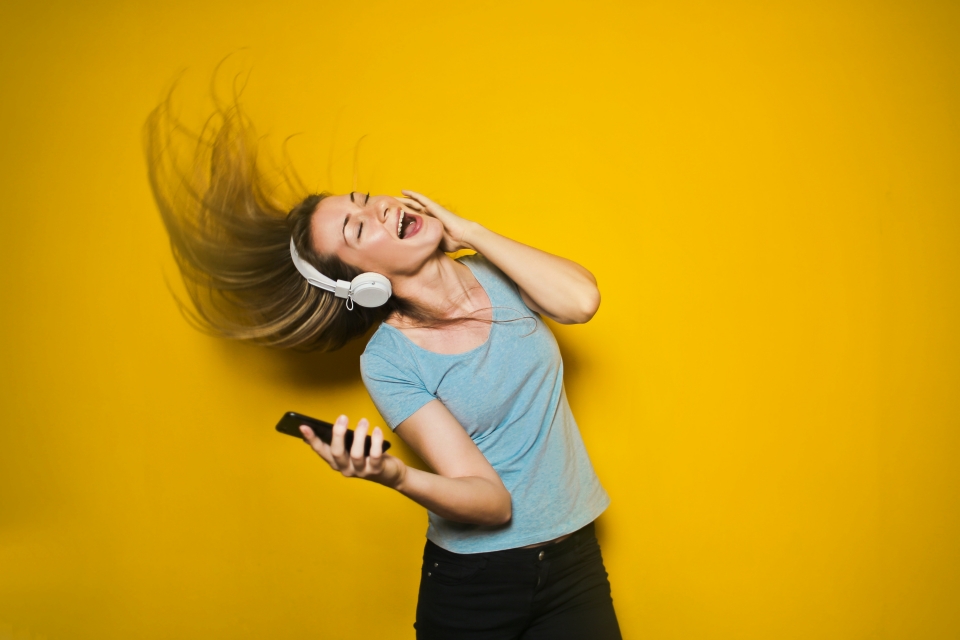 Say it loud and clear
Want eco-friendly finishes, but not at the expense of the looks your customers expect? Our solution is plastic-free, and doesn't limit design possibilities. Pretty sound.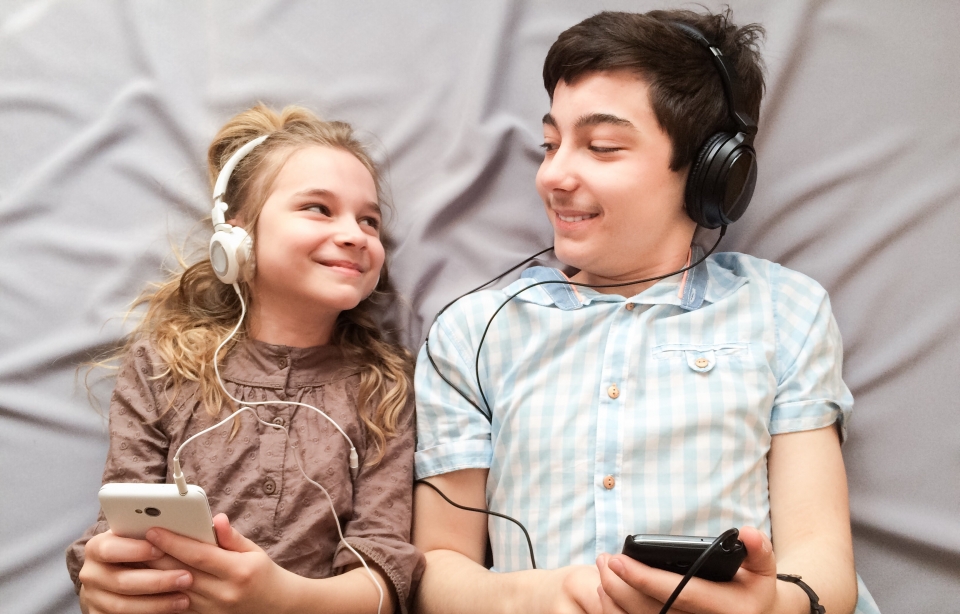 Lightweight
From manufacture to delivery in store, headphones travel around the world. Our finishing solution is ultra-lightweight, so it's not adding to your shipping costs.
Specifications
| Index | Value |
| --- | --- |
| Packle Pro support | Included |
| Weight | 150 gr |
| Recommended metallic colors | |
| Custom Colors | |
| Available in UltraShine | |
| Available in Holographic | |
| Available two sided coating | |
| Reverse gloss | |
| Print methods | Gravure, UV Offset, Flexography, Digital |
| Ink advice | included |
| Delivery | Rolls, sheets |
| Recyclable | 100% |
| Augmented Reality Prototype | On request |
| Other finishes and options | Contact us |
What's the story of your sound?
You want your headphone packaging to embody your brand, and Packle has a solution to help you resonate with your consumers. Make all the right kind of noise with innovative designs and plastic free packaging. Want to hear more? Get in touch.