Shipping boxes
Your consumers are making purchases that they can't wait to get their hands on. But are plain shipping boxes bringing down the exciting experience of receiving packages? You're at the right address for a solution.
Packle's solution transforms shipping boxes from bland to bling. Which means for consumers, receiving deliveries is about to get a whole lot more exciting.
Today's consumers are buying online or opting for home delivery more than ever before. However, while your consumers love the convenience that shipping directly to a destination of their choice offers, eco-minded purchasers are conscious about looking after the environment, which means they want recyclable packaging with no unnecessary plastics.
And what about you, the retailer? Your brilliant merchandise is hidden away in plain shipping boxes which aren't raising brand awareness while your packages are out on the road. What's more, when they're delivered, those boring cardboard shipping boxes are hardly Instagram ready.
Packle's solution gives you the ability to finish shipping boxes in an innovative and alluring way. Say goodbye to the plain boxes, and hello to bright colours and modern, eye-catching finishes that range from matte, to iridescent to high gloss.
Need another incentive? We can give you all those looks with no added plastic. Which means you can cater to the demands of your consumers and at the same time showcase your brand and offer an extraordinary visual experience that starts the moment your consumers open the door to their delivery.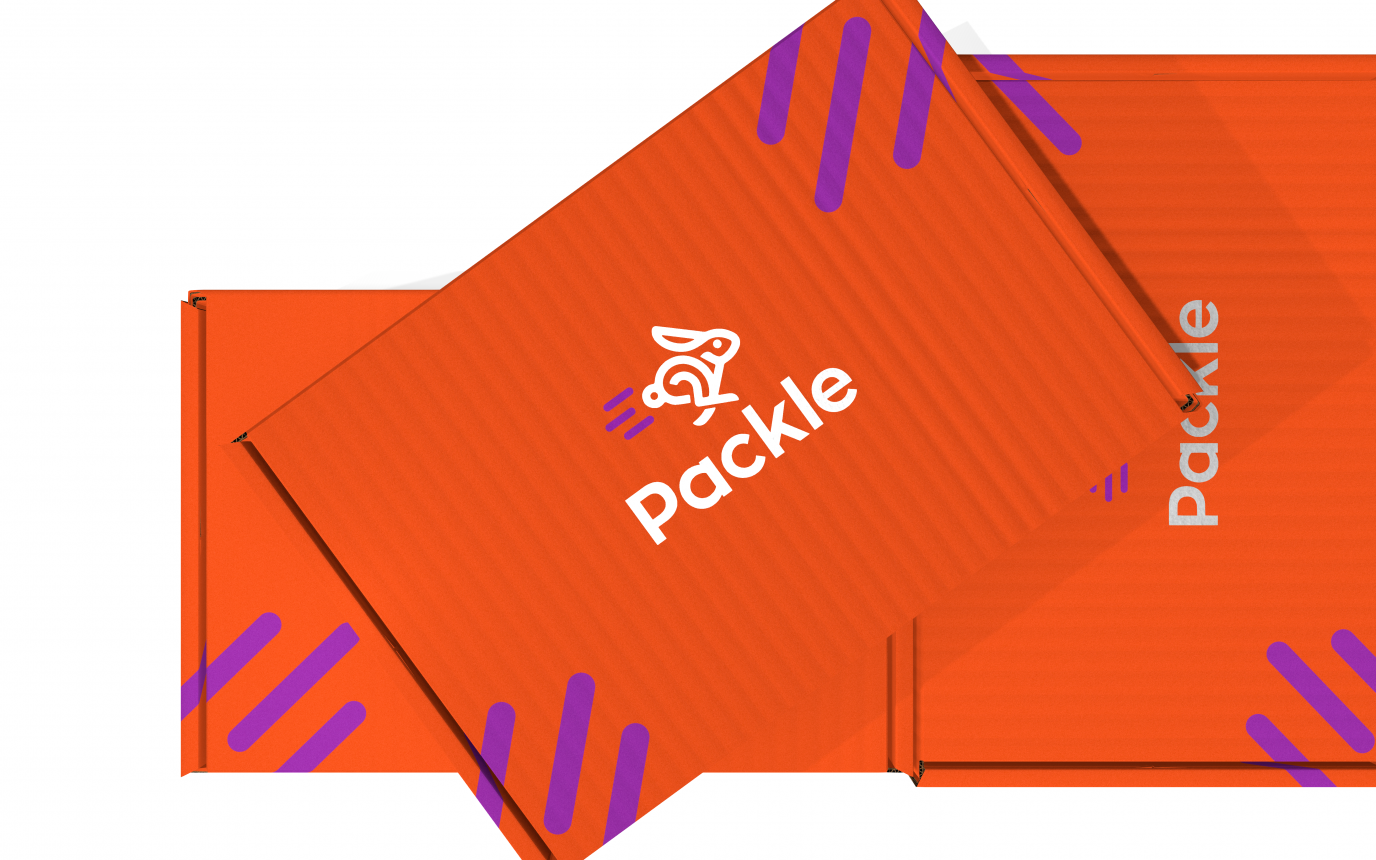 Functional
Use the multi-point delivery journey to advertise your company with branded boxes
Potentially reduce packaging volume and the need for separate shipping and merchandise boxes: using one branded package that serves as both product container and delivery vessel
Appeal to eco-conscious consumers who are looking to buy from brands that support sustainability and recycling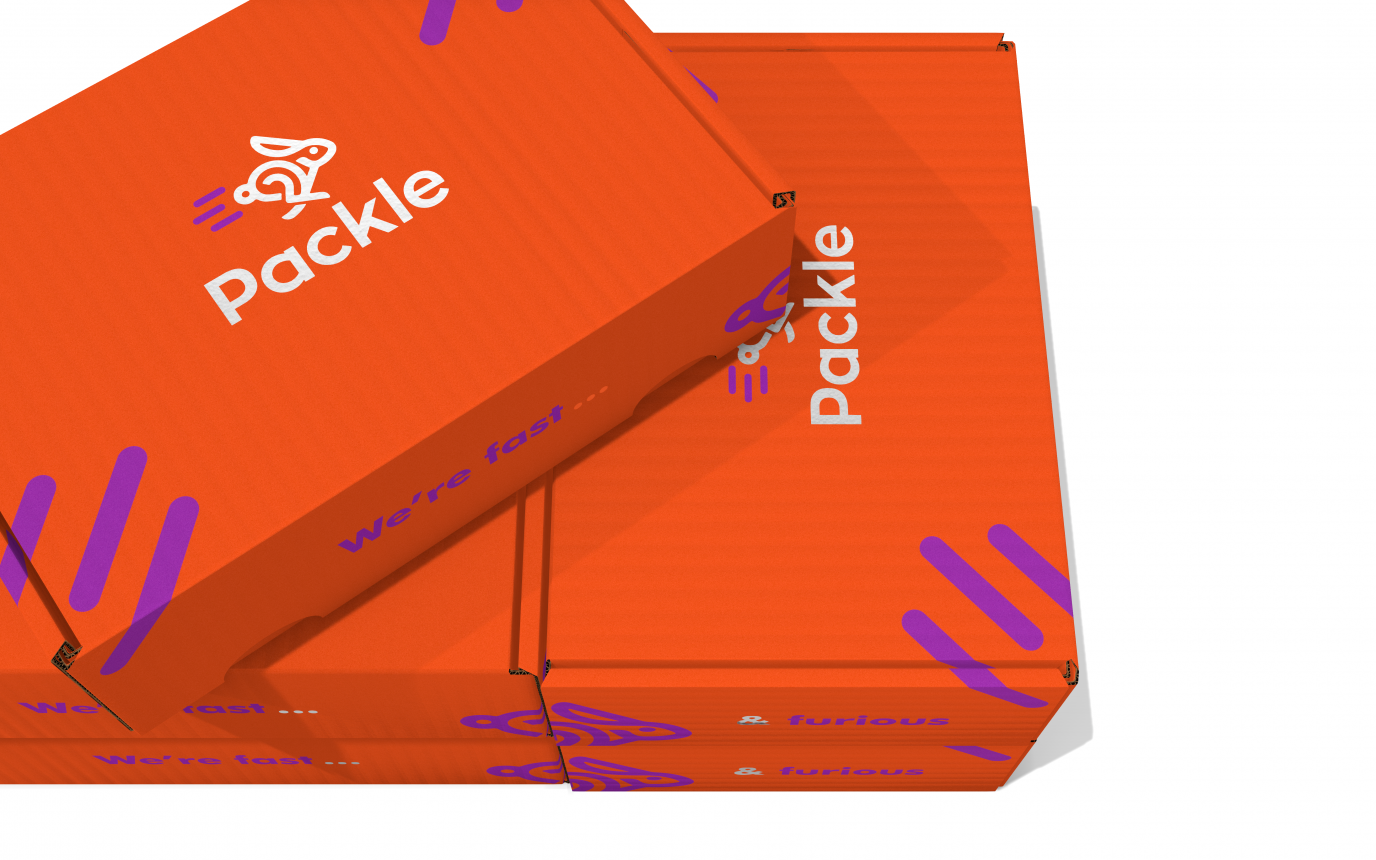 Stylish
Beautiful, alluring finishes for shipping boxes that create a connection with consumers
Packle's solution is also suitable for larger shipping boxes that may traditionally have been unbranded or uni-colour
Stand out from your competition with memorable shipping boxes covered in bright designs and impressive finishes
Packle's solution means that consumers choosing to buy online or have products delivered at home can also feel a snapshot of the experience you'd show them in store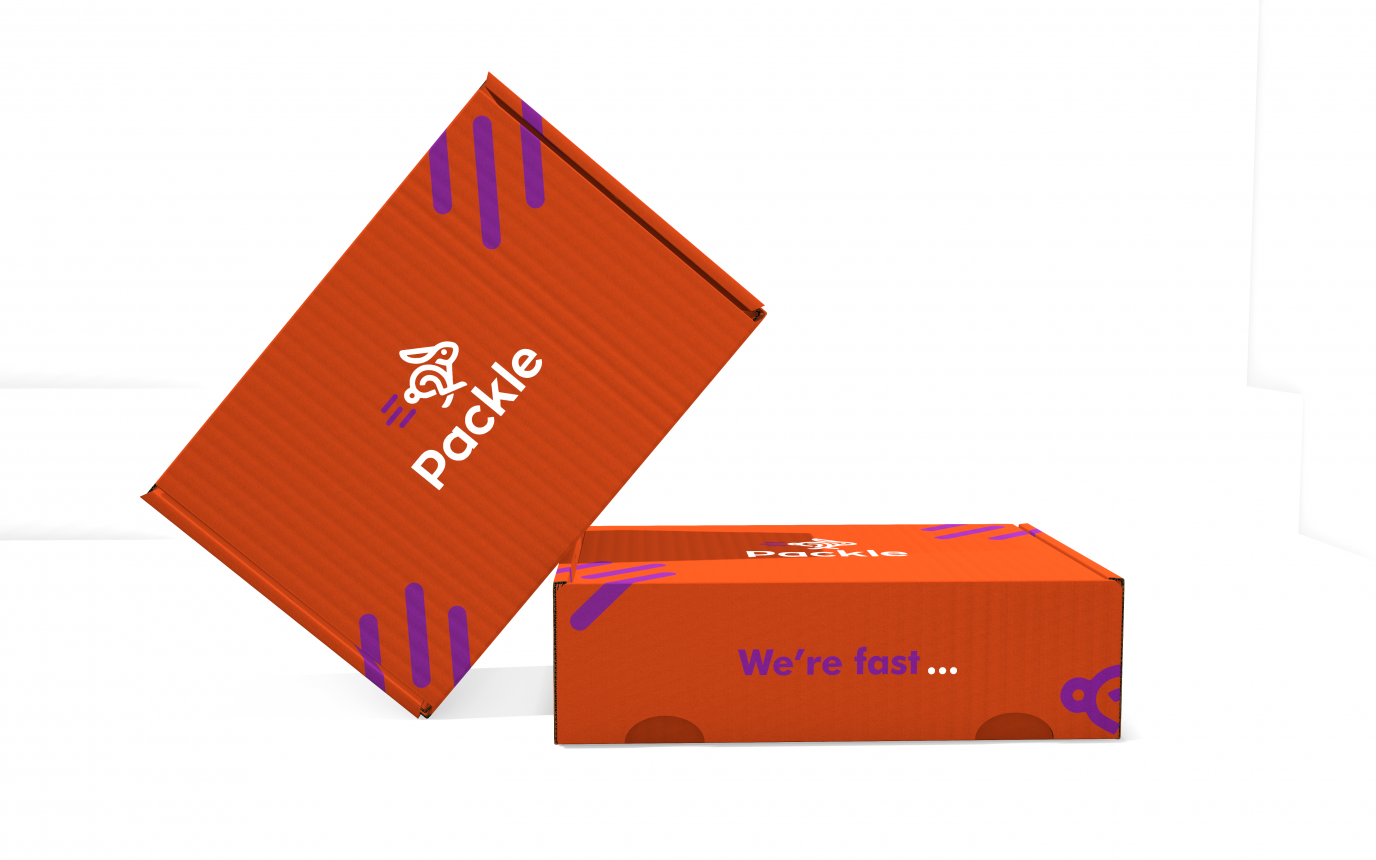 Technical
Packle's finishing solution is microscopically thin, meaning it doesn't add any unnecessary weight to shipping boxes
An advantage of our print-ready solution is that supply chains can potentially be shortened when compared to conventional processes, which in turn can help brands cut production times
Why brands our Shipping boxes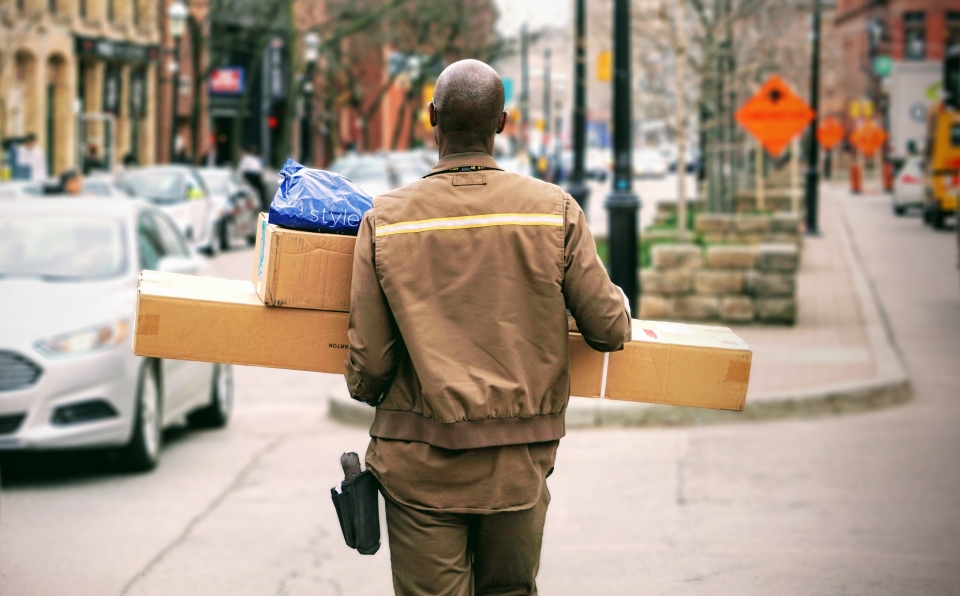 Make receiving purchases more exciting
Consumers can't wait to receive their purchases. Don't let them down at the front door – go bold and bright with a shipping box to remember.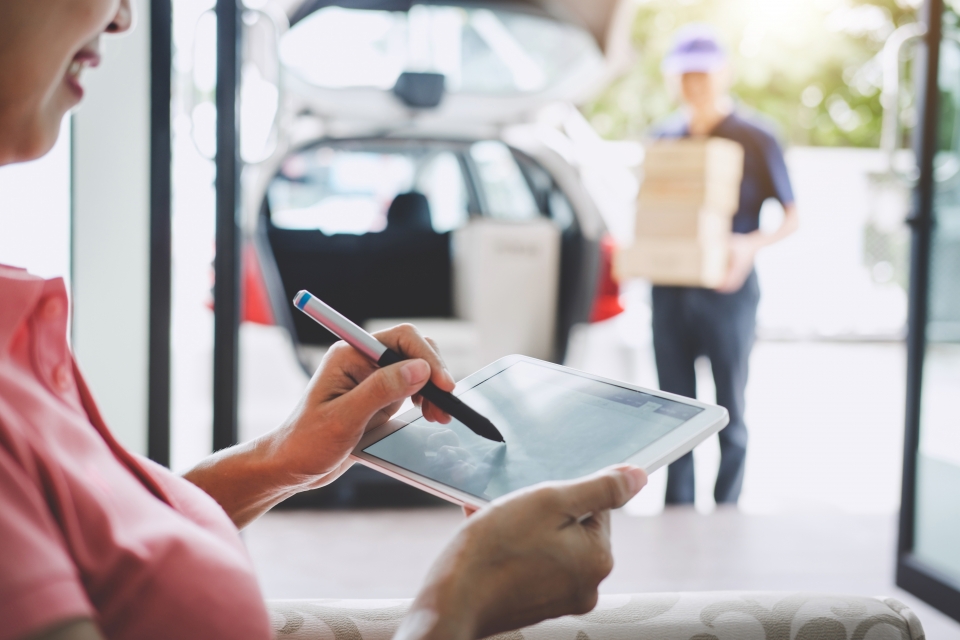 Box it. (Beautifully).
Consumers want packaging without hidden plastics and which is fully recyclable. Ship your products in eco-friendly boxes, without losing any fun (and wow) factor.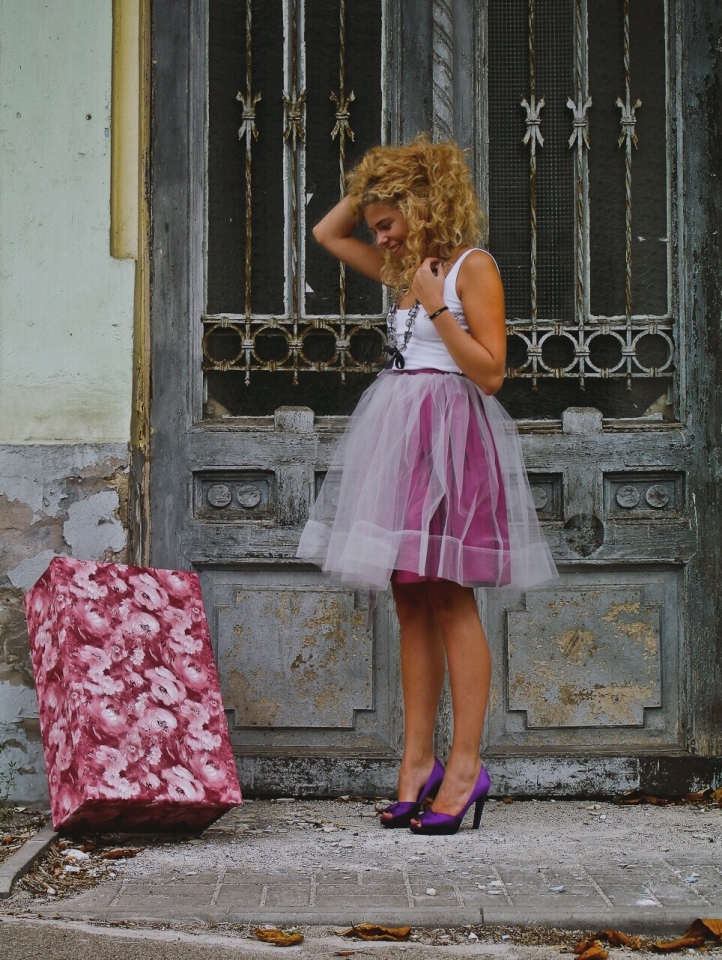 Send it with style.
Shipping packages can be a bit…boring. Packle's finishing solution can change that, making boxes so attractive that wherever they're going, they're going to stand out.
Specifications
| Index | Value |
| --- | --- |
| Packle Pro support | Included |
| Weight | 150 gr |
| Recommended metallic colors | |
| Custom Colors | |
| Available in UltraShine | |
| Available in Holographic | |
| Available two sided coating | |
| Reverse gloss | |
| Print methods | Gravure, UV Offset, Flexography, Digital |
| Ink advice | included |
| Delivery | Rolls, sheets |
| Recyclable | 100% |
| Augmented Reality Prototype | On request |
| Other finishes and options | Contact us |
What's your story?
You want to be instagrammable. Packle has the right solution for you. Stand out from the crowd with sensorial experience and innovative design.