Vitamins & Dietary Supplements
The market for health supplements is flourishing, with wellness and athletically minded consumers driving sales. And while they're using supplements to contribute to healthy lifestyles, they want to complement the planet with eco-friendly brands, too.
Today's consumers aren't only thinking about their own health; they also want to invest in brands that care for the planet and use less plastic.
Your consumers are more health conscious than ever before with many looking to boost their physical wellbeing with vitamins and dietary supplements – and they're coming to your brands like yours to help them do it.
At Packle, we know that packaging for vitamins and supplements needs to be clear. Complemented by confident colours and vibrant finishes which are attractive but easy to read, and they should subtly present the results consumers can expect from the products.
However, while consumers are buying supplements that contribute to a healthier lifestyle, they're not just looking at the impact to themselves, but they're also considering how their purchases are impacting the environment. In other words, they consider the health of the planet as on a par with their own, and they're increasingly embracing brands who are eco-friendly (and using fewer plastics).
Packle offers all of the above: amazing finishes designed to accompany your products with the looks you want (and your consumers expect) in healthcare packaging. Where we're different is that we can we can create these looks with none of the plastics. So for consumers looking to care for themselves and the environment, we've got you covered.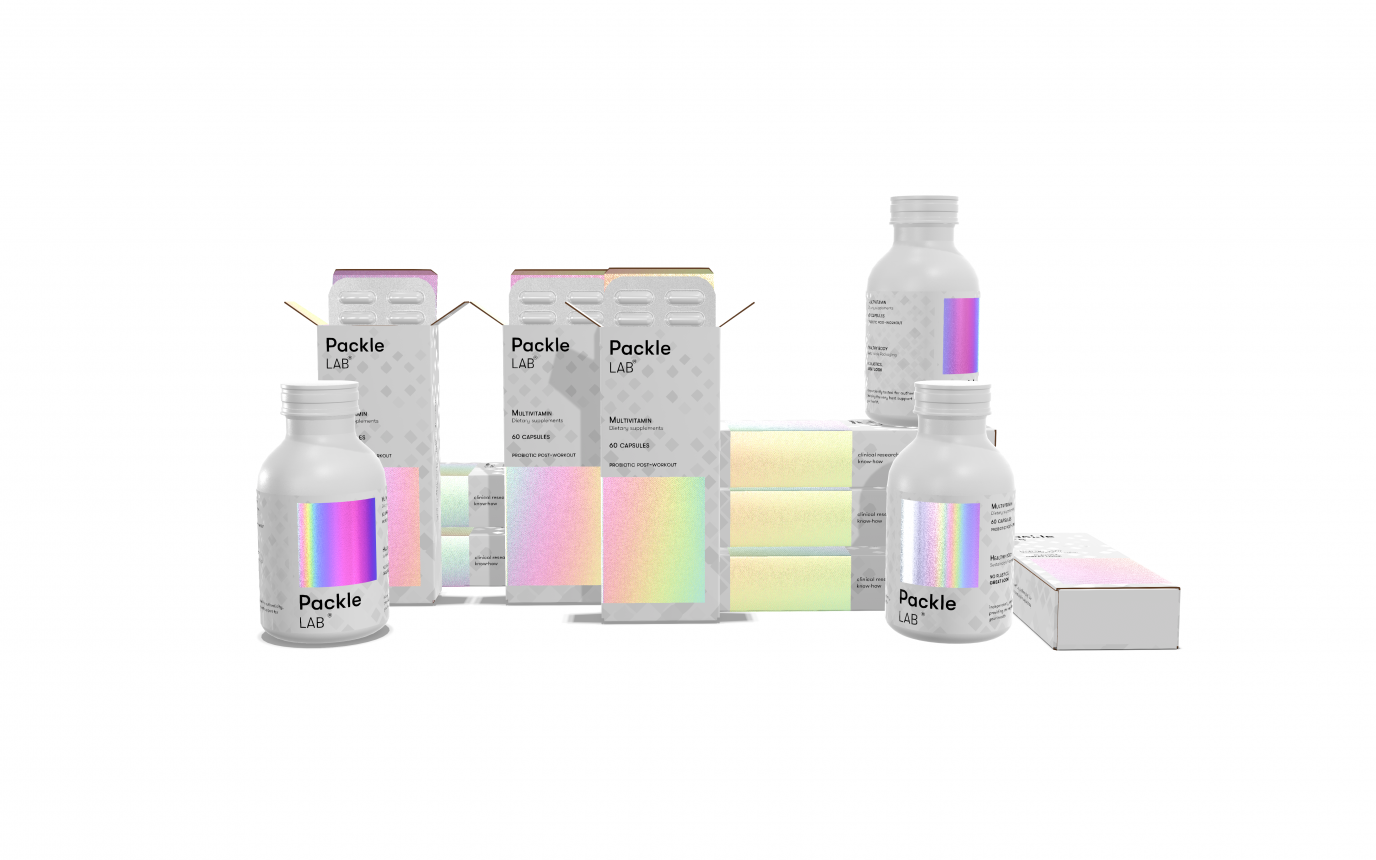 Functional
Create strong visuals and easy-to-read labels
Easily convey the benefits of your vitamins or supplements at a glance with powerful looks and colours
Outfit products in packaging and labels that look great but are plastic free to facilitate recycling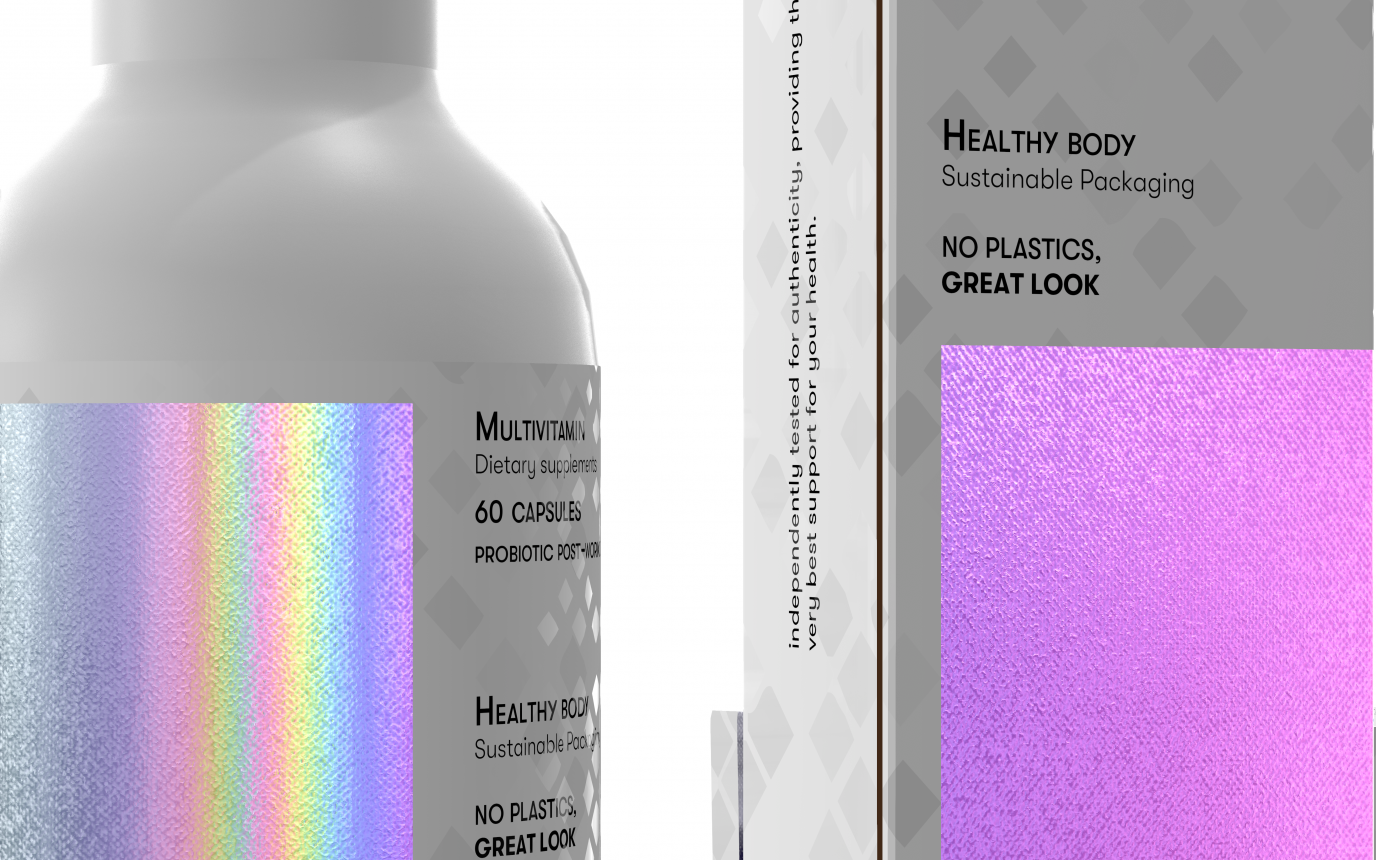 Stylish
Sophisticated or straightforward finishing looks that convey the best results your products have to offer your consumers
High precision printing for easy to read labels and instructions
Stand-out finishes that set you apart from your competitors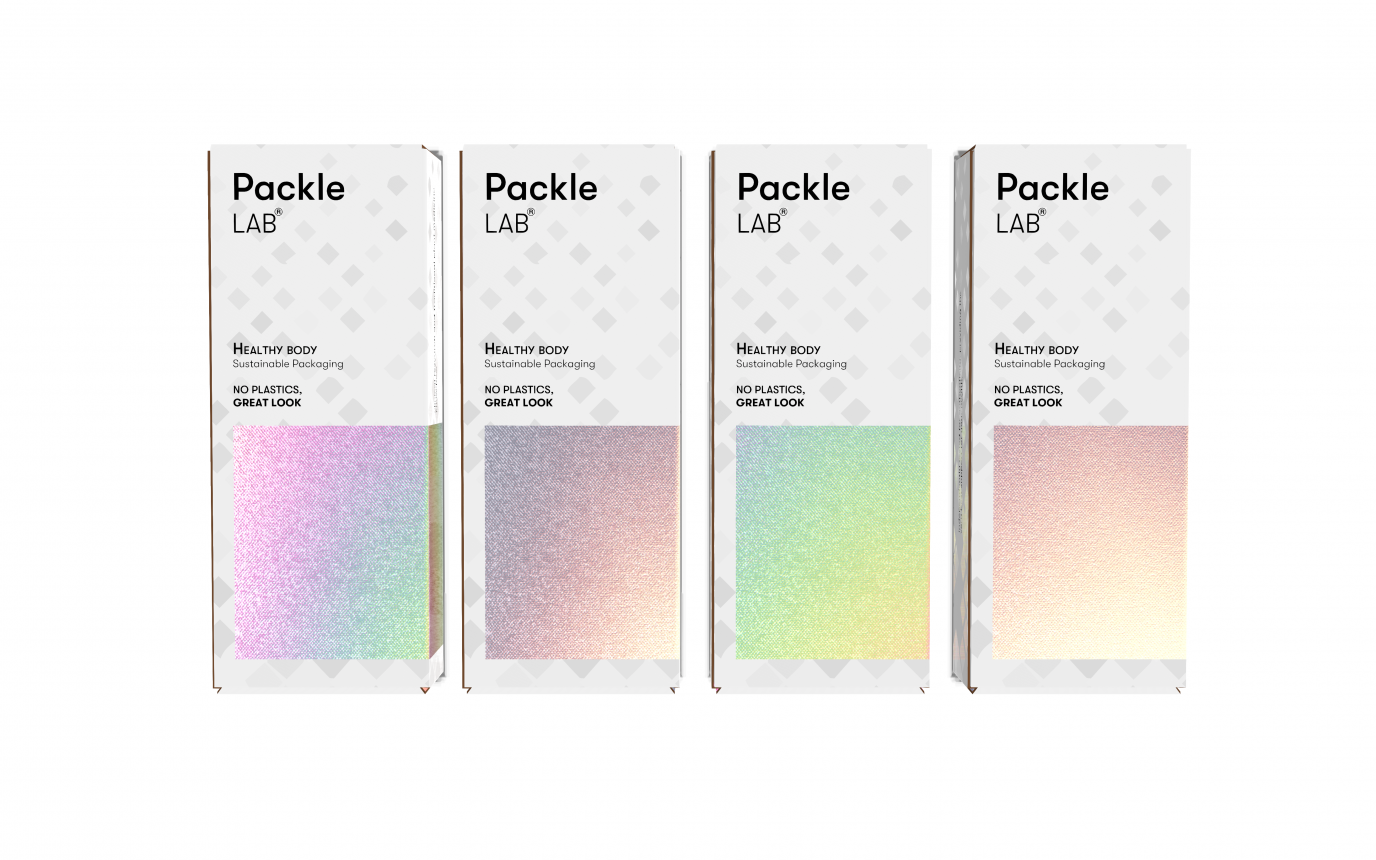 Technical
Thinner than traditional printing methods which use plastic, so the end product using Packle's solution is lighter
Simplify and streamline your supply chain by using Packle's print-ready end product for packaging
Compatible with all printing technologies
Why brands our Vitamins & Dietary Supplements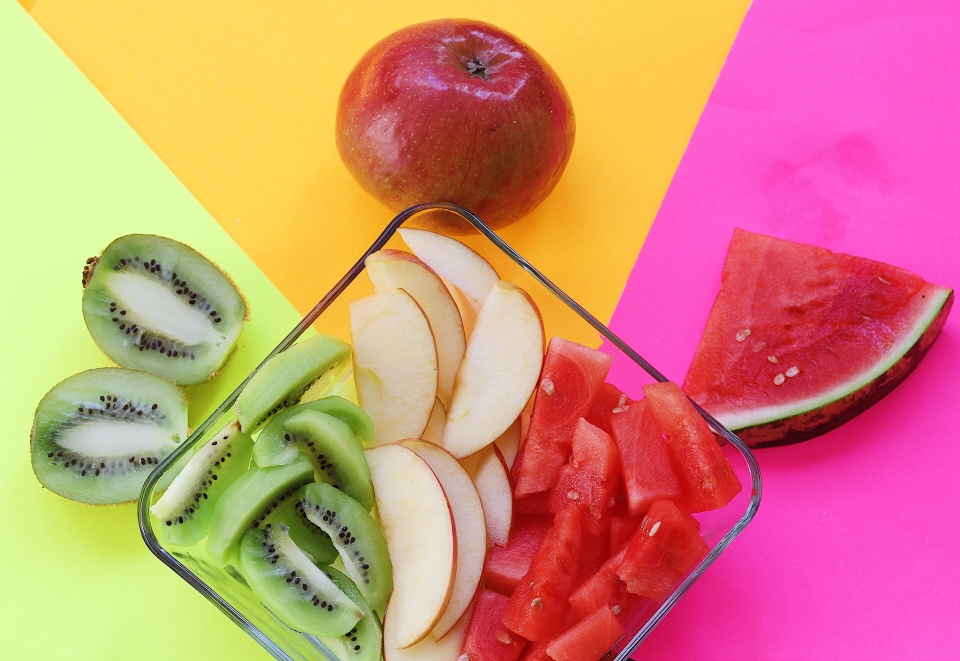 Showcasing the best for health
From Vitamin A to Zinc your products offer brilliant benefits. Packle's solution provides innovative looks that get your products noticed in the competitive healthcare market.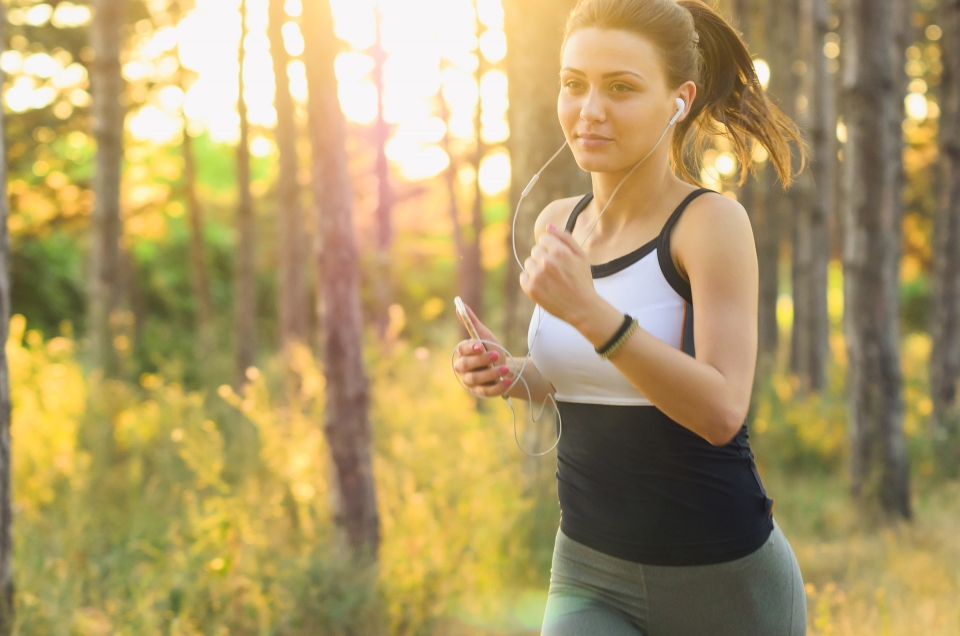 Not just good for bodies…
…But good for the environment too. With zero plastic packaging, Packle gives your products an edge with amazing looks that are easily recyclable.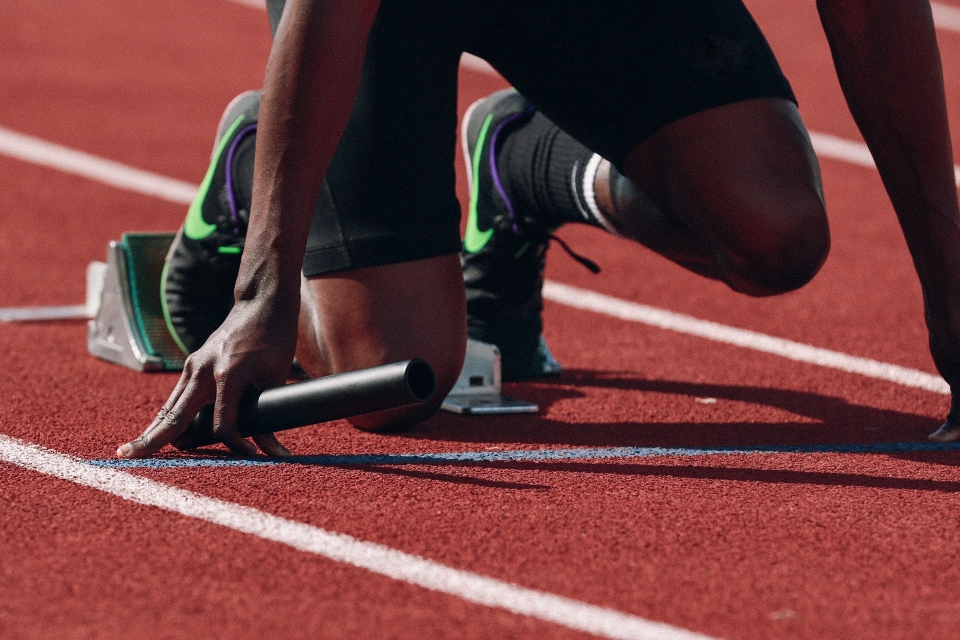 Demand optimum performance from packaging
As more vitamins and supplements come on to market, competition intensifies (a bit like life, really). Make your product a frontrunner with fantastic, eye-catching finishes.
Specifications
| Index | Value |
| --- | --- |
| Packle Pro support | Included |
| Weight | 150 gr |
| Recommended metallic colors | |
| Custom Colors | |
| Available in UltraShine | |
| Custom finishes | Brushed, Linen, Pinhead, Shine |
| Available in Holographic | |
| Available two sided coating | |
| Reverse gloss | |
| Print methods | Gravure, UV Offset, Flexography, Digital |
| Ink advice | included |
| Delivery | Rolls, sheets |
| Recyclable | 100% |
| Augmented Reality Prototype | On request |
| Other finishes and options | Contact us |
What's your story?
You want to be instagrammable. Packle has the right solution for you. Stand out from the crowd with sensorial experience and innovative design.