Skin care
We provide the skincare industry with alluring, stylish solutions for packaging and labels that highlight the very best your skincare product has to offer. Oh, and did we mention that it's eco-friendly, too?
Exceptional packaging finishes that are as beautiful and unique as the skin your products are designed for.
Here at Packle, we know that your consumers come to you because they want the best you have to offer their skin. But we also know that those purchasing your products are increasingly conscious of their impact on the environment, and as a result, they're seeking to complement their everyday skincare regimen by using brands that embrace eco-friendly packaging.
In the competitive skin care market, your consumers expect a premium experience. So naturally, we appreciate that upgrading to environmentally friendly packaging isn't an option unless we can deliver the exceptional and eye-catching finishes worthy of your products. 
We believe that caring for the environment doesn't mean consumers have to give up on a luxe skincare experience, and it certainly shouldn't translate to bland boxes or lacklustre labels. Our solution offers packaging that is beautiful, innovative and anything but boring.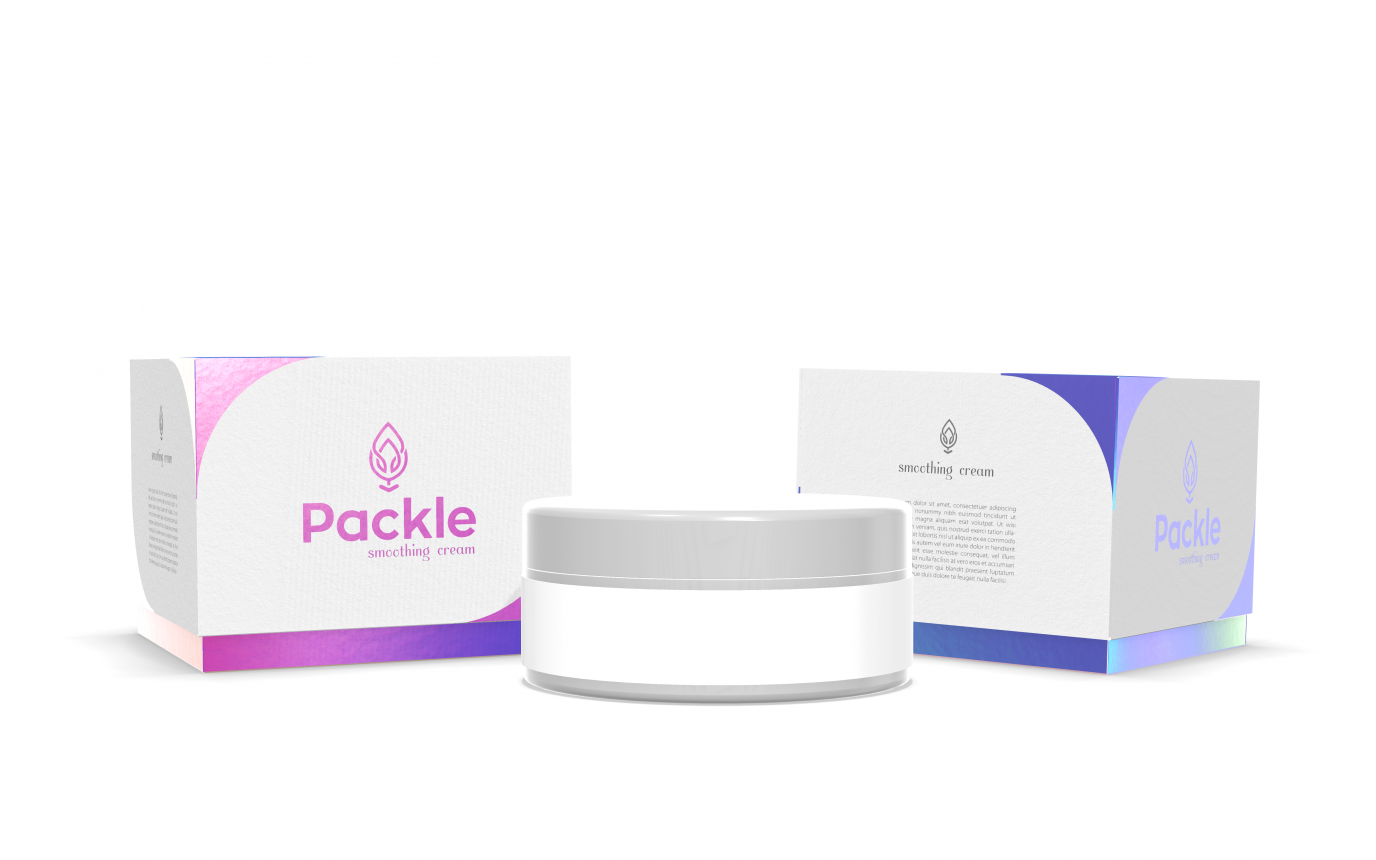 Functional Benefits
Ability to easily modify and adapt designs as trends develop
Position yourself as a pioneering brand that is ideally placed to cater to consumers looking for eco-friendly products
Packle's solution allows for excellent text clarity, so key branding, instructions and other writing can be read easily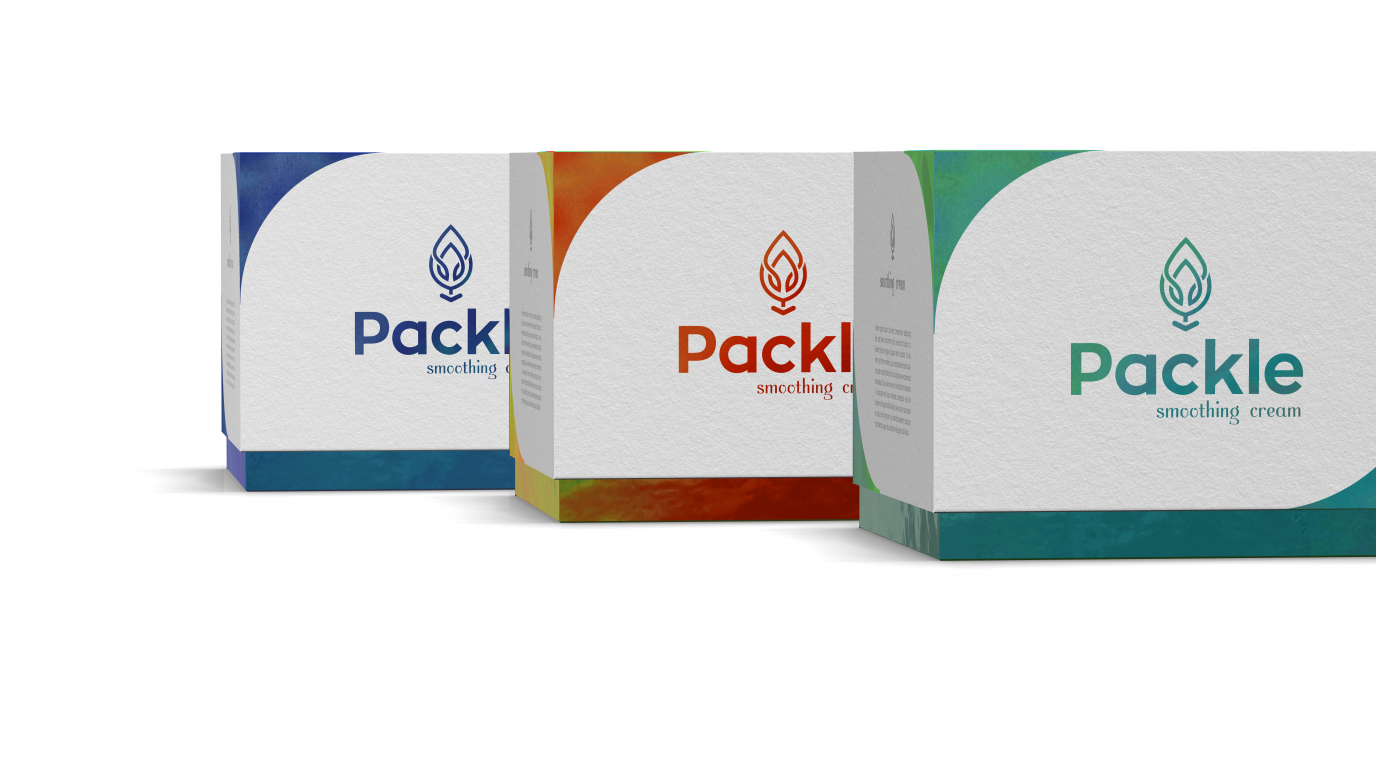 Style Benefits
An array of finishes for premium appeal
Ability to satisfy packaging trends from minimal to luxe (and anything in-between)
Opportunities to create even unique colours with zero plastics
Packle's solution can be applied to innovative bottle, tub and tube shapes and designs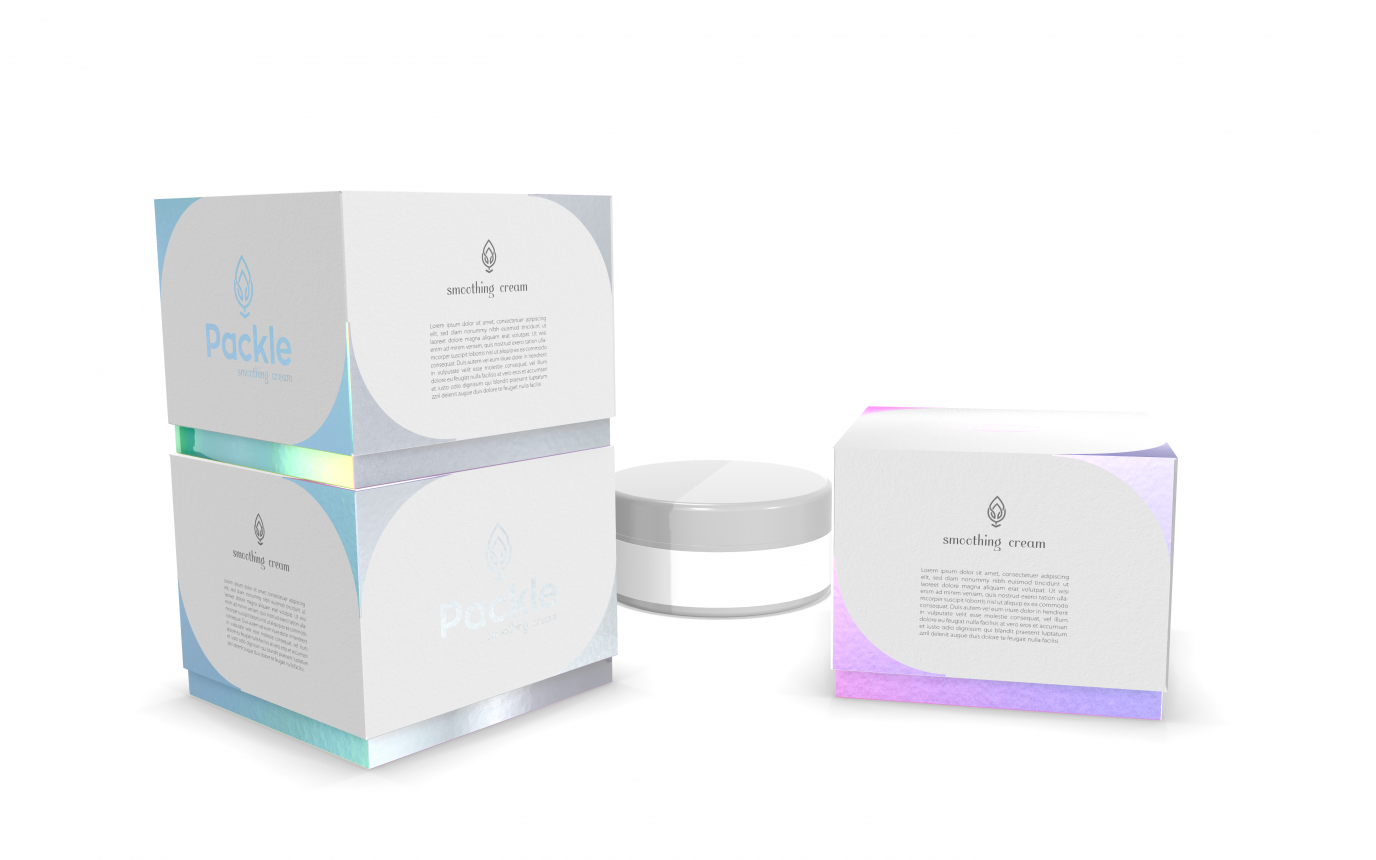 Technological Benefits
Flexographic printing options
Packle is compatible with all packaging types
Complements the trend for thinner, lighter packaging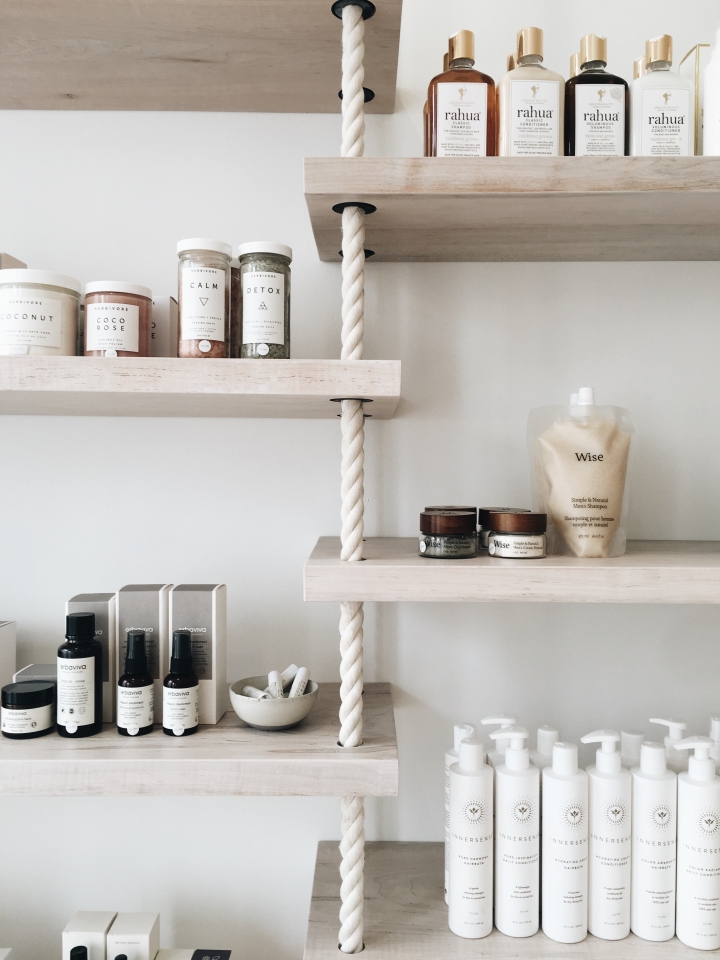 Skincare that's perfect for #shelfies
Packle offers skincare brands stunning, eco-friendly label and packaging finishes that can make you stand out anywhere. Yeah, even Instagram. (#Youhearditherefirst)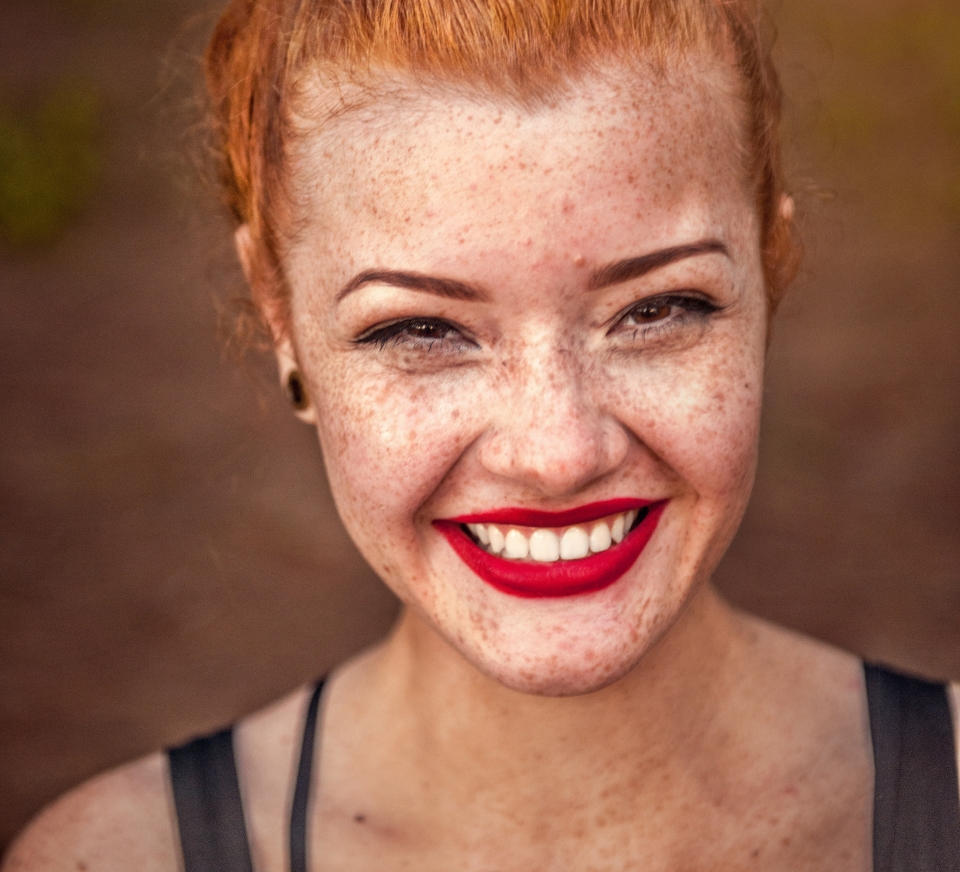 Don't fit in, stand out
The skincare market is notoriously competitive. Demand attention with beautiful, on-trend packaging that's too good not notice.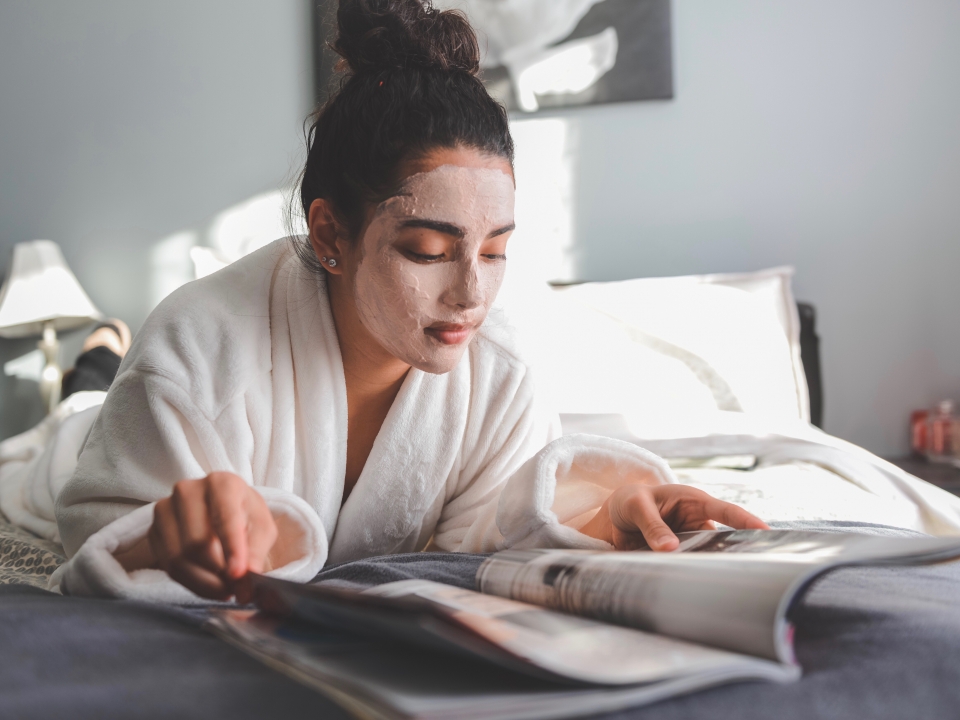 Anything but ordinary
Skincare isn't just about products, it's about results. Take your brand further with premium packaging that showcases your extraordinary results you offer.
Specifications
| Index | Value |
| --- | --- |
| Packle Pro support | Included |
| Weight | 150 gr |
| Recommended metallic colors | |
| Custom Colors | |
| Available in UltraShine | |
| Custom finishes | Brushed, Linen, Pinhead, Shine |
| Available in Holographic | |
| Available two sided coating | |
| Reverse gloss | |
| Delivery | Rolls, sheets |
| Recyclable | 100% |
| Physical Prototype | |
| Augmented Reality Prototype | On request |
| Other finishes and options | Contact us |
What's your story?
You want to be instagrammable. Packle has the right solution for you. Stand out from the crowd with sensorial experience and innovative design.