Oral Cosmetics
Provide your oral cosmetic products with all the fresh and bright packaging looks your consumers are used to (but do it with zero plastic to make it better for the environment).
A smile never goes out of fashion, and the competitive oral cosmetics market proves it. Our packaging solution helps your products shine on the shelf.
Never has a stunning smile been more desirable, and consumers are consistently turning to your brand and products assist them to obtain and maintain great oral health and beautiful teeth.
But today's consumers aren't only concerned about the health of their mouths – they're also dedicated to ensuring that they're doing everything they can to care for the environment, too. So when it comes to oral cosmetics, consumers are turning to brands which use fewer unnecessary plastics but still provide the red-carpet results they desire.
Typically, plastic-free packaging has meant bland unicolour boxes, but we all know that products that help produce Hollywood smiles can't be sold in anything less than packaging that looks and feels glamorous and dazzling.
Packle offers a solution which gives oral cosmetics all the best packaging looks (which means pearly, iridescent, matte, shiny and a multitude of other amazing finishes) with no plastic. It's easily recyclable and better for the environment than other alternatives, and you don't lose any of the premium feel of your products.
So that's all the packaging looks your consumers love, with none of the plastics (which by our reckoning, is something to smile about).
Functional
Oral cosmetics consumers have a clear idea of the results they want your products to produce: use your packaging to connect and showcase what you can offer your consumers
Provide today's conscientious consumer with zero plastic packaging options for their oral cosmetics products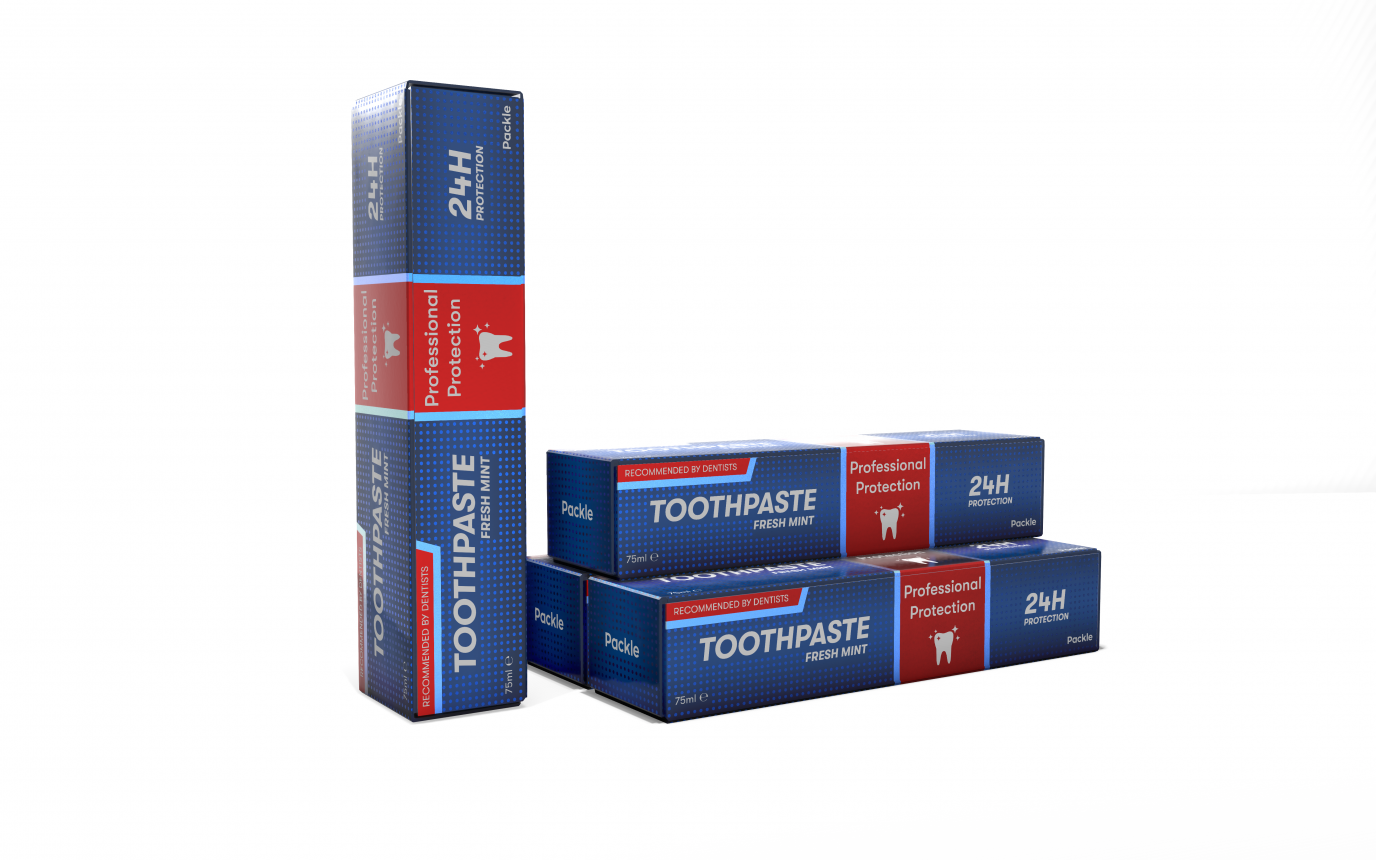 Stylish
Packle's solution allows for various high-end looks ideally suited to colours and finishes consumers expect in the oral cosmetics market
Easily adaptable to cater to new products and associated packaging trends (charcoal toothpaste, anyone?)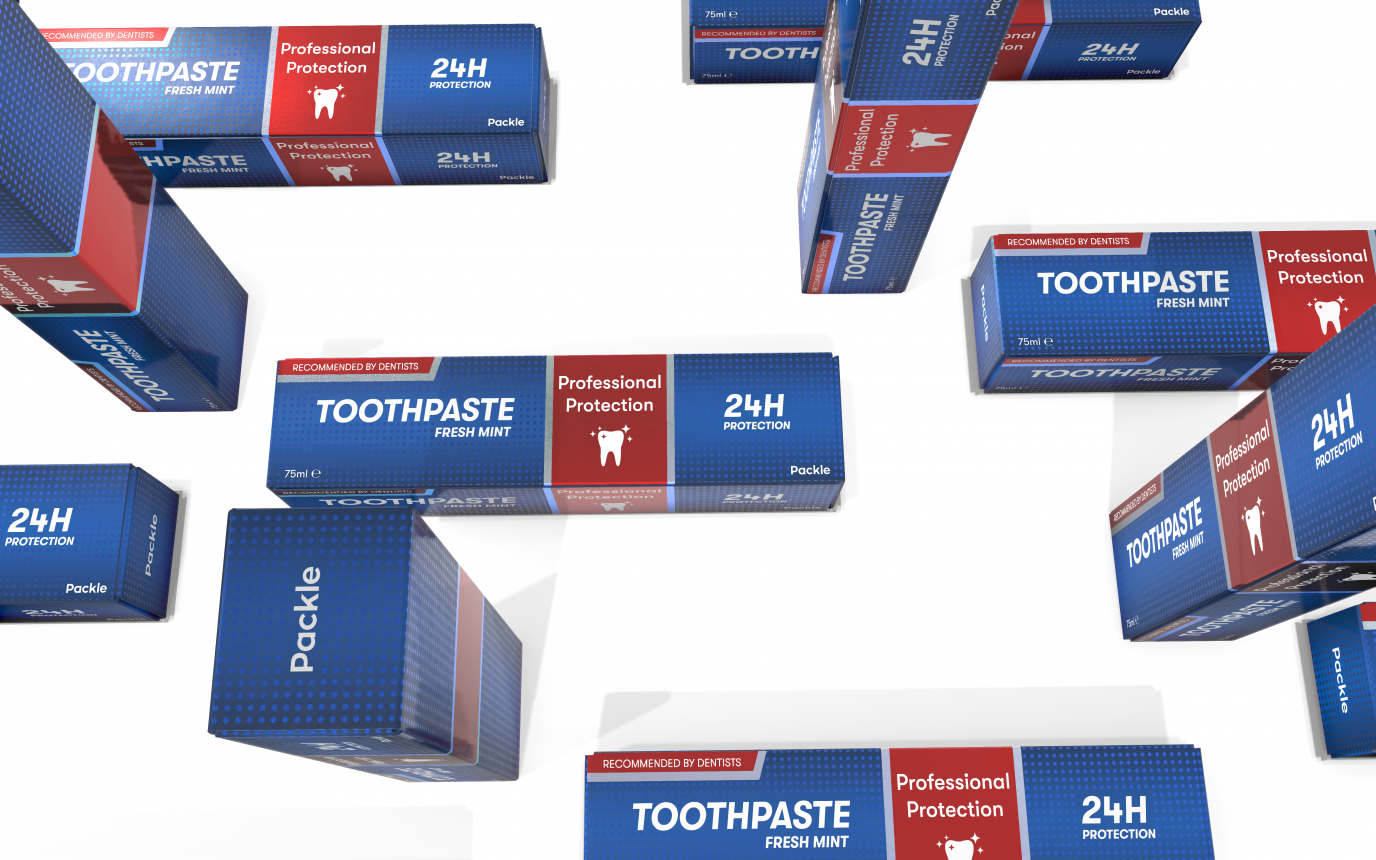 Technical
Compatible with different printing techniques
Packle's solution allows for high-performance printing during the die-cutting process, giving a sharper finish than some conventional methods which use plastics
We offer a print-ready solution, which can shorten the print process and streamline lead times
Why brands our Oral Cosmetics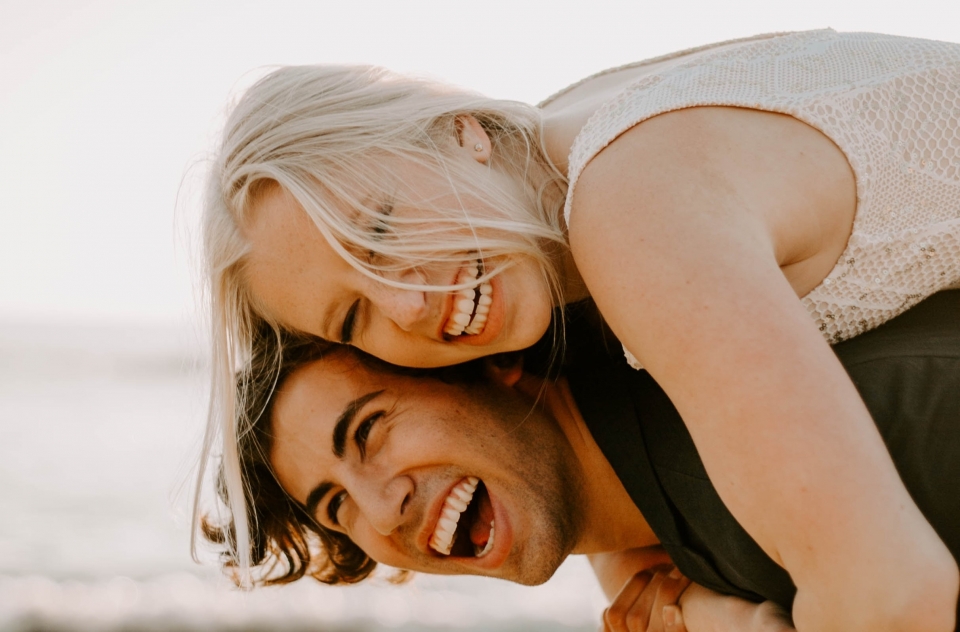 Give something to smile about
Your products offer consumers a multitude of great results. But fewer plastics in your packaging? Definitely one more thing for consumers to smile about.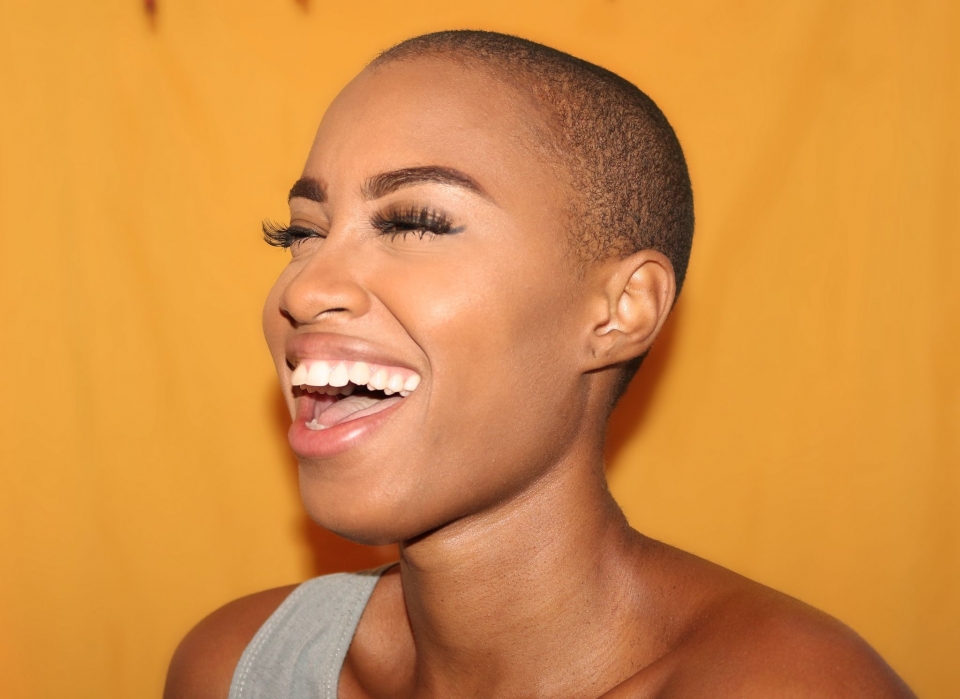 Shine bright (no plastic necessary)
Your packaging deserves to be eye-catching. A no-plastic solution shouldn't mean settling for anything less than amazing finishes…and with Packle's solution, you won't have to.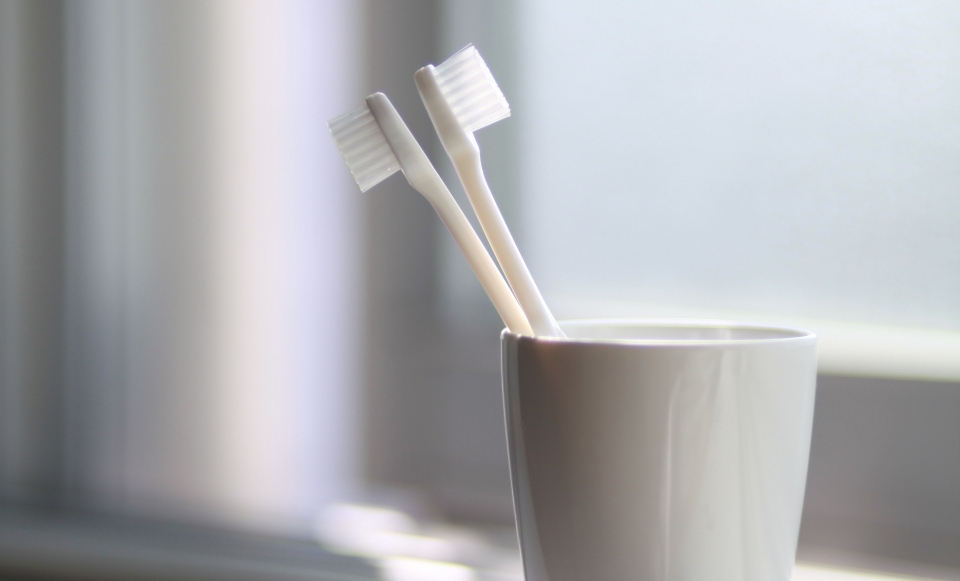 Clean looks, cleaner environment
Clean, fresh looks are the name of the game for packaging in the oral cosmetics industry. Produce these alluring finishes (and more) with zero plastic.
Specifications
| Index | Value |
| --- | --- |
| Packle Pro support | Included |
| Weight | 150 gr |
| Recommended metallic colors | |
| Custom Colors | |
| Available in UltraShine | |
| Available in Holographic | |
| Available two sided coating | |
| Reverse gloss | |
| Print methods | Gravure, UV Offset, Flexography, Digital |
| Ink advice | included |
| Delivery | Rolls, sheets |
| Recyclable | 100% |
| Augmented Reality Prototype | On request |
| Other finishes and options | Contact us |
What's your story?
You want to be instagrammable. Packle has the right solution for you. Stand out from the crowd with sensorial experience and innovative design.