Men's Grooming
Men don't typically browse, so men's grooming packaging has to be instantly appealing and masculine. Packle's solution makes your products stand out from the competition...so it's going straight from the store to the bathroom shelf.
Your products help your consumers look great. We're in the business of making your packaging look great with no added plastic.
Today, brands like yours are providing men with an array of specially formulated grooming products that help to make them look, and feel on top form. So with more demand than ever before for products designed for male consumers (moustache wax, anyone?), the men's self-care market is thriving and set to stay that way.
But as more products are coming onto the market, it's becoming harder for brands to set themselves apart on the store shelf – especially when you consider that men don't typically linger before making their purchase. Which means that your packaging needs to be working hard for you in the aisles with bold and eye-catching looks, masculine colours and straight-talking branding.
One more thing that will set you apart? Catering to the growing range of consumers who take caring about the planet as seriously as their grooming. Packle's packaging solution provides all the persuasive looks and finishes that get noticed, but with no plastic; which makes it easily recyclable and more eco-friendly than other finishing methods.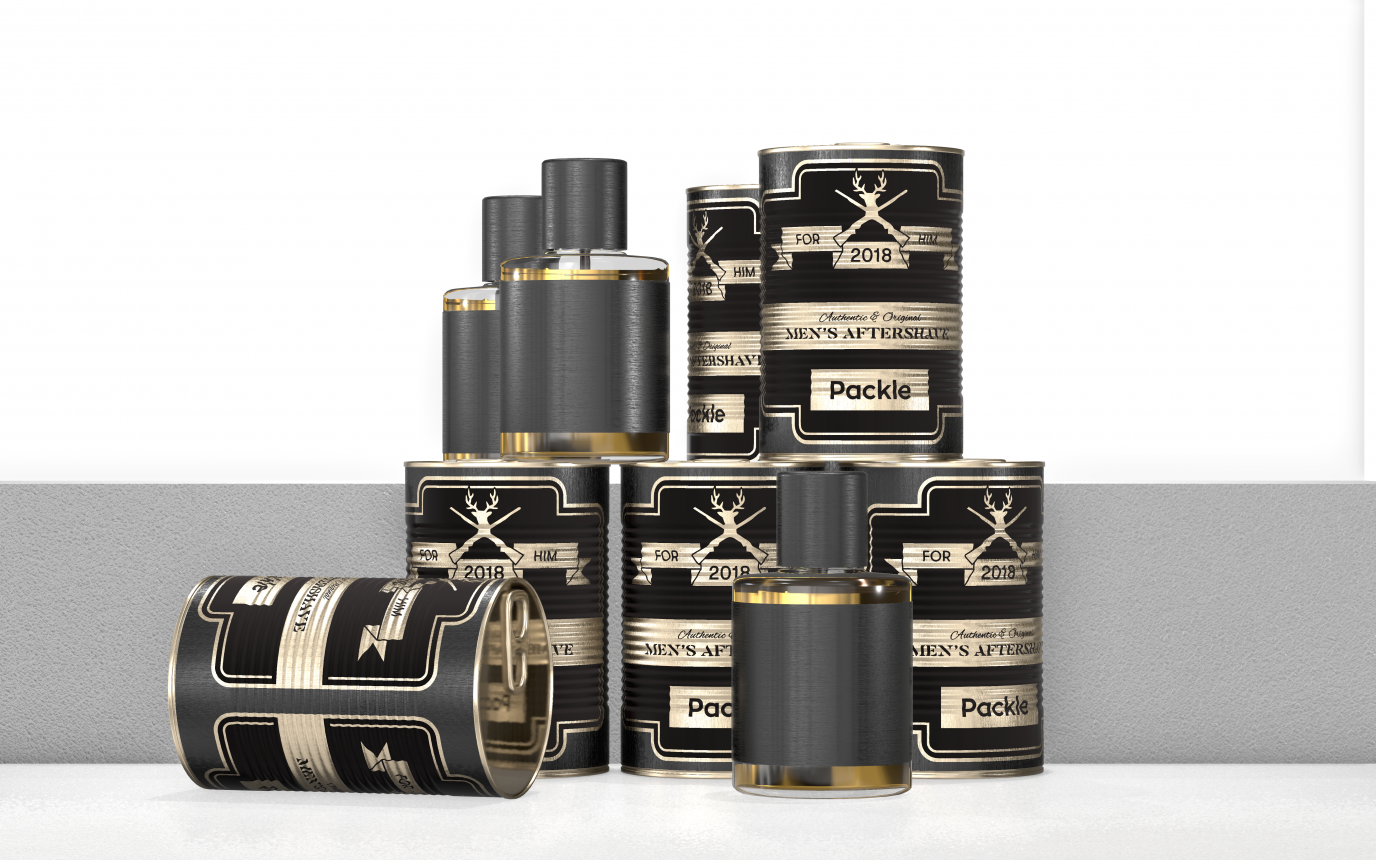 Functional
High-end finishes including gloss, matt or iridescent looks, with no plastic
Packle's product can adapt quickly to new designs or product launches
Outfit increasingly eco-conscious consumers with a zero plastic option that still looks (and feels) great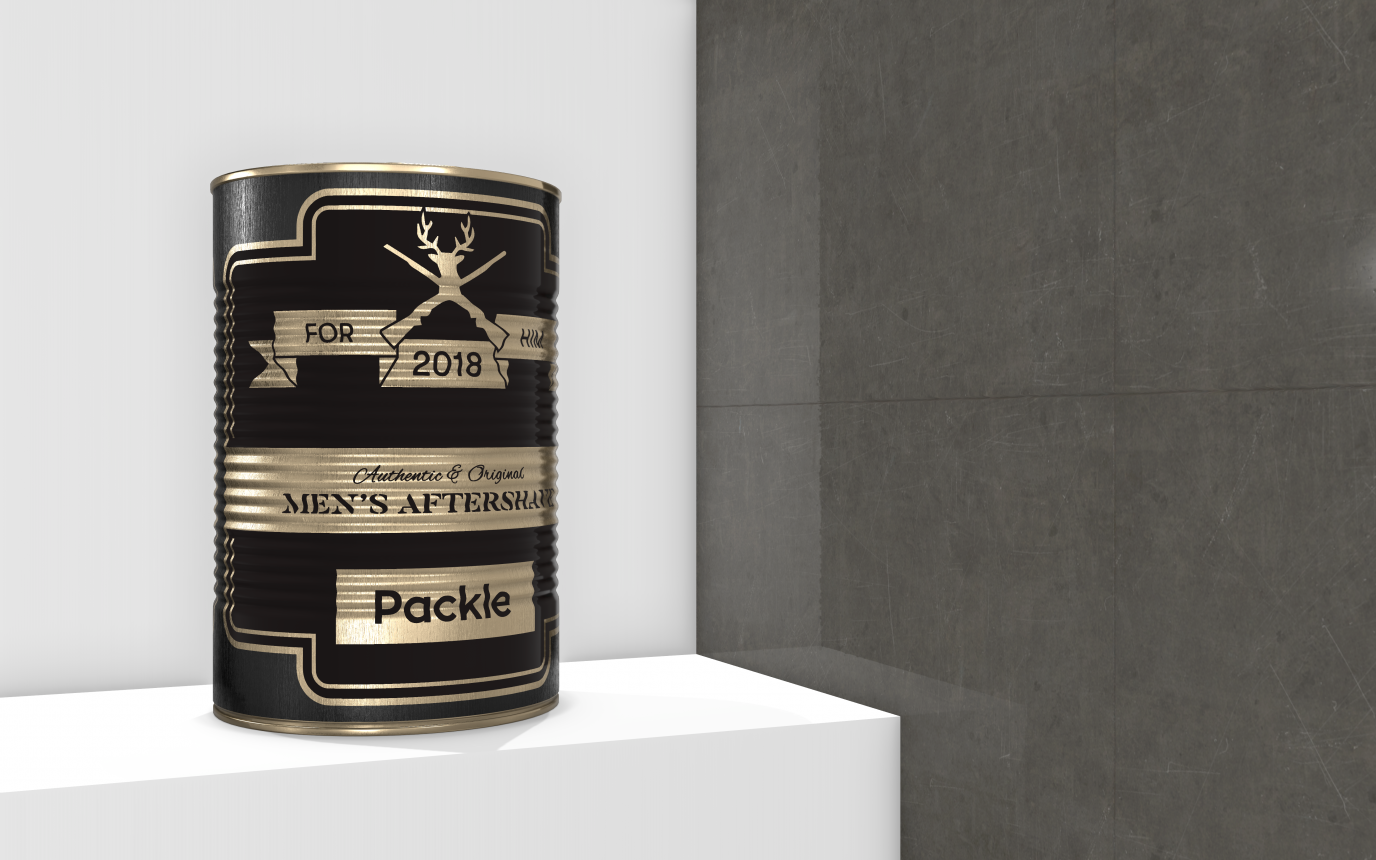 Stylish
Include strong, eye-catching colours and finishes
Create quick connections with male consumers informing them of the basics: what the product does and when to use it
Strong looks that reflect the benefits your products can bring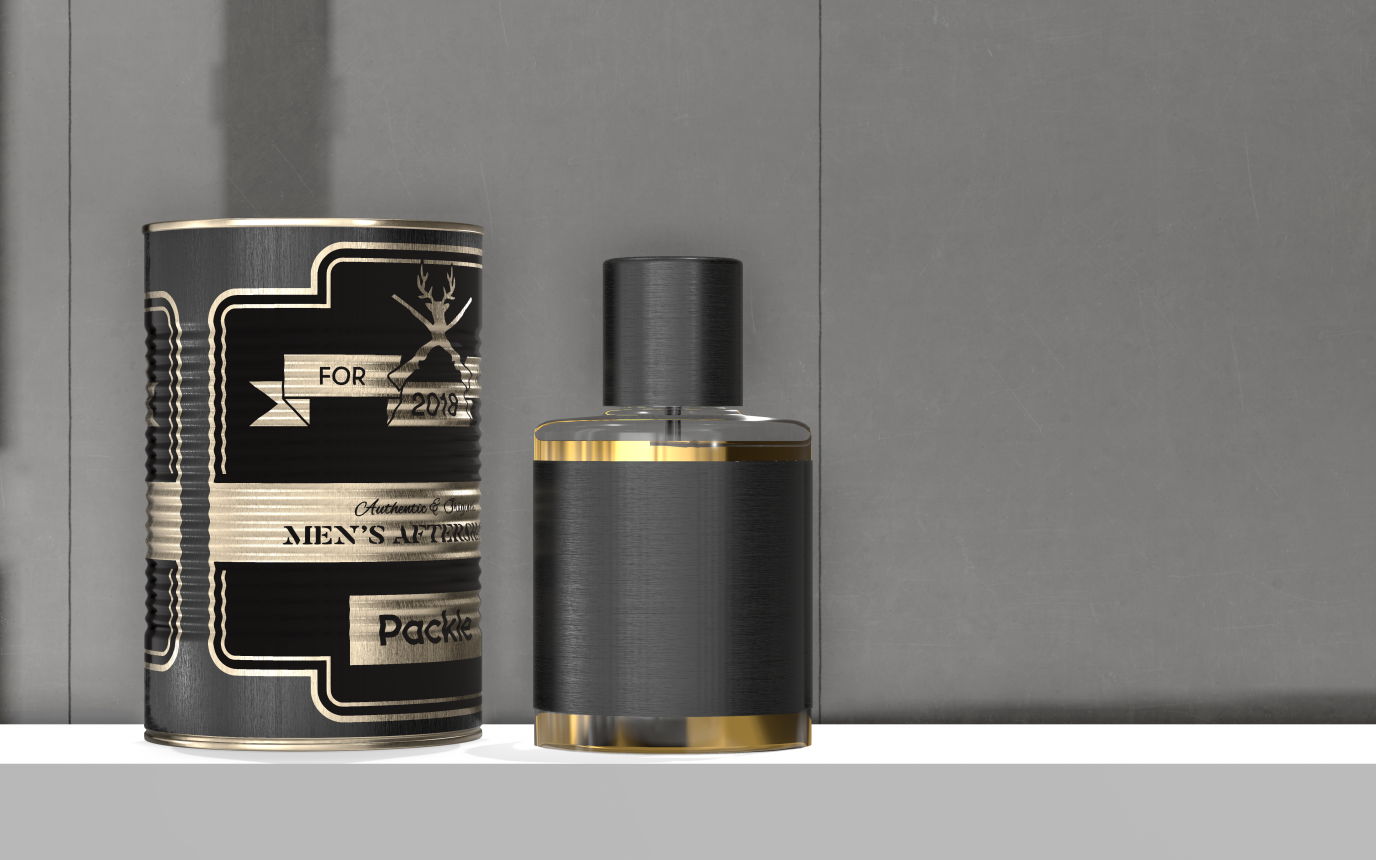 Technical
Packle's packaging solution originates as white paperboard, meaning it has higher performance during the die-cutting process when compared to finishing methods that use plastic
Shortened lead times
Appropriate for use with various printing technologies
Why brands our Men's Grooming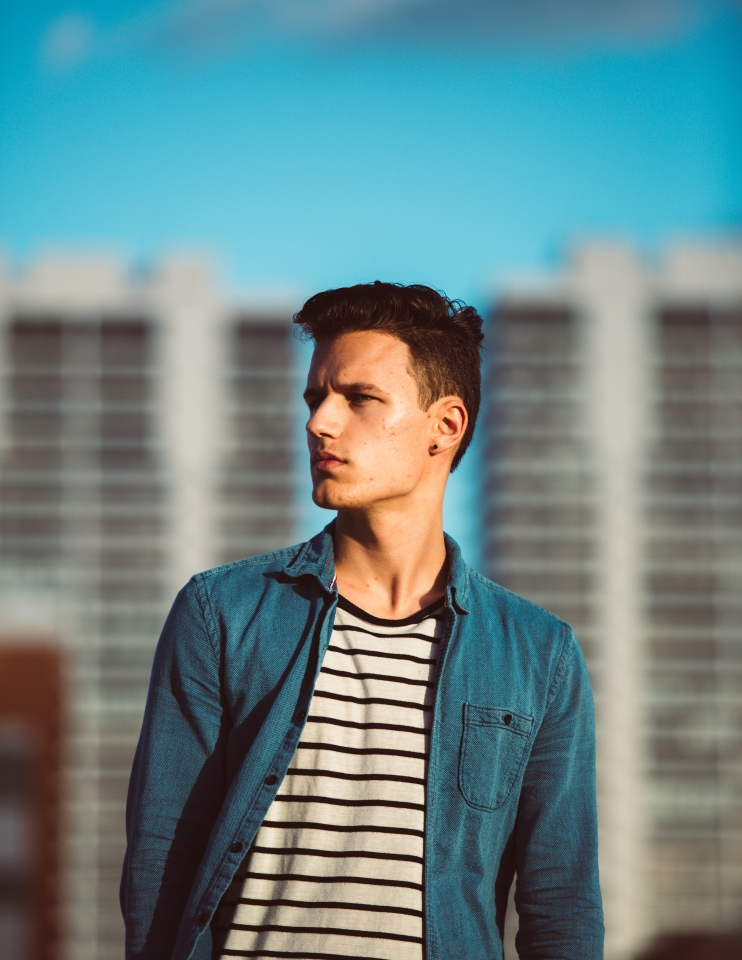 Strong, masculine looks, zero plastic
Men's grooming products need strong looks that instantly appeal and connect with consumers. Packle's solution provides the finishes consumers are looking for, with no plastic.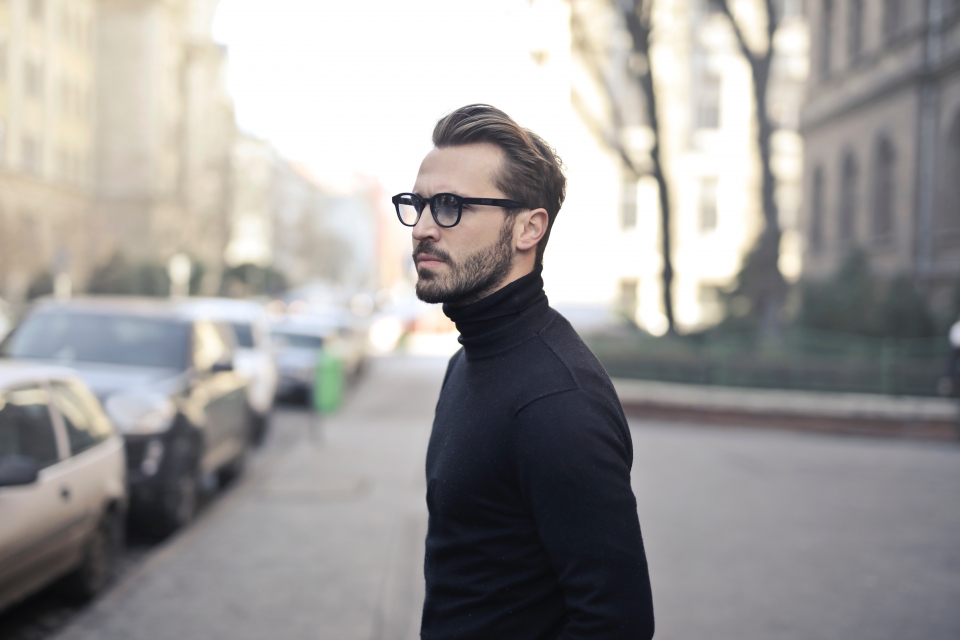 Appeal to the modern man
Men don't necessarily sweat the small stuff, but they do care about important things: like the environment. Please today's conscientious consumers with plastic-free packaging.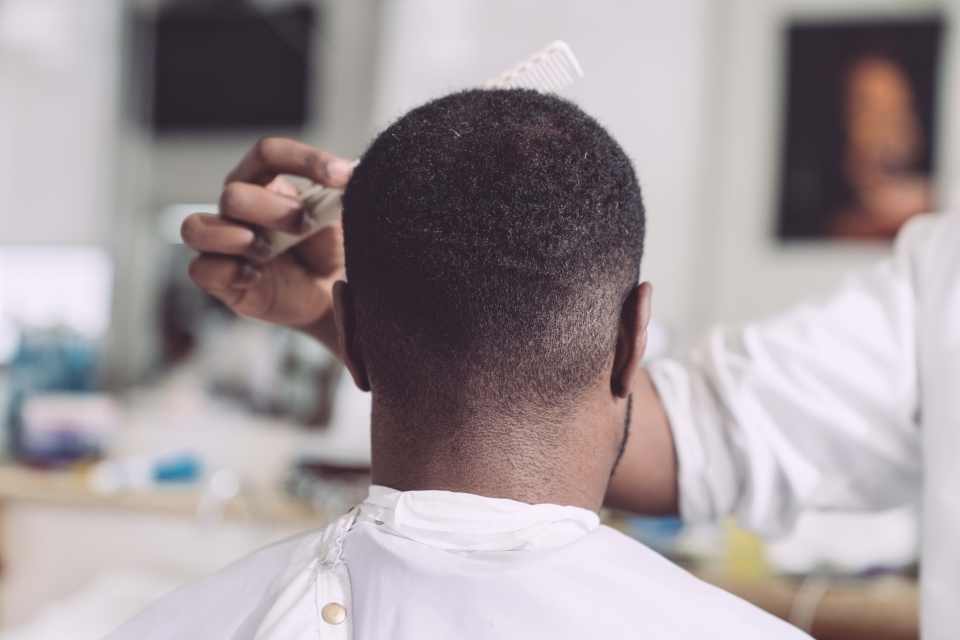 Easily recognisable for repeat purchases
Create packaging looks that are easily identifiable so consumers can spot them quickly in stores and make purchases. (So more time for watching football).
Specifications
| Index | Value |
| --- | --- |
| Packle Pro support | Included |
| Weight | 150 gr |
| Recommended metallic colors | |
| Custom Colors | |
| Available in UltraShine | |
| Custom finishes | Brushed, Linen, Pinhead, Shine |
| Available in Holographic | |
| Available two sided coating | |
| Reverse gloss | |
| Print methods | Gravure, UV Offset, Flexography, Digital |
| Ink advice | included |
| Delivery | Rolls, sheets |
| Recyclable | 100% |
| Physical Prototype | |
| Augmented Reality Prototype | On request |
| Other finishes and options | Contact us |
What's your story?
You want to be instagrammable. Packle has the right solution for you. Stand out from the crowd with sensorial experience and innovative design.