Hair Care
If it's glass hair or balayage, hair trends continuously change. What isn't going out of fashion though, is your consumers desire to protect the environment. Interested in fantastic packaging with less plastic? Look no further.
Your packaging can't afford a bad hair day – hair care products need to be complemented by looks that shout (and shine) on the shelf.
If their style is ombre, high volume or 'I just woke up like this' we've yet to meet someone who doesn't want healthy hair, and we'd bet that your consumers are no different. But while hair care is important, protecting the environment is also playing a role in product choices as consumers look for signs on packaging that show you're as committed to looking after the environment as they are.
At Packle, we believe that hair care should be about enjoyment and satisfaction – a moment of relaxation in an otherwise busy lifestyle. And it's only natural that this should be conveyed through your packaging - consumers don't want to give up on prestige and exclusivity.
Our solution gives you the best of both: fantastic packaging and labelling looks, with zero plastics…so it's eco-friendly but remains with all of the looks and premium finishes associated with your brands and products.
And we think that means your consumers can feel as good as their hair looks.
Functional
Claim visual estate in the competitive hair care market at salons and stores alike
Complement trends for organic and natural ingredients with zero-plastic packaging
Maintain brand consistency as you launch new hair care lines and products
Packle's solution allows for special finishes like textured grip for better product interaction in the bath or shower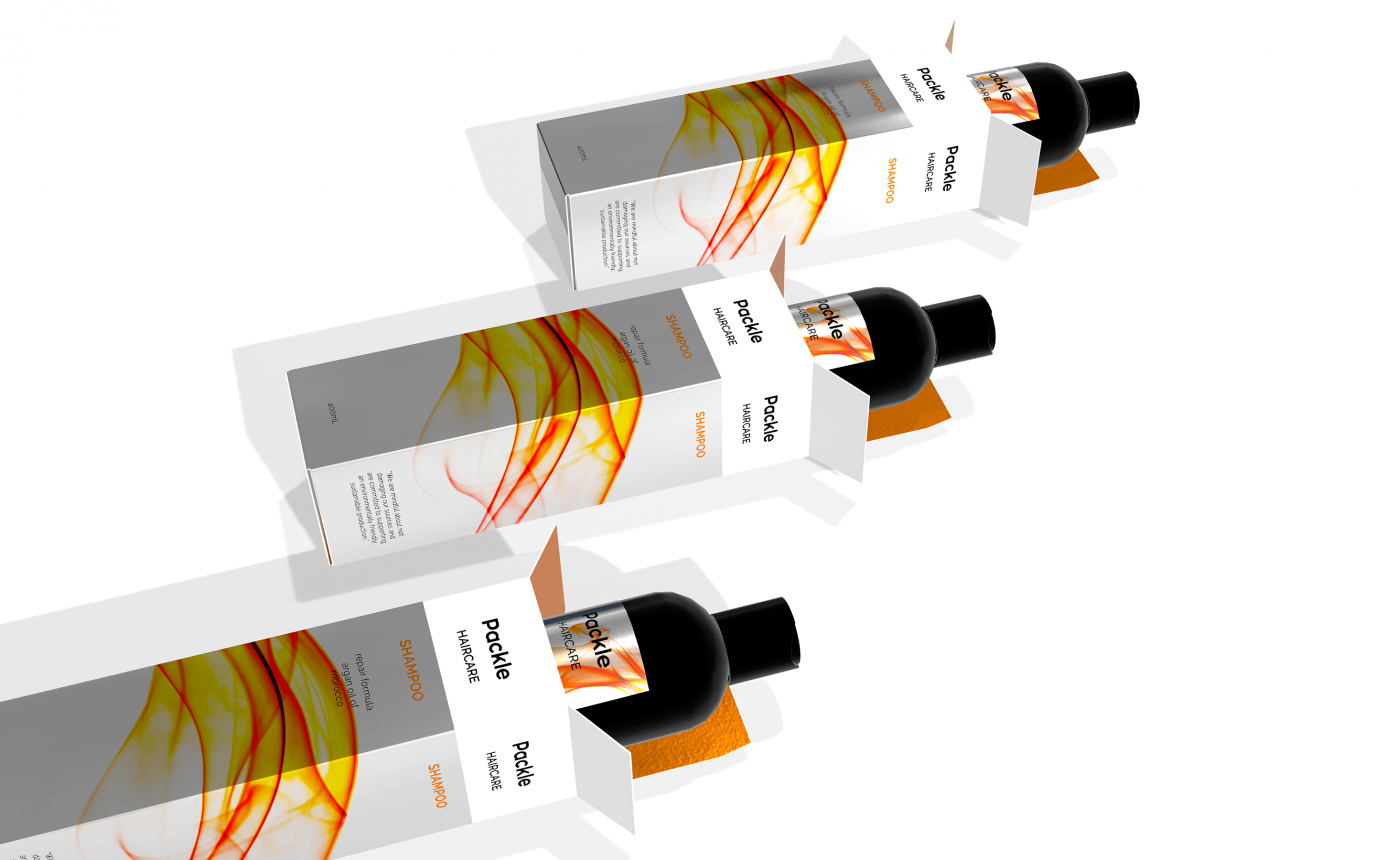 Stylish
Various luxe finishes including high gloss and matte
Our solution can be changed as often as your designs are, which can be seasonally in the ever-changing haircare market
Perfect for both minimal designs (because quiet is the new loud) or bold looks ideally suited to attracting attention to newly launched products
Technical
Emphasise innovative primary packaging containers with premium secondary paperboard packaging
Compatible with almost all printing technologies
Our print-ready paperboard solutions offer the potential to shorten and simplify supply chains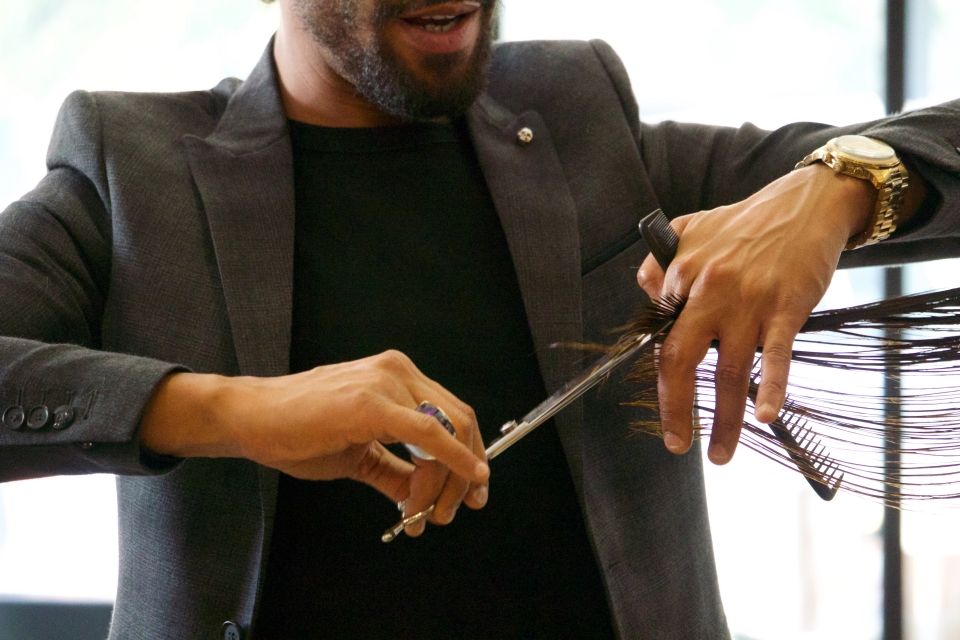 Centre stage on the shelf
The shelf is the primary place your products persuade consumers to make a purchase. Stand out with strong looks (that add some 'wow' factor).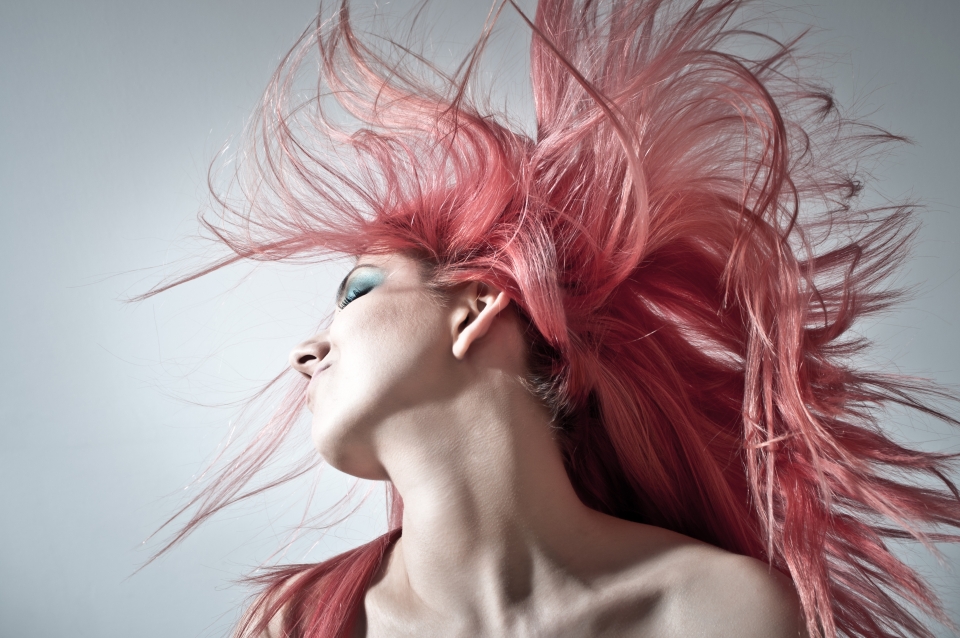 Extend premium to the packaging
Hair care is about your consumers taking a moment to revitalise. With amazing packaging, the experience starts the minute they make a purchase.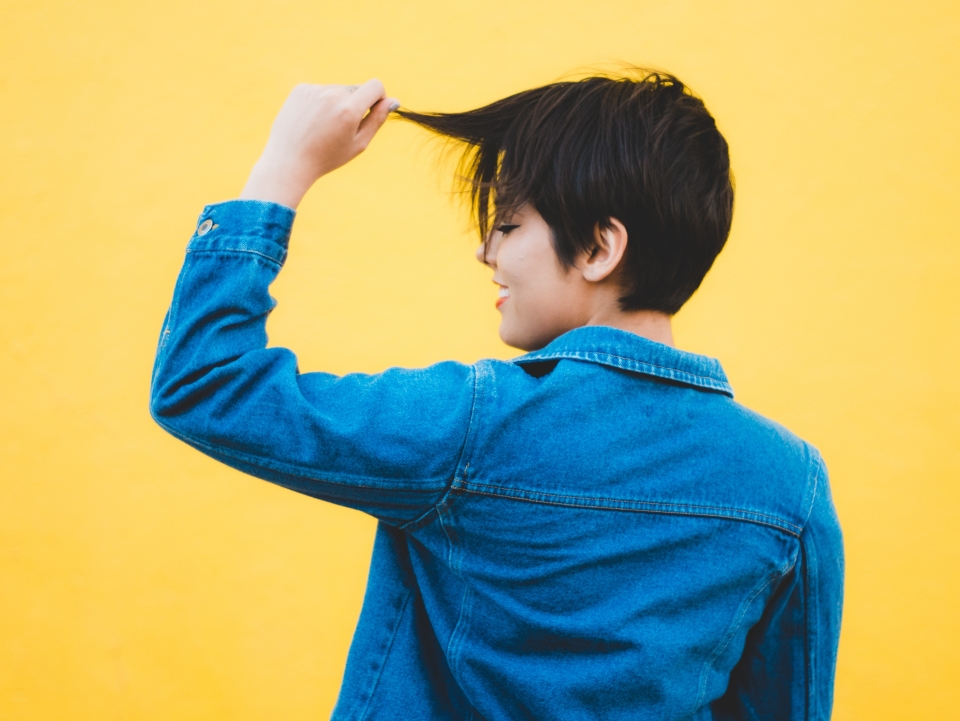 Love is in the hair
Whatever your product offers consumers, it deserves packaging that is bold, gorgeous and bright. No added plastic? That makes for a great hair day!
Specifications
| Index | Value |
| --- | --- |
| Packle Pro support | Included |
| Weight | 150 gr |
| Recommended metallic colors | |
| Custom Colors | |
| Available in UltraShine | |
| Available in Holographic | |
| Available two sided coating | |
| Reverse gloss | |
| Print methods | Gravure, UV Offset, Flexography, Digital |
| Ink advice | included |
| Delivery | Rolls, sheets |
| Recyclable | 100% |
| Augmented Reality Prototype | On request |
| Other finishes and options | Contact us |
What's your story?
You want to be instagrammable. Packle has the right solution for you. Stand out from the crowd with sensorial experience and innovative design.